In the vibrant world of fashion, where trends change in the blink of an eye, finding the best kids' clothing brands in Pakistan can be an exciting yet challenging endeavor. As the fashion scene continues to evolve, parents are on the lookout for stylish, comfortable, and affordable clothing options for their little ones. In this comprehensive guide, we bring you a curated list of the top kids' clothing brands in Pakistan, ensuring that your child's wardrobe is as trendy as it is practical.
Top Kids Clothing Brands in Pakistan
Here is the list of brands you can hover over to search for an amazing dress for your kid.
Nishat Linen Kids
Outfitters Junior
Junaid Jamshed Kids
Khaadi Kids
Generation Kids
Edenrobe Junior
Ethnic by Outfitters Kids
Pepper Land
Sapphire Kids
Minnie Minors
Nishat Linen Kids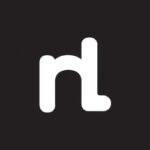 Nishat Linen, a household name in Pakistan's fashion industry, extends its excellence to children's clothing with a dedicated kids' collection. Renowned for its quality fabrics and trendy designs, Nishat Linen offers a wide range of options for boys and girls. From vibrant ethnic wear to casual everyday outfits, this brand has it all.
Outfitters Junior Outfitters Junior caters to fashion-forward kids who want to make a statement with their clothing. With a focus on urban and contemporary styles, Outfitters Junior offers a diverse selection of clothing for both boys and girls. From funky t-shirts to chic dresses, this brand is perfect for kids who want to stand out.
Junaid Jamshed Kids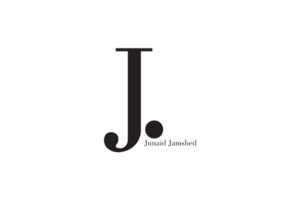 Junaid Jamshed, known for its fusion of tradition and modernity, brings the same ethos to its kids' clothing line. If you're looking for elegant and modest clothing options for your children, this brand is an excellent choice. From kurtas and shalwar kameez for boys to vibrant dresses for girls, Junaid Jamshed Kids reflects Pakistani culture beautifully.
Khaadi Kids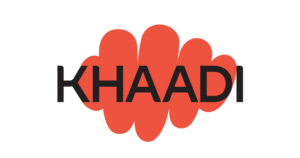 Khaadi is synonymous with exquisite craftsmanship and unique designs. The brand's kids' collection is no exception. Khaadi Kids offers a range of clothing options that blend tradition with contemporary style. Whether it's casual wear or festive attire, your child will look effortlessly stylish in Khaadi.
Generation Kids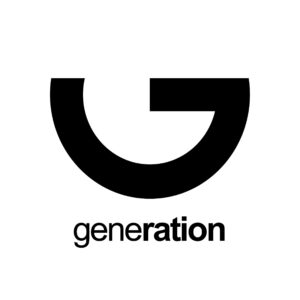 Generation is known for its eclectic designs and attention to detail. The brand's kids' line is a reflection of its commitment to quality and creativity. With an array of quirky prints and trendy silhouettes, Generation Kids is perfect for parents who want their children to express their individuality through clothing.
Edenrobe Junior
Edenrobe Junior is all about offering fashionable clothing that is also durable and comfortable. This brand specializes in casual wear for kids that can withstand the rigors of playtime. From denim jeans to cozy hoodies, Edenrobe Junior ensures your child is both stylish and at ease.
Ethnic by Outfitters Kids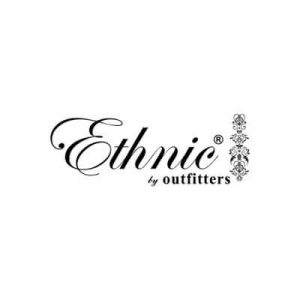 Ethnic by Outfitters takes inspiration from Pakistan's rich cultural heritage to create stunning outfits for kids. If you're looking for traditional wear with a contemporary twist, this brand is a go-to choice. Their collection includes ethnic dresses, fusion wear, and more.
Pepper Land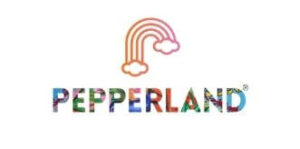 Pepperland shines as a prominent children's clothing brand in Pakistan, known for its unique and fashion-forward offerings for kids. Their collection boasts a diverse range of trendy and stylish clothing options, designed to cater to both boys and girls. Whether you're in search of casual ensembles or party-ready outfits, Pepperland has it all. Their inclusive approach covers children of all age groups, offering sizes that span from newborns to those up to 16 years old. With numerous retail outlets scattered across Pakistan, Pepperland ensures a delightful shopping experience for parents, enabling them to discover the perfect attire for their cherished little ones.
Sapphire Kids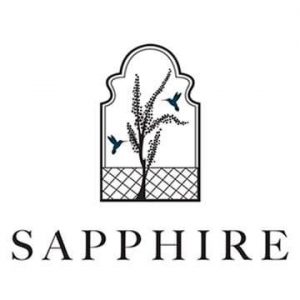 Sapphire is celebrated for its elegant and sophisticated clothing, and their kids' collection is a reflection of this ethos. If you want your child to look refined and polished, Sapphire Kids is the ideal choice. From formal wear to everyday essentials, this brand has it all.
Minnie Minors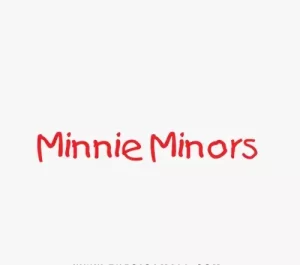 Minnie Minors stands as a prestigious children's clothing brand in Pakistan, renowned for its commitment to delivering top-tier quality garments for kids. Their offerings span a wide age range, from newborns to youngsters of 13 to 14 years old. Notably, they've introduced the "Super Squad" sub-brand catering specifically to teenagers. With a history dating back to its establishment in 1998, Minnie Minors proudly ranks among Pakistan's longest-standing and trusted clothing brands.
Style Up Your Little One
In the ever-evolving landscape of fashion, choosing the right clothing brands for your children is essential. These top kids' clothing brands in Pakistan offer a diverse range of options, ensuring that your little ones are both stylish and comfortable.