The Lux Style Awards, a prestigious event in the world of fashion and entertainment, has always been a platform where the crème de la crème of the industry showcase their style and uniqueness. The Best Dressed Celebrity at Lux Style Award 2023 left an indelible mark, setting new fashion trends and captivating the audience.
The Lux Style Award 2023 was a star-studded affair, with celebrities from the fashion, film, and music industries gracing the event. The red carpet was a spectacle in itself, adorned with the most fashionable and glamorous ensembles. Celebrities and style icons had meticulously curated their looks, leaving fashion enthusiasts in awe. Let's delve into the night of glitz, glam, and haute couture.
Best Dressed Celebrities at Lux Style Award 2023
Some of the best-dressed celebrities at Lux Style Awards 2023 are:
Urwa Hocane
Farhan Saeed
Sarwat Gilani
Hania Aamir
Fahad Mustafa
Urwa Hocane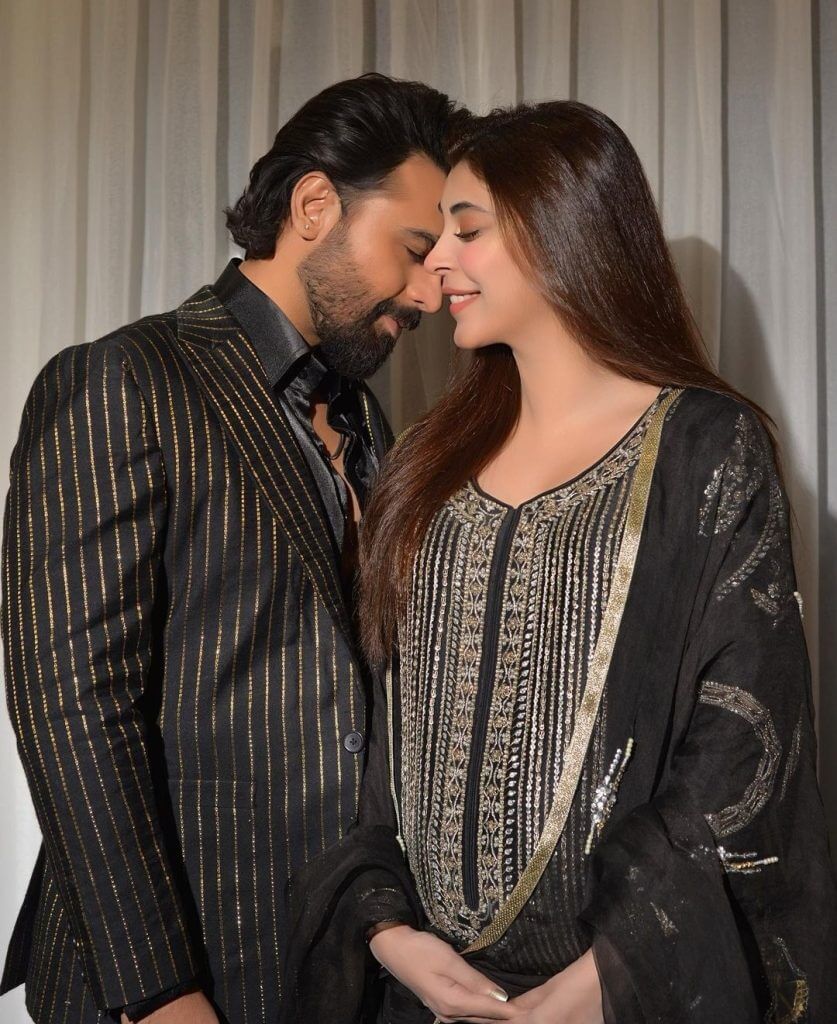 Urwa, in a moment of joy and celebration, announced her pregnancy during the Lux Style Awards. She chose this grand occasion to share this beautiful news on her Instagram. She looked elegant in a black kameez with a matching dupatta, embracing modesty in her attire.
Farhan Saeed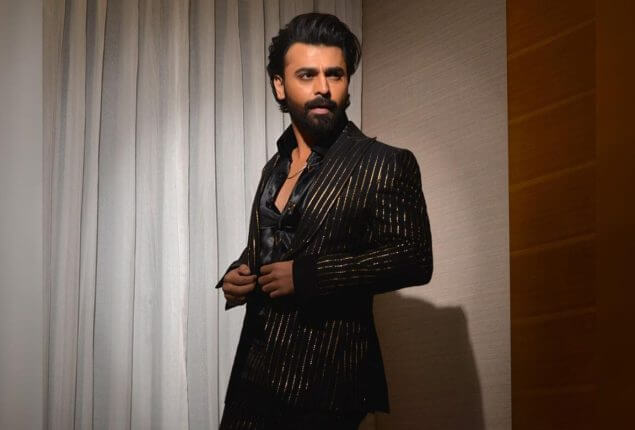 Farhan, the heartthrob of Pakistan, looked absolutely amazing in his tailored black suit. The way he carried himself in that ensemble was truly impressive. The black suit exuded sophistication and style, perfectly complementing his charismatic personality.

Sarwat Gilani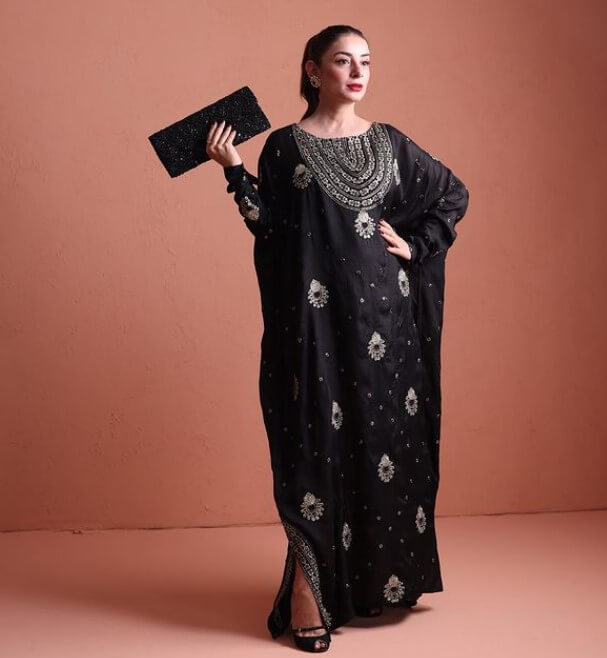 Sarwat looked stunning in a black kaftan paired with a high ponytail and complemented by bold red lipstick. The black kaftan showcased her fashionable taste and made a statement, epitomizing grace and style. The high ponytail added a touch of modernity and chic to the overall look, highlighting her features. The choice of red lipstick was a bold and confident move, adding a pop of color that perfectly accentuated her ensemble.
Hania Aamir
Hania Amir graced the event in a breathtaking black pishwas designed by Faiza Saqlain, emanating absolute elegance. The intricate craftsmanship of the pishwas and the choice of black color portrayed a timeless beauty that suited Hania impeccably. Her presence in this ensemble added a touch of sophistication and charm to the event, capturing the attention and admiration of everyone present.
Fahad Mustafa
Fahad Mustafa looked exceptionally classy in a well-fitted black suit paired with a crisp white shirt. The combination exuded sophistication and timeless style, showcasing his fashion acumen. The contrast of the black suit against the white shirt added a touch of elegance, highlighting his refined taste. It was a look that resonated well with the occasion and undoubtedly made a lasting impression, emphasizing his suave and debonair demeanor.
Setting New Trends
All these celebrities were rocking in Black outfits. Hence you can say black is the new orange. The impact of this iconic look was immediate and far-reaching. Fashion enthusiasts and designers were quick to emulate the style, and social media buzzed with admiration for the celebrity's fashion choice. This look set new trends, inspiring individuals to experiment and push the boundaries of fashion.