Who does not like street food in Pakistan? No matter which socio-economic class you belong to, you will always crave delicious street food. Arif Chatkhara is one of the favorite places for people in Lahore to try street food.
The tangy and spicy flavor of Arif Chathkhara is liked by all the local people in Lahore. The place has a very lively and bustling ambiance. Moreover, the aroma of food and the sizzles of kebab and BBQ makes it a perfect spot for all the foodies.
Arif Chatkhara House is an amazing option when you want to eat something delicious at a very affordable price. Read the article to know more about Arif Chatkhara Lahore.
Arif Chatkhara Lahore – Menu
The menu includes a variety of tawa, daal, and much more. Let's have a look at the menu of Arif Chatkhara Lahore.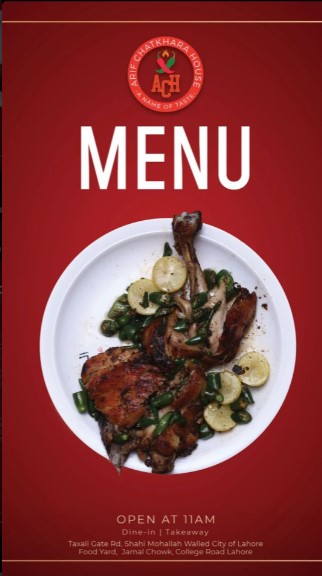 Ambiance of Arif Chatkhara House Lahore
The ambiance is like any other local restaurant in Lahore. The aroma of spices can surely enhance your hunger.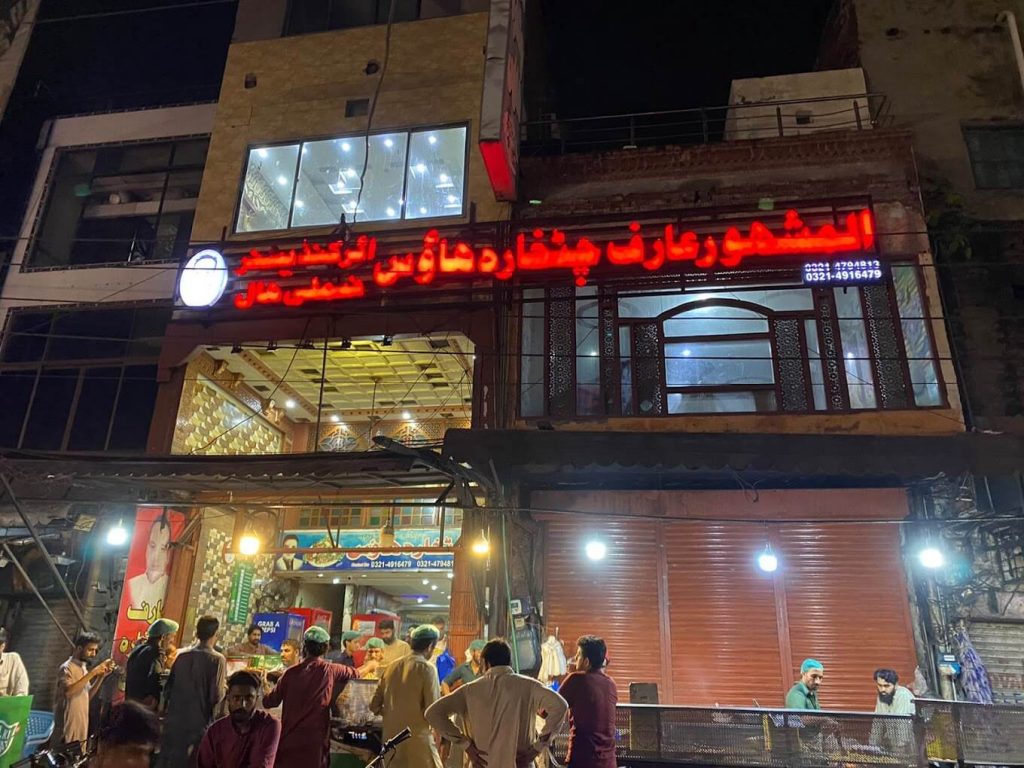 Opening Hours
Monday to Sunday: 4 PM to 11 PM
Address of Arif Chatkhara House
Taxali Gate Road, Shahi Mohalla, Lahore.
Contact Number of Arif Chatkhara House