After the pandemic people became lazy, no one wants to go out and shop therefore the trend of online shopping has increased dramatically in past years. Many stores and brands have started their online shops so that people can shop conveniently in the comfort of their houses. However, not all online shops are authentic and provide you with genuine products. Therefore, we have gathered some of the best online shopping websites which are purely genuine and trustworthy. Without any delay let's dive into the article to know more about these online shops.
Top 10 Online Shopping Websites in Pakistan 2022
Here is the list of top online shopping websites that are worthy of your money and time.
Daraz
Ethnic
Goto
Jomo
Best Buy Mall
Shophive
Telemart
Limelight
AliExpress
Chase Value Center
Daraz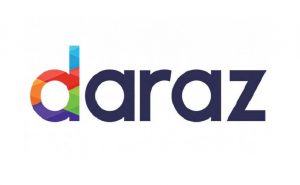 Daraz is the place where you can find anything whether it's dresses, house decorations, or electronic gadgets. You name it and Daraz will have it for you. Daraz is also one of the most famous websites that are used by sellers and buyers in Pakistan. Daraz is offering you immediate access to 10 million products.
Daraz includes the following categories on its site:
Groceries and Pets
Health and Beauty
Men's Fashion
Women's Fashion
Babies and Toys
Home and Lifestyle
Electronic Devices
Electronic Accessories
Tv and Home Appliances
Sports and Outdoor
Watches, bags and Jewellery
Automotive and Motorbikes
Ethnic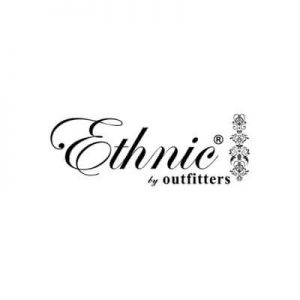 Ethnic is a very famous brand in Pakistan by Outfitters that set its foot in the fashion industry in 2013. At ethnic you get all sorts of dresses such as eastern, western and even the fusion of both eastern and western. Whether you want casual dresses or embroidered you can get everything at ethnic. Recently ethnic has launched its bridal wear that too at a very reasonable price. Hence, you can also buy bridal outfits if you are easy to go, person.
You can get the dresses of the following categories at Ethnic:
Unstitched
Pret
Semi-Formal
Kids
Accessories
Fragrance
Footwear
Goto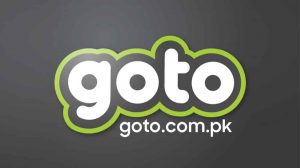 Goto is another most hyped shopping website in Pakistan that brings genuine and original products to your doorstep. Goto provides you with an easy and comfortable shopping experience with original branded products. Moreover, Goto is offering free shipping on orders above PKR 2000. The categories are not limited as you can find anything at Goto. Their official site is very responsive and answers your queries within a minute.
The categories include:
Men's Fashion
Women's Fashion
Kids and Babies
TV
Audio and Video
Phones and Tablets
Home and Kitchen Appliances
Computing
Sports and Fitness goods
Beauty Products
Automobiles
Motorcycles
Books
Stationery Items
Camera
Other Accessories
Jomo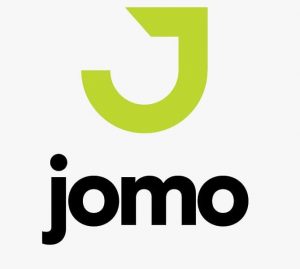 Jomo is a platform that allows you to try things before buying them. The delivery guy will bring the products to your doorstep. You can check the products and pay only if you like the products, otherwise, you can return them without any cost. Also, the site usually has so many sales going on so you can buy genuine branded products at very reasonable prices.
The categories Jomo has:
Men and Women Footwear
Apparel
Accessories
Active Wear
Bags and Wallets
Unstitched Lawn
Imran Qureshi Collection
Home and Living
Beauty Products
Skin Care
Eye Care
Best Buy Mall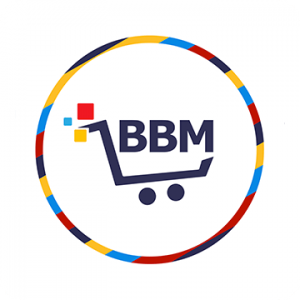 Best Buy Mall is another website from where you can shop from the comfort of your house while sitting on your couch. All you have to do is go to their website and add to your cart all the things you want to order. You can also order last-mile services from Best Buy mall. It also helps in connecting the local sellers to its customers. The main aim of this site is to provide customers with a hassle-free shopping experience and to provide a wide range of products on a single site. Order through your laptop or your cell phone and get the goods to your doorstep. The helpline is also very responsive.
The site includes the following category of products:
Groceries
Meat
Vegetables
Fruits
Bakery Items
Electronic Items
Medicines
Fashion Apparels
Books
Beauty Products
Personal Care
Shophive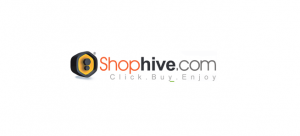 Shophive is one of the most renowned eCommerce stores in Pakistan that is offering both local and imported products to its customers. The Shophive was founded in 2006 and from then on it has been serving people with the original products. On this website, you can get everything from mobiles, laptops, and appliances, to beauty products.
You can get the following things from Shophive:
Mobile
Tablets
Laptop and Computers
TV and Audio
Cameras
Scanner and Printers
Networking
Storage
Video Games
Appliances
Home and Office Products
Health and Beauty
Fashion
Telemart

Telemart has been in the online shopping business for almost about three decades. Telemart has put the eCommerce business to the test after they had great success in telemarketing and conventional campaigns. Telemart started with electronic gadgets but they soon included other categories such as fashion wear for men and women, kids section and health care for all of us. The store took care of the quality and originality of the product to retain its customers and create a loyal community of buyers. They have around 150,000 items from various vendors, manufacturers and brands. The store often runs promotional campaigns and sales in order to attract more customers and it is also a way to pay back its loyal customers.
Telemart includes the following categories:
Mobile and Tablets
Women Fashion
Men Fashion
Appliances
Camera
Computer and Gaming
Home and Living
Kids Mart
Automotive
Health and care
Sports and Outdoor
Books
Tv and Video
LimeLight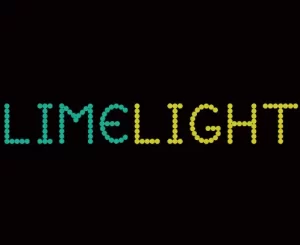 Limelight is one of the most renowned clothing brands founded in 2010. Limelight has outlets in many malls in different areas of Pakistan. The main aim of the brand was to create attractive fashion apparel for women of all sizes and ages. You want stitched unstitched, western, or eastern apparel. You can find everything at Limelight.
Limelight has the following categories:
Unstitched
Pret
Winter
Accessories
Bottom
Cosmetics
Fragrances
Bags
Wallet
Scarfs
AliExpress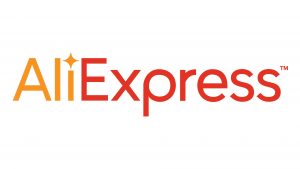 AliExpress, like Darazis the best online shopping website in Pakistan; moreover, it is also trending around the globe. This is a Chinese based website that was established by Alibaba group. Ali Express is enjoying its top place in the eCommerce industry. Everything you ever wished for is on AliExpress. Recently, AliExpress is giving a tough time to all the local shopping websites in Pakistan and making it a unique platform.
The categories AliExpress includes are:
Fashion
Telecommunication
SmartPhones
Tablets
Laptops
Computers
Home Appliances
Jewelleries
Watches
Footwears
Accessories
Chase Value Center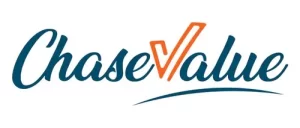 Chase Value Center is another site from where you can get all the things without leaving your couch. Chase has been in business since 2009 and it has outlets in many cities of Pakistan. However, the website is providing the stuff all across Pakistan. From grocery to fashion apparel you can get anything from the Chase Value Center.
Chase Value Center has the following categories:
Men
Women
Kids
Footwear
Home and Lifestyle
Beauty and Personal care
Package and Bundle
Ready to Wear
Unstitched
Accessories
Bags and Wallets
Shop Now!
Shop now at these amazing websites and you will never have to step outside of your house for shopping. These websites can provide you anything and everything you want so without any further delay visit the websites and start your shopping spree today.