Kumrat Valley, a hidden gem in Pakistan, is a breathtaking destination renowned for its stunning natural beauty, lush landscapes, and captivating valleys. Choosing the right time to visit this paradise is crucial to making the most of your trip and experiencing the valley in its full glory.
Best Time to Visit Kumrat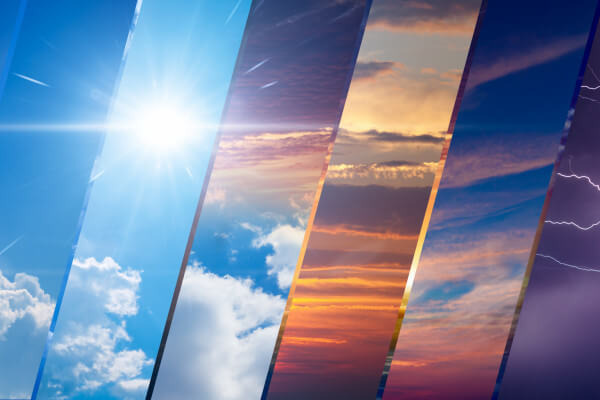 Read the article to know about the best time to visit Kumrat.
Spring: A Blossoming Paradise
During spring, Kumrat Valley adorns itself with a vibrant display of colorful flowers and lush greenery. The weather is mild and pleasant, making it an ideal time for nature lovers to explore the valley.
Summer: Greenery and Adventures
Summer unveils the valley in its full splendor with lush green meadows and gushing rivers. The weather is pleasantly warm, offering a perfect setting for various adventurous activities like hiking, camping, and fishing.
Autumn: A Riot of Colors
Autumn transforms Kumrat Valley into a mesmerizing canvas of golden hues and vibrant shades. The temperature is mild, and the surroundings become a spectacle of natural beauty, making it a favorite season for many travelers.
Winter: A Snowy Wonderland
In winter, Kumrat Valley turns into a magical snowy wonderland. The landscape is covered in a blanket of snow, creating a serene and tranquil ambiance. This is an excellent time for adventure seekers and those looking to enjoy a serene retreat.
Off-Season Travel: Pros and Cons
Traveling during the off-season has its perks, such as fewer crowds and lower prices. However, limited accessibility and extreme weather conditions can be a challenge during this time.
Best Time for Photography Enthusiasts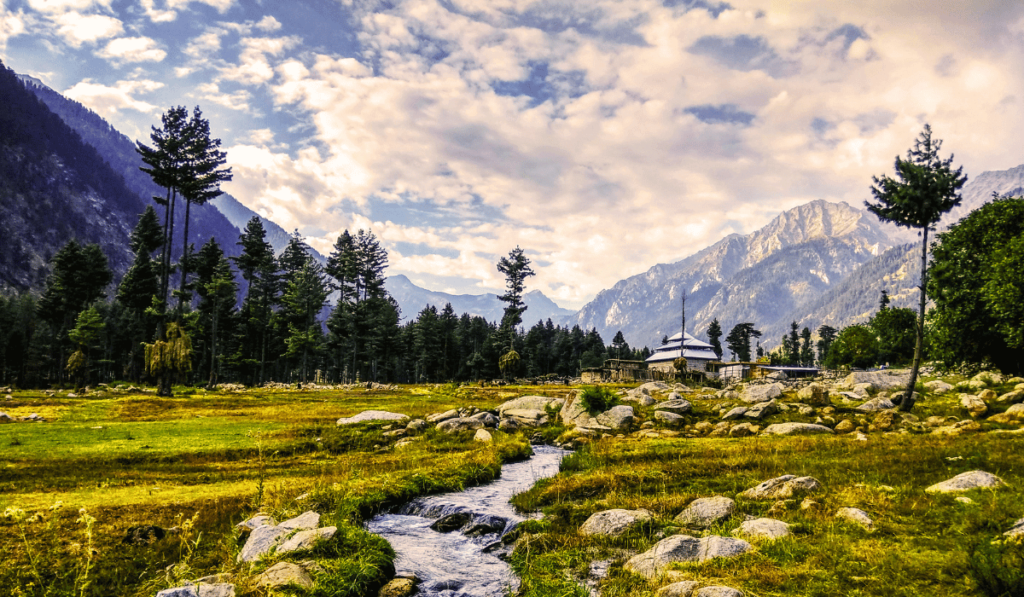 For photography enthusiasts, spring and autumn are the best times to capture the valley's diverse and captivating landscapes. The colors and textures during these seasons offer unparalleled opportunities for photography.
Factors to Consider When Choosing the Time
When deciding the best time to visit Kumrat Valley, consider factors like weather preferences, activity choices, and the crowd's tolerance level. Each season offers a unique experience, catering to different preferences.
How to Reach Kumrat Valley from Islamabad
To reach Kumrat Valley from Islamabad, travelers can opt for various modes of transportation, including road travel or a combination of road and air travel for a quicker journey.
Noteworthy Places to Visit in Kumrat Valley
Kumrat Valley is blessed with several attractions. Exploring these spots offers an unforgettable experience:
Jahaz Banda Meadows
Thall
Badagoi Pass
Panjkora Rive
Engaging Activities in Kumrat Valley
Visitors to Kumrat Valley can indulge in a plethora of activities, from trekking and camping to wildlife spotting and exploring the local culture. The valley offers something for everyone.
Understanding the Location of Kumrat Valley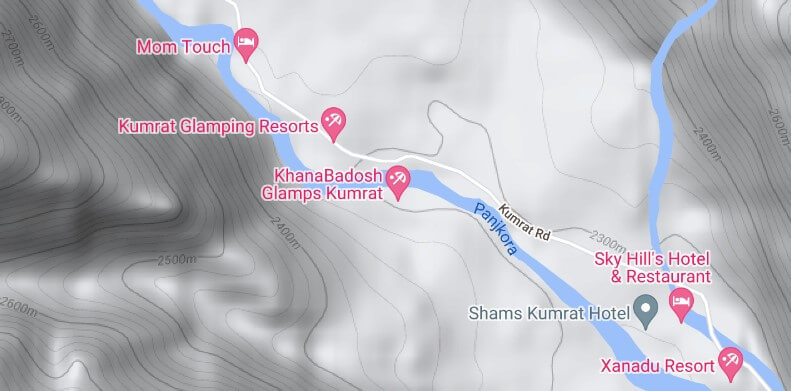 Kumrat Valley is situated in the Upper Dir District of Khyber Pakhtunkhwa, Pakistan. The valley's geographical location and directions from Islamabad are important information for planning a trip.
Visitor's Guide to Kumrat Valley
To ensure a smooth and enjoyable trip to Kumrat Valley, follow these helpful tips, including choosing the appropriate time, packing essentials, and respecting the local culture and environment.
Selecting the best time to visit Kumrat Valley is crucial for an enriching and delightful experience. Whether you prefer blooming springs, adventurous summers, colorful autumns, or snowy winters, Kumrat Valley has something to offer every nature enthusiast.
FAQs
Q: What are the popular activities in Kumrat Valley?

A: Kumrat Valley offers a range of activities, including hiking, camping, fishing, and sightseeing.

Q: How far is Kumrat Valley from Islamabad?

A: The distance from Islamabad to Kumrat Valley is approximately 330 kilometers by road.

Q: Are there accommodations available in Kumrat Valley?

A: Yes, there are accommodations available in Kumrat Valley, ranging from budget-friendly options to more luxurious stays.

Q: Can I visit Kumrat Valley in the winter?

A: Yes, you can visit Kumrat Valley in winter to experience the beautiful snowy landscape and engage in winter sports.

Q: What is the best time for photography in Kumrat Valley?

A: Spring and autumn are the best seasons for photography in Kumrat Valley, offering captivating colors and scenic views.