A stunning inaugural ceremony for the 2022 Commonwealth Games took place on Thursday at the Alexandar Stadium in Birmingham. This is the 3rd time that England is sponsoring the Tournament, after London in 1934 and Manchester in 2002.
The Parade of Nations, in which athletes represented their many nations, and a fireworks display were all part of the opening ceremony.
The main goal of the ceremony was to preserve Birmingham's artistic legacy at the forefront of the show, according to the artistic director of the event Iqbal Khan. 
He said:
"The three-and-a-half-hour ceremony will be filled with unforgettable moments and compared it to a concept album that is full of deep significance and subversive humor"
Steven Knight, the man behind one of Birmingham's most well-known exports, Peaky Blinders, was also tasked with introducing the ceremony, and he certainly did a good job.
A highlight of the ceremony was the Birmingham band. Additionally, guitarist Tony Iommi, a founding member of the band Black Sabbath, and saxophonist Soweto Kinch both gave performances.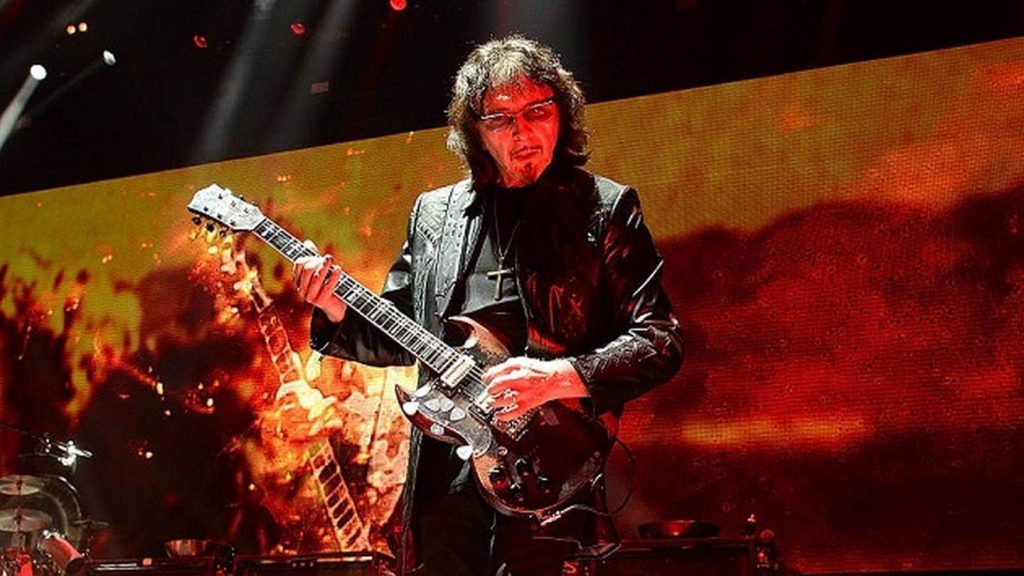 Malala Yousafzai, a famous education activist from Pakistan also made a surprise appearance on stage and offered an uplifting speech about her experiences in the new city.
"Over the next two weeks when we watch the incredible athletes of the Commonwealth Games, remember that every child deserves the chance to reach her full potential and pursue her wildest dreams," she added.
The Commonwealth Health games will be broadcasted on the Sony channels from now until August 8th. The Sony LIV app or website will also show live streaming.
Alongside, more than 5000 athletes from more than 70 nations will compete in this athletic spectacle and more than 1,800 medals will be up for grabs.
Three new sports— T20 women's cricket, 3X3 basketball, and 3X3 wheelchair basketball—are also on the schedule.