The Right to Information (RTI) Champion Award for 2022 has been awarded to the Pakistan Civil Aviation Authority (CAA).
At a ceremony on 28th September 2022, the award was presented to Sadiq-Ur-Rehman, director of the Civil Aviation Authority. The Center for Peace and Development Initiative Pakistan presented the honor.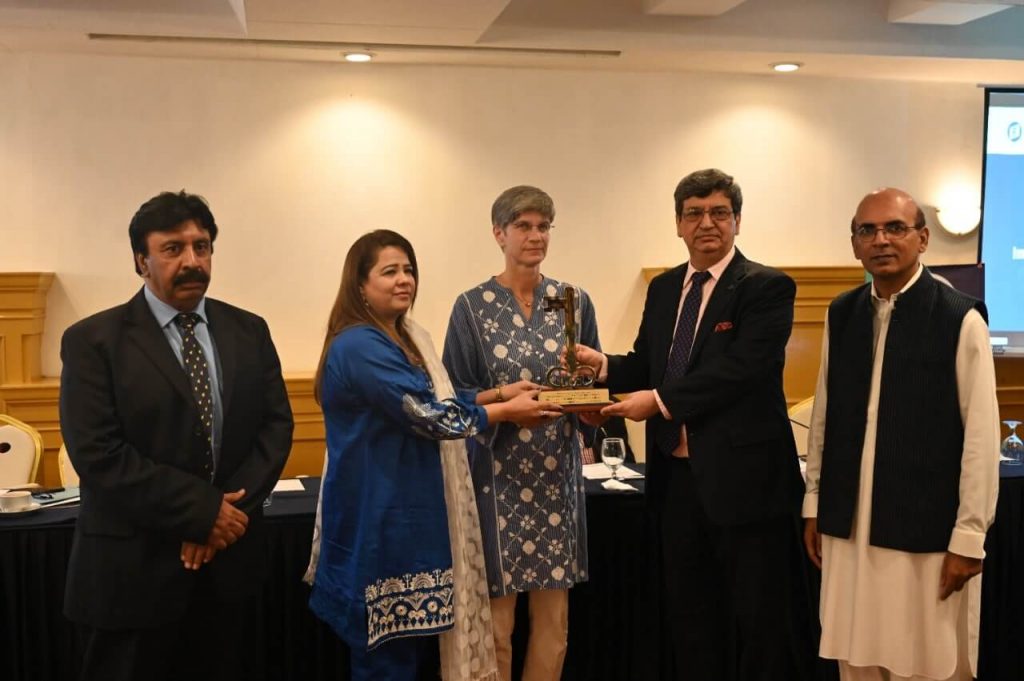 Civil Aviation was nominated for the prize by the Pakistan Information Commission. The 2017 Access to Information Act implementation efforts are being honored with this award.
The International Day for Access to Information is observed on September 28 in all countries to promote freedom of information as a necessary component of democracy, effective government, and sustainable development.
Since 2012, the Coalition on Right to Information (CRTI) has fought for rules governing access to information in Pakistan. A journalist, citizen, or public information officer receives the honor for their work to uphold right-to-information laws.