2022 was surely a year of many ups and downs in the lives of many people. We have defeated COVID and started living a normal life; however, the economy of Pakistan has been severely affected by all the political chaos.
One of the things that have caught the attention of many was the divorces of celebrity couples because this year we have heard of many breakups that were so unexpected. Let's look at the list of all couples who parted ways this year. 
Couples Who Got Separated in 2022
Feroz Khan and Aliza Sultan
Imran Ashraf and Kiran Ashfaq
Furqan Qureshi and Sabrina
Ahad Raza Mir and Sajal Aly
Hassan Noman and Madiha Rizvi
Sana and Fakhar Jafri
Dr Aamir Liquat (late) and Syeda Tuba Anwar
Shehbaz Shigri and Aima Baig
Feroz Khan and Aliza Sultan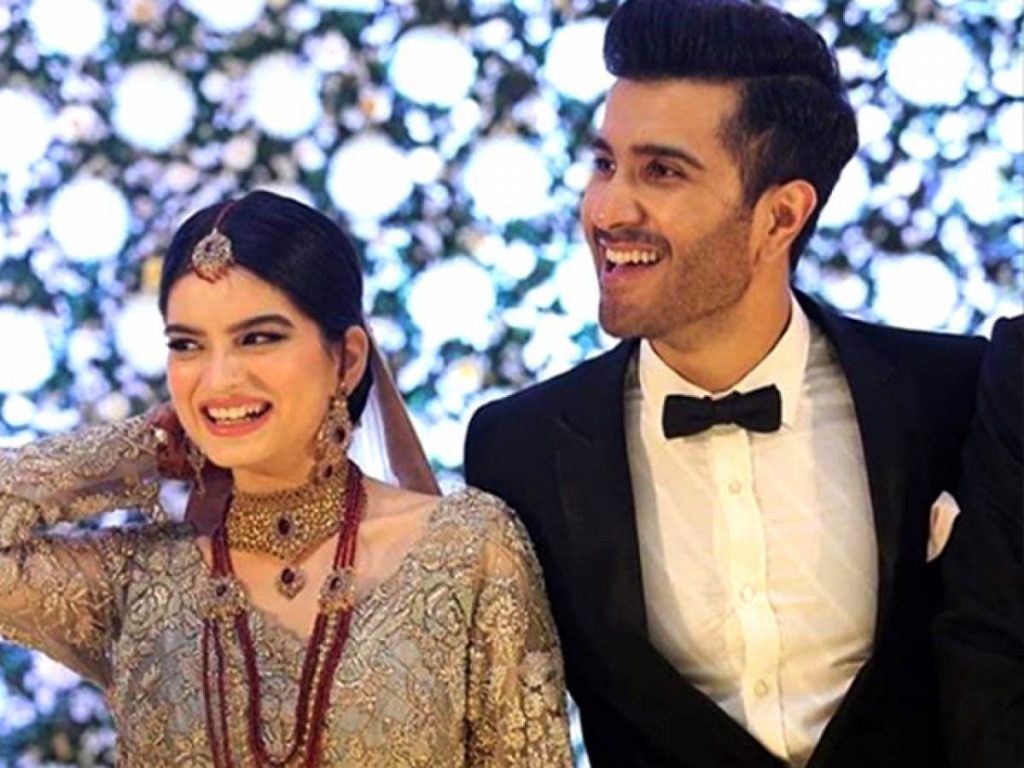 Feroz Khan and Aliza Sultan got married in the year 2018 and it was an arranged marriage. They have 2 childrens together and everything was going smoothly but in 2022 Aliza Sultan filed for divorce.
According to Aliza Sultan she was facing domestic violence and decided to end the marriage instead of traumatising the children because of abuse. The court has finalised their divorce but Aliza is still fighting for the child maintenance money.
Imran Ashraf and Kiran Ashfaq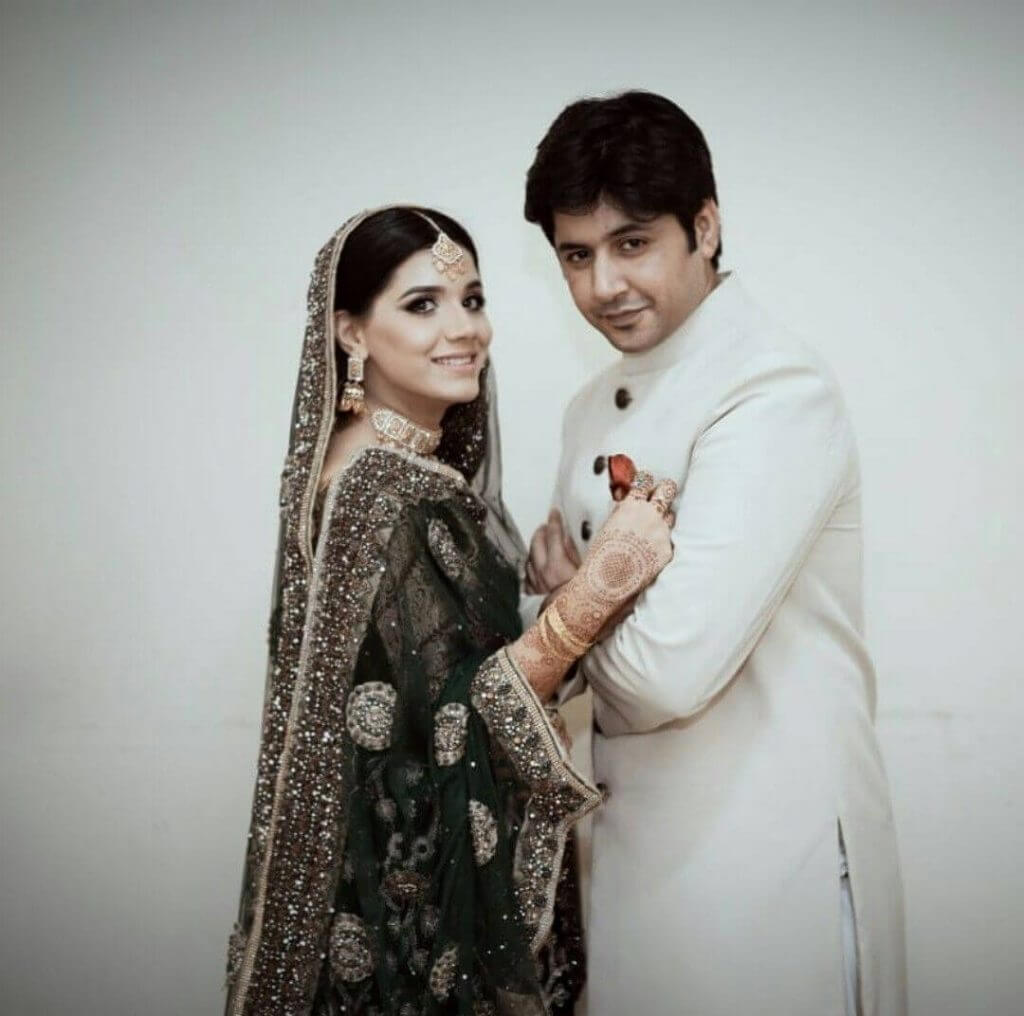 Another name that will surely shock you is Imran Ashraf and Kiran Ashfaq as Imran has recently gained popularity with his tremendous acting as "Bhola". If you watched his interviews he was always seen giving credit of his success to his wife and son. Therefore their divorce was really shocking for all Pakistanis.
They parted ways very patiently and announced their divorce on their social accounts and there were no ugly fights seen from any side.
Furqan Qureshi and Sabrina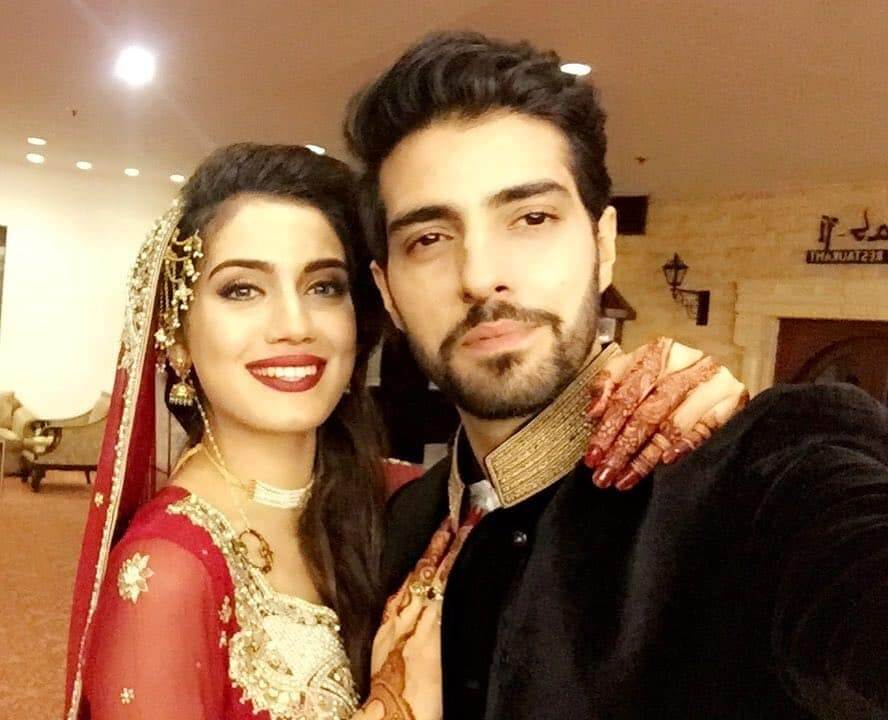 Furqan Qureshi also parted ways with his wife Sabrina. The actor got his fame from the famous drama "Mere pas tum ho", Although, the actor has not spoken publically about his divorce but wife Sabrina has removed Furqan's name from her social media handles. They tied the knot in 2016 and in 2022 they parted ways.
The reason for their divorce is still unknown; however, we are hoping best for both parties in their future endeavours.
Ahad Raza Mir and Sajal Aly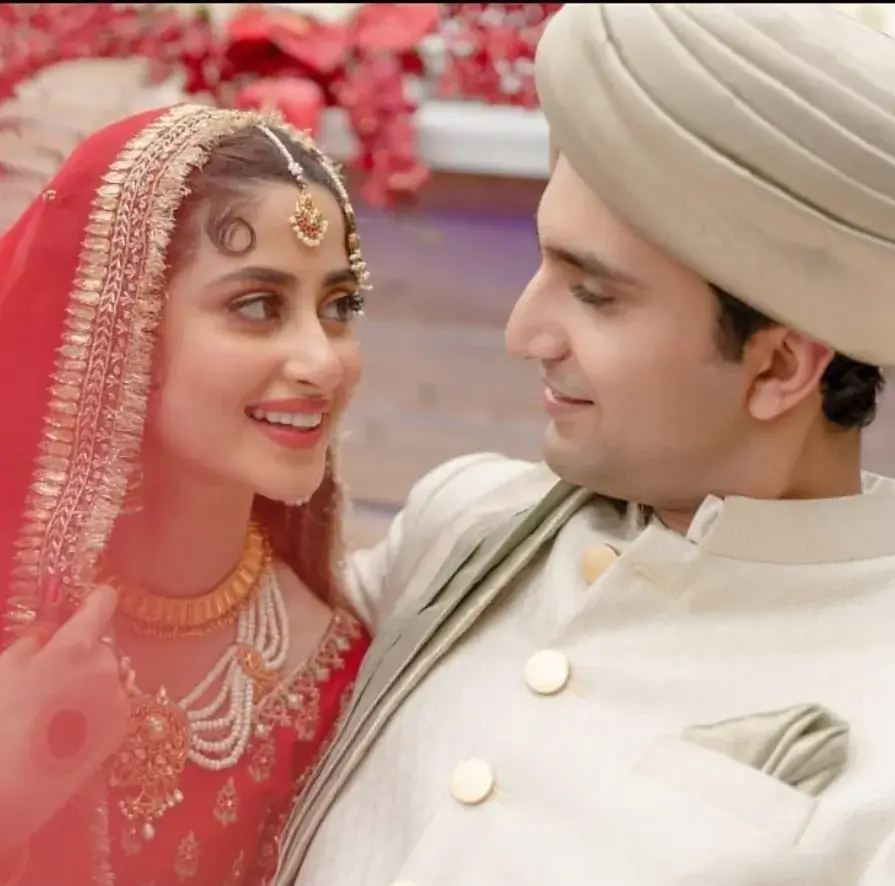 Another most loved couple by the Pakistani citizens was Sajal and Ahad. The netizens speculated about the divorce when Sajal removed Ahad's name from her instagram account. The news of them parting ways was all over the internet but neither of them came forward or gave any official statements. According to the rumours Ahad was not allowing sajal to work in the film industry while Sajjal doesn't want to ruin her career that too at the peak moments of her career.
Eventually Sajal and Ahad removed the pictures of each other from their social media accounts and fans got over the news of separation.
Hassan Noman and Madiha Rizvi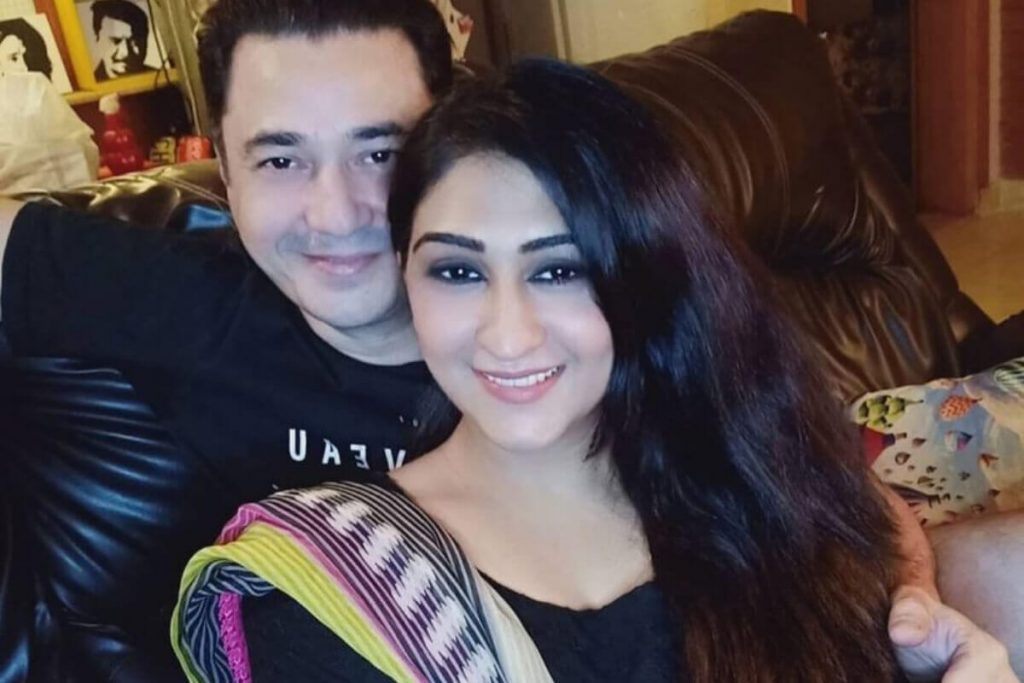 Just when people were getting over the separation news of Sajal and Ahad, Madiha Rivi also announced the news of her separation from Hassan on her Instagram handle. Madiha asked netizens to respect the privacy of her family. She also mentioned that she and Hassan will continue to co-parent the two beautiful girls they have.
Madiha and Noman were married for 9 years; however, with mutual decision the couple decided to live their lives separately.
Sana and Fakhar Jafri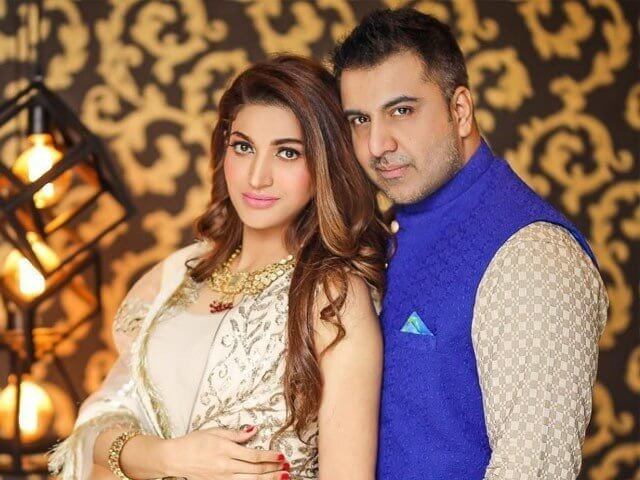 Sana after 14 years of marriage announced her divorce with husband on her social media account. The fans were so shocked because they have always seen the romantic posts of the couple. However, Sana said that although breaking a relationship is hard, saving yourself from breaking is more important.
The duo has two amazing sons together and they will co-parent the children together. Sana also believed that God has better plans for both of them.
Dr Aamir Liaquat (late) and Syeda Tuba Anwar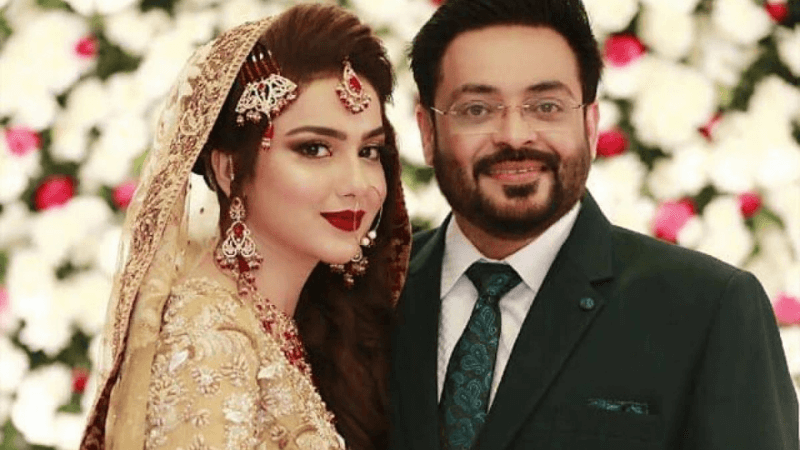 Syeda Tuba Anwar was the second wife of Late Dr Aamir Liaquat; they appeared in many interviews together and we all can see a pretty good chemistry between them. However, this year Tuba officially announced her separation from ex husband Aamir Liaquat.
Shehbaz Shigri and Aima Baig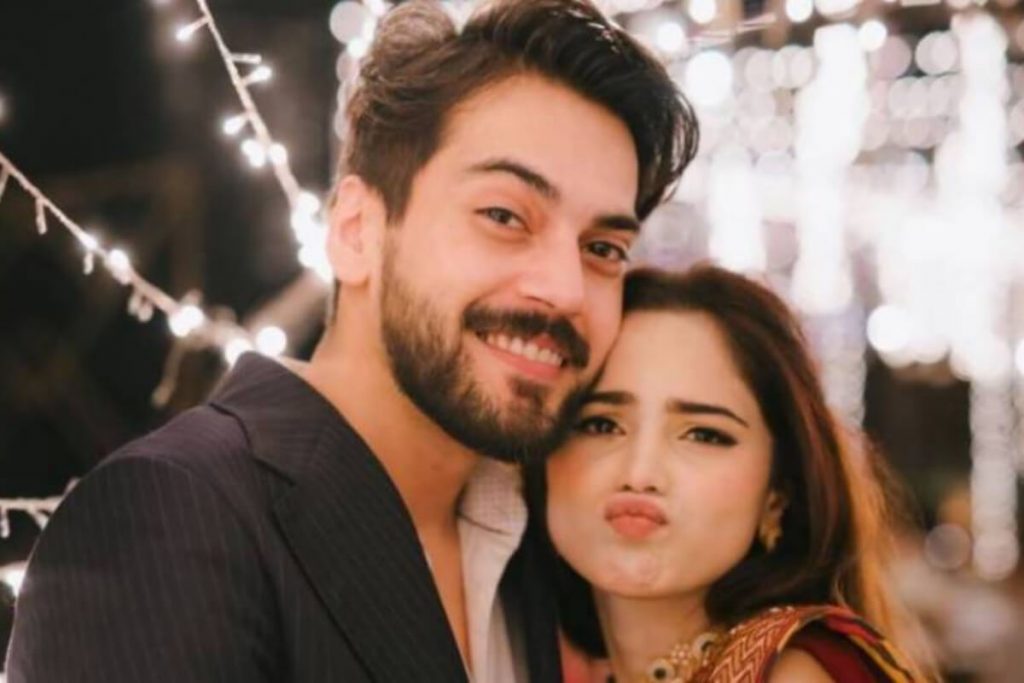 Shehbaz and Aima got engaged in a very lavish ceremony and the duo was loved by their fans. The news of them getting married soon was blissful for all of us; however, they suddenly announced the breakup and everybody lost their cools.
To All the Love that Didn't Last
Not all of us are lucky in love and some of the examples you can take from the above mentioned couples. However, divorce is better than living unhappily for the rest of your lives. Let us know in the comments below about the divorce that shocked you the most?