Here are some glimpses of the memorable and proud moments from 15th August. From the reduction of Toyota vehicle prices to the free education announced by the Punjab government, here are all the good news you need to know!
1. Toyota Car Prices Reduced by More than PKR 1.1 Million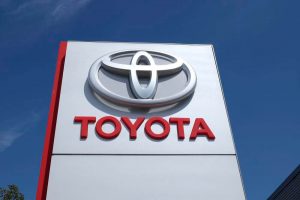 Here is some good news for people wishing to buy Toyota vehicles.
Toyota IMC (Toyota Indus Motor Company) has announced reduced prices for all locally assembled vehicles.
Toyota IMC is the first automobile company to reduce the prices for its local lineup which can be viewed on Toyota IMC's official website.
2. Bag Free Policy Announced by Federal Directorate of Education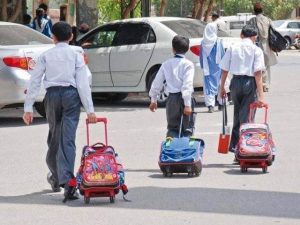 The Federal Directorate of Education (FDE) has announced a bag-free policy in over 100 government schools located in Islamabad. After the policy was tested in 20 schools, positive results were received and so the policy was announced.
Now students only need to carry two notebooks and a dairy with them.
3. MEDZnMORE's tabiyat.pk and CCL Collaborate to Offer Authentic Healthcare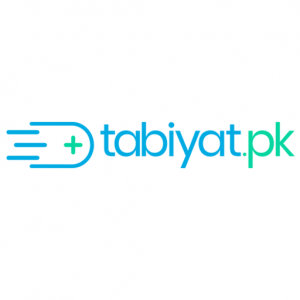 Two leading pharma brands, MEDZnMORE's tabiyat.pk and CCL have joined hands to promote authentic healthcare and make it accessible in Pakistan.
The brands have collaborated to offer quality healthcare products of CCL through tabiyat.pk's reliable and well-reputed platform.
4. PM Shahbaz Sharif Announces Cash Prizes for Commonwealth Games Medal Winners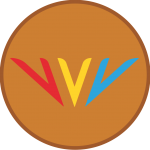 According to sources, the PM of Pakistan Shehbaz Sharif will meet the medal winners of the Commonwealth Games and Islamic Solidarity and will award them with cash prizes to honor their achievement and hard work.
The event is expected to be held on August 22, 2022.
5. Zong Now Offers Direct Dialing Bundles on the Easypaisa App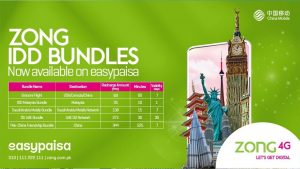 To offer convenience to its customers, Zong 4G will offer all the latest International "Direct Dialing" bundles on the Easypaisa app. Zong aims to promote digitalization in the country while connecting people with their friends and family.
To avail of the IDD bundles through Easypaisa, the customer needs to login into the app, go to Mobile packages, and then select ZONG. Afterward, they can choose a bundle and simply click subscribe.
6. IPS Airways Launches Direct Flights Between Pakistan and UK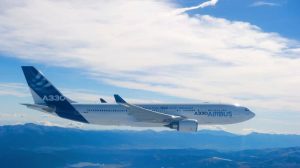 IPS Airways is a new UK-based airline that is planning to launch direct flights between East Midlands and Leeds Bradford Airport in the UK and Islamabad and Lahore airports in Pakistan.
Starting this fall, IPS Airways will operate direct flights between the UK and Pakistan on the Airbus A330-200 aircraft.
7. Abdul Latif Sheikh Received the "Donald Frankie Medal Award"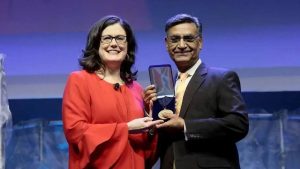 In a proud moment, the Pakistani pharmacist Dr. Abdul Latif Sheikh was honored with the "Donald Frankie Medal Award" by the American Society of Health-System Pharmacists.
He is the Founder and President of the Pakistan Society of Health-System Pharmacists and has now become the first Pakistani and the first Asian pharmacist to be awarded this title.
Dr. Abdul Latif Shaikh dedicated his award to Pakistan.