Despite the fact that Pakistan is experiencing many difficulties these days, floods have forced many people to flee their homes and killed several civilians. There is bad news everywhere and it is taking a toll on your mental health. Therefore, amidst all the stress and anxiety we will tell you about some of the good events that's been happening in Pakistan.
Prime Minister Shehbaz Sharif Announced a Grant of PKR 10 billion for Balochistan
Prime Minister Muhammad Shehbaz Sharif announced a Rs10 billion grant for Balochistan province on Sunday to deal with the situation and assist flood victims in the aftermath of recent severe rainfall and flooding. Speaking to the media after visiting flood-affected areas, including Haji Allah Dino village, the prime minister said he had never seen such huge destruction wrought by unprecedented floods and rainfalls across the country in his lifetime. He claimed that simply raising slogans, making declarations, and shouting accusations would not suffice to mitigate the effects of natural disasters.
He emphasized that they would have to work hard and lose sweat and blood to overcome the country's flood predicament, saying that many countries have established technical procedures through investments to overcome natural disasters.
Pakistani Cricket Team Showed Support With Flood Affectees By Wearing Black Bands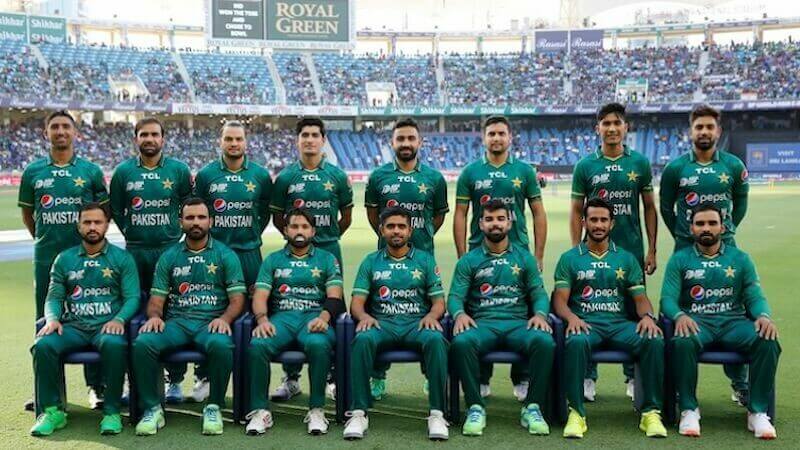 The Pakistan cricket squad was wearing black armbands in their opening match of the ACC T20 Asia Cup 2022 against India to signify their sympathy and support for flood victims across the country, the PCB stated in a statement. Notably, the death toll from floods in Pakistan has surpassed 1,000, with hundreds more injured or displaced since June. In terms of the Match, Pakistan and India will kick off their respective Asia Cup campaigns today in a high-octane clash. Both teams have faced off in T20I matches nine times so far. India has the upper hand overall, having won seven of the ten matches. Pakistan had only two victories.
Ufone 4G is Providing Free Call Service in the Flood Affected Areas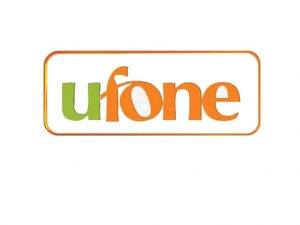 Ufone 4G, a Pakistani telecom operator, is providing free calls in flood-stricken areas in order to build connectivity between the afflicted people, their loved ones, and rescue teams in order to ease relief efforts. In flood-affected districts, Ufone 4G will offer free calls between Ufone networks and to PTCL numbers. This promotion is available to both prepaid and postpaid users. Customers on Ufone can use the service by dialing *4357#.For the time being, this programme is only available to Ufone 4G users in Sibi, arkhan, Kalat, Bolan,Matiari, Jacobabad, Naushahroferoze, Mastung, Ghotki, Musakhel, Shikarpur, Khairpur, Kashmore, Naseerabad, Tando Muhammad Khan,, Sukkur, Tando Allah Yar, Rajanpur, Larkana, Jaffarabad, Thatta, Dadu, Jamshoro and Lasbella.
Hatem Bamatraf, President and Group CEO of PTCL and Ufone, commented on the development, saying, "We are aware of the natural tragedy that has struck several parts of Pakistan and believe that it is our obligation to give support to the affected population." Given the magnitude of the devastation, we recognise that the majority of people using our network in disaster-affected districts may not have access to mobile recharge, and we hope that the free calls will assist not only family and friends, but also authorities and relief workers in connecting with those most in need of rescue and relief."
UAE Aircraft Carrying Relief Goods Arrives in Pakistan
On the request of Prime Minister Shehbaz Sharif, a jet from the United Arab Emirates (UAE) carrying relief supplies for Pakistan's flood victims landed at Nur Khan Airbase in Rawalpindi on Sunday. Tents, food, medication, and other necessities are among the aid items. At the airport, UAE Ambassador to Pakistan and Planning Minister Ahsan Iqbal received the relief supplies. On the orders of UAE President Sheikh Mohamed bin Zayed Al Nahyan, 15 more planes delivering relief supplies will arrive in Pakistan in the following days.
On Saturday, UAE President Sheikh Mohamed bin Zayed called Prime Minister Muhammad Shehbaz Sharif to express his profound condolences for the loss of precious lives due to excessive rains and flash floods.The UAE President expressed strong solidarity with the people of Pakistan during this terrible moment and hoped a rapid recovery to all those hurt.
Imran Khan Has Announced Telethon for Fundraising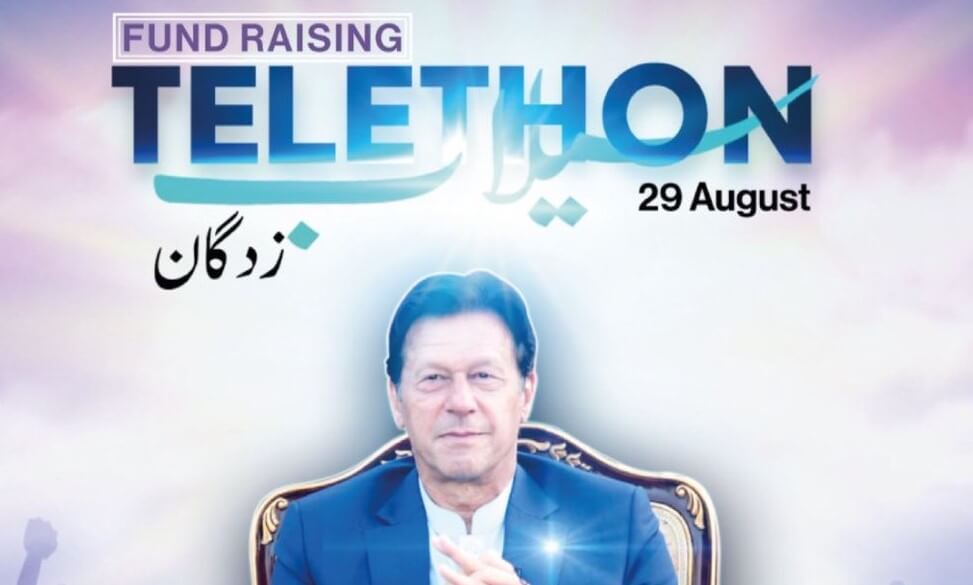 Imran Khan stated that it is a difficult period for all Pakistanis following a massive flood that caused more disasters than the 2010 flood. Khan has stated that he will hold a telethon on Monday at 9:00 p.m. to gather donations for flood victims. He urged Pakistanis, including foreign nationals, to join in the telethon, since the proceeds will be allocated to flood victims across the country.
The cash raised through the telethon will be overseen by a committee led by Sania Nishtar. The committee, directed by Sania Nishtar, will comprise representatives from all provinces. Furthermore, the PTI leader presided over a crucial meeting to finalize the strategy for fundraising for flood victims and relief efforts across the country.
Jazz Pledges PKR 1 Billion Towards Flood Relief Efforts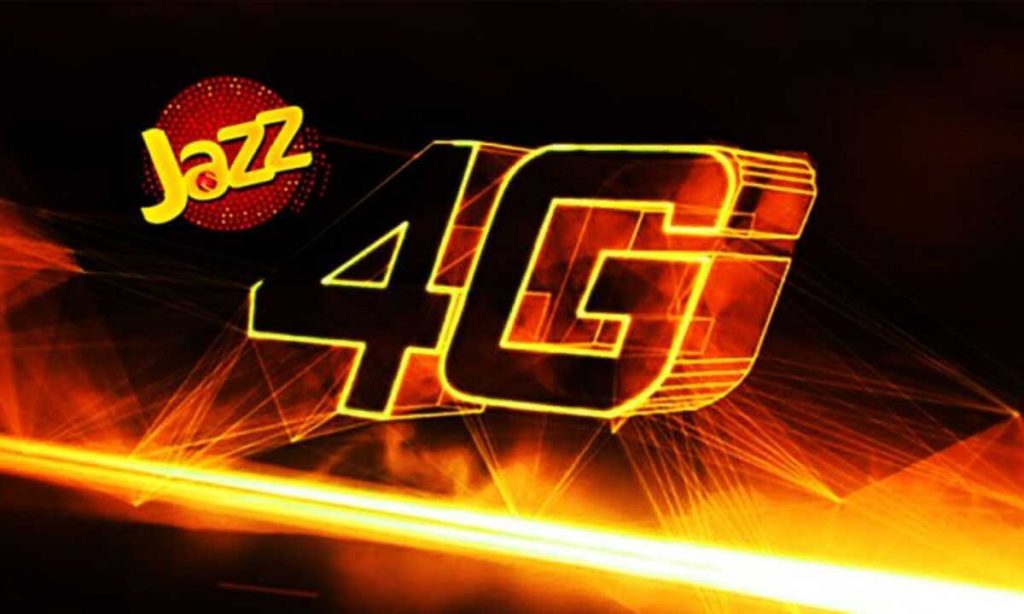 Jazz, in collaboration with its digital financial services JazzCash and related company Mobilink Microfinance Bank, has given PKR 1 billion to flood relief efforts, including much-needed emergency supplies and, more importantly, communication services. The assistance will comprise short- to mid-term efforts lasting 12 months. Jazz will collaborate closely with NGOs and the government to distribute emergency goods such as shelter, food, and medical supplies as part of this quick rollout.
The relief response also allows Jazz consumers to make charitable contributions via SMS and JazzCash. Jazz employees will also contribute voluntarily to the national relief effort. "During this unprecedented moment, although our thoughts and prayers are with the flood affectees, we are also committed to ensure connection to aid relief efforts, and extending a helping hand to our fellow citizens in terms of emergency supplies," said Aamir Ibrahim, CEO Jazz.
"It is an obligation for us to respond to Pakistan's hour of need, and we will go to any length to restore the lives of those afflicted," he continued.
PTA Launches Travel Advisory SMS Service in Wake of Floods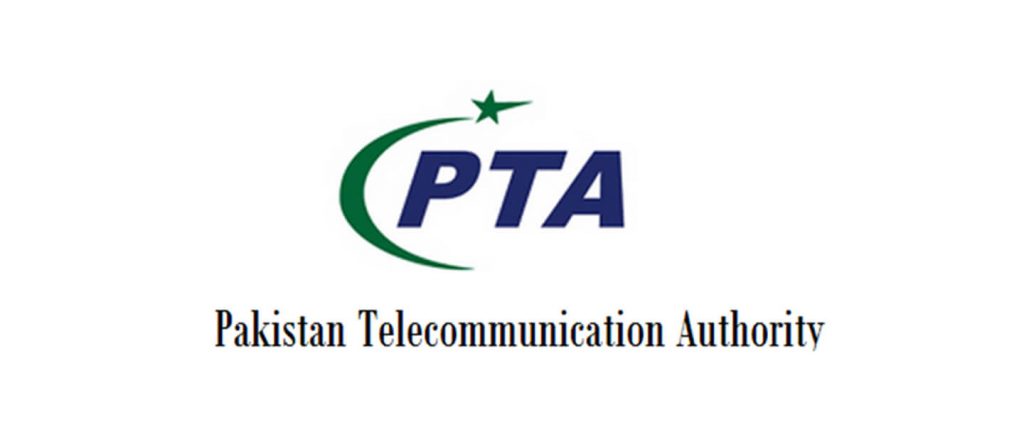 The Pakistan Telecommunication Authority (PTA) said on Sunday that it has launched a travel advisory SMS service for mobile customers in collaboration with the National Highways and Motorway Police. According to the specifics, the notice recommends drivers to use caution when traveling to flood-affected areas on highways and motorways. It will also make the general public aware of the importance of avoiding unnecessary travel in places where flood warnings have been issued.
Staying Positive During Tough Time!