The new month comes with a lot of glad tidings and encouraging news. Pakistan is slowly and gradually progressing and trying to make its place in the developing world. The government and citizens of Pakistan are leaving no stone unturned for its development. Pakistan is blessed with so many talented people who are playing their roles in its betterment. Without any further delay let's appreciate the goodness around us and be grateful for all the good events occurring.
Govt. Approved the Notification to Generate Electricity from Solar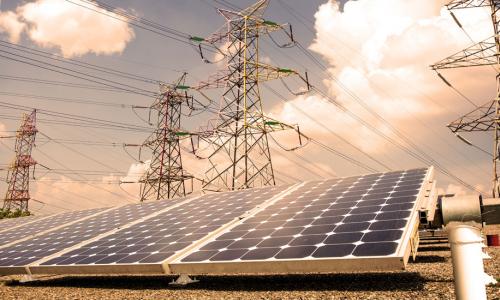 To save important foreign cash, the government has authorized a move to generate electricity from solar rather than pricey imported gasoline. The approval was provided on Thursday at a meeting in Islamabad presided over by Prime Minister Shehbaz Sharif. The Prime Minister directed that solar power plants be built as soon as possible. He requested that the relevant departments begin work on the project on an emergency basis. Shehbaz Sharif has mandated that a pre-bid conference be held next week for all stakeholders. Solar energy will provide 10,000 megawatts of power under the project. Solar electricity will be given to government buildings, tube wells that run on electricity and diesel, and domestic consumers in the initial phase utilizing fewer units. The decision will save the country billions of dollars.
MG Apparel Earns the Leed Platinum Certificate First Ever from South Punjab

Since 1935, the Mahmood Group has been a pioneer of industrial excellence, and it is now one of Pakistan's largest exporters. Over the course of 86 years, it has expanded into industries such as leather, textile, hotel, poultry, and now fashion. The sheer dedication of management, qualified staff, and consultants working for the benefit of the environment has now assisted MG Apparel in earning LEED Platinum Certification. LEED is an abbreviation for Leadership in Energy and Environmental Design, which was created by the United States Green Building Council and is managed by the Green Building Certification Institute.
LEED is the most widely recognised and reliable green building rating system available today. MG Apparel has fulfilled and incorporated all of the standards for LEED Platinum certification at its site. As a result of these efforts, MG Apparel received 87 points, making it Pakistan's highest-rated LEED Platinum project and the first from South Punjab. As a result, it has been added to the list of top-rated LEED Platinum projects worldwide.
Salam App is Launched in Pakistan as the First Multifunctional Medical Platform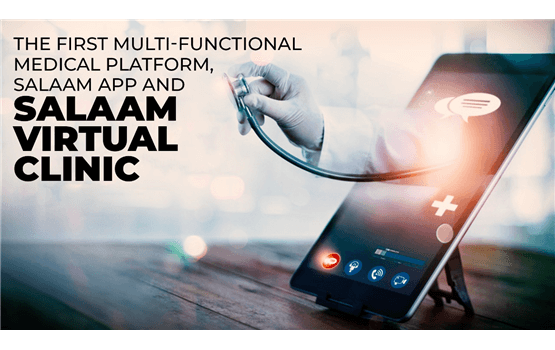 Salaam App is a one-of-a-kind feature of Salaam Takaful Limited that is available with all of the company's products. The app was created with our clients' requirements in mind, allowing them to take greater control of their healthcare.
The multifunctional app offers an efficient healthcare delivery system that allows patients to view benefit information as well as display health card information, keep track of their health, navigate nearby pharmacies and hospitals, take advantage of amazing discounts through Vouch365, and, last but not least, access the one-of-a-kind Salaam Virtual Clinic.The new platform, which is aimed at streamlining the time-consuming procedure of out-patient consultation, has qualified physicians on board and allows people to ask any question about their healthcare for free via audio and video chats.
PUBG Mobile Hosted an Event in the Form of PUBG Mobile Campus Challenge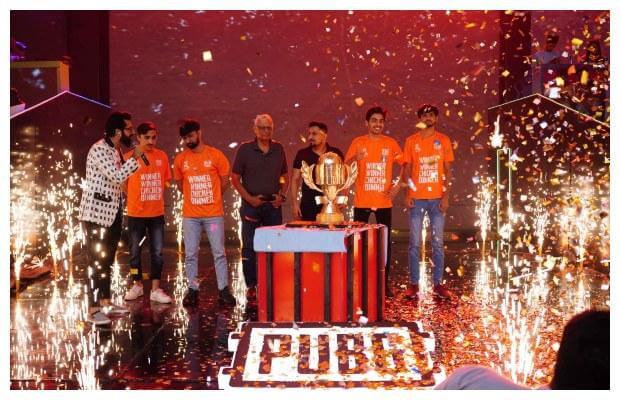 Mobile PUBG Pakistan's No. 1 gaming platform has pulled off a really one-of-a-kind esports event, attracting thousands of students from across the country to fight for a Grand Prize of PKR 4 million. Retired Lieutenant-General Syed Arif Hasan who is the president of the Pakistan Olympic Association, was the event's chief guest.
Following an exhilarating first few rounds of qualifiers from 42 campuses across Pakistan, the top 16 teams advanced to the Grand Final, where they competed against each other in a euphoric atmosphere, with a number of e-sports social media influencers attending the grand event, including the incomparable Arslan Ash, who is the current champion in Street Fighter and Tekken as well as highly talented PUBG Mobile players, including 47 Khalifa, Jay Plays, and STAR. PUBG Mobile Pakistan is pleased to see the emergence of a new generation of young gamers with all the resources they need to take the market by storm with PMCC.
Most Innovative Microfinance Bank Award Won by MMBL at the Global Business Outlook Awards 2022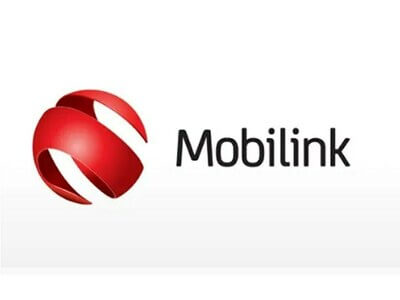 The prestigious Global Business Outlook Awards 2022 have named Mobilink Microfinance Bank Limited the "Most Innovative Microfinance Bank – Pakistan 2022." The award recognises MMBL's ongoing efforts to improve access to innovative digital and financial solutions throughout Pakistan. GBO is a UK-based publication dedicated to covering vital industry sectors such as banking, insurance, brokerage, finance, and disruptive technologies by recognising individuals and organizations from around the world who have made significant contributions in their respective markets, with a focus on value addition and innovation. This award recognises MMBL's pivotal role in improving Pakistan's banking sector by developing smarter, more effective financial solutions for its expanding customer.
KP Announced Appointment Letters to Hundreds of School and College Teachers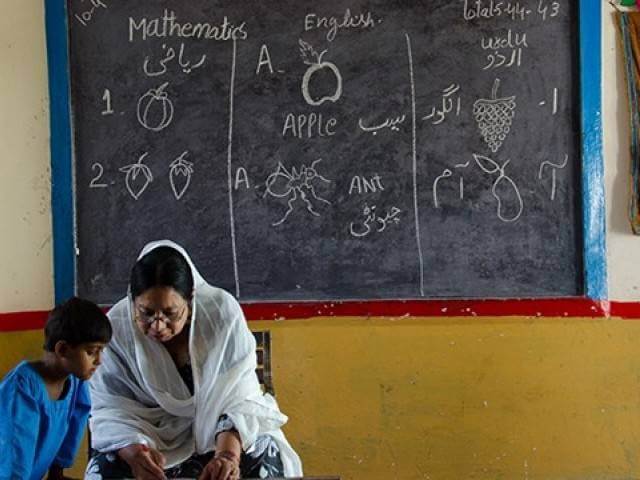 Mansehra's district education department has announced the issue of letters of appointment to hundreds of instructors appointed to the area's public schools and colleges. According to the facts, the Khyber Pakhtunkhwa (KP) Directorate of Primary and Secondary Education (DESD) has consented to provide letters of appointment to 900 teachers. Shams Rahman, Deputy District Education Officer (DEO) Mansehra, stated that letters of appointment would be sent on September 5. The employment procedure had been pushed back due to disastrous floods caused by the record monsoon rains.
Southern Punjab Beat Balochistan by 21 Runs in National T-20 Match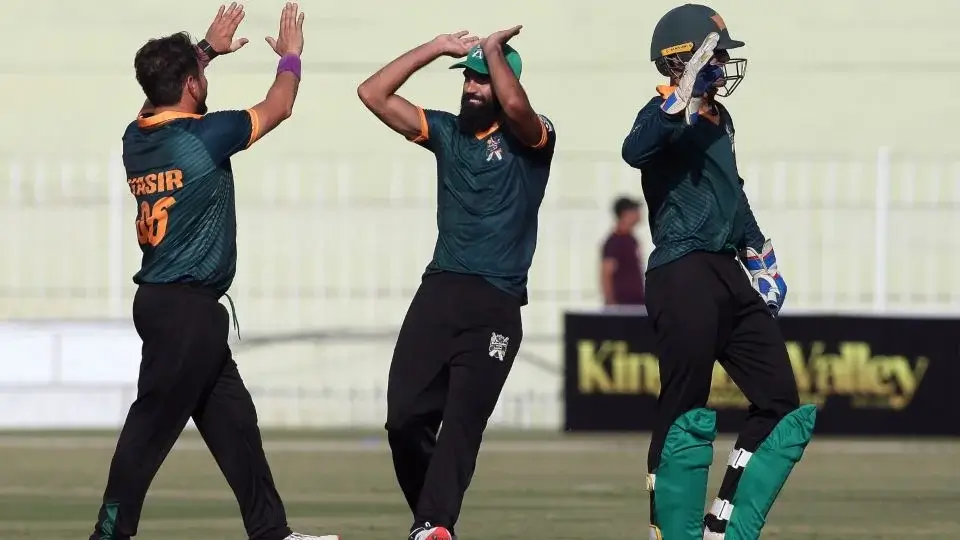 Southern Punjab defeated Balochistan thanks to a blazing knock from Sharoon Siraj, while Khyber Pakhtunkhwa defeated Northern in the Kingdom Valley National T20 Cup matches on Thursday at the Pindi Cricket Stadium. Southern Punjab batted first and set a target of 157 runs for six wickets for Balochistan to win the match. In the allotted 20 overs, Balochistan scored 135 runs and took eight wickets.
Dr Arif Alvi Directs to Build new Storage and Recharge Dams to Overcome Water Shortage in Future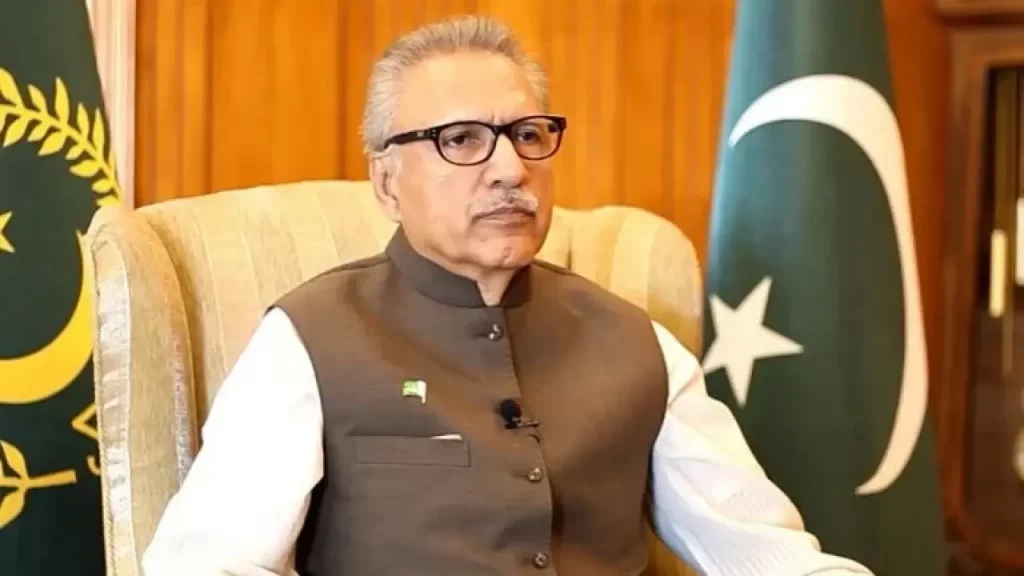 President Dr Arif Alvi has approved the construction of new storage and recharge dams to address potential water shortages. Dr Arif Alvi was briefed on the relief and rescue operations for flood victims in DG Khan.
Dr Arif Alvi had previously arrived in Dera Ghazi Khan to supervise rescue and relief operations in flood-affected districts. The President also paid visits to flood-affected areas in South Punjab, Sindh, and Balochistan. He looked at an aerial view of the devastated areas. The President has met with flood victims and distributed relief supplies to them.
PTA and Telcos Trying to Restore Services in Flood Affected Areas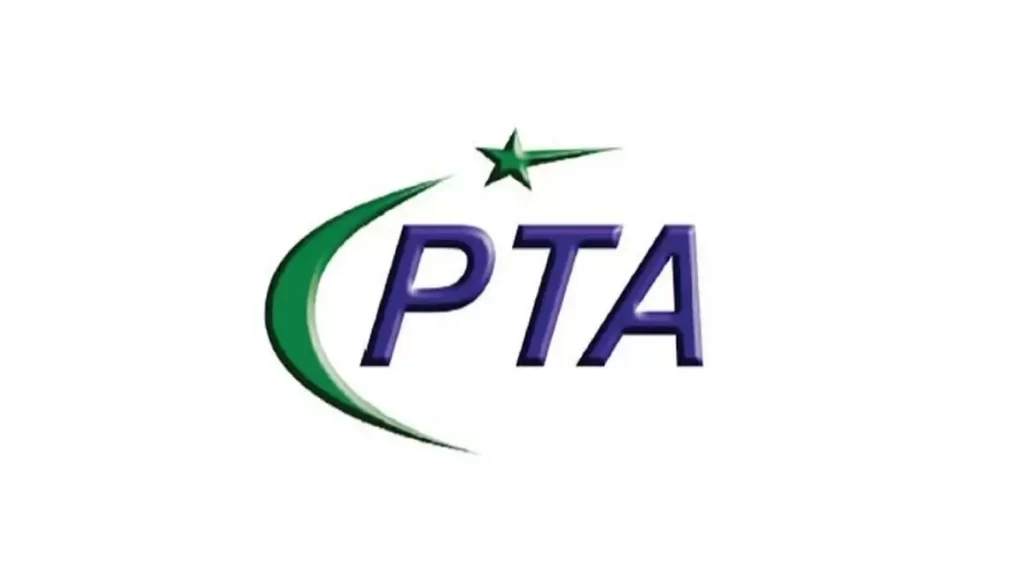 Since the floods in Pakistan, PTAs and telecommunications companies have been working tirelessly to reconnect impacted communities. Through these ongoing efforts, telecom operators have restored connectivity in many locations, resulting in a drop of non-functional sites from 3,386 (6.55 percent of all sites across the country) to 1,076 (2.08 percent).
The sites have been impacted by the area's frequent rain and flooding. In a subsequent statement, PTA stated that they are actively monitoring the situation and are making every effort to ensure that victims may access telecom services in the region.
Football Coaching Course is Launched by PFF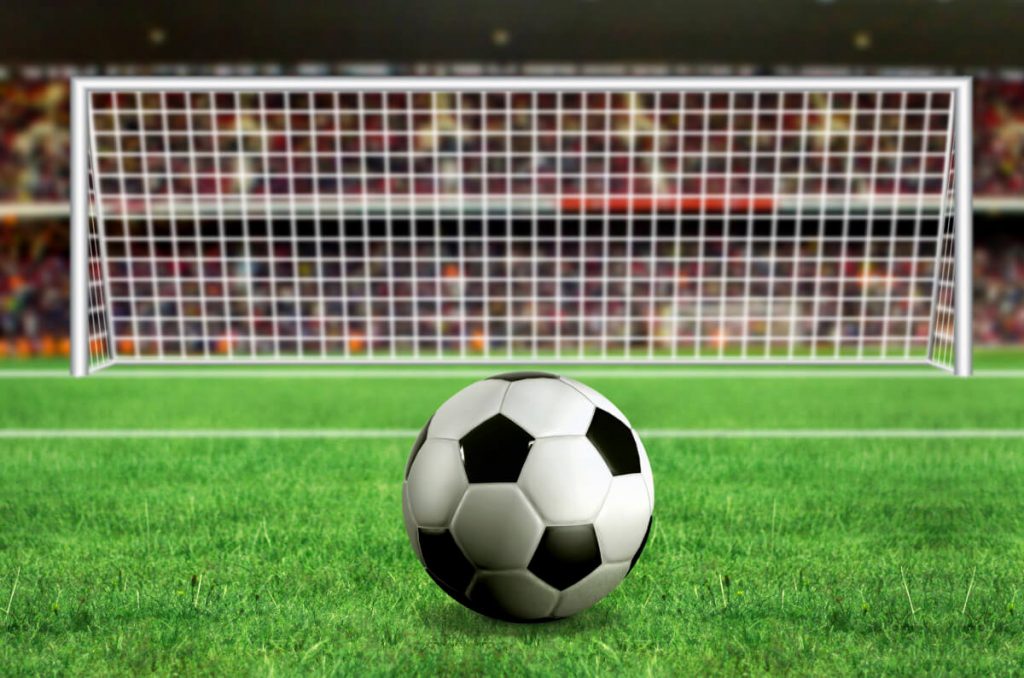 As part of the country's efforts to mainstream football activities, the Pakistan Football Federation is planning to hold its C-Certificate Coaching Course. The applications must be submitted by September 15th.
Now that FIFA has lifted the ban on the Pakistan Football Federation, the Normalization Committee is taking proper steps to revitalize the sport in the country. To train coaches in this area, PFF is developing a C-Certificate Coaching Course. Individuals interested in advancing their football coaching careers should apply by September 15th. The training course is open to both male and female coaches.
Young Muslim Scientists Announced Fellowship Program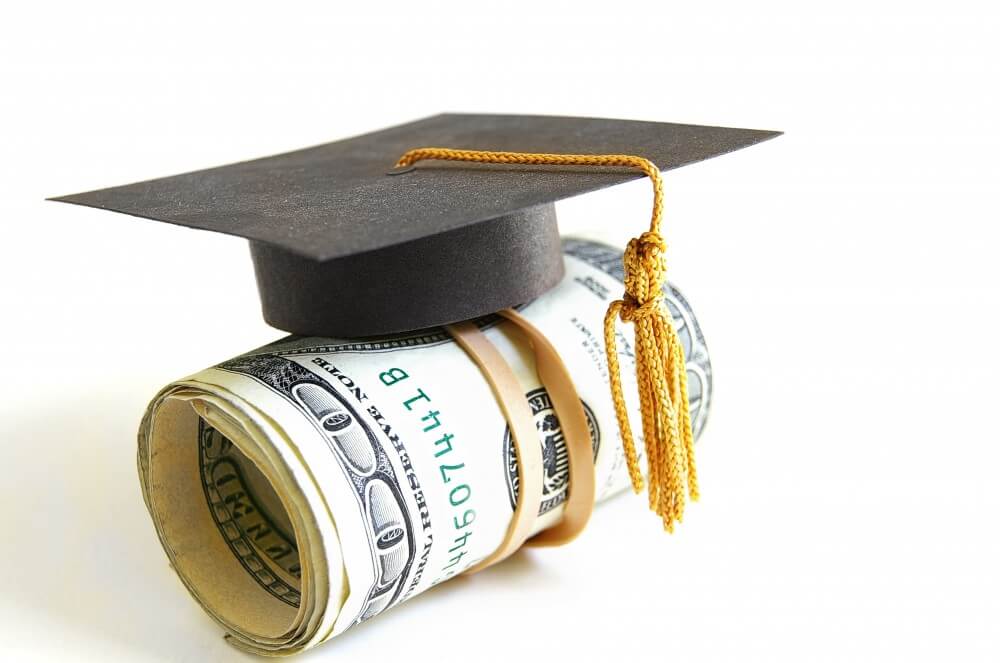 The Mustafa (peace be upon him) Foundation for Science and Technology has announced the Fellowship Program for young scientists in practical research in collaboration with COMSTECH and the National University of Science and Technology (NUST).
The fellowship programme offers research opportunities to young Islamic scholars under the age of 45. YSFP is one of the MSTF programmes that provides capacity building, communication, and discourse in order to develop opportunities for students and young researchers in the Islamic world that will motivate them to learn about the latest technologies and scientific achievements while benefiting from the exchange of ideas that will enhance the development of science and technology in the Islamic world.
Health Card and Insurance Policy for Sindh Police Officers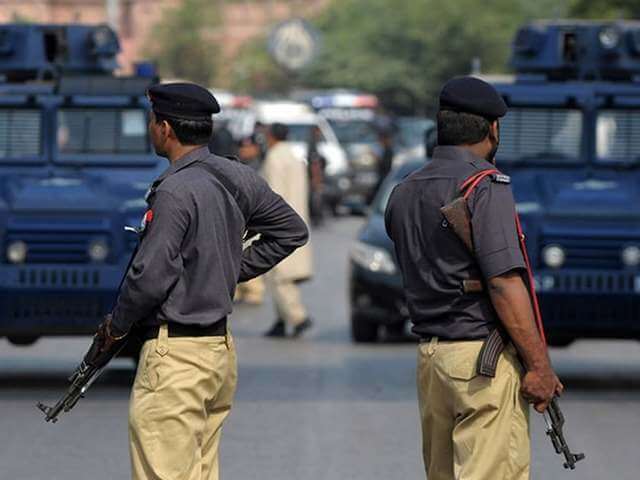 Ghulam Nabi Memon, the Inspector General of Police (IGP) of Sindh, has ordered the registration of police officials and their families for an insurance policy as well as the distribution of health cards. Officials stated that the decision was made after reviewing pleas and concerns from cops dealing with medical issues.
In this regard, the Sindh police commander requested a full report as well as an entire insurance policy. The IGP has also asked all additional IGs, DIGs, assistant IGs, SSPs, and SPs in Sindh to make it easy for police officers across the province to obtain a health card and medical care. The Sindh police department is working hard to improve health care for its employees and their families.