A Lot has been happening in our lives due to inflation and flood, Pakistan is suffering badly because of flood and its disasters. However, the people are doing their best to help the victims and make their lives as easy as possible through donations and voluntary work. Since we can see the news of floods everywhere, let's look into some of the positive news happening around us.
Huzaifa Ibrahim a Pakistani Squash Player Wins Junior Squash Championship in USA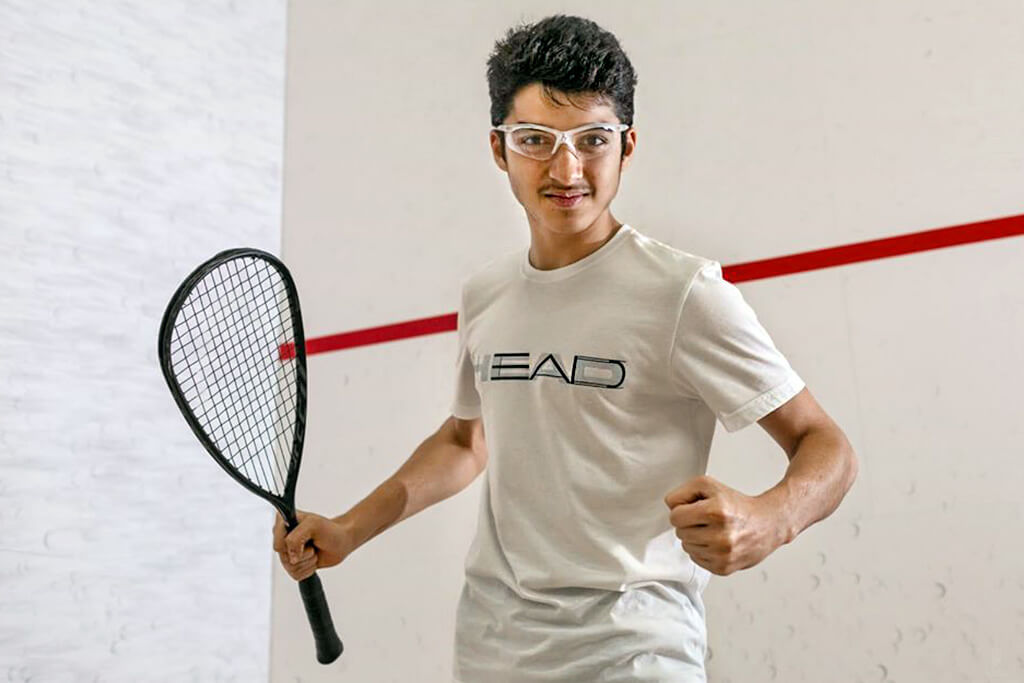 Huzaifa Ibrahim, a Pakistani youth squash player, won the U19 Singles at the Frank-Millet Junior Squash Championships 2022 in Allston, Massachusetts, USA. Huzaifa won the title by defeating his Sri Lankan-born American opponent Rishi Srivastava in the final. Huzaifa defeated his opponent 3-0, winning 11-8, 11-9, and 12-10. Huzaifa has won his third title this year with this incredible performance.
Pakistani Women Crushed Maldives at South Asian Football Federation Women's Cup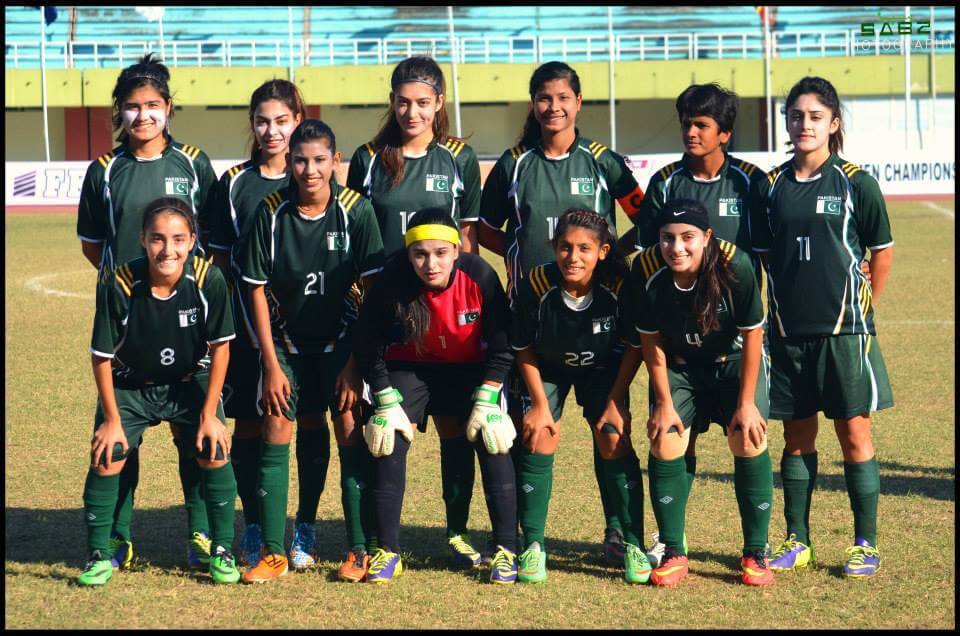 Women in Green played differently than in their last game against Bangladesh, with Nadia Khan scoring four goals and becoming the first Pakistani to do so in an international match for women's football. Rameen Fareed, a young player, scored the first goal for the Greens with a long shot in the 39th minute of the game. In the 48th minute, Khadija Kazmi converted a penalty shoot into a goal.
Nadia then charged down the kick and scored her first of four goals in the 53rd, 78th, 84th, and 90th minutes. Anmol Hira also brought her A-game, scoring the game's final goal in the 94th minute. The Pakistan women's football squad was drawn into Group A of the competition, alongside India, Bangladesh, and the Maldives.
38,000 Teachers are Regularised by the New Bill Passed by KP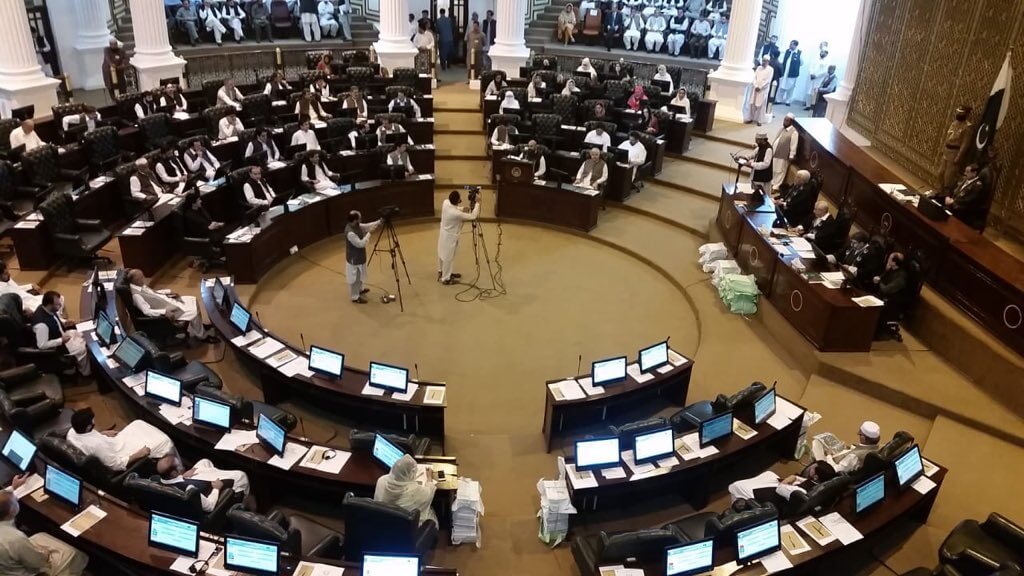 The Khyber Pakhtunkhwa Assembly passed the 'Khyber Pakhtunkhwa Teachers Appointment and Regularisation of Services Bill, 2022'. Following the bill's passing, over 38000 teachers were regularised across the province.
Speaking on the floor of the house, Minister of Education Shahram Khan Tarakai congratulated the teachers and hoped that they would work with dedication and enthusiasm to train a new generation that will contribute to the country's progress and prosperity.
Muhammad Azfar Ahsan is Elected by MAP as its President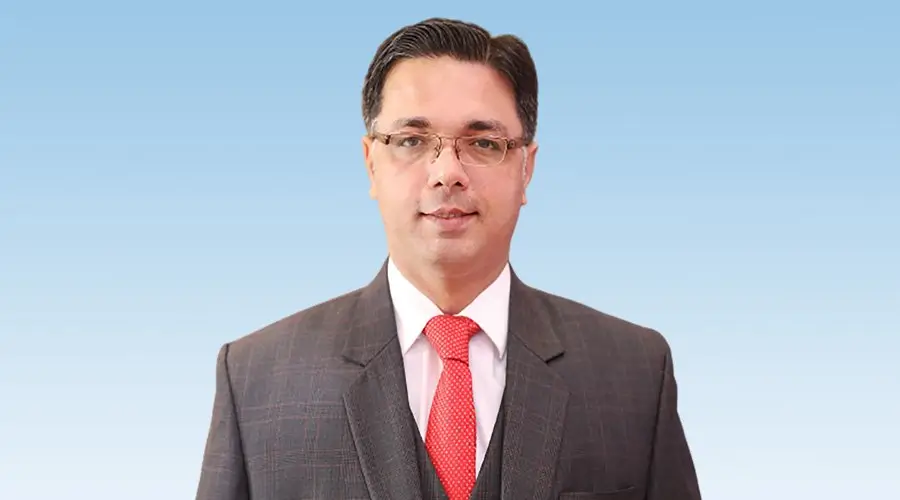 Muhammad Azfar Ahsan, Founder & CEO of Nutshell Group, has been chosen President of the Marketing Association of Pakistan (MAP), the country's governing body for marketing. He formerly worked with MAP in a variety of capacities, most recently as Vice President of MAP. Azfar has also served as Minister of State and Chairman of Pakistan's Board of Investment. He is also the founder of Corporate Pakistan Group, which represents Pakistan's national intelligentsia, including corporate and government executives, politicians, academicians, defence personnel, media practitioners, and civil society movers and shakers.
Saqib Saleem of Arif Habib Investments was chosen Vice President MAP this year, as was Jahangir Rasheed of Dalda Foods as Honorary Secretary, and Asim Shafiq of Abbott Laboratories as Honorary Treasurer.
Zindigi Prize is Launched to Promote Social Entrepreneurship in Millennials and Gen Z
The Zindigi Prize, Pakistan's largest social entrepreneurship programme for over 100 colleges, was formally launched at the National Incubation Centre (NIC) here on Saturday, with Rs 5 million in prizes and Rs 30 million in scholarships.
It is a year-long Startup Case Challenge for university students to bring long-term concepts to fruition. The goal is to bring the public and commercial sectors together for greater reach and awareness in line with the Sustainable Development Goals (SDGs), which can assist in fulfilling the targets by 2030. Zindigi by JS Bank, according to Noman Azhar, Chief Officer, is a Financial Services App, a digital bank for Millennials and Gen Z. The Pakistani startup ecosystem is growing, and the Zindigi Prize is anticipated to play an important role in luring Millennials and Gen Z.
The Cover Drive of Babar Azam is now a Part of Matric Syllabus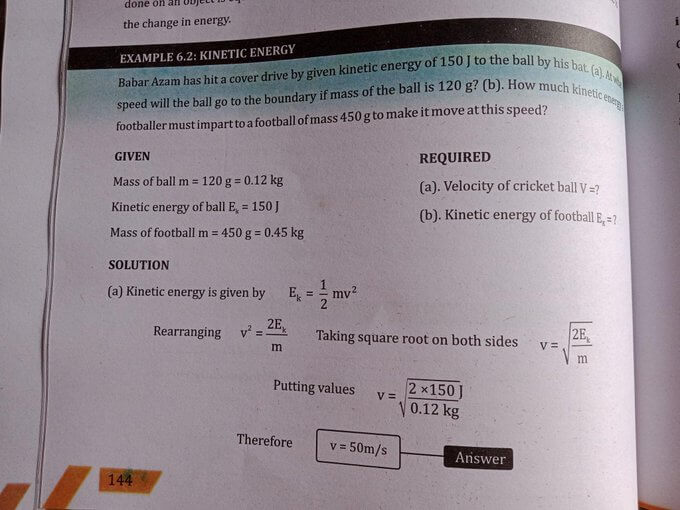 Given Babar Azam's prominence in discussions concerning cover drives, the Federal Board of Intermediate and Secondary Education (FBISE) has included a question about his clever cover drive in its curriculum. Shiraz Hassan, a multimedia journalist, has brought to light the fact that FBISE had placed a question about the 27-year-old shooter in the ninth-grade Physics curriculum.
Former bowlers and present batters say that Pakistani skipper Babar Azam has the best cover drive in the game, surpassing superstars such as Virat Kohli, Joe Root, and Kane Williamson.
PTCL Group and Akhuwat Partnered to Provide Food Assistance to Flood Affected Families in Balochistan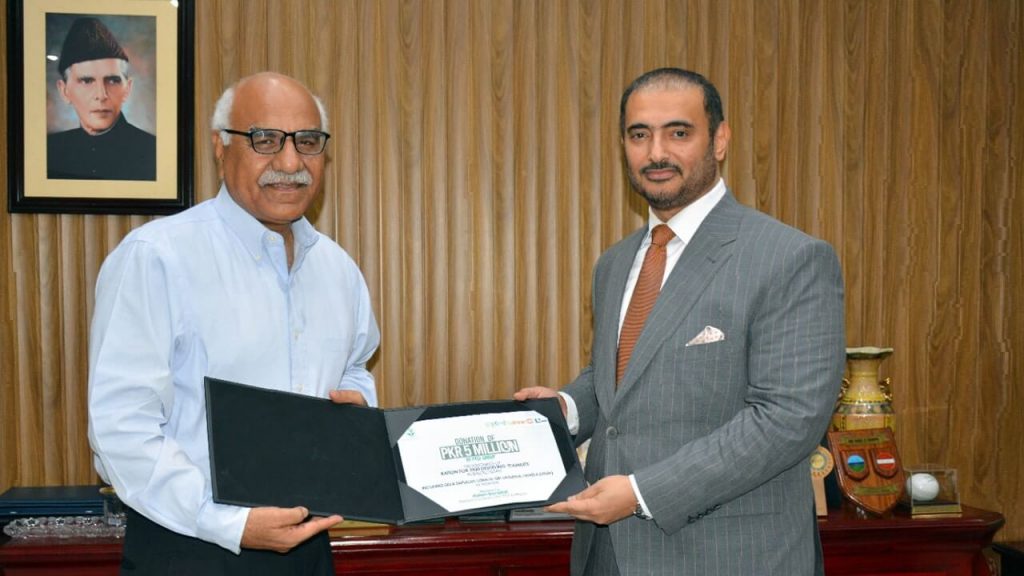 The PTCL Group and the Akhuwat Foundation worked together to give food aid to flood-affected families in five Balochistan districts: Qilla Sai-fullah, Loralai, Sibi, Lasbela, and Lasbela (Uthal). Hatem Bamatraf, President and Group CEO of PTCL and Ufone, handed a cheque to Dr. Amjad Saqib, Founder and Chairman of the Akhuwat Foundation in Lahore.
Hatem Bamatraf, President and Group CEO of PTCL, said at the ceremony, "PTCL Group respects Akhuwat Foundation's involvement in giving relief to flood-affected regions across the country and would like to assist the foundation in reaching out to more needy families.The magnitude of devastation is unprecedented, which is why everyone must assist to the relief and reconstruction efforts. PTCL Group, as a Pakistani company, has lent a helping hand during these trying times. The donation to Akhuwat is part of the PTCL Group's PKR 1.75 billion pledge for relief efforts, and I hope it will aid in the rehabilitation of displaced households."
SBP Clarified That There is No Restriction on the Import of Raw Materials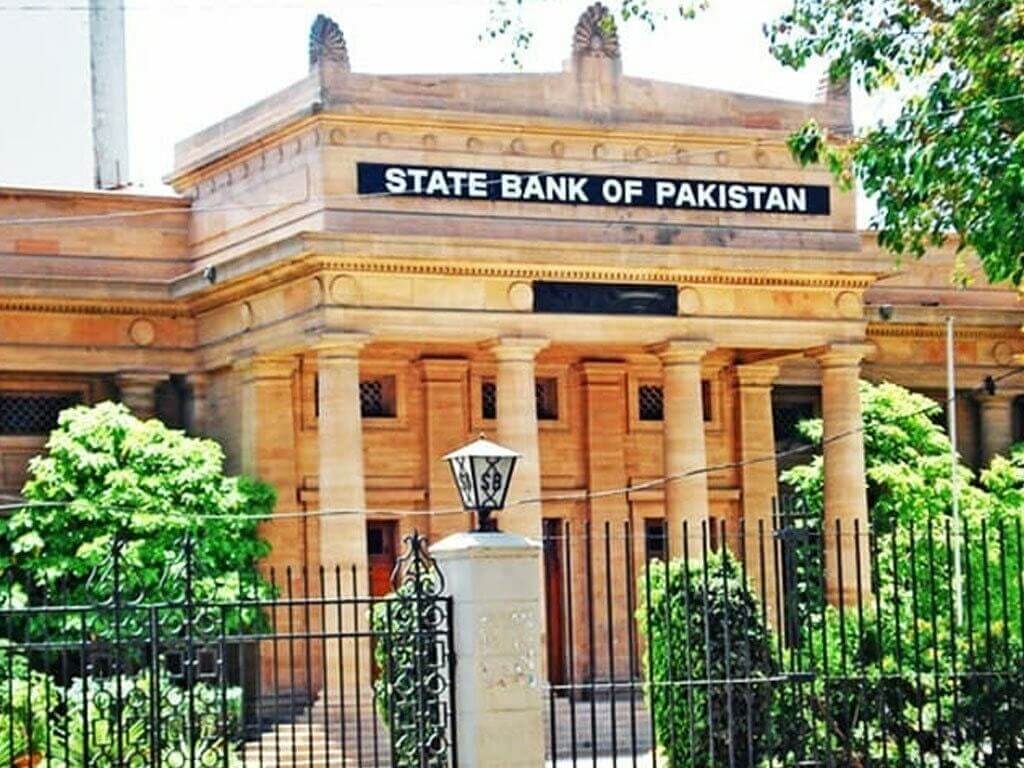 The SBP issued a clarification after some trade association members alleged that banks were not opening Letters of Credit (LCs) for vital raw goods such as pharmaceuticals. It is clarified b y SBP that there are no restrictions on raw material imports for any business, including export-oriented industries.
Keeping in mind the industry's concerns, the SBP and the federal government have devised a mechanism to accommodate imports by various sectors/industries, including automobiles, mobile phones, home appliances, tractors,, transformers , 2 and 3 wheelers, auto parts manufacturers, exporters, and telecom operators. Until yet, the SBP has authorised over 7,000 instances.