Get a glimpse of the top good news from Pakistan on September 18, 2022. Stay on top of Pakistan's latest achievements in all major sectors. This positive news portrays Pakistan's normalcy of life to the world.
IG Punjab Appointed Shazia Sarwar as First DPO in Punjab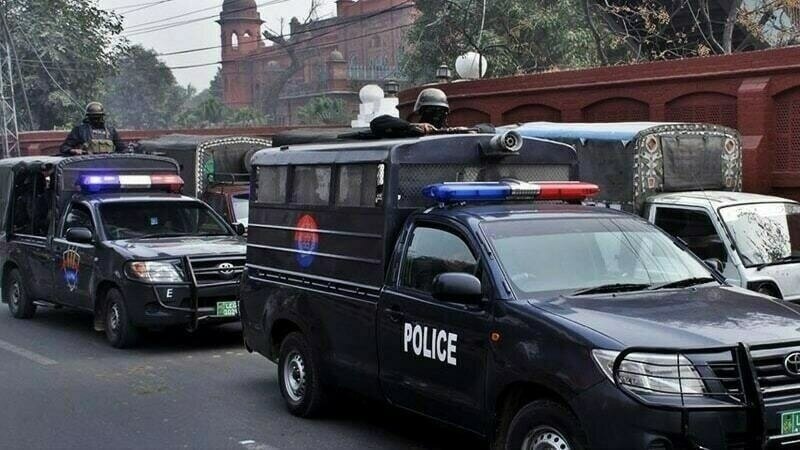 Shazia Sarwar, a native of the district Bolan in the Balochistan province, has been appointed by IG Punjab as the first female district police officer (DPO). She has been appointed as the first female district police officer (DPO) from Balochistan province by the Inspector General of Police (IG) Punjab.
Shazia Sarwar is a member of the 40th Common and has stayed posted around the province in several regions. In response to her appointment, IG Faisal Shahkar stated that they support the deployment of women in law enforcement and that numerous female officers are being assigned in higher-level posts.
Hungary Doubles Scholarships for Pakistanis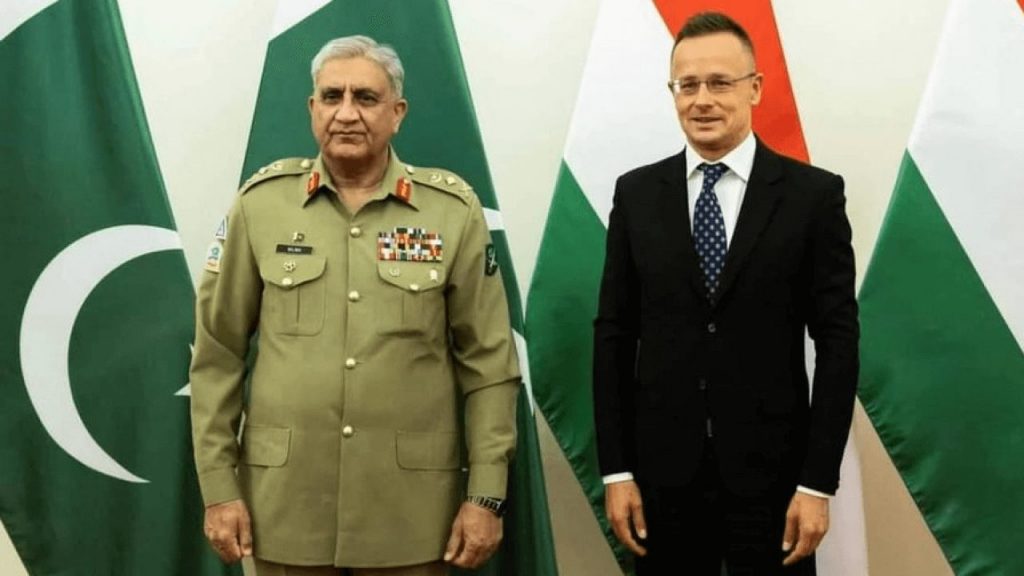 The number of scholarships for higher study available to Pakistani students will be doubled, according to the Hungarian government. According to the details, Hungary has boosted the number of scholarships available to Pakistani students each year to 200. Hungary once annually awarded 100 scholarships to students from Pakistan. It is important to mention that 148 Pakistani students recently left for Hungary after receiving acceptance offers from a variety of universities under the Stipendium Hungaricum Scholarship Program, which began in 2015.
Hungary's foreign minister also proposed collaboration with Pakistan in the areas of trade, agriculture, and water resource management technology.
PCB and Sindh Police Announced Free Entry to Flood Affectees During Pak Vs England T20i Series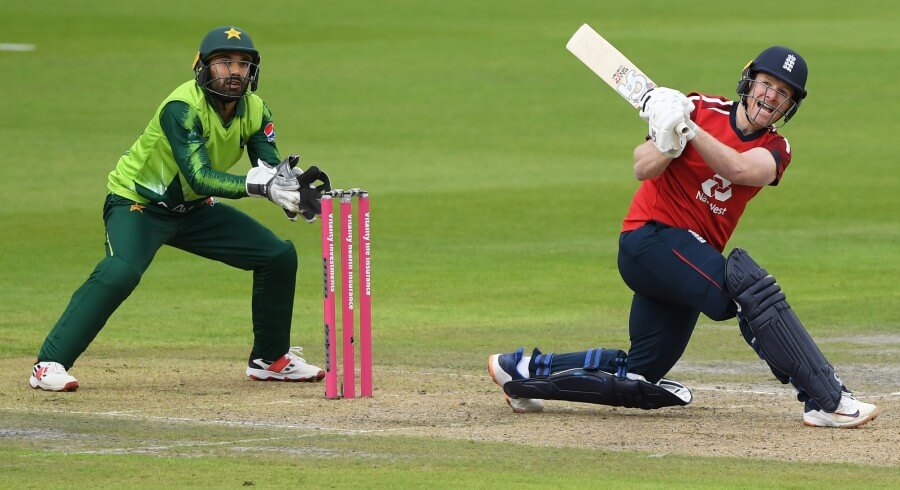 Flood victims living in the camps will receive free entry, pick-up, and drop-off services, according to plans made public by PCB and Sindh Police. Flood victims may call 15 and provide their information to avail these services.
KPK Announced Free Dengue Tests Across Province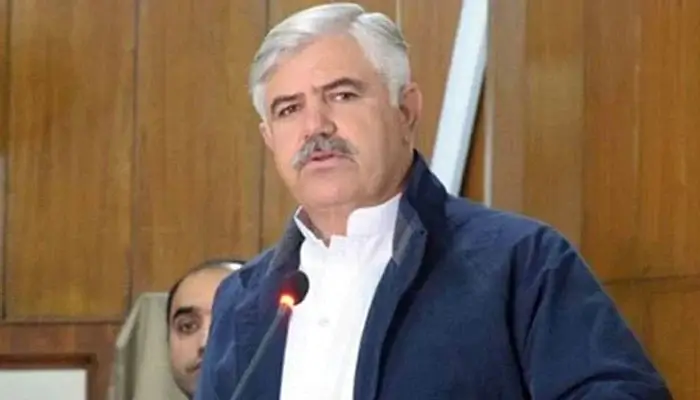 Khyber Pakhtunkhwa continues to experience a rise in dengue fever cases due to the most recent floods that hit Pakistan badly. The KPK government decided to offer free full blood count tests for the mosquito-borne viral sickness which is taking several lives.
While medical professionals worried that it would be difficult to handle the flood of dengue patients, patients will also receive complimentary care at government hospitals. The provincial capital Peshawar, where the illness had previously begun to spread like an epidemic, recorded at least 360 cases. While the government has started an anti-dengue campaign in response to the alarmingly high levels of infections, many dengue cases have also been reported in Punjab.
IMF Announced to Work with International Community to Support Flood-Hit Pakistan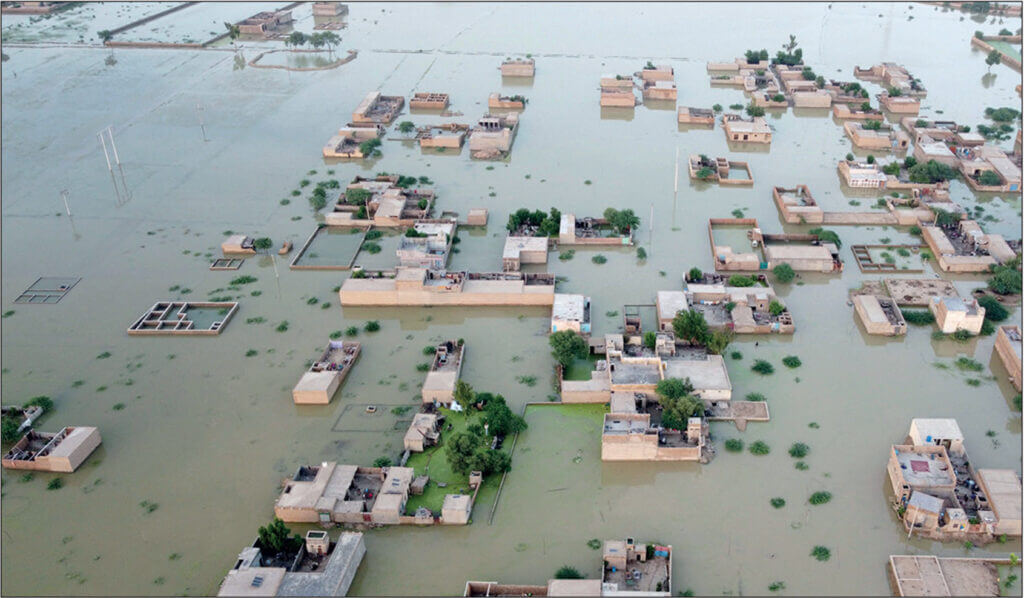 In response to Pakistan's devastation by the floods, the International Monetary Fund (IMF) announced on Sunday that it will collaborate with other nations to boost relief and rehabilitation operations.
The IMF's Resident Representative in Islamabad, Esther Perez Ruiz, said in a statement, "We will work with others in the international community to support, under the current programme, the authorities' relief and reconstruction efforts, especially their ongoing effort to assist those affected by the floods while ensuring sustainable policies and macroeconomic stability. IMF is very grieved by the terrible impact of the floods in Pakistan."
Over 33 million individuals have been affected by the floods. According to the most recent information provided by the National Disaster Management Authority, over 1,500 people have died since June 14th in over 81 districts in Sindh, Punjab, Balochistan, and Khyber Pakhtunkhwa that have been officially designated as "calamity stricken" (NDMA).
K-P CM Shared that Access to Education is a 'Key Plank of PTI Manifesto'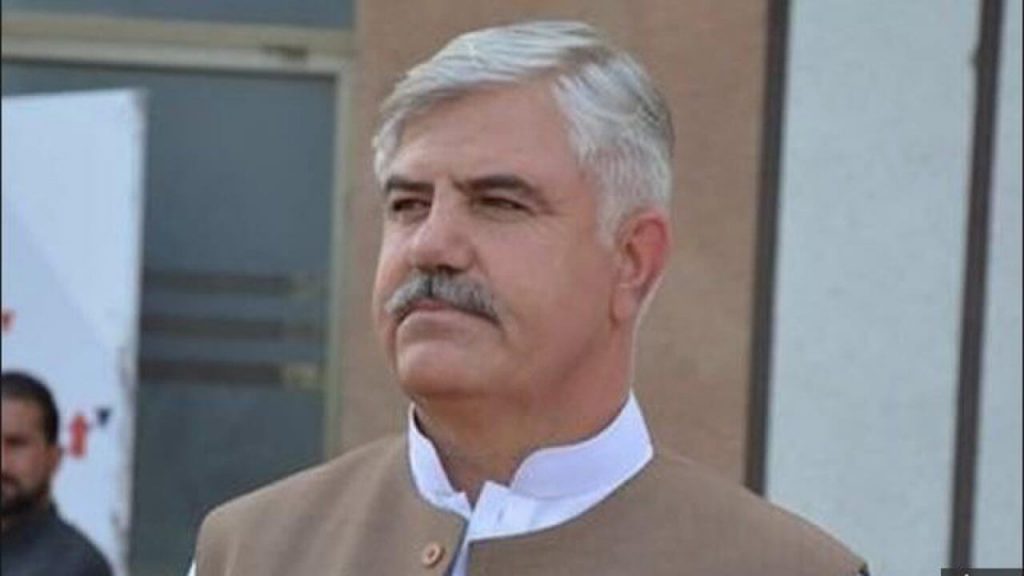 Mahmood Khan, the chief minister of Khyber-Pakhtunkhwa, has declared that his government's platform includes access for the average person to high-quality education.
He stated that the current provincial government is implementing reforms along with development projects to modernize the educational system with the goal of ensuring that students have access to educational facilities at their doorsteps.
UNICEF Announces To Establish Temporary Learning Centers At Flood-hit Schools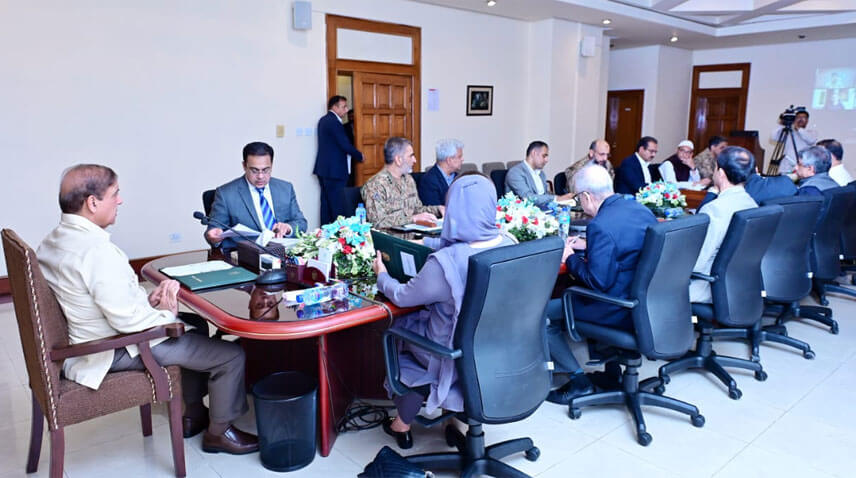 Abdullah Fadil, the UNICEF representative for Pakistan, announced that financial support would be given to rebuild the educational and medical infrastructure in the flood-affected districts of D.G. Khan and Rajanpur.
Speaking at a briefing session held by Additional Chief Secretary South Punjab Capt (retd) Saqib Raza, he announced the establishment of temporary learning centers at the schools impacted by the flood, adding that students would also receive free uniforms and textbooks.
Fadil insisted that restrooms and play areas would be built in schools. He added that projects to provide clean drinking water and build specific restrooms for women would both be implemented in flood-affected areas.
Moeen Ali "Proud" to Lead England in Pakistan T20s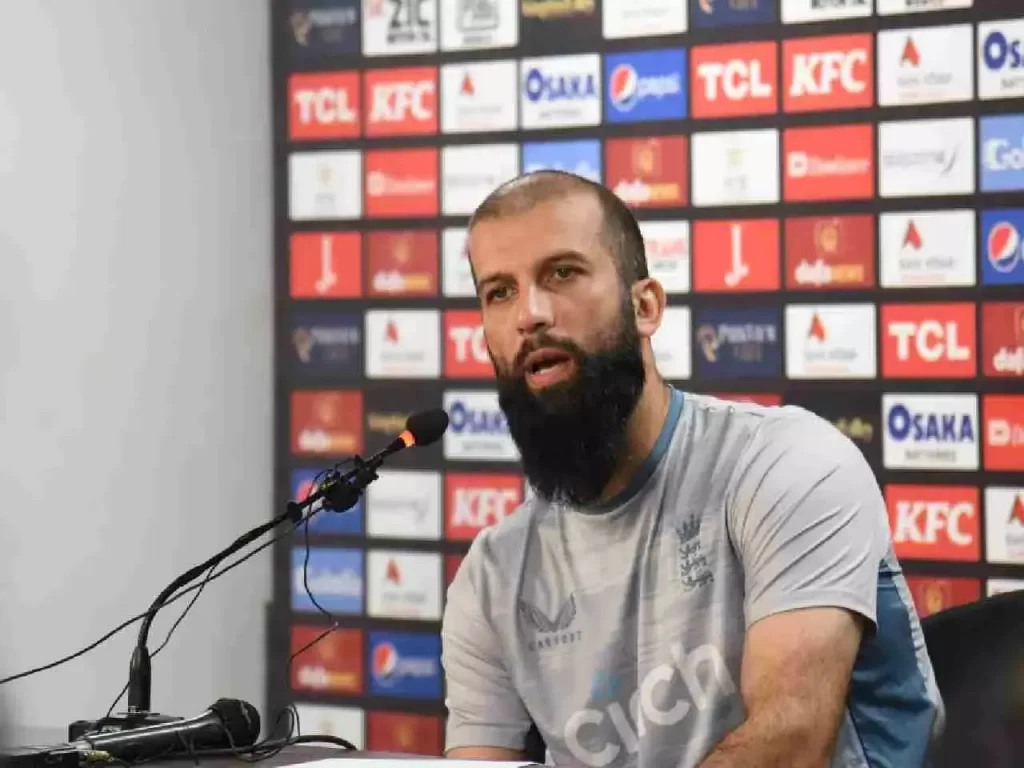 Moeen Ali, an all-around player, described leading England against Pakistan, where his family has ties, as a "big and proud occasion." England will play seven Twenty20 matches while on their first trip to Pakistan in 17 years. On Tuesday, the opening T20 match will take place in Karachi. Ali, who was born in Birmingham and has previously led England in T20 matches, said that guiding the team on this tour was unique.