Pakistan won a match against India yesterday and it is one of the most amazing news for us Pakistanis. However, many other good events have been occurring around us, so let's dive into the article to see what is happening in Pakistan.
Pakistan Won Against India in a Thrilling Asia Cup Match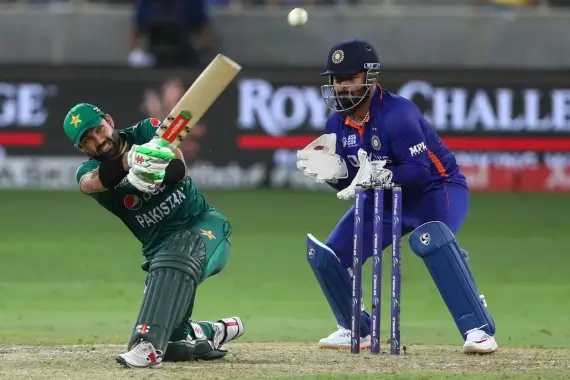 After the thrilling game between India and Pakistan ended with the Green Shirts winning, cricket fans on both sides of the border continue to indulge in a meme-fest on Twitter. In the run-up to Pakistan's victory over the Blue Shirts, the social media sites were adorned with memes depicting Pakistanis celebrating the Babar Azam-led team's victory or Indians lamenting their cricket team's defeat. It was one of the most successful T20 chases of Pakistan against India.
Muhammad Rizwan has surpassed Virat Kohli in terms of runs scored in 48 T20 matches.
Muhammad Nawaz is named "Player of the Match" in Pakistan's T20 match against India.
Khushdil Shah wins the "Best Catch of the Match" award in the Pakistan vs. India T20 match.
French Embassy in Pakistan Promises 83 Water Pumps and 50 Meter Long Bridge to Help with Flood Relief Efforts
France will provide emergency assistance to Pakistanis impacted by devastating floods in various parts of the country. The Airbus Foundation has rented a special plane to bring 83 very high-capacity water pumps, 200 family tents, and survival, hygiene, and protection equipment to Pakistan. The plane will also transport experts from Civil Security units, specifically doctors and nurses, who will be deployed on the ground in collaboration with Pakistani authorities.
Given the severe destruction of the country's infrastructure, the Ministry of Europe and Foreign Affairs will also transport a 50-meter-long Bailey-type bridge to Pakistan in the next few days, which will be quickly placed in the affected areas.
Zulfiqar Bukhari is Giving up British Nationality to Serve Pakistan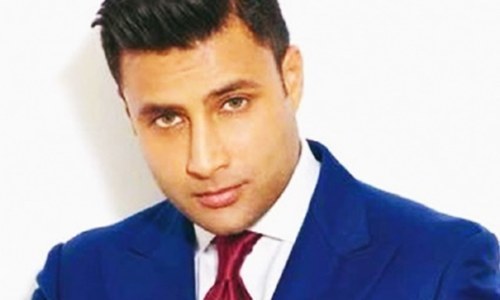 Pakistan Tehreek-e-Insaf (PTI) leader Syed Zulfiqar Abbas Bukhari aka Zulfi Bukhari has renounced his British citizenship and stated that he will fight alongside former Prime Minister Imran Khan for his "true independence cause."
"The country needs us, whether we win or lose is in Allah's hands, but we have resolved to serve Pakistan," Bukhari said, adding that some who fled Pakistan are seeking asylum but would have to return soon. The PTI leader stated that his choice to relinquish British citizenship was personal, and that he will run in the next general election on the PTI platform. The petition stated that a person who is ineligible to become a member of Parliament and thus a federal minister cannot be elevated to the rank of a state minister through the prime minister's appointment as a special assistant.
Later, Bukhari argued before the Supreme Court that he is a naturalized British citizen who never acquired any other nationality. "The responding respondent (Zulfi Bukhari) was born in Britain on December 3, 1980, and is a British citizen by birth." His citizenship was bestowed upon him by birth rather than via any activity on his part. As a result, the responding respondent did not take the oath of allegiance. Despite being born in the United Kingdom, the responding respondent deliberately chose to be a Pakistani citizen.
Pakistanis are the Third Highest Property Owners in London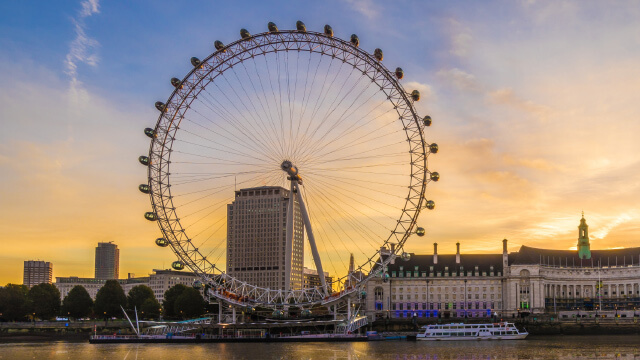 A large majority of Pakistanis are residing in London and therefore they have been acquiring a lot of properties there. According to new research, Indians own more property in London than English people, with Pakistanis coming in third. Pakistanis are the third highest property owners in London.
When compared to other international prospective markets, the UK has advantages such as good weather and shorter travel time. A large number of students and families travel to the UK for education, particularly from India and Pakistan. Overall, good educational institutions, ease of doing business, a cosmopolitan viewpoint, language familiarity, and expanding investment prospects are some of the primary reasons why Indians and Pakistanis have traditionally preferred to invest in the United Kingdom.
Kashmiri Teacher Wins Laurels for Producing First Solar-Electric Car in the Region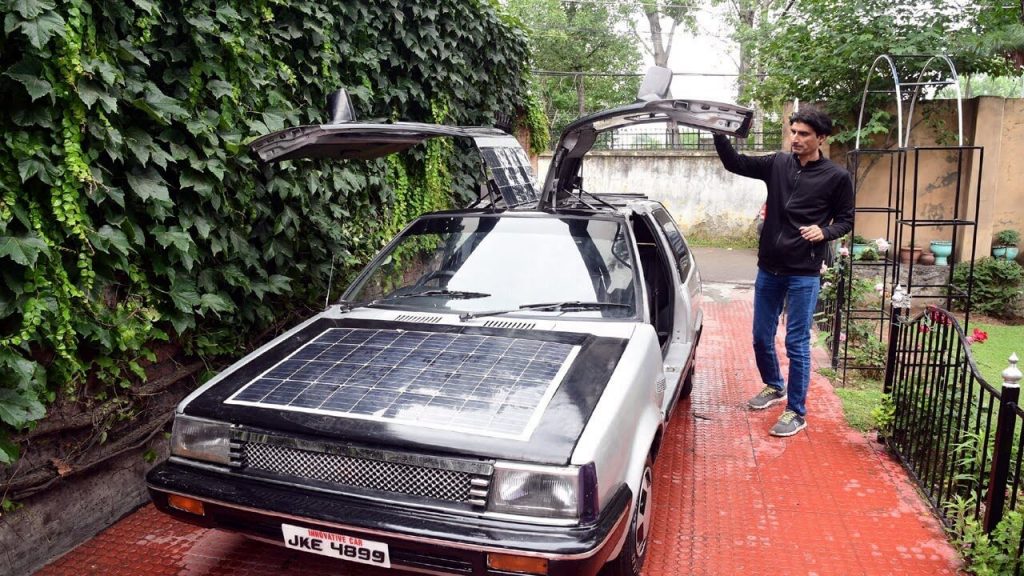 Bilal Ahmad, a mathematics teacher in the capital of Indian Illegally Occupied Jammu and Kashmir (IIOJK), has worked for 13 years to create the region's first solar-electric automobile that runs entirely on solar energy and can also be charged with electrical energy. After his images and videos of the car went viral on social media last month, Ahmad, 40, became an overnight sensation in the region. Ahmad expressed amazement that his product has received such a favorable response and recognition from the people.
"I never expected that my creation would elicit such enthusiastic reactions from people," he remarked, referring to being dubbed "Elon Musk of Kashmir" after his solar-electric car went viral.
Bike-Mounted Anti-Street Crime Squad has been Activated in Karachi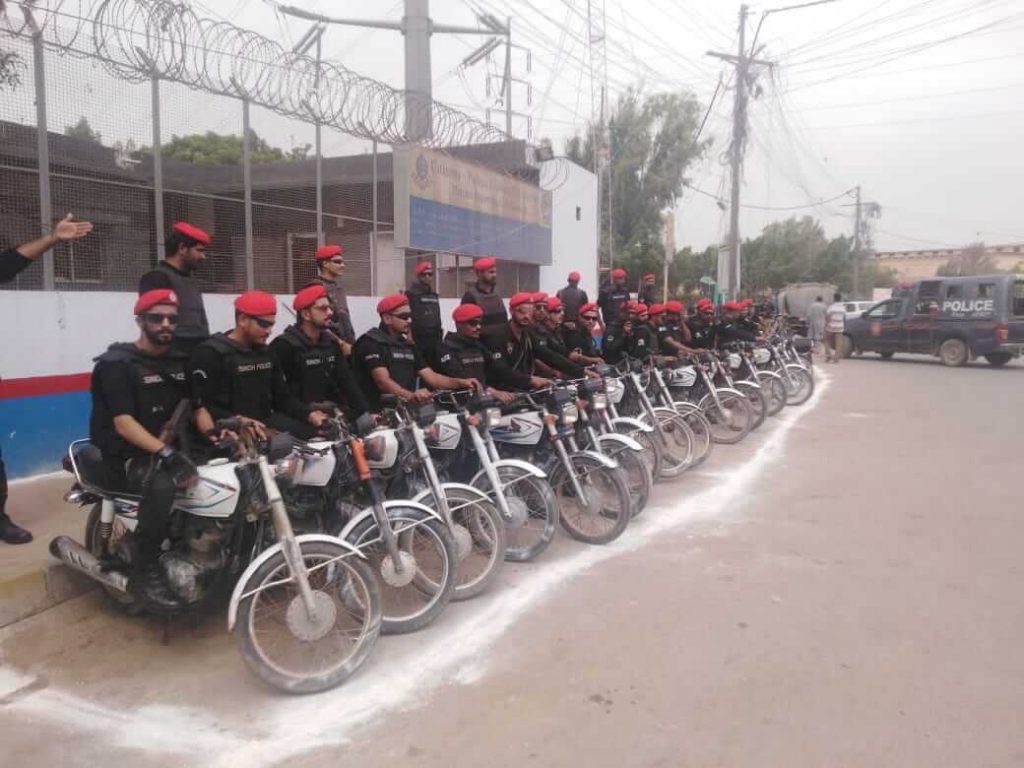 AIG Javed Alam Odho directed the activation of a 100-bike anti-street crime team in Karachi. All relevant officers and investigation teams will conduct raids to reduce street crime, he added. The Senior Superintendent of Police (SSP) will oversee the collection of CCTV footage from street criminal situations throughout the city.
One more person was killed in Karachi, indicating an increase in street crime. After resisting, a citizen was allegedly slain by street criminals in the Liaquatabad Number 2 neighborhood.
Prime Minister Set up NFRCC to Boost Flood Relief Efforts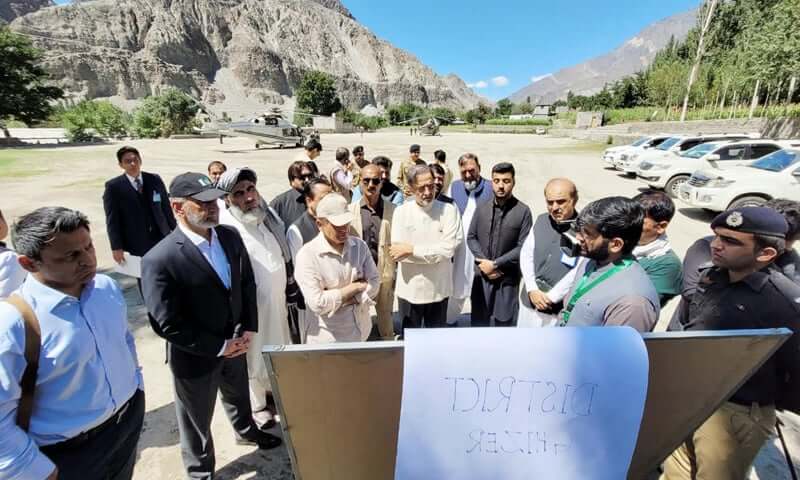 The prime minister established the National Flood Response Coordination Center (NFRCC), which includes federal, provincial, and armed forces representatives, to better communicate and synergize flood relief efforts throughout rescue, relief, and rehabilitation/reconstruction activities.
According to an official announcement on the founding of the NFRCC, the center would assess, organize, execute, and coordinate many aspects of the present flood response while synchronizing local and international relief efforts. Furthermore, NFRCC would provide the long-term provision of necessary anticipatory foresight for introducing sufficient resilience in the national system/infrastructure against such future disasters.