Jazz is a Pakistani mobile network brand that was formed by merging Mobilink and Warid networks. Jazz Provides a variety of services to its prepaid and postpaid customers to corporate and individual clients. If you have recently bought a jazz network because of its amazing packages but you do not know how to operate it, we are here to make things easy for you.
3 Ways to Check Balance of Jazz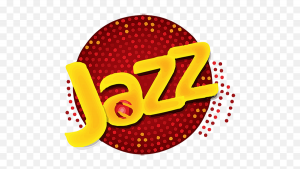 The first thing we do after buying a new SIM is to check its balance and at the start we do not know the codes to check the balance. Sometimes we even forget the codes because it is hard to remember digits. Therefore for your ease, we will tell you several ways including the codes to check the balance of jazz.
Check Jazz Balance Through Code
Check Jazz Balance Through Customer Service
Check Jazz Balance Through Jazz World App
Check Jazz Balance Through Code
The first method is the most common method that we have been using for years to check the balance. Follow the steps to know your balance easily:
Open the call log of your phone and DIAL *111#.
You will receive a message that will show you the details about your current balance in sim and expiry date of the balance.
This method will charge PKR 0.24 from your account.
Hence you must have some credit left in your account to check the balance through the code method.
Check Jazz Balance Through Customer Service
Like other networks Jazz also have a 24/7 helpline service to assist their customers. You can call the service any time of the day or night to get information about your current balance and expiry dates. Not only this, through the helpline you can subscribe and unsubscribe to any package.
Also, if you have any complaints regarding the network or your SIM you can talk to the operator and discuss the problem with him to get the solution. The number for Jazz Customer Service for existing customers is 111 and if you are a new customer and want information regarding the network you can call on 111-300-300. After calling here, the computer operator will guide you for further steps.
Check Jazz Balance Through Jazz World App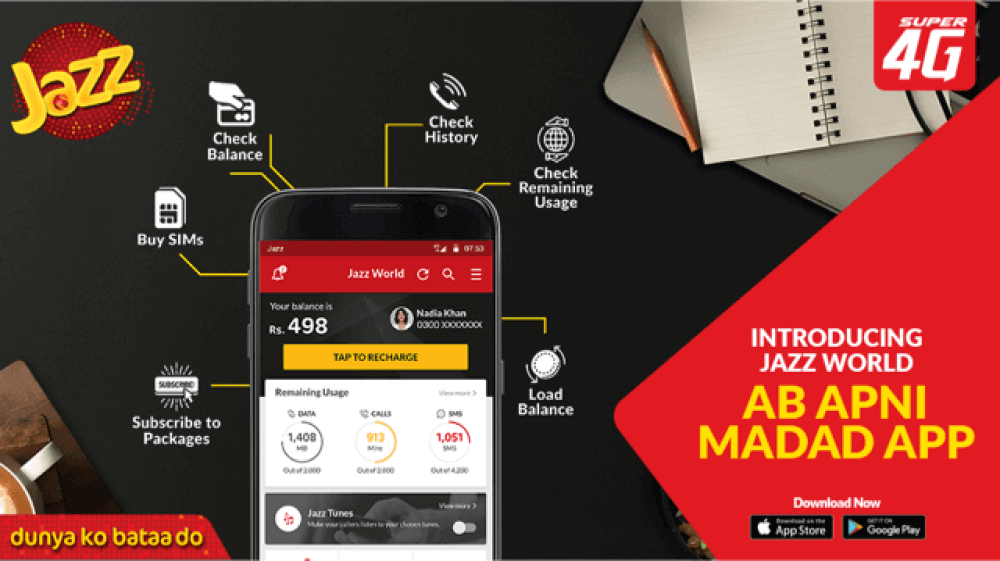 You can find the Jazz world app easily on Google Play Store or Apple store and download it for free on your phone. The app has different features that can help you in many ways:
Balance usage
Subscription of any package
The app will also allow you to make your own bundle according to your convenience.
It will allow you to share your balance.
Through the jazz world app, you can recharge and pay bills
The app will provide you with different ways of entertainment.
Plus the app will give you daily rewards in the form of free minutes or MBs.
FAQs
How to check prepaid account balance?
Ans. To check your prepaid account balance, you can do any of the following:
Dial the following dial code: *111# (Charges Rs 0.24); or
Dial the following dial code: *444*6*2#; or
Send "4" on our WhatsApp Self Service number [03003008000] (after sending "Hi"); or
Open Jazz World app's homepage; or
Dial 111 helpline (Charges Rs 0.72) to hear the balance details.
Who can use the Jazz World App?
Ans. Both Android and Apple users can benefit from the Jazz World App which is available for free download.
When can we reach customer service?
Ans. Customer service is available round the clock, 24/7.
Let The World Know
We have mentioned some of the easy ways and numbers to check the balance of Jazz. However, you can also use these numbers and the app for other problems related to your Jazz network.