The OnePlus 9 is scheduled to be launched on March 23 this year. The OnePlus 9 and 9 Pro will be included in the list, as well as the regular T models, which will most likely be released later. However, another long-awaited launch is planned for this occasion.
For years, there have been reports and leaks about the OnePlus Watch. The company posted the first public teaser in October 2020, stating that the Watch will be released in the coming months, and company founder Pete Lau later said that it will be unveiled in early 2021.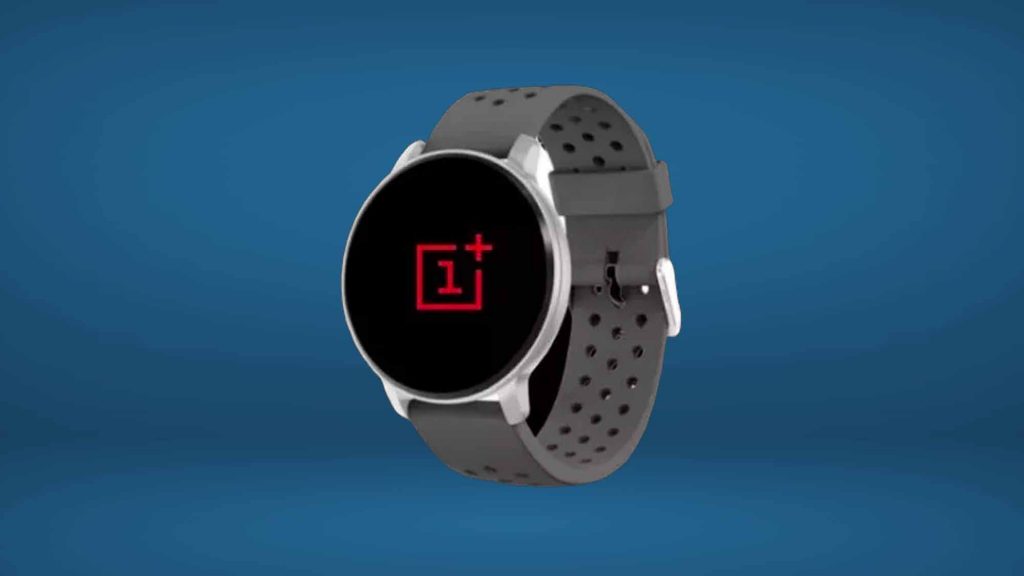 OnePlus will announce two smartwatch models with the model numbers W310GB and W501GB in the near future. The OnePlus Watch, with the model number W310GB and a square dial, is probably called the OnePlus Watch. A circular display variant of the W501GB with a separate model number may be called Watch RX. The OnePlus 9 smartphone series will be released on March 23, according to the OnePlus. Wear OS will start on both watches.
With AMOLED screens, the smartwatch will have a dedicated dark theme. Indoor cycling, swimming, and yoga activities will be tracked in dedicated workout modes. Fitness wearables should be used with sports logging.