Hey there, entertainment enthusiasts! Get ready to dive into the glitz and glamour of the Pakistani entertainment industry as we present to you the top 10 most stunning and talented actresses.
These leading ladies have not only captured our hearts with their impeccable acting skills but also dazzled us with their beauty and charm. From their captivating performances on the screen to their elegant presence off-screen, these actresses have carved a special place for themselves in the hearts of fans across the country.
So, prepare to be mesmerized as we unveil the list of the 10 prettiest actresses in the Pakistani industry. It's time to celebrate their talent, grace, and undeniable allure!
10 Most Prettiest Actress in the Industry
Let's have a look at the 10 prettiest actresses in the industry.
Mahira Khan
Hania Amir
Yumna Zaidi
Naimal Khawar
Sajal Aly
Saboor Aly
Sarah Khan
Sanam Saeed
Mehwish Hayat
Saba Qamar
Mahira Khan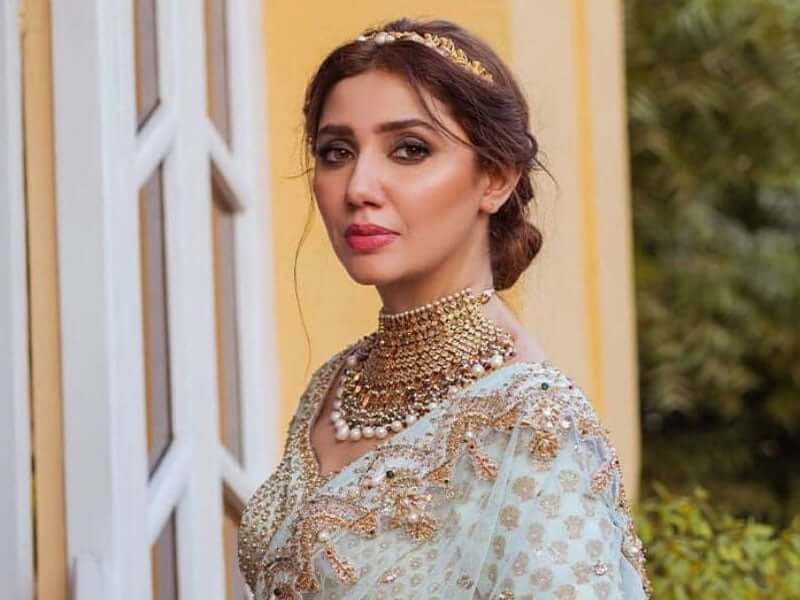 Without any doubt, Mahirah has stolen the first number on our list. Her looks are as versatile as her acting skills. Have you seen the glow that is always present on Mahira Khan's face? She is an ageless beauty.
Hania Amir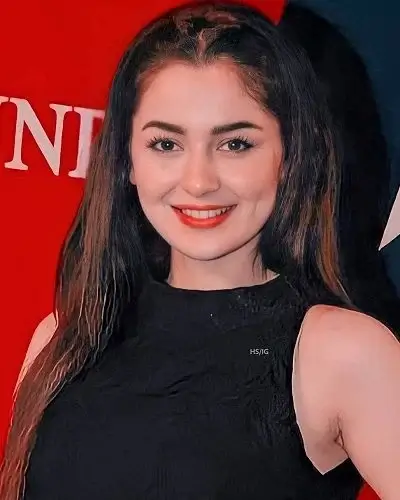 The flame of everyone's heart, Hania Amir is currently the favorite actress among Pakistani youth. Her acting skills, cuteness, and dimples can easily steal anyone's heart. She is not only pretty but also very talented as she has performed amazingly in various hit dramas.
Yumna Zaidi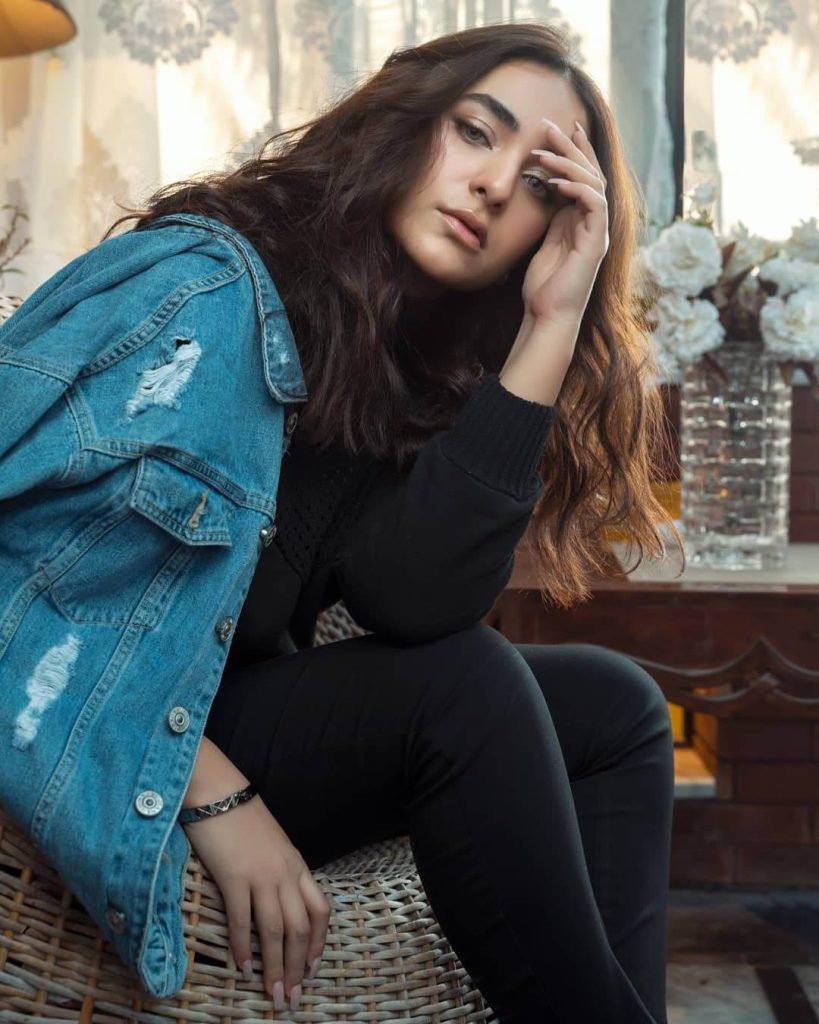 Yumna's simplicity makes her one of the most gorgeous actresses in our industry. Yumna has worked in several prominent dramas and is currently among the very best in the drama industry of Pakistan.
Naimal Khawar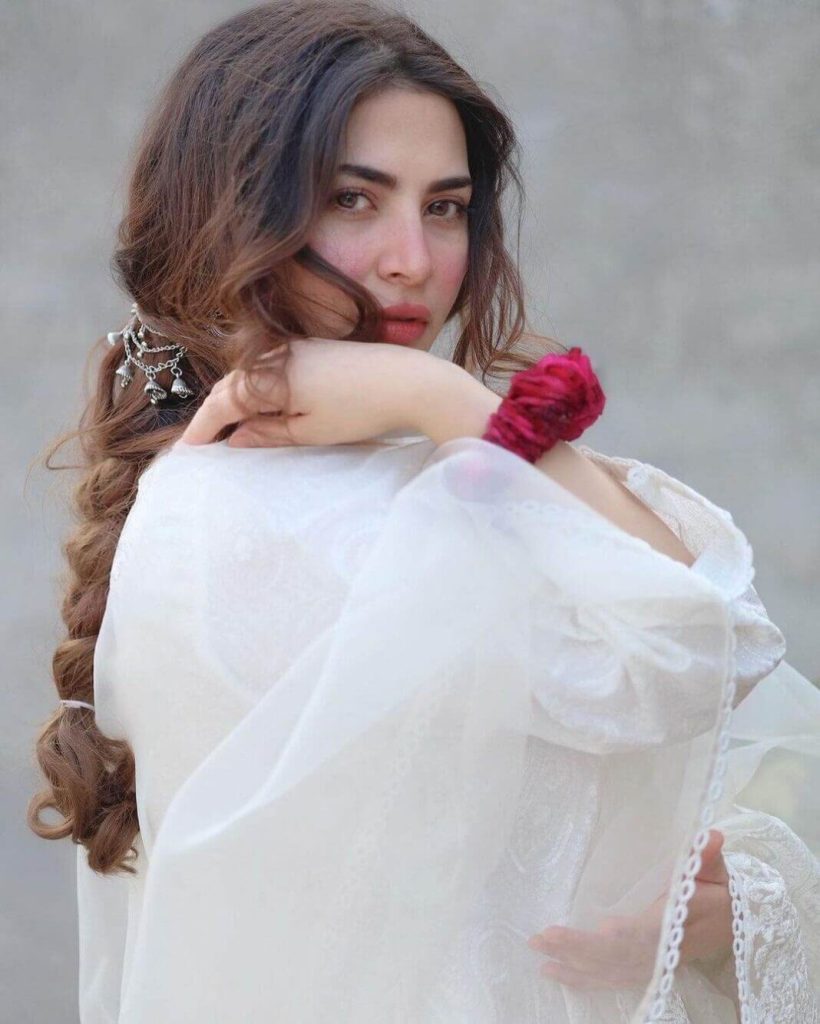 The 4th spot is taken by none other than Naimal Khawar as she has been the national crush of Pakistan for quite some time now. Although Naimal has only worked in a few dramas, her mesmerizing beauty continues to steal the spotlight.
Sajal Aly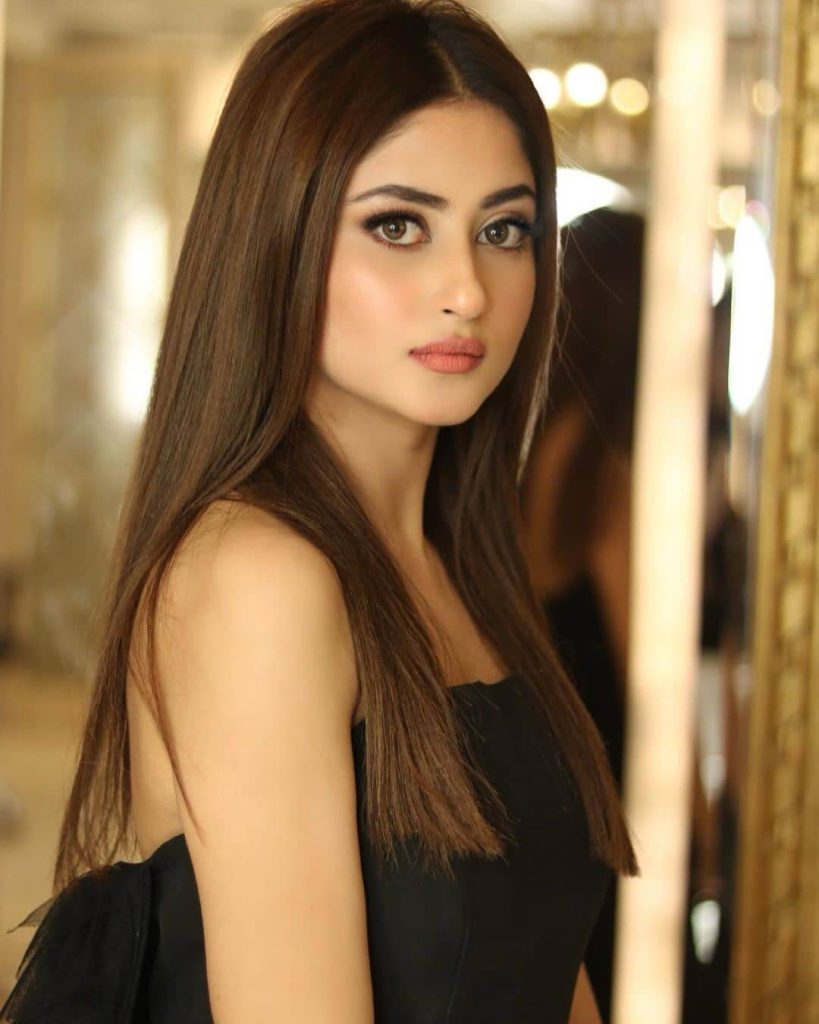 Have you seen those big, bright eyes of Sajal? Those eyes can make you fall in love all over again. Sajal is also one of the leading actresses in the industry.
Saboor Aly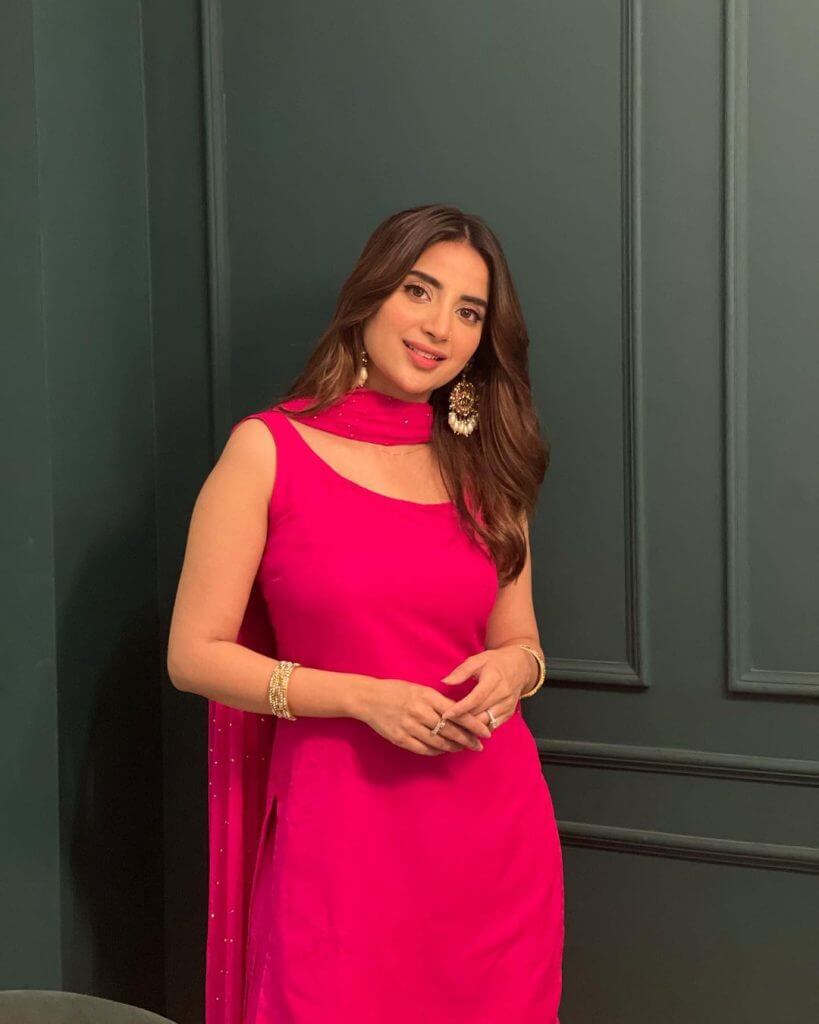 Saboor is the sister of Sajal and has her own charming personality. Saboor is very attractive and her features can make anyone mesmerized.
Sarah Khan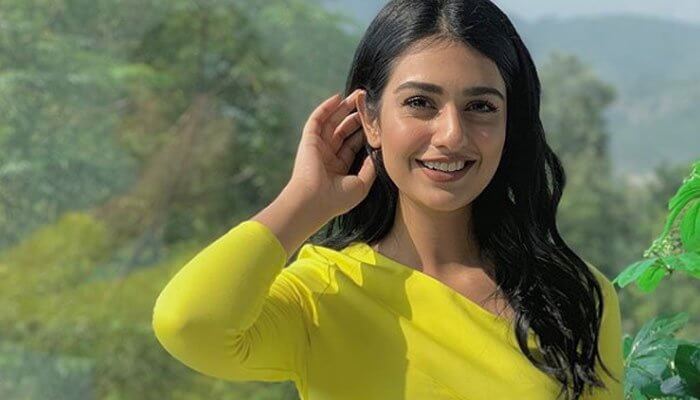 Sarah Khan is also one of the most attractive and elegant ladies in the industry. She has given us some of the most super hit dramas. She is as talented as she is pretty.
Sanam Saeed
Sanam Saeed left everyone in shock with her amazing acting in Zindagi Gulzar hai. Sanam Saeed is very pretty as her features are very attractive. Most people are unaware of the fact that Sanam Saeed is an amazing singer as well.
Mehwish Hayat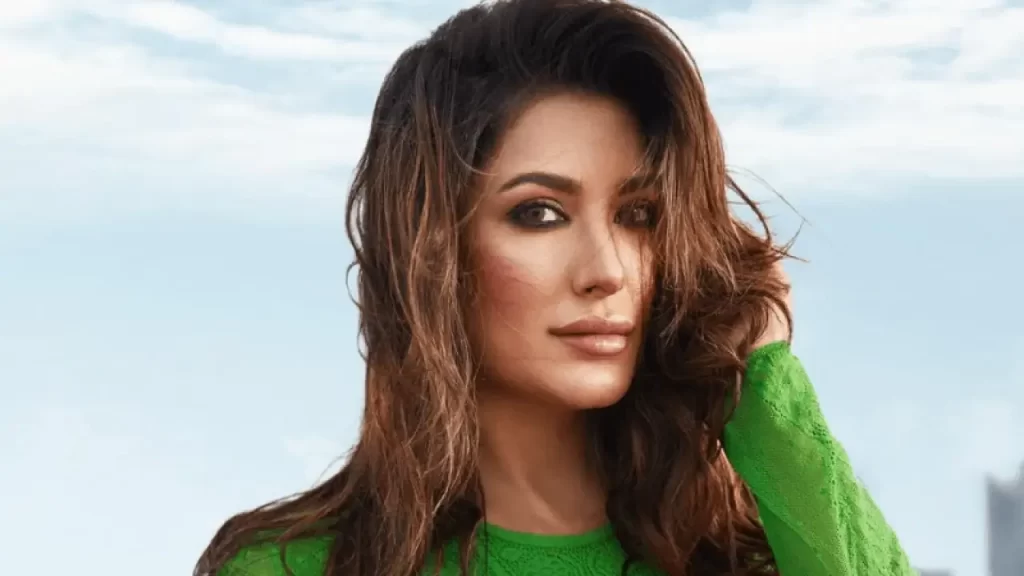 Mehwish Hayat, a true gem of the Pakistani entertainment industry, has captivated audiences with her exceptional talent and undeniable beauty. With her striking looks and magnetic screen presence, she continues to rule hearts.
Saba Qamar
Saba Qamar, a force to be reckoned with in the Pakistani entertainment industry, has stolen hearts with her incredible talent and mesmerizing beauty. You must have seen her versatile acting in many drama serials.
Who Do You Vote For?
Let us know in the comments below about your favorite Pakistani actresses.