In the fast-paced world of fashion, the perfect handbag is more than just an accessory; it's an expression of style and sophistication. Designer handbags, with their exquisite craftsmanship and luxurious appeal, have garnered a massive following. Let's dive into the realm of fashion and explore the top 10 designer handbags and their prices, whether in Pakistan or USD.
10 Best Designer Handbags
Here is a list of top 10 designer handbags that can add charm to your overall look.
Louis Vuitton Neverfull
Gucci Dionysus
Chanel Classic Flap
Prada Saffiano
Hermes Birkin
Yves Saint Laurent Kate
Fendi Peekaboo
Balenciaga City Bag
Dior Lady Dior
Givenchy Antigona
1. Louis Vuitton Neverfull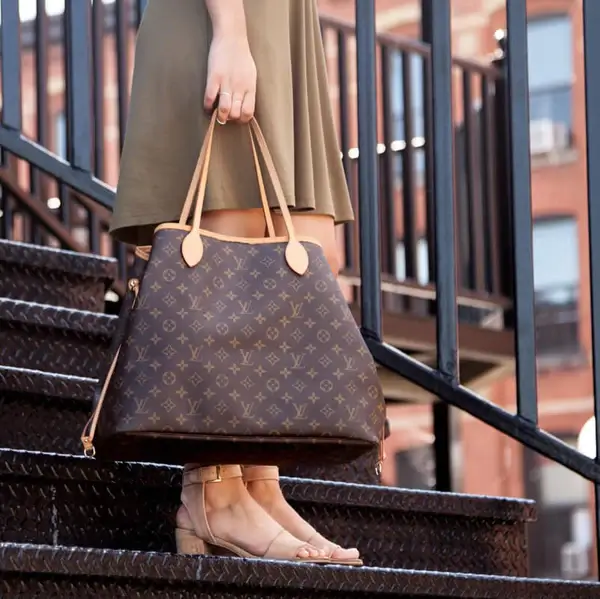 The Louis Vuitton Neverfull exudes timeless elegance, making it a staple for fashion enthusiasts. Priced at approximately $1,400 in the United States, this iconic tote is a blend of versatility and luxury.
2. Gucci Dionysus
Gucci's Dionysus handbag is a manifestation of opulence and creativity. Its distinctive design and superior craftsmanship make it a coveted accessory, priced at around $2,300. The Dionysus bag is instantly recognizable by its distinct design, featuring a textured tiger head spur closure on the flap. The intricate detail of the closure adds an element of mystique and sophistication to the bag. The iconic tiger head is said to symbolize power, mysticism, and sensuality.
3. Chanel Classic Flap
The Chanel Classic Flap is the epitome of sophistication. With its signature quilting and interlocking CC logo, this bag commands attention. Expect to invest around $5,800 to own this timeless piece.
4. Prada Saffiano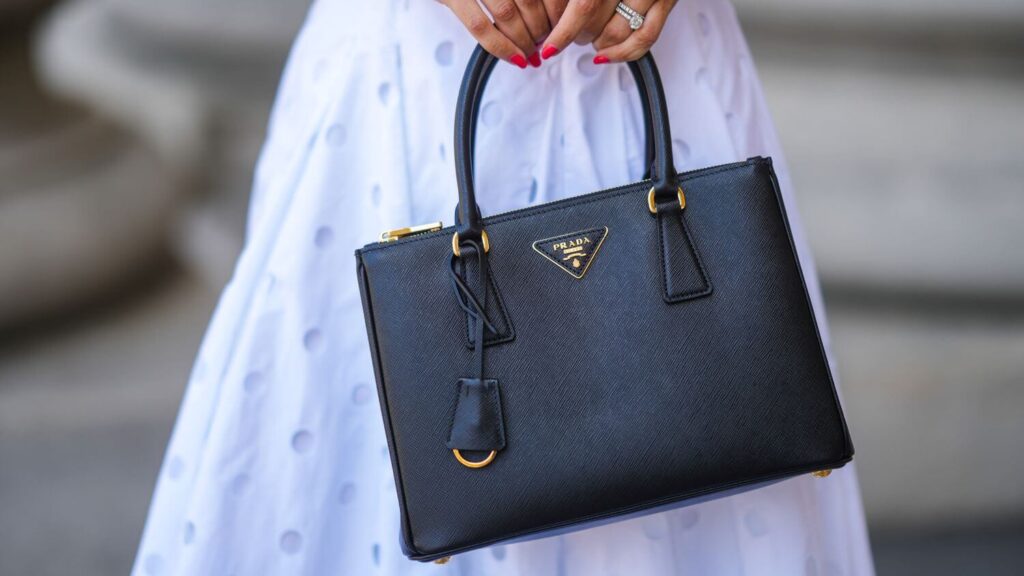 Prada's Saffiano handbag is renowned for its durability and sleek design. Crafted from high-quality leather, it's priced at approximately $1,500, showcasing the brand's dedication to excellence.
5. Hermès Birkin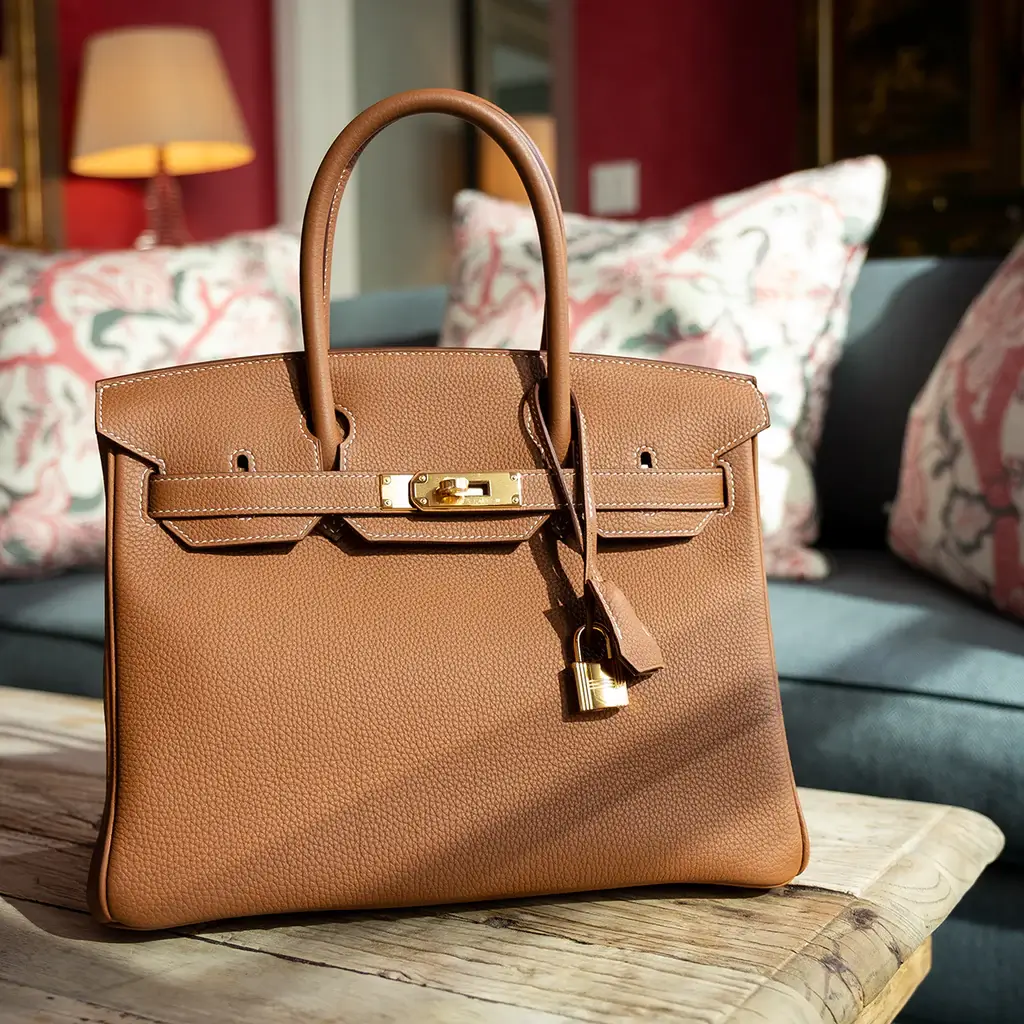 The Hermès Birkin is a symbol of prestige and luxury. Its exclusivity and meticulous craftsmanship contribute to its steep price tag, typically starting at $10,000 and soaring higher based on customization and materials.
6. Yves Saint Laurent (YSL) Kate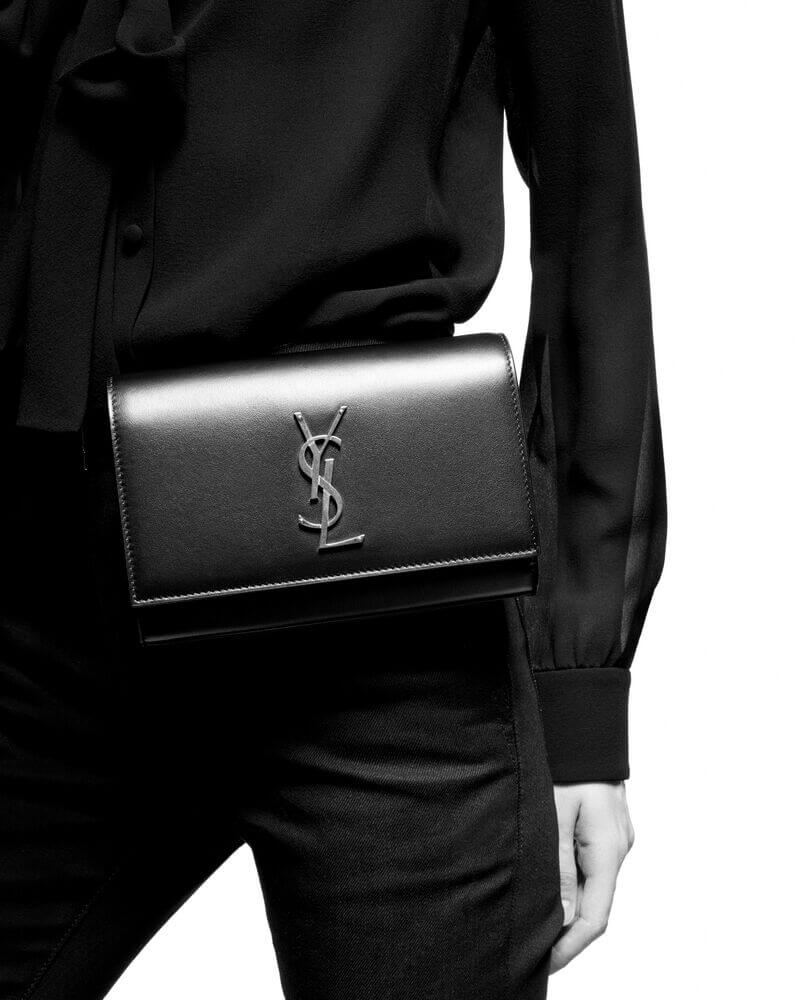 YSL's Kate handbag embodies modern glamour. Priced at around $2,000, it's an iconic choice for those seeking sophistication with a contemporary touch. The Kate bag is characterized by its sleek and structured silhouette, boasting clean lines and a minimalist design. Its distinctive feature is the prominent YSL logo clasp, positioned at the center of the flap closure, adding a touch of opulence to the overall aesthetic.
7. Fendi Peekaboo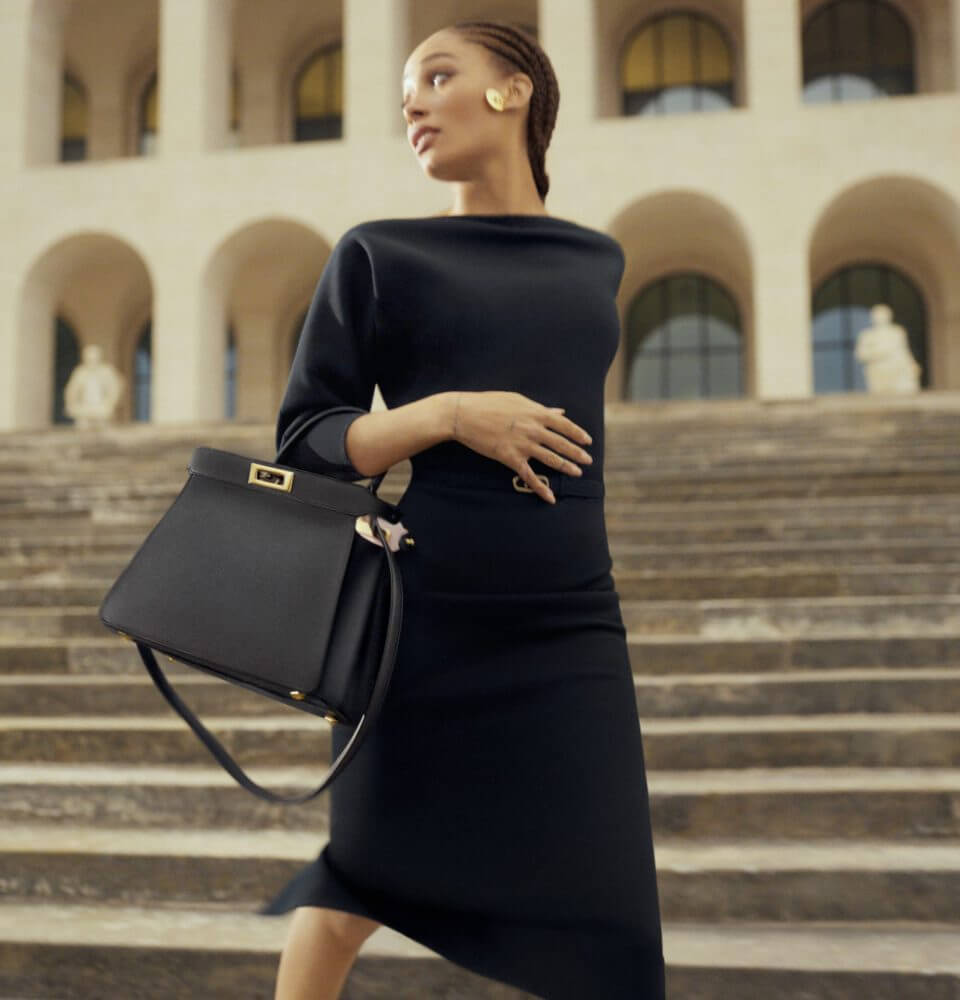 Fendi's Peekaboo handbag is a fusion of style and function. Adorned with the brand's signature twist lock, it's priced at approximately $4,500, showcasing Fendi's dedication to luxury. The Peekaboo bag is characterized by its unique construction, featuring a distinctive "peekaboo" opening that reveals a contrasting interior. The bag typically comes in various sizes, offering versatility to suit different preferences and occasions.
8. Balenciaga City Bag
The Balenciaga City Bag is a favorite among fashion-forward individuals. Priced at about $2,000, its edgy design and spacious interior make it a popular choice. The City Bag is known for its distinctive features, including its soft, distressed leather that gives it a worn-in, vintage look. The leather is often textured and paired with metallic hardware, adding to its unique and rebellious aesthetic.
9. Dior Lady Dior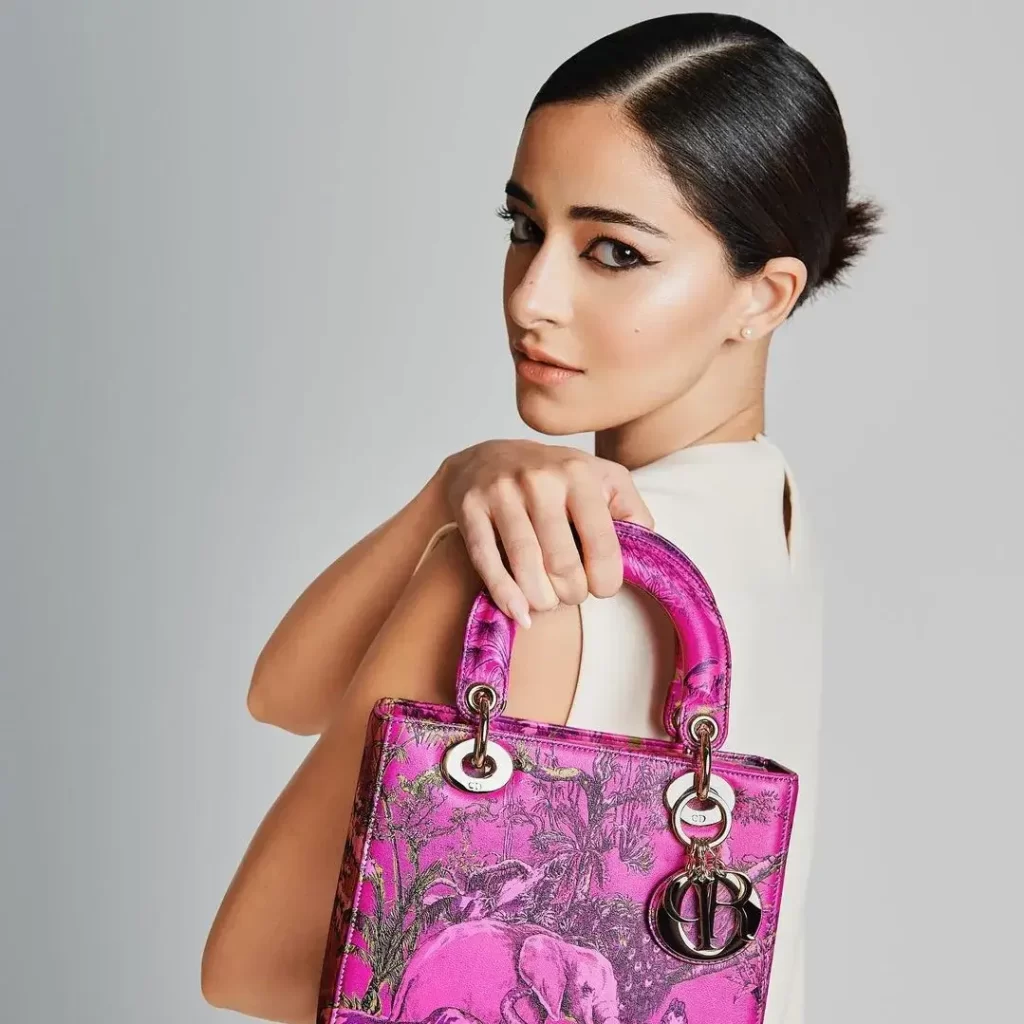 The Dior Lady Dior handbag is a symbol of refined elegance. Priced at around $4,000, its timeless design and craftsmanship reflect Dior's commitment to luxury. The Lady Dior bag features a quilted cannage pattern, which is a signature design element. The pattern showcases a repeating geometric motif, giving the bag a unique and textured appearance. It's meticulously crafted from high-quality materials, ensuring durability and a luxurious feel.
10. Givenchy Antigona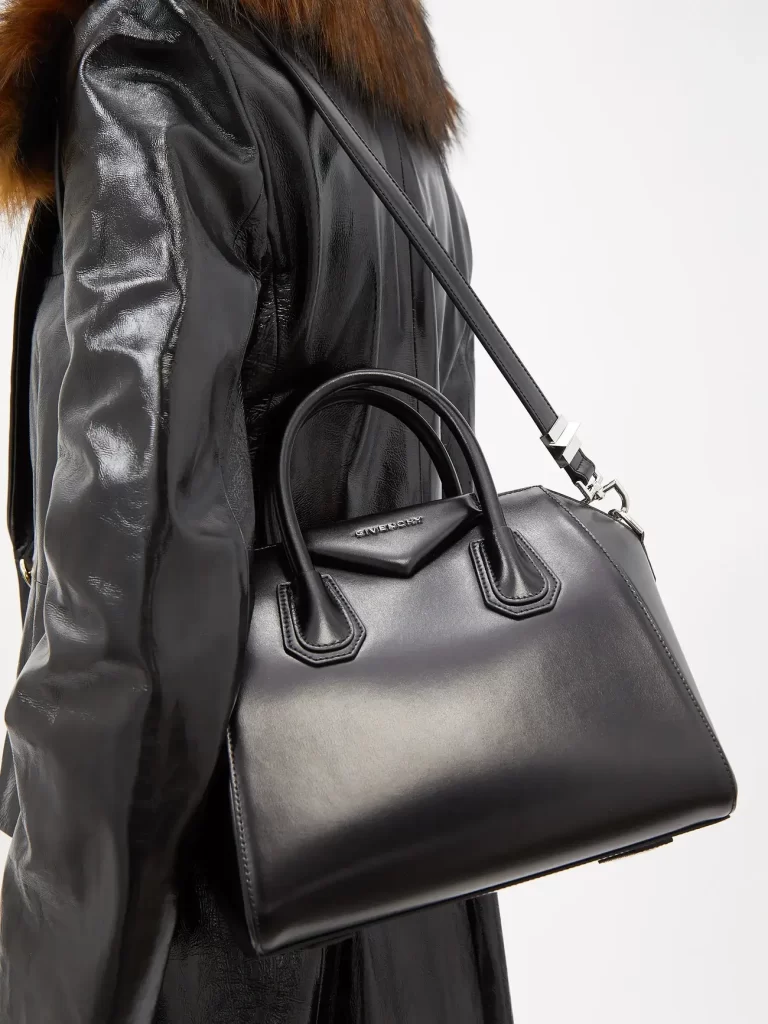 Givenchy's Antigona handbag is a perfect blend of modernity and sophistication. Priced at approximately $2,500, it's a testament to Givenchy's distinct design ethos. The Antigona features a structured silhouette, showcasing sharp lines and clean edges. It exudes an aura of elegance, making it a versatile choice for various occasions, from business meetings to casual outings. The bag is crafted from high-quality leather, adding to its durability and luxurious feel.
In conclusion, investing in a designer handbag is not merely a purchase; it's an investment in artistry, style, and luxury. Each of these top 10 designer handbags carries its unique charm and allure, making them a prized possession for fashion enthusiasts in Pakistan and across the globe. Choose your style, make a statement, and embrace the world of high-end fashion.