The World Cup 2023 is not just about showcasing athletic prowess and sportsmanship; it's a global event that transcends boundaries and brings people from diverse cultures and backgrounds together. In the midst of all the excitement and fervor, fashion plays a significant role. Fans and participants alike are eager to display their team spirit and personal style through their clothing choices. Let's delve into some trendsetting fashion ideas to make a statement at the World Cup 2023.
Fashion Ideas for WorldCup 2023
Without any further due let's have a look at these 10 fashion ideas that you can carry in the matches.
Team-Themed Attire: Show Your Colors with Pride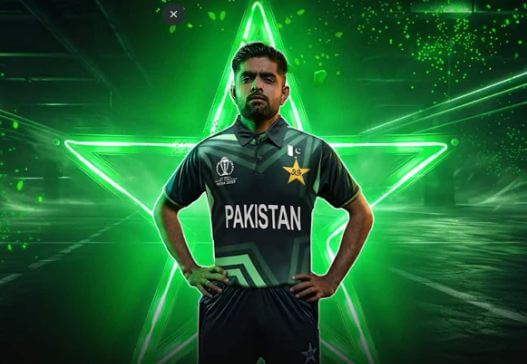 One of the most popular ways to flaunt your team spirit is by wearing clothing that represents your favorite team. Opt for jerseys, tees, or accessories adorned with your team's logo and colors. This not only shows your support but also adds a trendy touch to your outfit.
Mix and Match Creativity: Fashion Fusion for the Win
Experiment with mixing and matching different elements from your wardrobe to create a unique and stylish look. Blend team-themed clothing with fashionable pieces like skirts, jeans, or tailored jackets to strike a balance between sporty and chic.
Accessorize with Flair: Elevate Your Style with the Right Accessories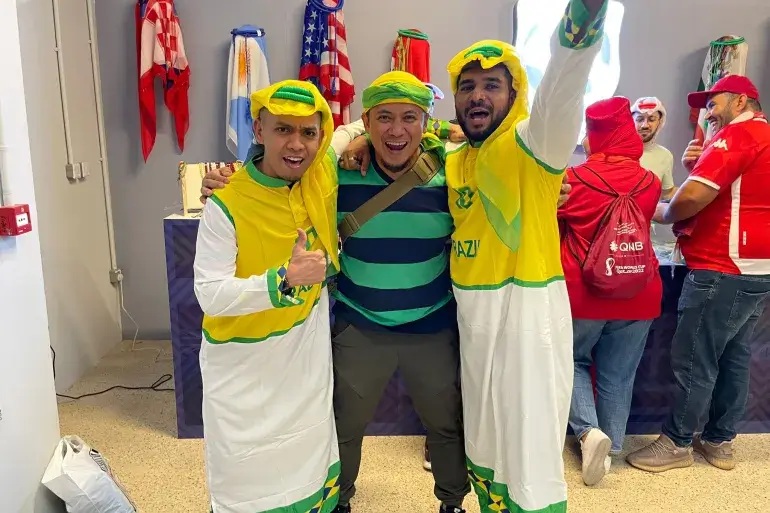 Accessories can make or break an outfit. Consider adding statement accessories like hats, scarves, or funky socks that incorporate your team's colors. Small details can have a big impact on your overall look.
Customized Merchandise: Wear Your Name and Number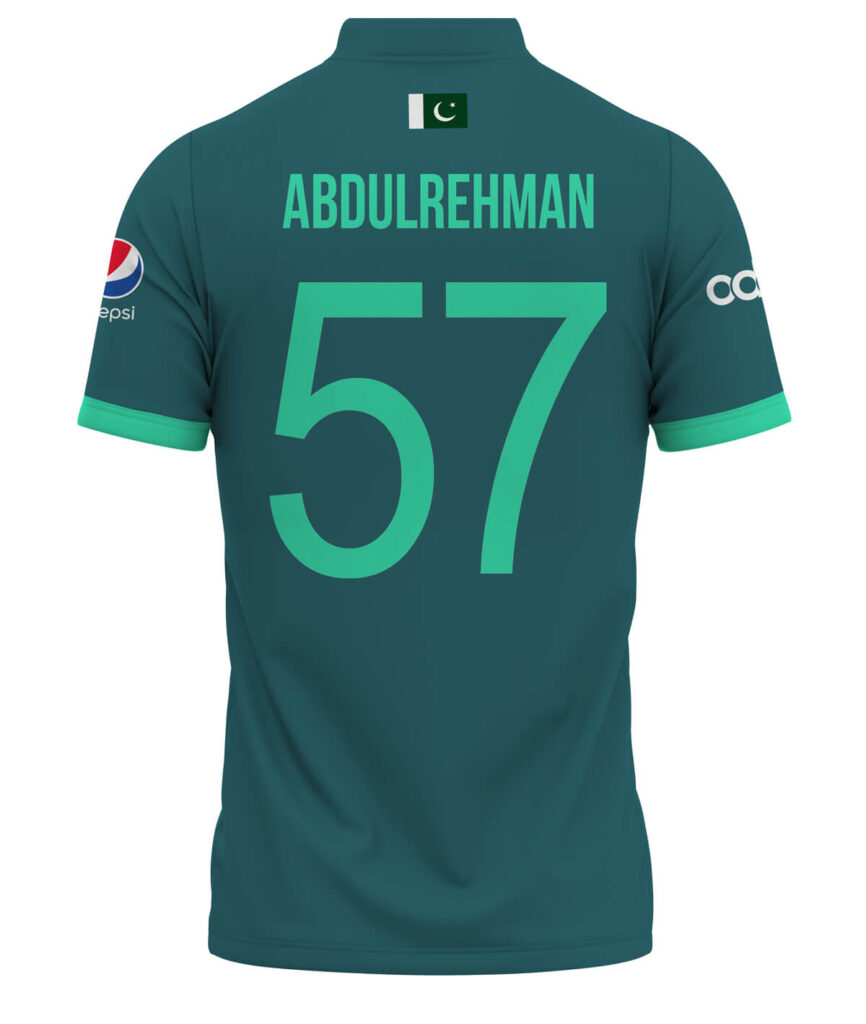 Personalize your clothing by having your name and favorite player's number printed on your jersey or tee. This not only adds a personal touch but also showcases your unwavering support for the team.
Sporty Sneaker Game: Step Up Your Style with Sneakers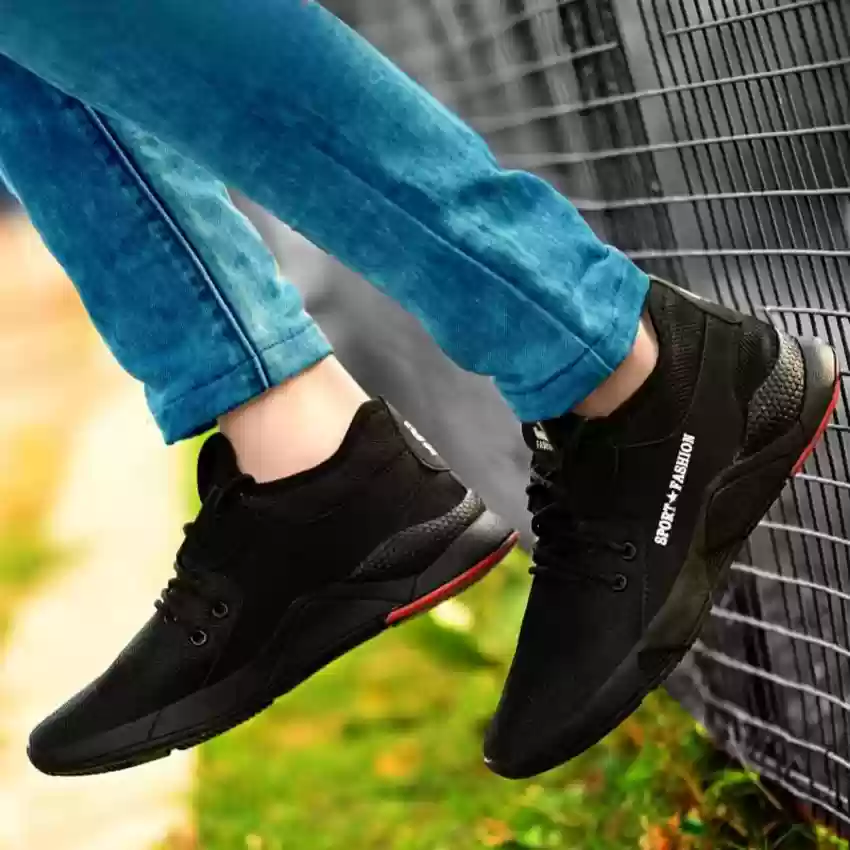 Sneakers are a versatile footwear choice that can complement a variety of outfits. Invest in a stylish pair of sneakers in your team's colors to complete your World Cup look. Not only are they comfortable, but they also add a sporty edge to your ensemble.
DIY Team-Inspired Gear: Get Creative and Crafty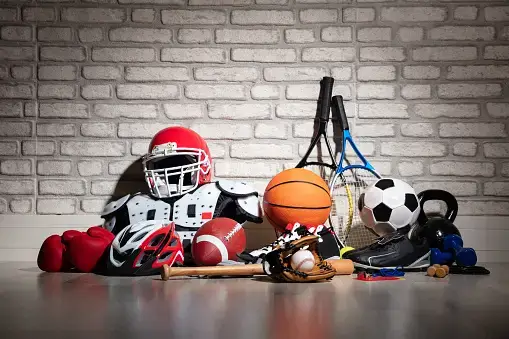 Unleash your creativity by crafting your own team-inspired clothing or accessories. Use fabric paints, patches, or even rhinestones to embellish your attire. This DIY approach allows you to tailor your outfit to your preferences.
Global Fusion Fashion: Embrace Cultural Diversity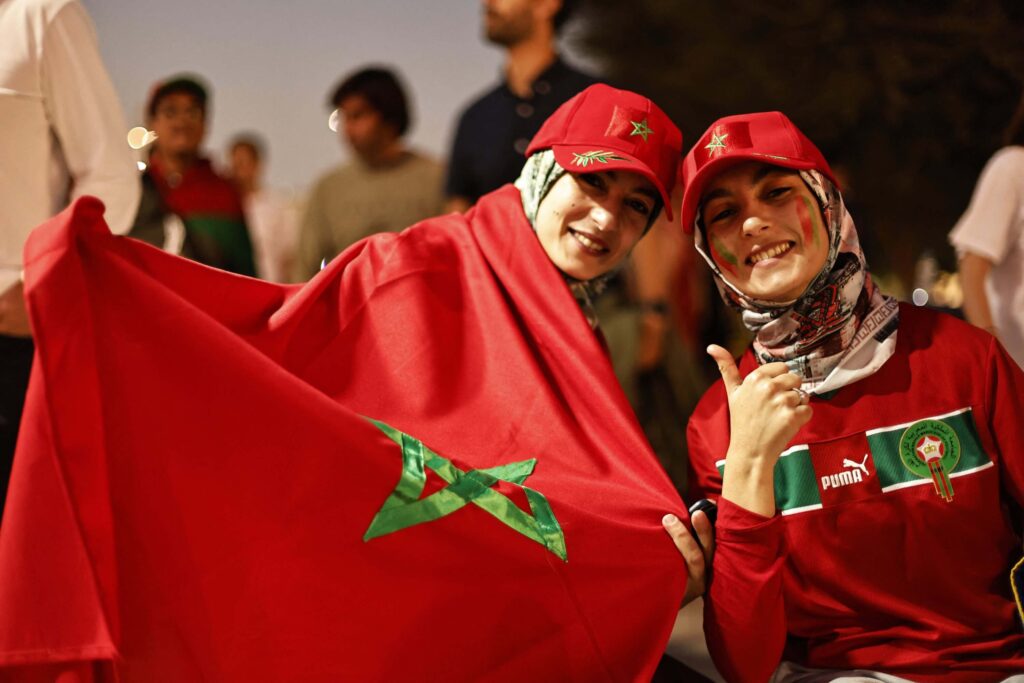 Celebrate the diversity of the World Cup by incorporating elements from various cultures into your outfit. Be it patterns, textiles, or accessories, infuse a global flair into your look while still representing your team.
Retro Revival: Nostalgia Meets Fashion
Tap into the nostalgia of past World Cups by donning retro-inspired clothing. Vintage jerseys or retro sports accessories can add a cool and timeless vibe to your ensemble.
Fashionable Face Paint: Let Your Face Do the Talking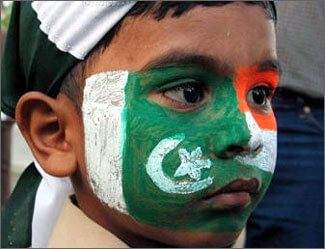 If you're up for a bold statement, opt for face paint in your team's colors and patterns. This not only showcases your team spirit but also adds a unique and eye-catching element to your look.
Be Confident, Be You: Own Your Style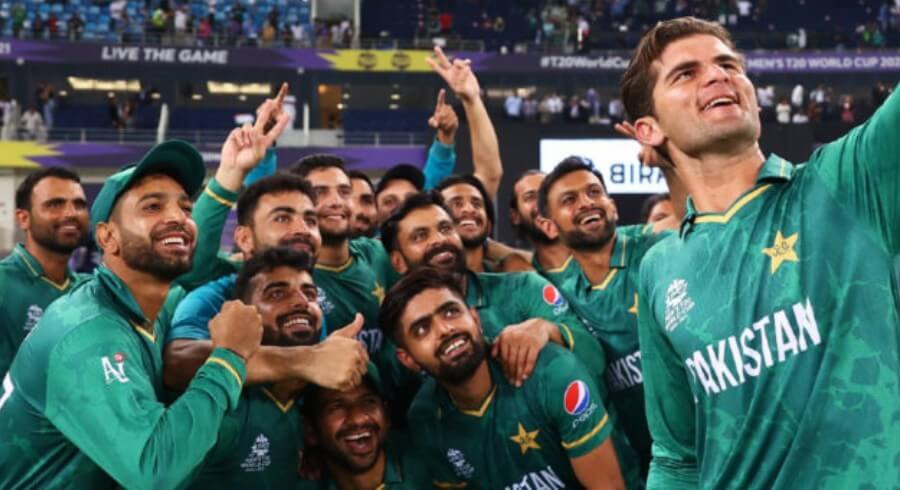 No matter what fashion choices you make, the key is to wear them with confidence and pride. Your enthusiasm and genuine passion for the World Cup will shine through, making you the ultimate fashion icon of the event.
In conclusion, the World Cup 2023 is not just about the games; it's an opportunity to express your love for the sport and your team through fashion. With these fashion ideas, you can elevate your style and make a memorable statement during this global extravaganza. Embrace the excitement, showcase your team spirit, and let your fashion sense shine!