Since watching cartoons on TV is so outdated and children don't like sitting in front of television and bearing advertisements for hours to watch their favourite cartoons. Hence, they prefer watching cartoons on the internet from where they can watch their favourite cartoons without the disturbance of advertisements. However, it is difficult for the parents to find websites from where their kids can find good quality cartoons. Therefore, we made a list of websites from which your children can watch cartoons online.
Websites To Watch Cartoons Online for free in Pakistan
Cartoon Network HQ
The cartoon network website is the home for the cartoon of your favourite Tv channel. Your kid can watch the episode of their favourite cartoons and if they want to play games based on the character of their favourite show, it is also available on Cartoon Network HQ. This is one of the most entertaining websites for the kids.
One of the best things about this site is that you will not be interrupted by unwanted pop-ups hence your kids can watch cartoons without any disturbance. Moreover, the interface is very simple: just visit the website and start watching your favourites.
Disney Junior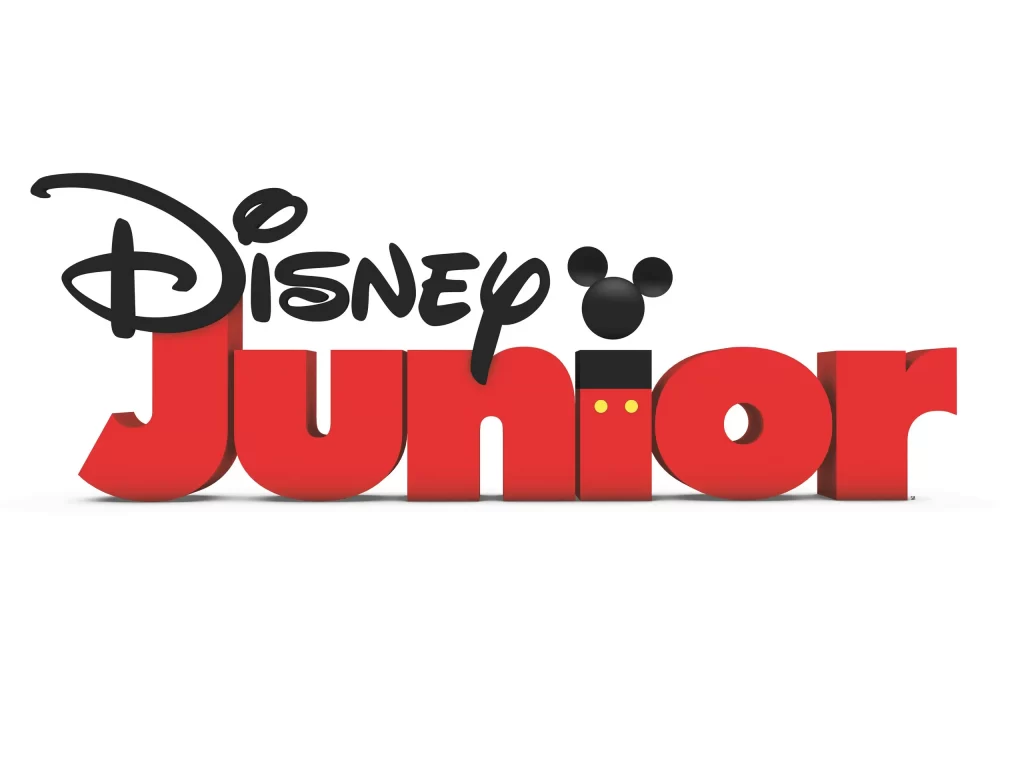 Another great website to watch all your favourite Disney characters and cartoons are Disney Junior. The site has amazing cartoons stored for you with a very easy user interface. All you have to do is open the site and let your kid watch all the cartoons they like. Moreover, searching for the cartoon they want to watch is very easy as from A to Z you can search any cartoon from the search bar.
Additionally, your kids can play the video games related to their favourite cartoon character from the site as well. Hence, this site can keep your kids busy and entertained simultaneously.
Anime Toon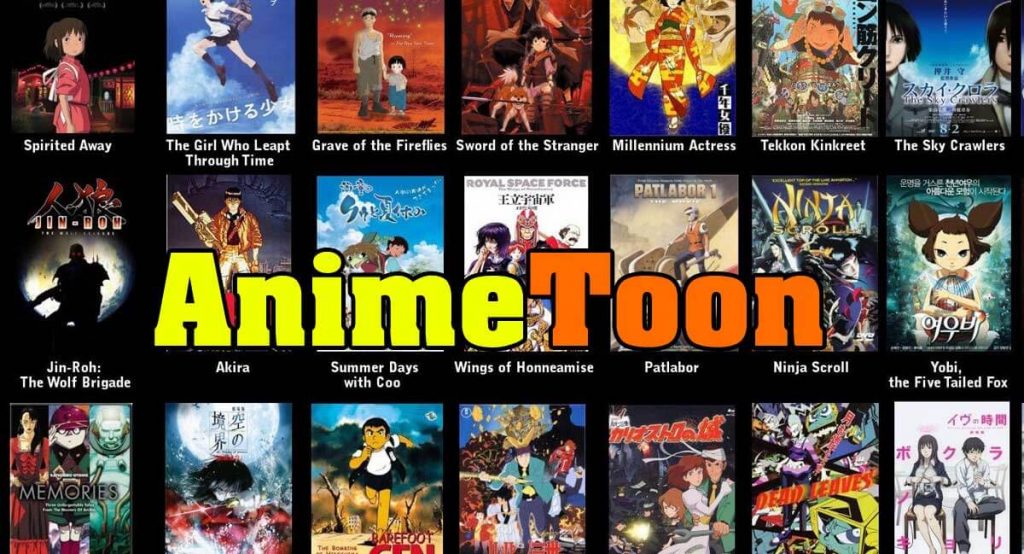 At Anime toon you can watch all the japanese cartoons and several other cartoons. The famous cartoon Doraemon can also be found at the site. All you have to do is open the site, search your favourite cartoon, select it and you will find the google drive link from where you can watch all the episodes. Although the user interface is a bit more tricky than the other sites we have mentioned, you can watch many cartoons for free here.
Nickelodeon
Nickelodeon is one of the most famous channels and they have been in the industry for quite a while. The site offers legal access to many cartoon movies and series. From this site your kid will be able to watch as many cartoons as they want either the series or movies and they can also play games and much more.
Your kids can watch all the amazing cartoons and you do not have to worry about them watching anything wrong. The site seems exciting and your kids can easily access it.
Cartoonito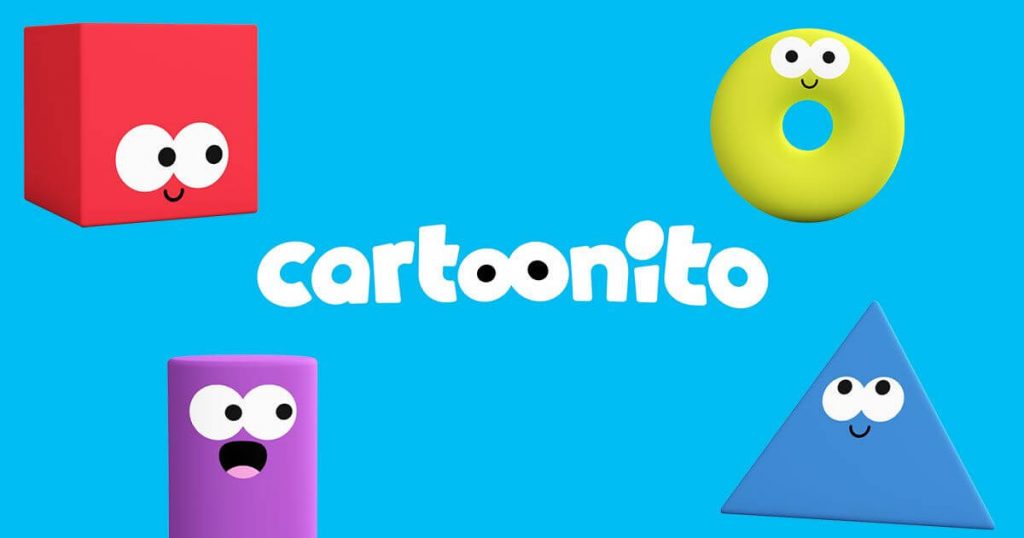 Cartoonito is the home for all the favourite shows of your kid that includes fireman sam, super wings, thomas and friends and much more. In addition to the cartoons the kids can play all the preschool games. Your kids will surely love the site and sing along to their favourite shows .
Moreover, you can download the best activities to keep your kid busy with healthy things. The site has a very easy user interface, hence: your child will be able to access the site and play cartoons without your complete guidance as well.
SeeZisKids
One of the well known websites for watching free cartoons, the site is especially generated for small kids. This website is especially recommended for toddlers of 5 to 6 years old. The site is especially for your young ones as it includes many cartoons, nursery rhymes, fun children videos along with many educational videos.
All the videos on the site are free to watch and no registration is required for your kid to watch the cartoons. The site has high quality video content hence your kid can watch cartoons more clearly and enjoy it even more.
Fox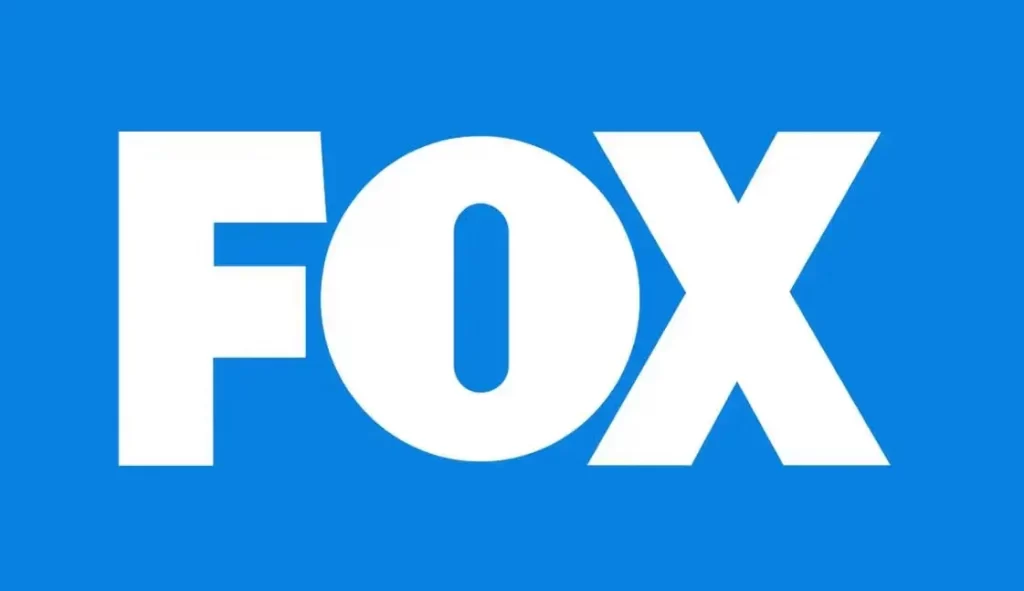 Fox is another site where you can watch cartoons like family guy, the simpsons, Bob's burgers and much more. Additionally, you can watch many movies and sports from the site as well.
The user interface is pretty easy and you can also get live TV and schedule from the site as well. The site is good for adults who like these cartoons and you can surely enjoy your spare time by watching it.
South Park Studio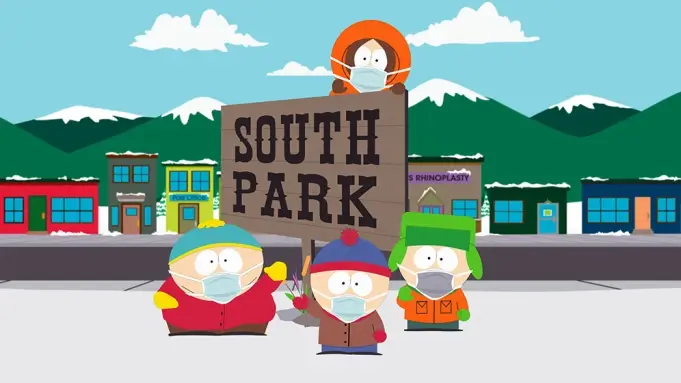 Are you a fan of the South Park Show? Well the site is ideal for you as you can find the full length episodes of South Park Show here. This is one of the award winning animated series. Moreover, the site has a shop option as well from where you can shop the sweatshirts, t-shirts, drinkware, accesories with your favourite character.
The site has games options as well from where you can play games in your spare time without downloading it. Visit the site and enjoy the most amazing things here.
Go Go Anime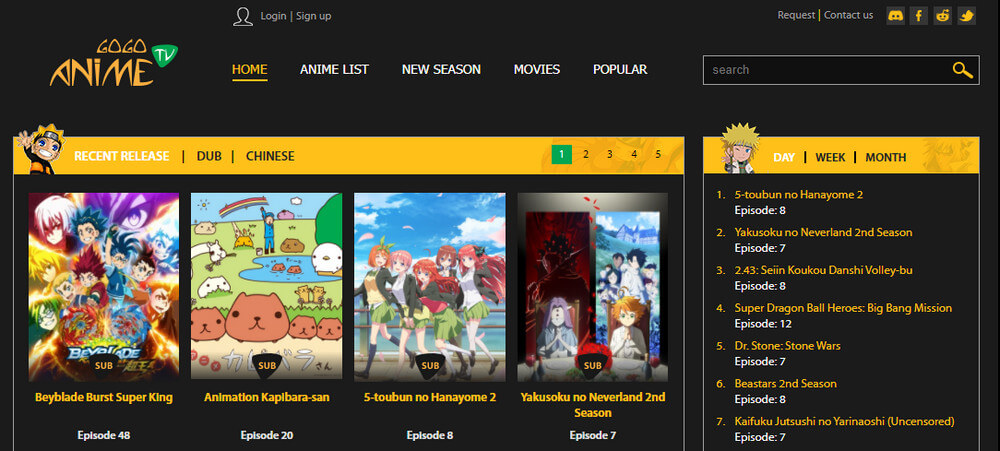 GoGoAnime is the perfect website for finding cartoons online and anime in a legal way. You can access the website from anywhere around the world through VPN or proxy and you can play your favourite anime with just a click.
You can access the cartoons of all genres at one place either its anime, or sci-fi, horror, magic music, parody and much more. So visit the site now and start watching your favourite cartoon series.
YouTube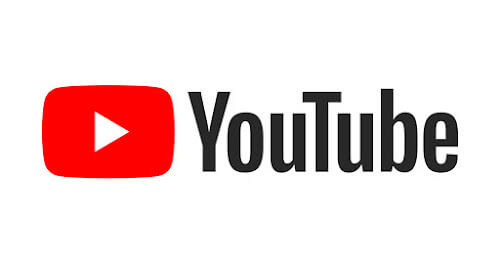 Youtube is the place to find your favourite series, seasons, movies and cartoons. Just like all the other sites, the cartoon lovers can find cartoons of all genres on youtube very easily. Since you will have a variety of options to choose from.
Apart from the official cartoon makers there are many channels of new cartoon makers who make amazing cartoons and you can watch them for free. The site has a very easy user interface and your kids can easily access it.
Go Find Your Smile!
FInd your smile by watching cartoons from these websites for free. However, if you are searching the websites to find cartoons for your kids be sure to never leave them unattended and make sure you keep a good check and balance of the watching history of your kids.