Four Pakistanis have been included to the Forbes 30 under 30 lists for 2022, bringing pride to the country. The yearly list recognises artists, entrepreneurs, computer gurus, and social workers under the age of 30 who are making a difference in their industries. Author Dur e Aziz Amna, designer Zain Ahmad, digital entrepreneur Muhammad Saad, and social entrepreneur Shawana Shah are among the honorees.
According to Forbes, nearly 4,000 people had submitted for securing a place on this year's list, and almost 300 young game-changers were selected from a variety of industries. Zain Ahmad was nominated in the art, food, style, and drink category. Muhammad Saad was nominated in the industries and manufacturing category. Dur-e-Aziz Amna was recognised in the marketing, media, and advertising categories, while Shawana Shah was recognised in the social effect category.
Let's See The Pride of Pakistan
Dur-e-Aziz Amna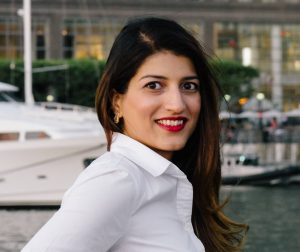 She is a writer whose works are influenced by her experiences as a Pakistani in the United States. Her debut novel, American Fever, will be released in August. The novel tells the narrative of a Pakistani Muslim girl growing up in a small town in the state of Oregon in the United States. Her work has appeared in Al Jazeera, the New York Times, and the Financial Times. She is a Yale College graduate and alumna of the University of Michigan's Helen Zell Writers' Program.
Muhammad Saad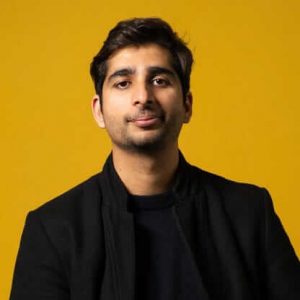 Muhammad Saad is the co-founder of a Lahore based firm BridgeLinx, which connects manufacturers and exporters in Pakistan with truckers and private fleets through a marketplace to assist them to move goods more effectively. It also offers technological solutions for document validation, on-time pickups, and cargo security. The firm has raised $10 million in Pakistan during the largest seed round in September 2020, just nine months after its start, led by Harry Stebbings' 20 VC, Buckley Ventures, and Indus Valley Capital.
Zain Ahmed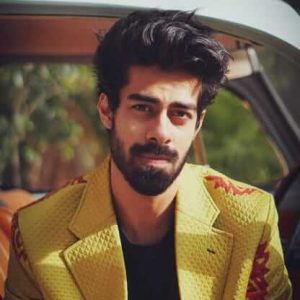 Zain Ahmed, Rastah's creative director and co-founder, was chosen for his work. Harshvardhan Kapoor has teamed with Zain. It is an honour for Zain to be named to Forbes' Asia's 30 Under 30 list for 2022, Forbes! It's incredible to see so many bright and brilliant people on this list, he remarked in an Instagram post while announcing the news of his inclusion.
Shawana Shah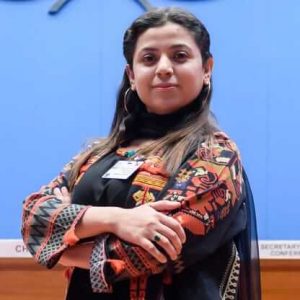 Shawana Shah was recognised in Forbes for her hard work on gender equality and social impact. She is the Da Hawwa Lur's co-founder, a platform that supports girls, women, and transgender people in Pakistan on political, social, and economic levels. Shah has also founded various feminist organisations and was the first Asian to receive the award of Muhammad Ali Humanitarian in 2016. In 2019, she was chosen to join the UN Women's Beijing+25 Youth Task Force.
Proud Moment!
It is indeed fruitful for the eyes to see the kind of work Pakistanis are doing all around the world. The youngsters are very talented, all they need is an opportunity to start the work. We are giving our heartiest congratulations to all four youngsters for their achievements and hoping that we will continue securing more places in the Forbes for good reasons.