Looking for an online payment gateway? You have landed on the right platform to guide you to safely pay online through the best online payment gateways in Pakistan.
What is an Online Payment Gateway?
Before going any further, it is important to know what exactly is an online payment gateway and how it works.
Simply understand, consider a payment gateway as a software through which payments are processed and the information is transferred to the acquiring bank. After you complete an online payment, the payment gateway plays the role of an intermediary between a customer, merchant, and acquiring bank.
With increasing security concerns, the last thing users want is to get their information exposed to a third party. Therefore, users rely on a payment gateway for secure transactions. This payment gateway ensures security, and without it, the digital purchase would not have been accessible. Apart from having safe and secure transactions, it is a faster and relatively easier technique that helps companies grow their clientele. 
Generally, online payment gateways are used by everyone, with their most use by companies who rely on online payment by accepting credit cards. E-commerce, online retail, online reservations, booking engines, and travel engines are the types of companies, to list a few. Keep your finances smart with the best online payment gateways. 
Online Payment Gateways in Pakistan
Listed below are the 12 best and secure online payment gateways in Pakistan. We have enlisted both national and international payment gateways that offer their services in Pakistan:
Easypaisa
Payoneer
HBL-Konnect
MCB Debit Card
JazzCash
Keenu Wallet
Bank Alfalah MasterCard
United Bank Limited Internet Payment Gateway (IPG)
WesternUnion
RIA Money Transfer
TransferWise
SadaPay
Best Online Payment Gateways in Pakistan (National)
Easypaisa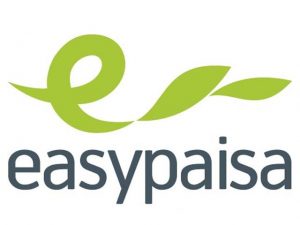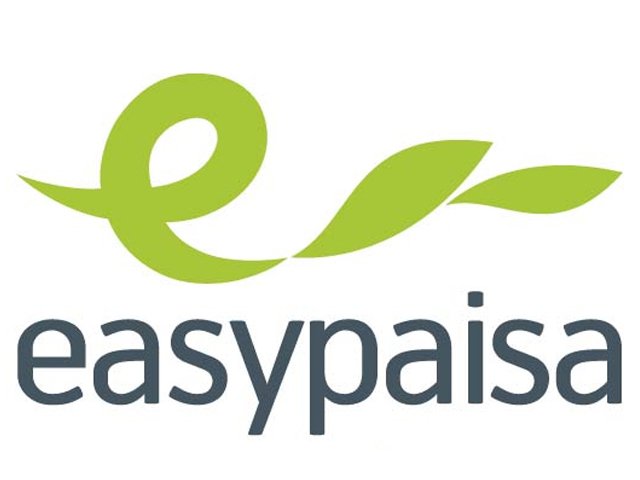 Being the first mobile banking platform, Easypaisa provides instant access to convenient and reliable digital financial services. Easypaisa is turning into a complete lifestyle with its aim to make Pakistan more digital. To make payments super easy, they have a website as well as a mobile app. Simply fuel some cash and get started. Pay all your bills, load mobile balance and do transfers through this app within minutes, and be relaxed. You can top up your Easypaisa from the nearest cashpoint locator or digital payment. Operating since 2009, Easypaisa is spread all across Pakistan to meet everyone's needs.  The settlement period for Easypaisa is instant.
To generate invoices on the web, you can consider a free receipt maker online.
Payoneer

Payoneer is a famous payment platform that was established in 2005 to facilitate online money transfers and provide digital payment services to businesses, SMEs, corporations, and freelancers. Payoneer is a cross-border payment platform that allows users to accept and send money across borders just like they would with their regular bank accounts.
Payoneer has radically transformed the financial arena, from freelance platforms like Fiverr and Upwork to eCommerce marketplaces like Amazon and Shopee, and lastly, to large corporations like Google and Airbnb.
Payoneer is being utilized at a rate comparable to PayPal in other nations in Pakistan.
HBL-Konnect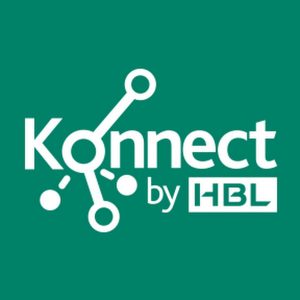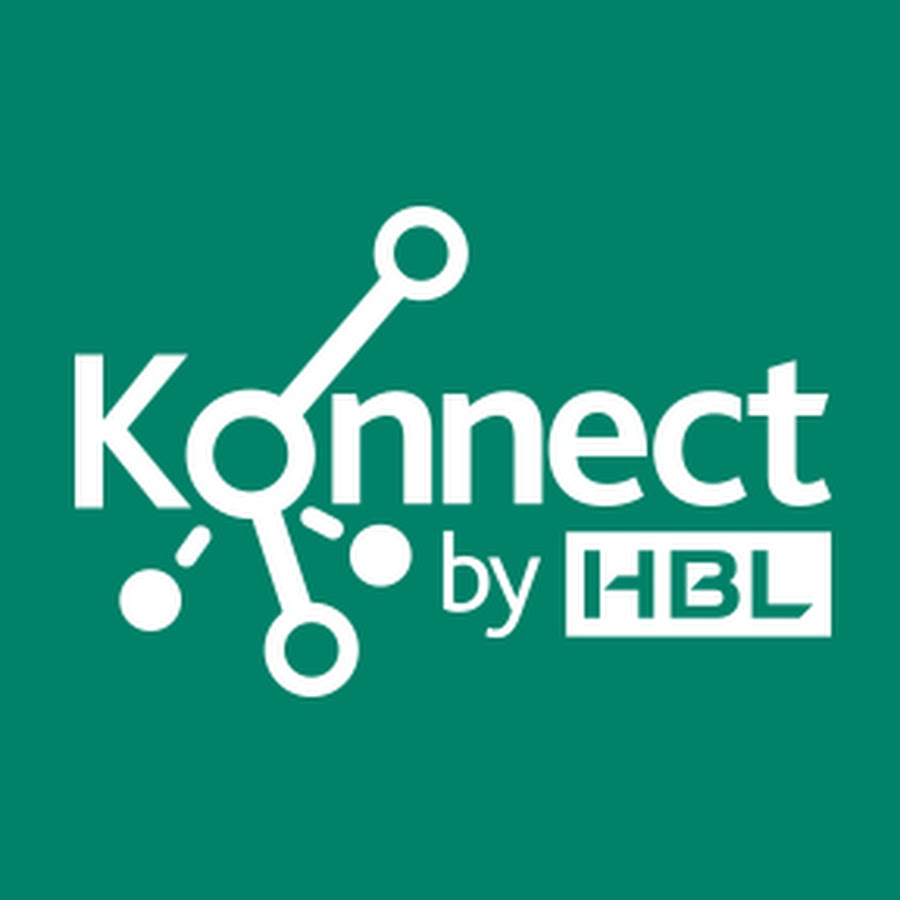 Enjoy digital banking on the go with their seamless mobile banking experience. HBL-Konnect has it all covered with its all-in-one lifestyle solution. The set-up is very easy and the account can be opened instantly. Habib Bank Limited's main aim is to provide people with its services from the comfort of their homes. You can transfer money to someone who is at a distance from you. Along with that buy tickets, food, travel, education with their bundle offers. Mobile recharges, bills payment, and scan to pay for shopping adventures. HBL-Konnect has you connected to life! The settlement period for HBL-Konnect is 14 working days.
MCB Debit Card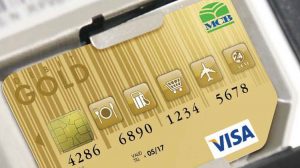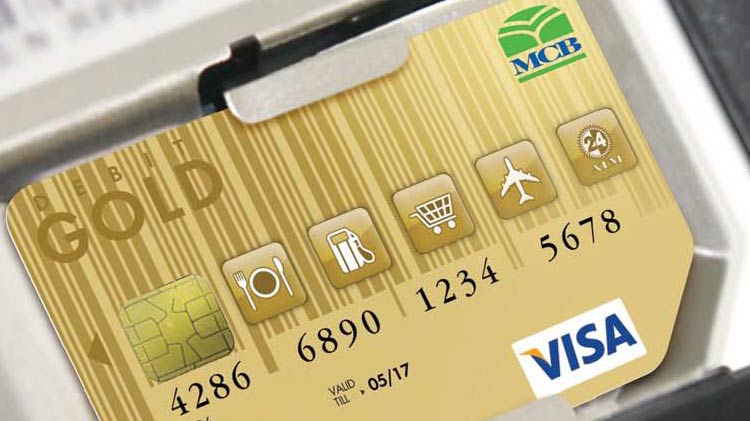 MCB debit card is Pakistan's first chip-based card providing accessibility and security to their funds. MCB offers innovative schemes for their cardholders to enjoy round-the-clock shopping, traveling, fuel, and eating experiences. Its internet banking is simple, secure, and free of cost. Making the first transaction with your card will add 250rs to your wallet.
JazzCash
JazzCash, previously known as MobiCash, is a branchless provider of banking services. It was founded in 2012 and has been operational and widely used across Pakistan ever since. For its merchants, it offers a business account to receive their business payments safely and securely. It provides services of bill payment, bank deposit, mobile load, and money transfer. With a JazzCash wallet, you can easily access it on your mobile phone and have it recharged from your nearest agent.
Keenu Wallet


Keenu Wallet provides secure and hassle-free payments at stores nationwide. It offers ease of payment by shopping online. You can also enjoy endless features of paying bills, requesting and sharing money, mobile top-ups, and shopping payments. They have a wide clientele with approximately 5000 above merchants onboard. With your new account, you can also enjoy instant rewards. The payment options are debit card, credit card, net banking, wallets, and rewards. It was founded in 2011 with the main focus on customer needs. Merchants trust Keenu wallet due to its superior user experience, developer-friendly, fastest onboarding, highest success rates, marketing tools, and business boost.
Bank Alfalah MasterCard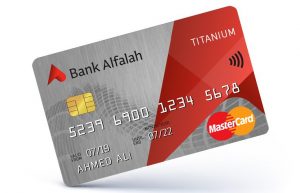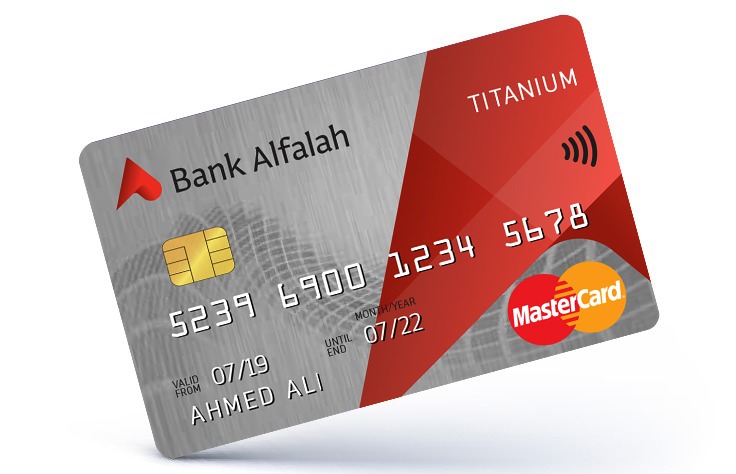 Bank Alfalah MasterCard serves as the online payment gateway. Customers can make payments online on websites and apps. With its cutting-edge technology, it offers distinctive features such as in-house integration experts, mobile innovation, customer friendliness, flexible integration, and fraud management solutions. Its services include digital payroll, term deposit, virtual debit card, mobile top-up, school fee payment, and easy installments.
United Bank Limited Internet Payment Gateway (IPG)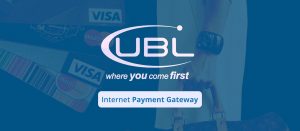 UBL IPG is Pakistan's first 3D secure online payment gateway. It has a large number of clients with over 100 merchants. It is a prominent payment gateway in Pakistan and a settlement period takes around 10 days. UBL IPG supports visa or master cards from any national or international bank for payment transfer.
Best Online Payment Gateways in Pakistan (International)
WesternUnion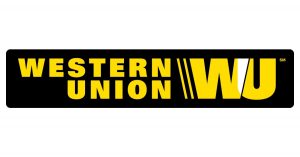 WesternUnion serves as an online payment gateway that offers money transfer and receiving internationally. They have a commitment to security, ease, and convenience. They have a registered app through which you can make transfers and track them instantly. WesternUnion is connected to 200 counties with many agent locations. It works by transferring money to a WesternUnion agent location and the recipient can collect it within minutes. Payments can be done to the agent's location by cash, credit or debit card, and bank account. Money can be sent online, by app, or in person. On the other hand, recipients can receive money in the bank account, and cash pickup.
RIA Money Transfer
RIA money transfer is an online payment gateway that provides money remittance services. It provides a simple and secure international money transfer with great rates and low fees. Closing the distance between families, they are located in 160 countries with over 30 years of experience. They also offer bill payment, mobile top-ups, prepaid debit cards, check to cash, and money orders.
TransferWise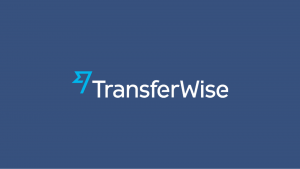 TransferWise claims to be a 6x cheaper money transfer international account. The card can be used in 200 countries online without any hidden fees. Through your TransferWise account, holding multiple currencies is completely free. It provides real exchange rates. Payments can be received in 10 currencies. Shopping is made easy by payment in local currency. This is a perfect card for frequent travelers and works worldwide.
SadaPay


SadaPay is a safe and smart online payment gateway aimed to ease domestic as well as international payments in Pakistan. The SadaPay card can be used on any website around the globe that accepts Mastercard as a method of payment. This virtual wallet requires an account set up which is quite easy and a physical card can be ordered without any registration fees. For international transactions, enable the option from your account in the app and place orders. The virtual debit card can be used instantaneously after account opening.
Concluding Remarks
Online payment gateway is of great significance in the present age. It is intelligible to choose an online payment gateway keeping in mind factors of security, ease, and the one that suits your budget. Keep your requirements in view before going for a specific gateway.