The Pakistani government launches an e-payment app for passports with an aim to put an end to long queues at banks.
Paying for passports can now be done using an app developed by the Directorate-General of Immigration and Passports. Pakistan's Interior Minister Rana Sanaullah announced the launch of the Passport Fee Asaan app.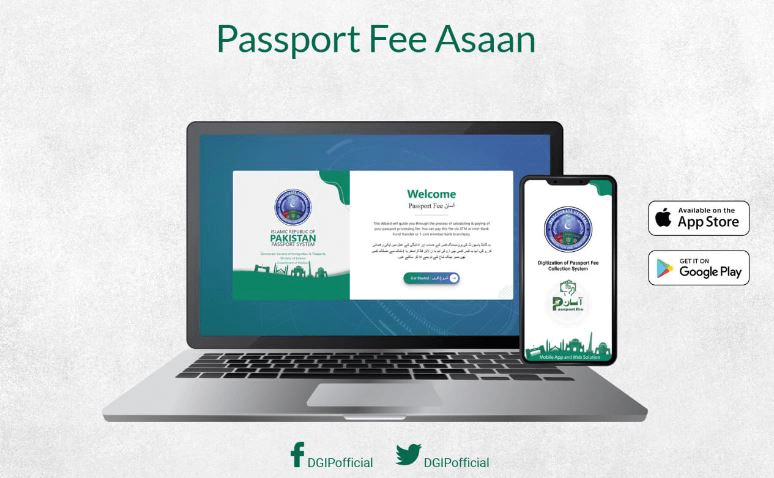 In a tweet, he stated that this passport fee app will put an end to "long queues and cumbersome trips to the banks."
The Passport Fee Asaan app is designed to make it easy for users to calculate and pay their passport fees.
An ATM, internet banking, or 1-link member bank branch payment challan can also be generated via the app.
Complaints and inquiries concerning payments can also be made by using the app, which is accessible on both iOS and Android devices.
Passport Fee Asaan App
Passport Fee Asaan, a digital effort by the Directorate General of Immigration & Passports, Ministry of Interior, Government of Pakistan, is designed to ease the burden on Pakistani citizens. Users of Passport Fee Asaan will be able to calculate and pay their Passport Fees. Features such as these are included in this app:
E-Payment
Complaint Resolution
Check Status