If you are coming to Islamabad even during odd hours of the day, do not worry. There are some wonderful eateries in the capital city that stay open till the morning. Come enjoy the best food in the best atmosphere at any time of the day!
24 Hours Open Restaurants In Islamabad
For those looking for the 24 hours open restaurants in islamabad, we have listed eight of the absolutely flavorsome local gems below:
Sukoon Karahi Restaurant
Pakistan Restaurant
Rewayat
Bismillah Restaurant
Cave Diner
Khan Restaurant
Darbar Restaurant
Meeting Point
Here is everything you need to know about these fantastic restaurants in Islamabad:
1 – Sukoon Karahi Restaurant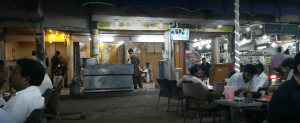 Without a doubt, Sukoon Karahi Restaurant is the mother of all authentic Pakistani cuisine experiences. In Islamabad, the restaurant is located at G9 Markaz.
Address: G 9 Markaz, Islamabad
Contact Number: Not available.
2 – Pakistan Restaurant
At Pakistan Restaurant, you could hog on tasty chicken karahi, chicken korma, chanay, daal, lobia and paye. They are also serving the best breakfast in town!
Address: Golra More, Main Peshawar Rd, H-13
Contact Number: 051 8448820
3 – Rewayat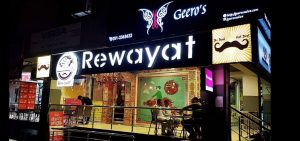 You can order a variety of mouthwatering handis, karahis, biryani, seafood, and barbecue dishes from Rewayat. Rewayat now has three locations in Islamabad and Rawalpindi.
Address: main branch, Al Hameed Mall, G 11 Markaz Islamabad
Contact Number: 051 8747777
4 – Bismillah Restaurant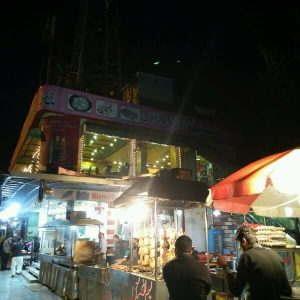 Bismillah Restaurant has scattered its chains all over the city! With so many chick establishments serving wonderful food, we're pleased it's now open all night. Enjoy scrumptious chanay, aloo bhujia, biryani, qorma, aloo palak, no matter what time of day it is.
Address: Taramri, Tarlai Kalan, Islamabad
Contact Number: Not available
5 – Cave Diner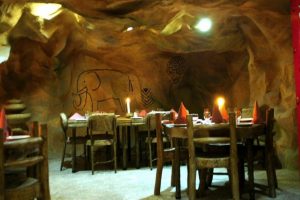 To be honest, we are very happy that THIS location is open 24 hours a day. It is a real gem with an unusual interior that resembles a cave. You can find them in the blue area of Islamabad.
Address: Awan Arcade, Blue Area, Islamabad
6 – Khan Restaurant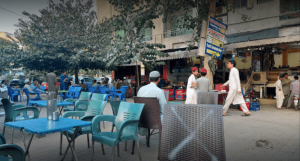 Looking to stay up late enjoying some delectable desi pakistani cuisine? This is the place you need to go. The restaurant is open around-the-clock and has everything to satisfy your taste buds.
Address: F-11 Markaz , Islamabad Capital Territory

Contact Number: 0300 2603292
7 – Darbar Restaurant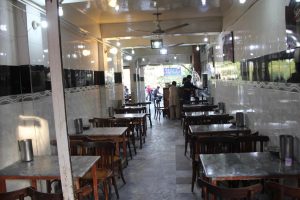 At the Darbar Hotel in Islamabad, you can find the best Pakistani cuisine day and night. Don't forget to try their mutton karahi while you are there—we especially adore it.
Address: G-9 Markaz Islamabad
Contact Number: 051 2252235
8 – Meeting Point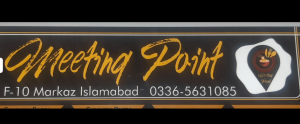 This restaurant is renowned for its quirky environment. Open even in the late hours, their most relished delights are gol gappa, cheese rolls, chowmein, and fries. Everyone loves their pasta as well! Come here with your friends and family to have some delectable snacks and nibbles.
Address: F 10/3, Islamabad
Contact Number: 0331 8198699, 0336 5631085
These eight eateries in islamabad are open around the clock and provide excellent drinks, and snacks to quell your food cravings. Satiate your taste buds now!