We have been endowed with a plethora of senses. To view the world around us, we use our eyes. The majesty of this world and the cosmos surrounding us will never be enough to behold. We could write a book about the scenic scenery and still not do it justice. What we should do, though, is enjoy it if we see it.
Similarly, our sense of smell shows us how something feels. We can always tell how something is doing just by smelling it. We have a sense of hearing just like that. It enables us to record all that is said in the world. Our ears pick up everything from a bird chirping to a missile blast. In light of this, we have compiled a list for you.
Redmi Airdots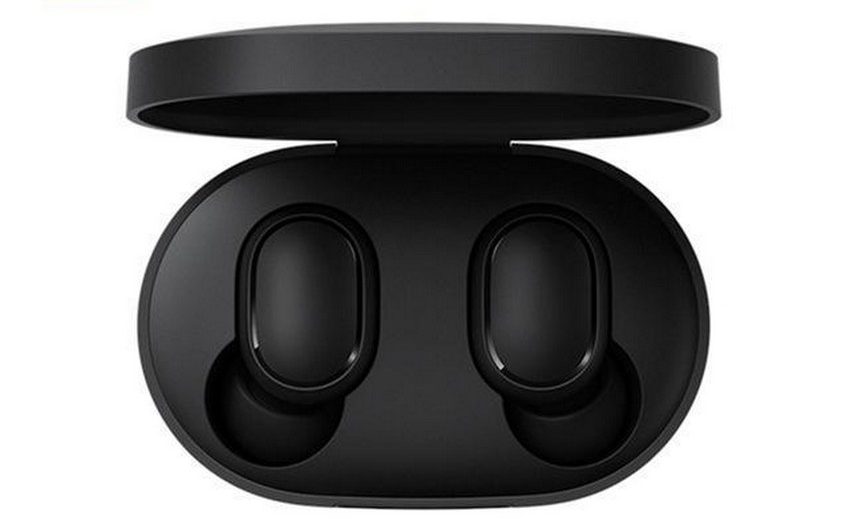 We can't talk about wireless buds without including the Redmi Airdots. These deliver a lot of ear support as well as decent sound quality. These wireless headphones are worth purchasing because they have a long battery life. These are the buds to use if you're on a tight schedule.
They not only offer balanced audio, but they're also very light. They're currently available at Daraz for Rs. 1,700!
MI True Wireless Airdots 2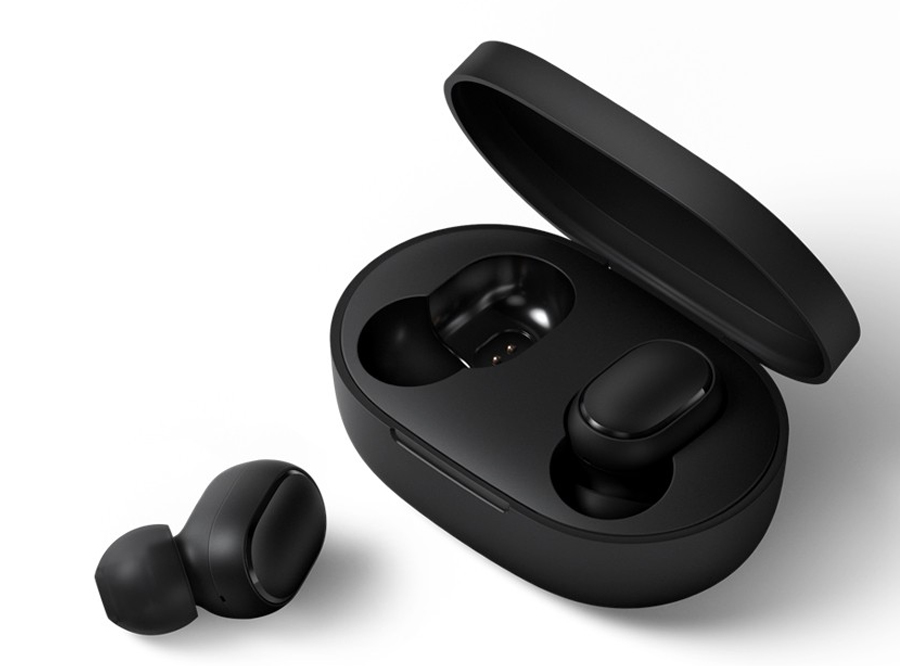 This are an improvement over the original Airdots. This come with a stereo setup that claims to provide true wireless functionality. This kind of technology is rare these days, and only a few people are capable of replicating it. These ones, according to MI, do, and it's likely they do.
They have a pleasant experience by encouraging the user to tailor them to his or her preferences. They're currently on sale at the MI official store for Rs.2,700!
Xiaomi Haylou GT1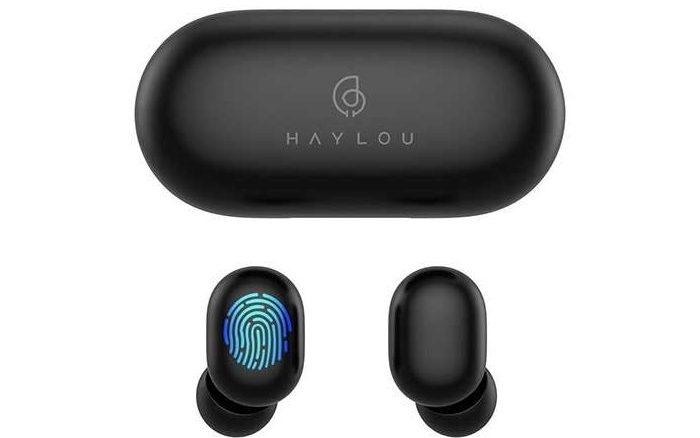 People normally equate the word Haylou with smart watches. Xiaomi, on the other hand, has managed to release a Wireless set that is moderately priced. They have cutting-edge audio technologies built in, as well as the newest Bluetooth technology. And when you're at a greater distance than normal, you can always hear the music clearly.
These are currently being sold for Rs.2,800 each. They're also often used as console headphones.
Lenovo Livepods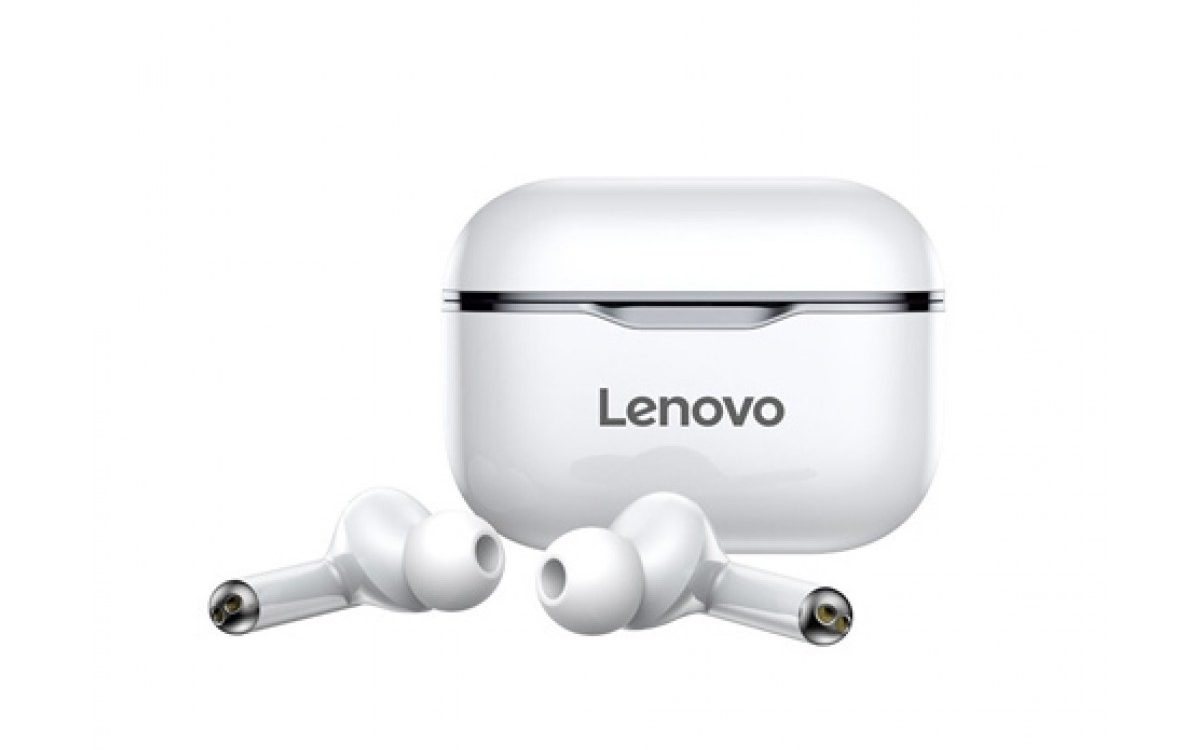 Lenovo makes these as well, which could come as a surprise. Lenovo is renowned for its tablets, workstations, and smartphones. They've now branched out into the wireless bud business. They have a different look from the Redmi phones. This does not, however, imply that they are of lower sound quality.
Daraz is offering the Lenovo Livepods at a discounted price of Rs.2,300!
Havit True Wireless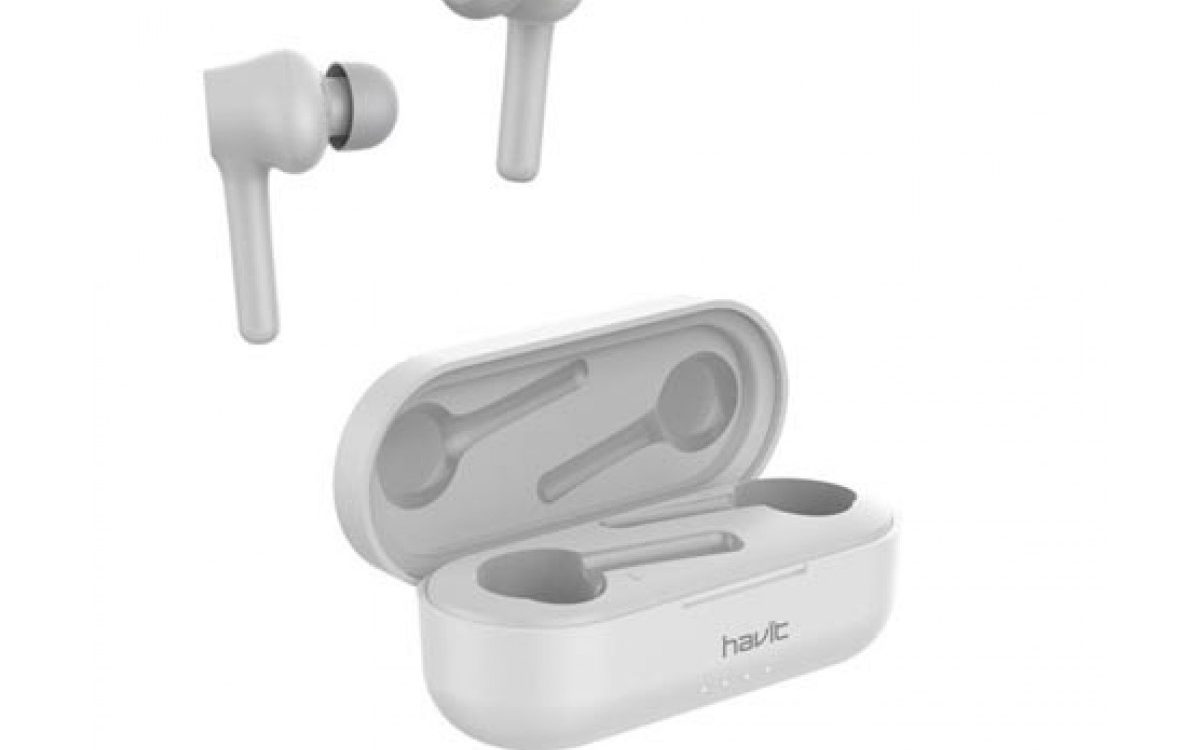 To be frank, the author of this essay has never heard of this name before. However, their product's ratings have made it a formidable competitor in the wireless bud race. They even claim to be true wireless, which they may only be capable of delivering. The price range is indeed fair.
Havit is rated between Rs.3,700 and Rs.4,200. These Wireless earbuds are certainly worth a look and a moment of your time.