Summer has arrived, and with it comes the chance to dine al fresco and drink in the fresh air of Karachi. But what if you've had your fill of the same restaurants and want to branch out? Keep reading and taking notes if you're searching for new places to try in Karachi. Here are five new restaurants you can visit this season.
Wang Wang
Wang Wang is a rooftop restaurant in Khayaban-e-Sehar Phase 6. Provided the panoramic views, this is an ideal location for enjoying Chinese hotpot in a relaxed atmosphere. The Chinese hotpot comes with a number of sides so you can make your own hotpot. Not just that, but Wang Wang serves a wide range of foods to appeal to a wide range of palates.
Clock Tower Restaurant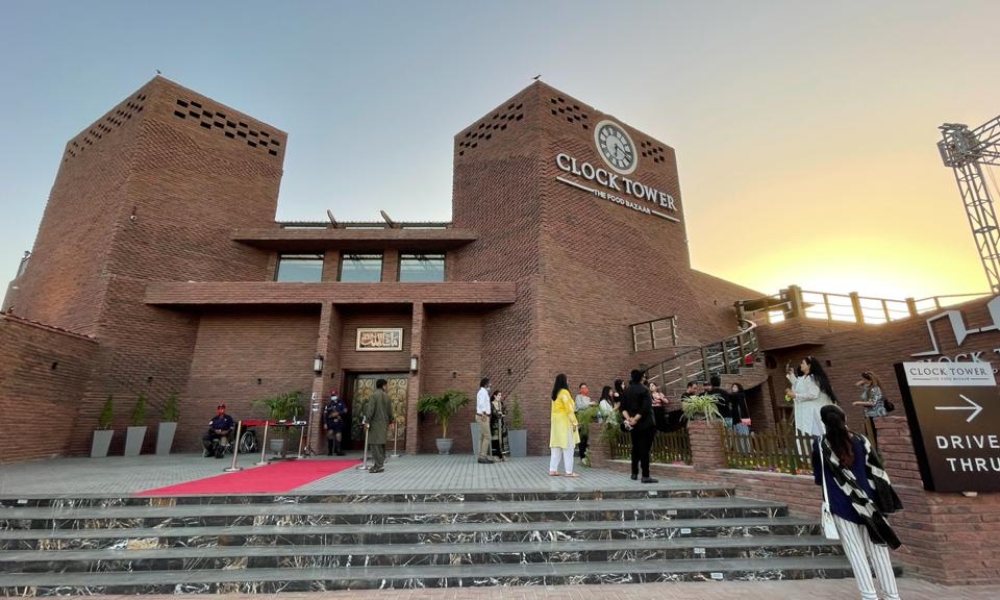 Last week, the Clock Tower Restaurant opened its doors. The ratings, on the other hand, are now coming in. Since its conception, Clock Tower, situated at the key Seaview-Ittehad intersection, has been the most awaited restaurant. The clock tower restaurant offers both indoor and outdoor seating with the finest views of the ocean.
Colette By Xanders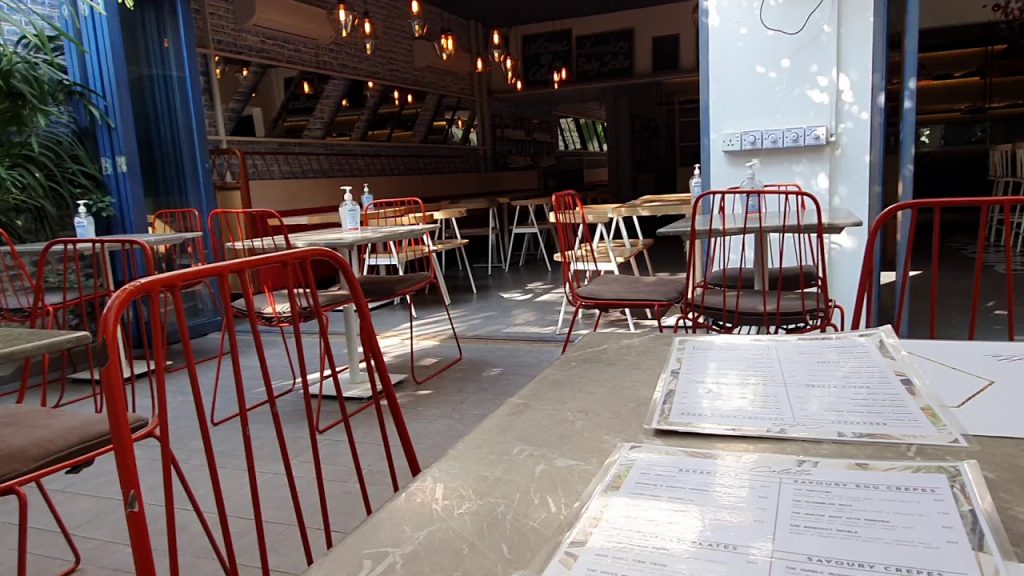 Colette, Xander's younger sister, was released last year, but it remains a favourite of Karachities. When you don't want to eat outside on the lane, this restaurant's mix of indoor-outdoor seating is ideal. For your next photo shoot, the bright blue and red tones are Instagram-worthy. If you have a serious sweet tooth, the French creperie has the finest desserts.
Meat Me Outside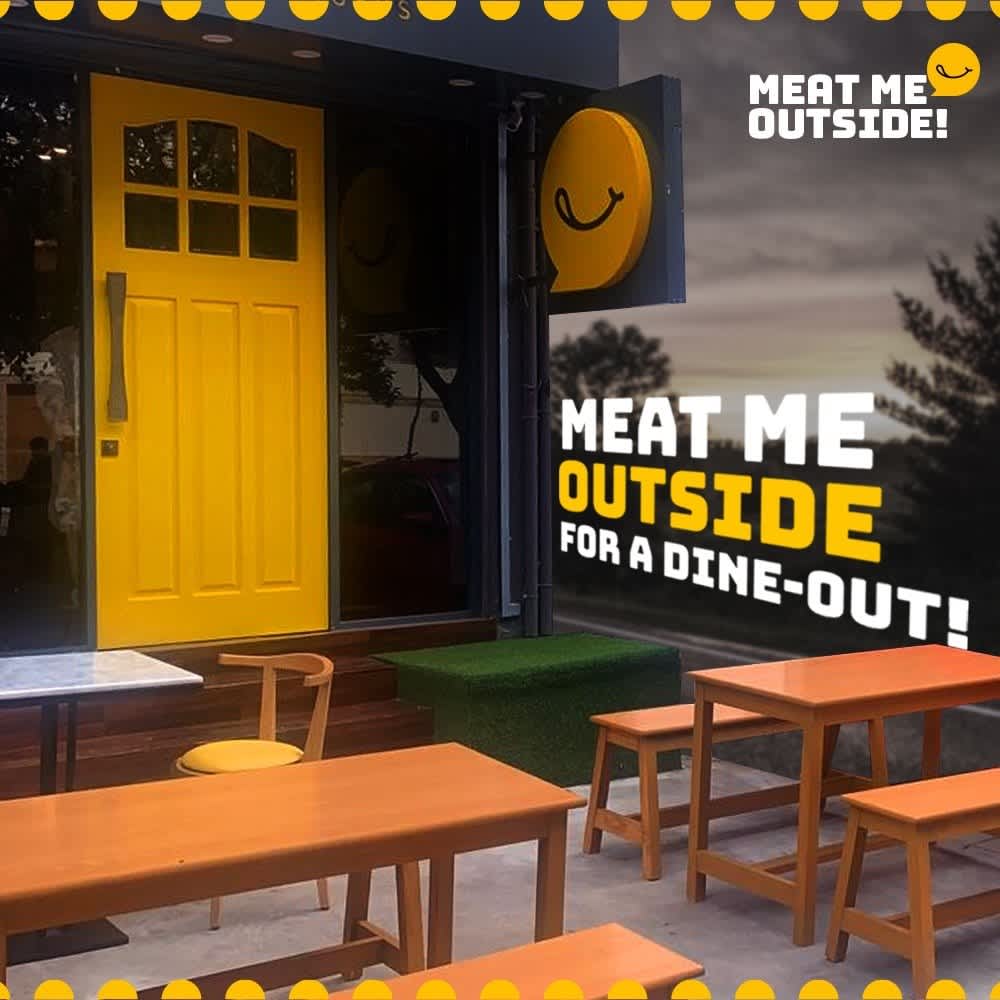 Will you have a hankering for those burgers? Meat Me Outside is one of the newest burger joints to check out, serving a wide range of spices and meat and chicken options. From appetizers to pizzas, Meat Me Outside has you covered. What's the better part? If you want to schedule a sleepover and order some snacks, they distribute before 2 a.m. You already know when to come to a halt.
Big Tree House Restaurant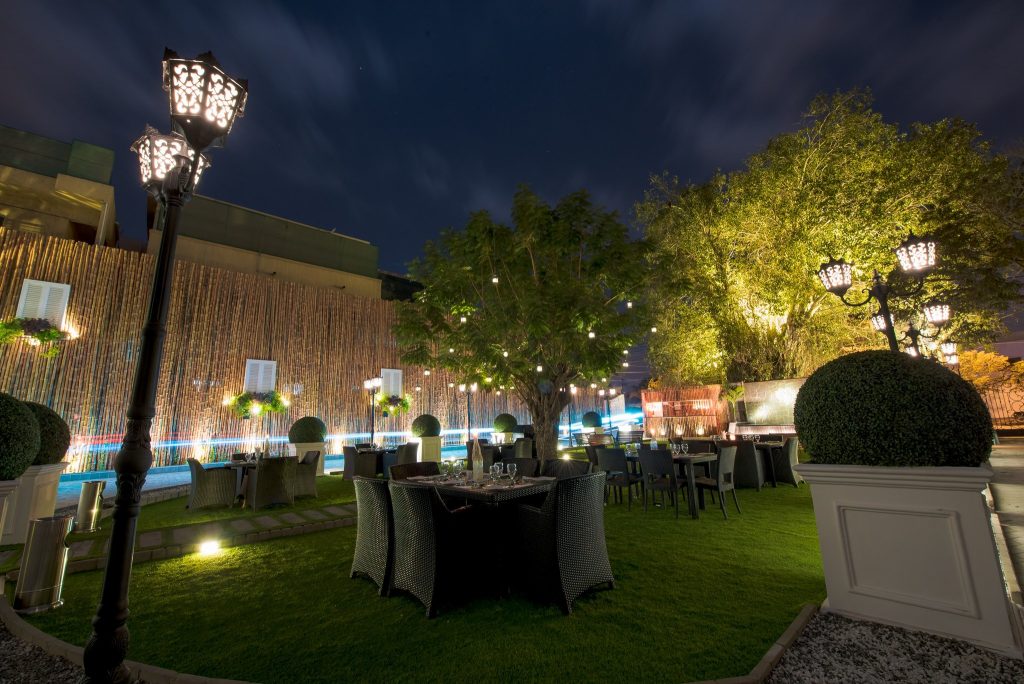 Another result of the pandemic was the large tree house, which necessitates an outdoor dining experience. This restaurant, which exudes natural vibes, is the ideal blend between nature and food. If you want to prepare a birthday surprise for your friends or anyone extraordinary, Brownie recommends this restaurant because it has a large room.