Independence day is a special event for every Pakistani and it is celebrated across the country with great enthusiasm.
What makes the event more special is a series of sales and discounts on food, clothes, and entertainment that add to the festivities.
If you are planning a shopping spree this independence day, here are 10 Azadi sales, you should check out!
AZADI SALES 2022
Below are 10 brands offering Azadi sales this year. We have added the most popular and renowned brands that you should check out while shopping this August.
| | | |
| --- | --- | --- |
| # | Brand | Independence Day Discount |
| 1 | Daraz | Up to 75% off |
| 2 | Servis | Up to 70% off |
| 3 | Gul Ahmed | Up to 50% off |
| 4 | Alkaramstudio | Up to 50% off |
| 5 | Beechtree | Up to 50% off |
| 6 | Daud Abbas  | Flat 50% off |
| 7 | NishatLinen | Up to 50% off |
| 8 | Khaadi | Up to 50% off |
| 9 | Bonanza Satrangi | Up to 60% off |
| 10 | So Kamal | Up to 30% off |
Now let's go through each brand and explore the discounts they are offering.
1. Daraz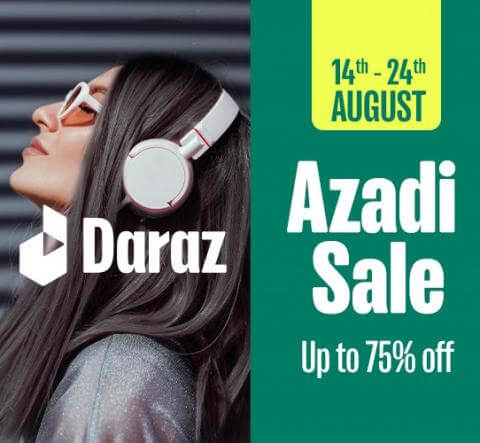 Daraz is one of the most popular online shopping platforms in the country which deals with clothing, home appliances, crockery, food items, etc.
There is barely anything Daraz misses.
To celebrate independence this year, Daraz is offering an Azadi Sale of up to 75% off from the 14th of August. The sale is on games, toys, clothing, and much more!
Apart from that, you can also buy Pakistani flags, Pakistani stickers, and t-shirts, starting from PKR 99, to celebrate the day with full enthusiasm.
2. Servis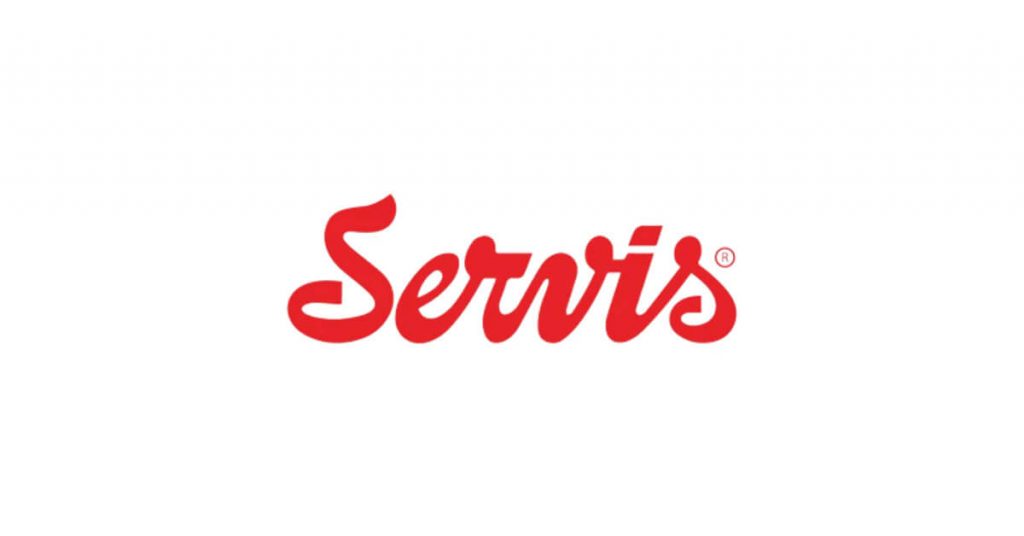 Servis is a leading footwear brand in the country, offering shoes, bags, and accessories for men, women, and children.
Every season, there are tons of sales offered by the brand and the Azadi sale is one of them.
The Azadi sale at Servis brings flat 20% off on women's bags, up to 70% and flat 20% off on children's and women's shoes, and up to 70% and flat 20% to 25% off on men's footwear shoes.
3. Gul Ahmed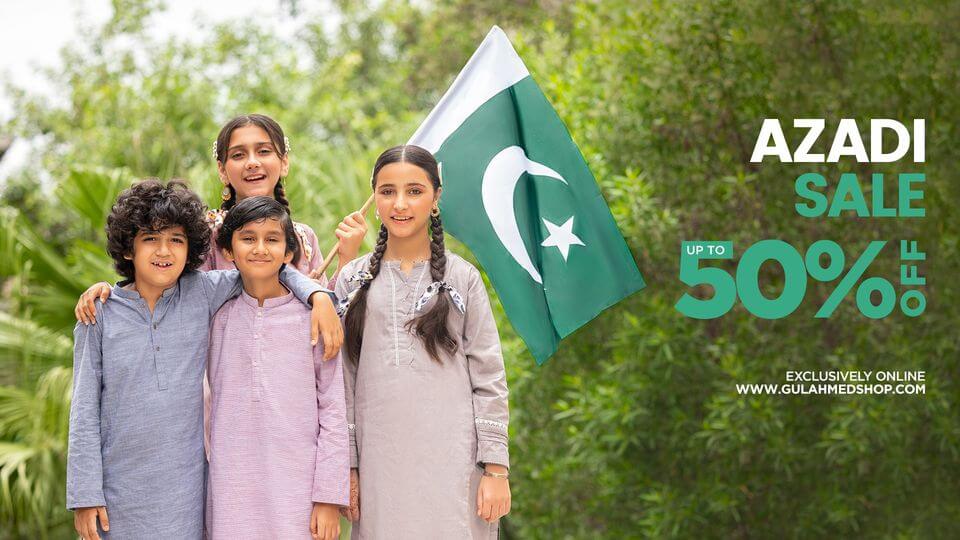 Preferred by women of all ages, GulAhmed is one of the oldest and most popular clothing brands in Pakistan. It is a textile company that sells clothing, bags, shoes, fragrances, home textiles, furnishings, etc.
Their Azadi sale includes up to 50% off on their Premium Lawn, Ready-to-wear, men's western apparel, etc.
4. Alkaramstudio

Alkaram Textile Mills is a vertically integrated textile setup that is currently building on the global identity of Alkaram Textile Mills.
The brand Alkaram Studio was founded in 2010 and quickly rose to fame with its high-quality products and appealing designs.
Among many sales, the Azadi sale is a great way to grab your favorite items. This year the sale offers up to 50% off on home textiles and clothing items.
5. Beechtree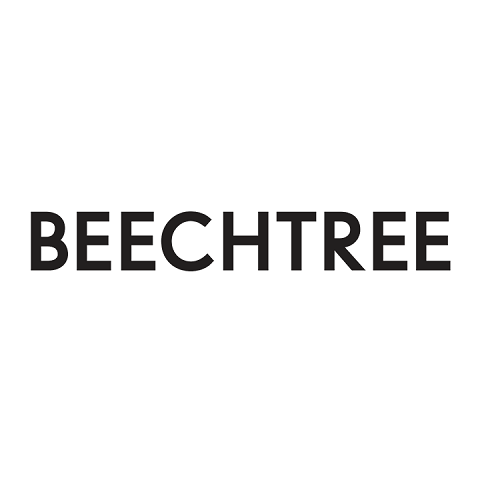 Beechtree, founded in 2010 is a one-stop shop for trendy and stylish eastern and western dresses. Their countrywide stores also offer accessories and perfumes.
Their current sale includes up to 50% discount on unstitched items.
The collection includes vibrant 1P, 2P, and 3P collections which are great for both casual and semi-formal events.
6. Daud Abbas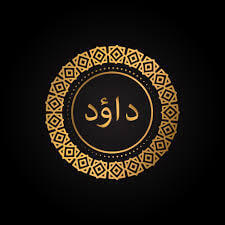 Daud Abbas is well known for its intricate, and exceptional formal wear. The craftsmanship in each design incorporates femininity in every stitch, from signature floral patterns to stunning embellishments.
If you want a show-stopping formal or semi-formal dress, then you should check their sale which offers a 50% discount on formals and semi-formals.
7. Nishat linen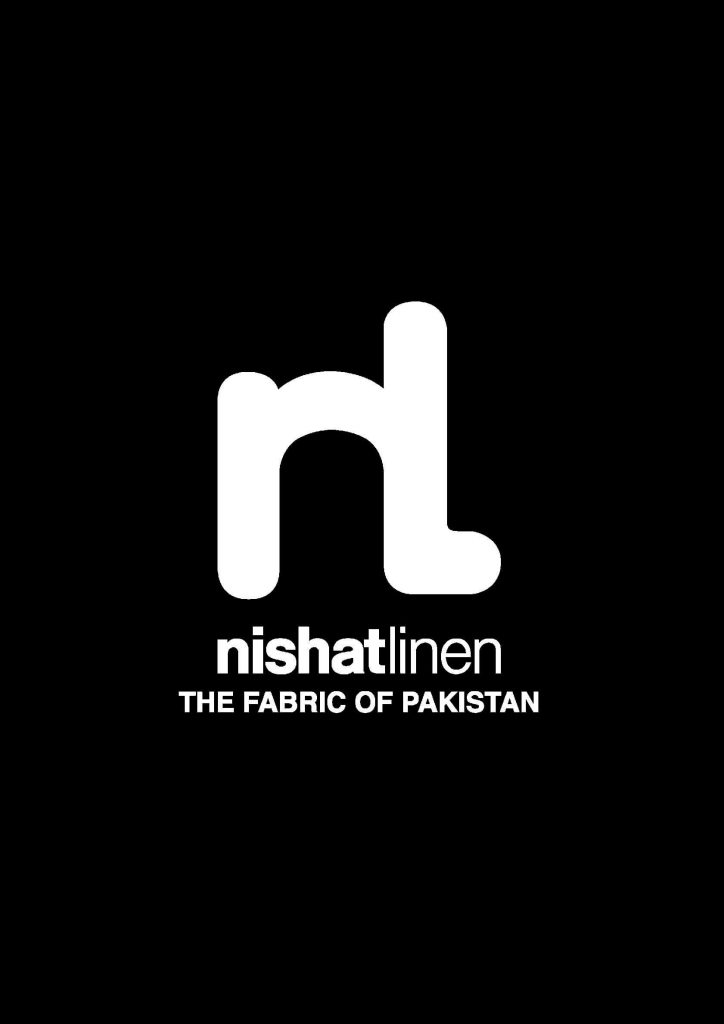 Nishat Mills Limited is a modern, well-equipped, and vertically integrated textiles company in the country offering the best clothing items to the masses.
Their 14th August sale is a great way to grab high-quality items at a low price. This year's sale brings you up to 50% off on unstitched clothing.
Choose from a range of colors and styles and get the best designs for all ages!
8. Khaadi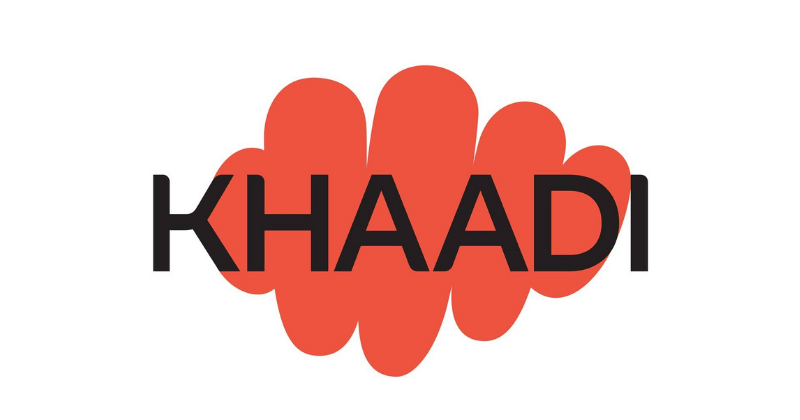 Founded in 1998, Khaadi is a popular Pakistani clothing brand operating in 17 cities in Pakistan and having branches in the UK and the UAE.
The brand is known for reviving local crafts which shows in all its pieces. They aim to recreate tradition in a modern way, which is relatable and fun to wear.
This year Khaadi aims to celebrate 14th August with a sale of up to 50% off on its unstitched collection which is filled with youthful prints and beautiful colors.
9. Bonanza Satrangi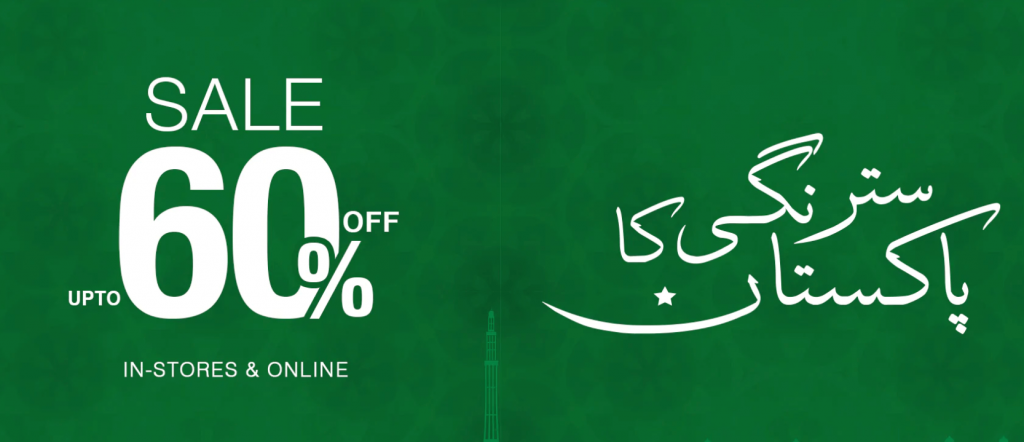 Bonanza is known for its elegant apparel and fragrances. You will find great formal and casual variety at their stores which are great for college, offices, and parties.
This year Satrangi brings its customers up to 60% off on stitched clothes, unstitched clothes, fragrances, makeup, and beddings.
Do avail the huge variety and stock the best quality stuff this August.
10. So Kamal

Launched in 2012, So Komal is home to stunning eastern wear that stands out. They offer clothing, home couture, and footwear.
If you are looking for an Azadi sale at So Komal, you won't be disappointed because you will get up to 30% off on stitched, unstitched clothes along with footwear.
Get your favorite outfits from the store and get matching shoes to complete the look.
Check Out These Azaadi Sales Today!
14th August brings with it feelings of joy, patriotism, and memories of our glorious past.
Every year, independence day is celebrated with great enthusiasm, and to add to the fun, brands offer huge discounts like "Azadi Deals", "Independence Day Sales", "Freedom Sales" etc to honor this day!
Make sure to check out nearby Azadi sales and let us know in the comments which one of the above Azadi sales is your favorite.