In the north, everyone knows about Pakistan's stunning scenery, but few have been to the country's southern shore to see it for themselves. The northern portions of Pakistan have long been the first thing that comes to mind when people in Pakistan talk about local travel. There are plenty of chances and natural splendor in the Southern part of Pakistan, which has many opportunities with the northern parts of the country.
During the sweltering summer months, people would leave their homes early in the morning to avoid the blazing heat. The moazzin and the rooster were used to calling for pre-dawn prayers when people were on the road. During that time of the day, roadways appear to be broader and calmer, making for an enjoyable and relaxing trip. On top of that, the early-hour trip is blissfully quiet, with only the sounds of birds chirping and buzzing in the background.
Beaches in Pakistan
There are various beautiful beach in Pakistan. Beach destinations near Karachi are just an hour or two drive from the city. You can plan your whole day at the beach easily. Balochistan also has various untouched and unmatched beaches. Take a look at the famous beaches here:
Hawks Bay Beach
French Beach
Tushan Beach
NathiaGali Beach
Charna Island
Paradise Point
Manora Beach
Cape Mount
Turtle Beach
Astola Beach
Kund Malir Beach
Jiwani Beach
Gadani Beach
Sonmiani Beach
Gwadar Harbor Beach
Ormara Beach
Pasni Beach
Hawks Bay Beach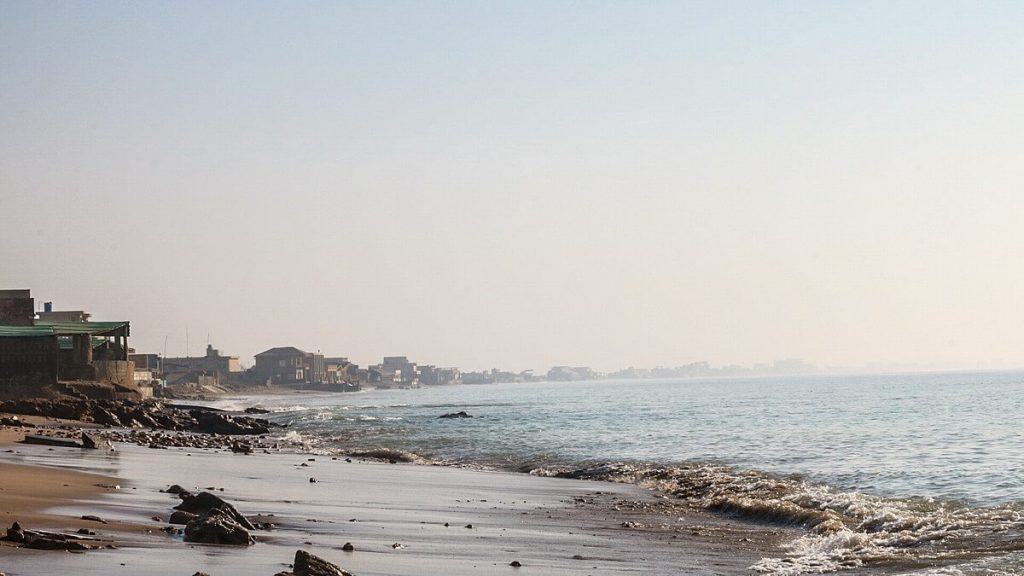 It's one of Karachi's most luxurious beaches, renowned for its white sand and blue waters. Hawks Bay beach is about 20 kilometers from Karachi in the city's southwest, making it a convenient destination for those who enjoy the sea and its sights.
French Beach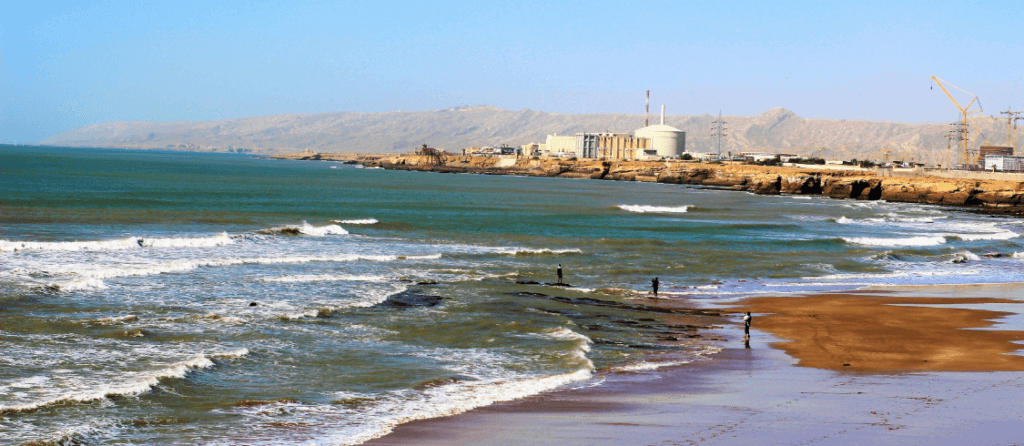 Between Hawkes Bay and Paradise Point, just about 45 minutes drive from the city of Karachi, lies the French Beach. You can rent a cabin and spend the day snorkeling and scuba diving in your very own paradise. It's a terrific place to get away from the city and experience its crystal clear sand and sea. For everybody who's ever been given a list of the best beaches in Karachi, French Beach is likely to be on it.
Tushan Beach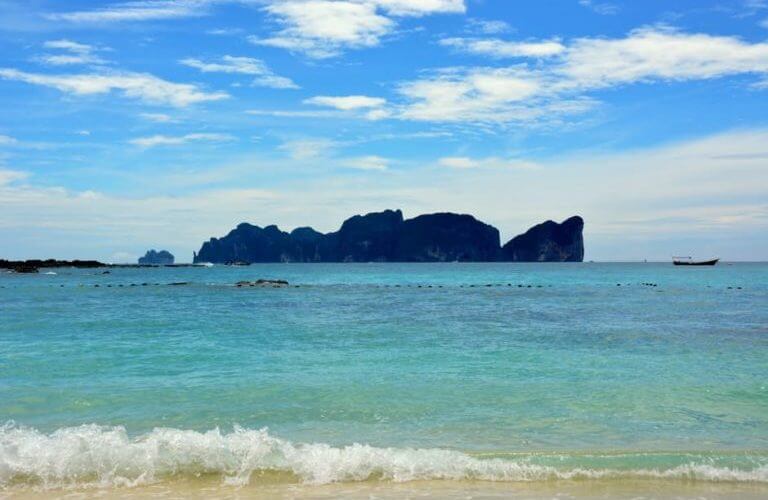 Tushan Beach is a popular destination for those who enjoy spending time in remote areas. For those seeking some peace and quiet, the beach is a great place to go. Tushan beach in Karachi also offers a limited number of beach huts that can be reserved in advance and enjoyed for the duration of the day.
NathiaGali Beach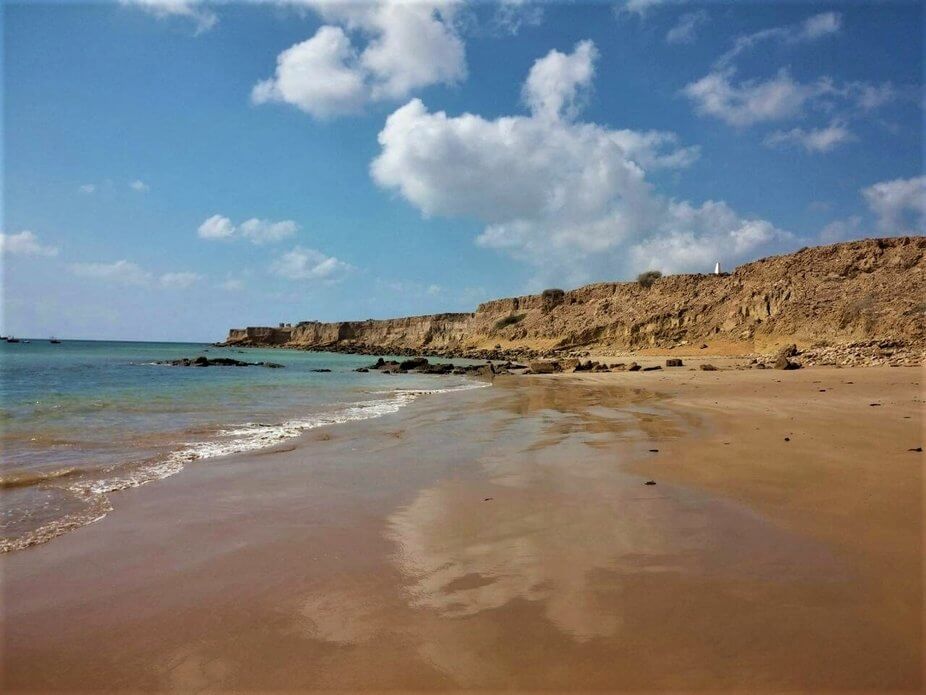 Karachi is located 40 kilometers southwest of Nathia Gali Beach. It is accessed by Mauripur Road (previously known as Hawke's Bay Road). It is Karachi's final naval facility, located in the heart of the Arabian Sea. Access to this beach is restricted. The fact that Nathiagali beach is so difficult to get to is part of what makes it so special.
Charna Island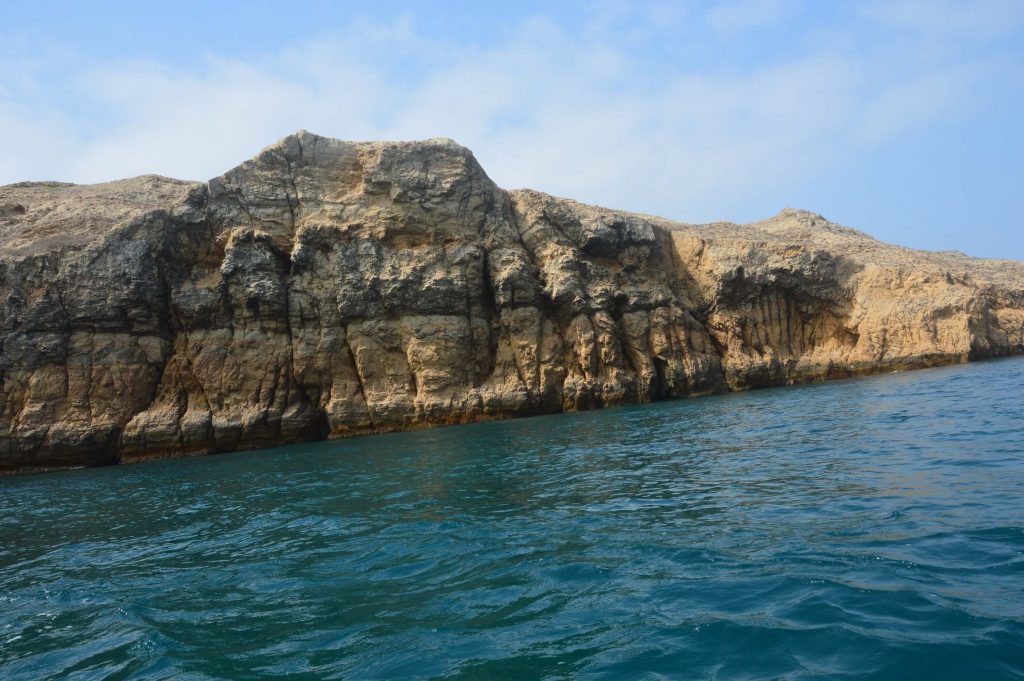 With crystal clear water and coral beaches, Charna Island is located 60 kilometers away from Karachi. It is considered by many to be a patch of secluded paradise. Snorkeling and scuba diving expeditions are the most well-known and popular activities here. During the months of November through April, the optimum time to snorkel is when the sea is calm and there are no high tides.
Paradise Point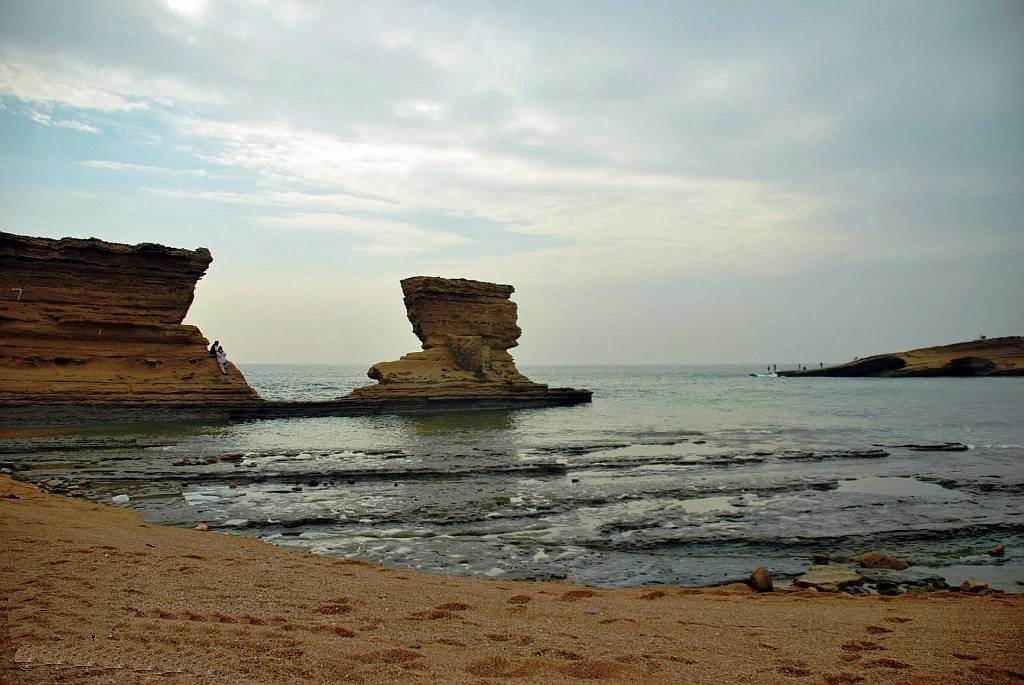 There is a sandstone rock point on the Arabian Sea called Paradise Point. As a popular tourist destination, this beach spot provides visitors with a natural arch. Families and visitors can enjoy seaside horse and camel rides, as well as amusement parks, restaurants, and scuba diving, at the beach.
Manora Beach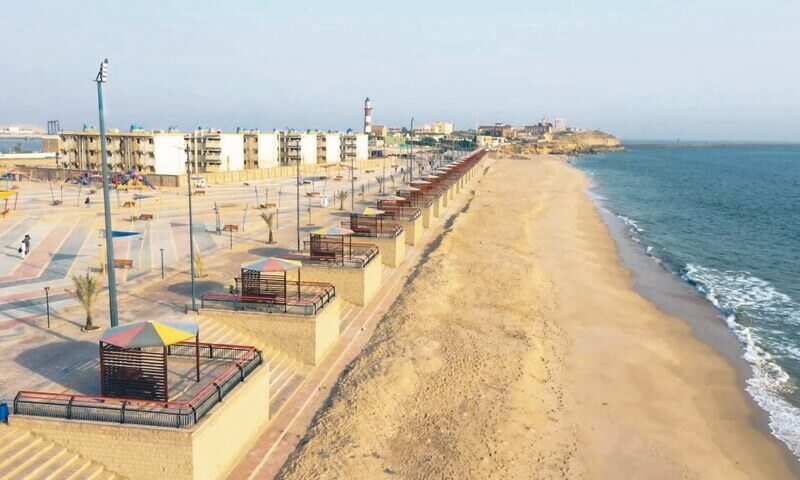 Sandspit and Hawksbay merge into Manora, a captivating beach destination in Karachi that encompasses an abundance of beautiful, sandy beaches that run along the island's southern coast. Due to its popularity, a dedicated beachfront has just been added at Manora Beach Karachi. Families and friends seeking for a fun place to visit might stop by this seashore along Manora's coast.
Cape Mount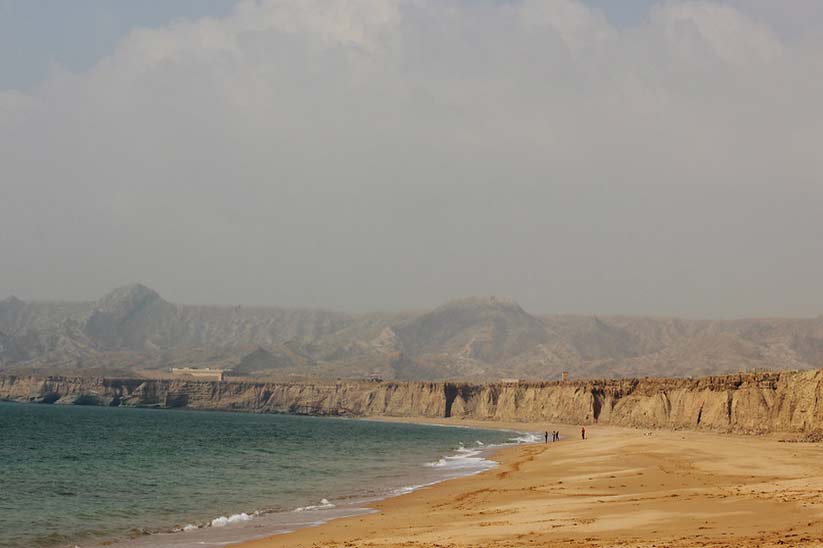 Beachgoers who enjoy water sports will adore Cape Mount Beach. Excellent sports facilities and a stunning coastline that encloses gorgeous blue ocean waves are accessible at this location. The beach is a fantastic location for vacationers, and it offers stunning views. Unspoiled and less crowded due to its remoteness and the lack of amenities such as beach cottages. It's the far west one can go while still staying within the city limits.
Turtle Beach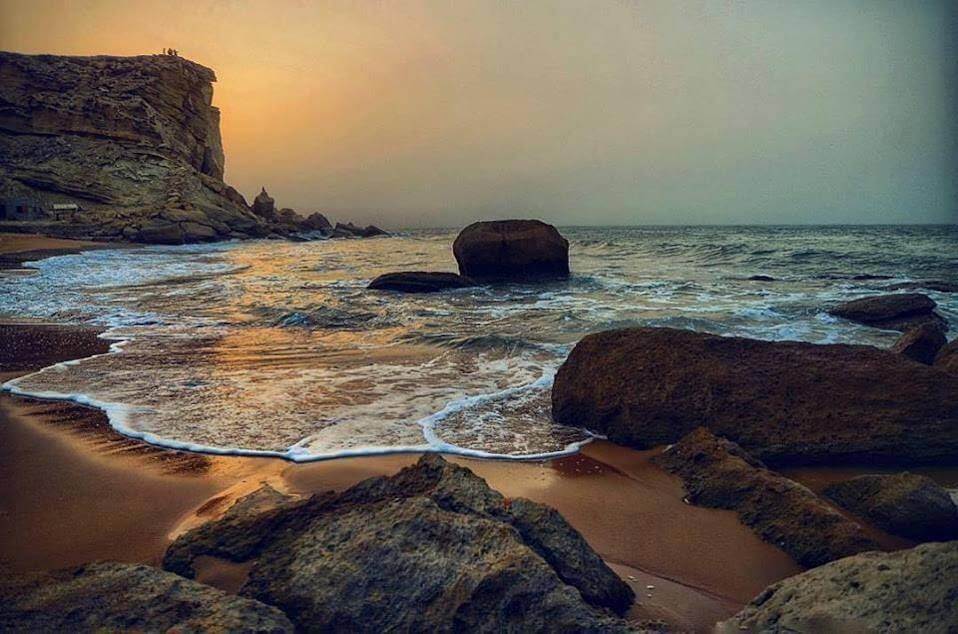 There are no rocks or reefs on Karachi's Turtle Beach, making it an ideal beach for sunbathing and swimming. During the summer months, endangered turtle species such as Green and Olive Ridley lay their eggs here. Turtle Beach Pakistan is a well-liked destination for family outings and picnics in close proximity to Hawksbay and Sand's Pit Beaches in Karachi.
Astola Beach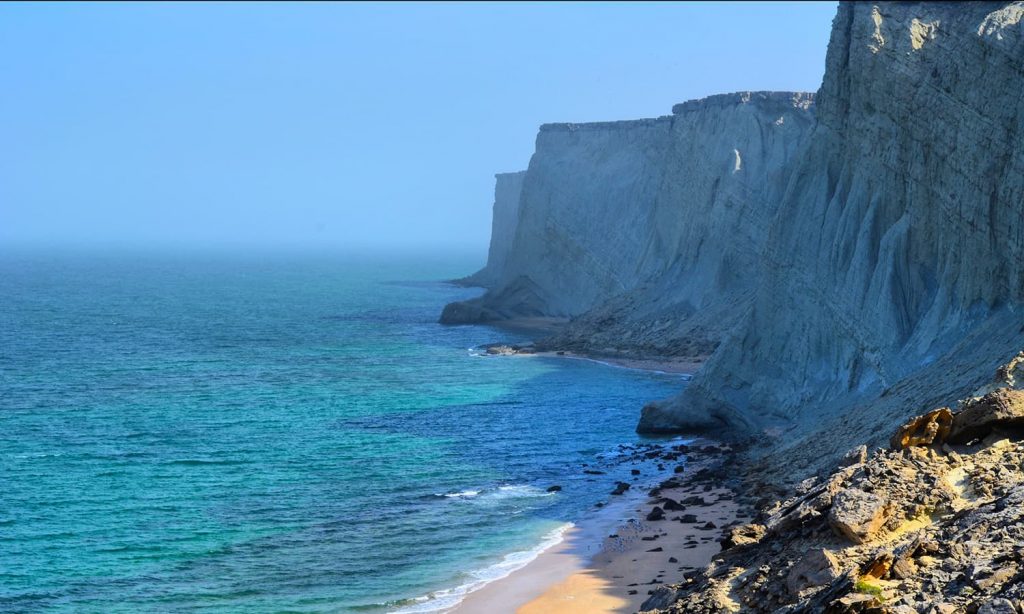 An deserted island in the Arabian Sea known as 'Island of the Seven Hills' is Astola Island. It's about 25 kilometers south of the nearest area of the coast. It is Pakistan's first marine protected area with crystal clear waters and small rocky mountains. There are seven little hillocks (known locally as "Haft Talar" or "Seven Hills"), each with deep chasms and gaps that can be several feet wide, on the island, which has a vast tilted plateau.
Kund Malir Beach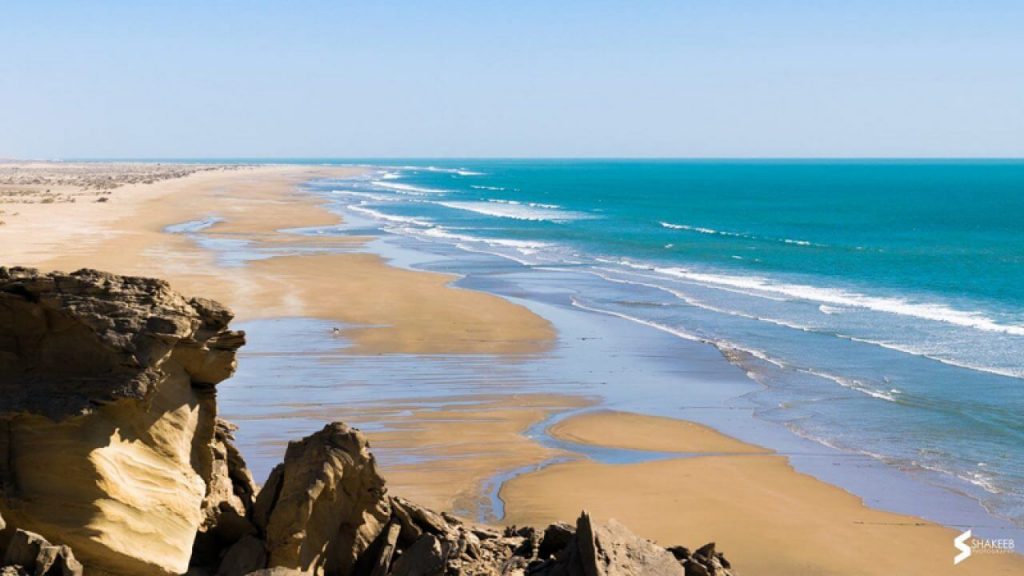 Balochistan's Kund Malir Beach, which is located near Pakistan's largest national park, Hingol, is a wonderful place to visit. There are tall, craggy mountains around the beach, and the water is clear and blue. While on the beach, you'll be treated to stunning views of the crystal-clear water and towering rocky mountains that surround it.
Jiwani Beach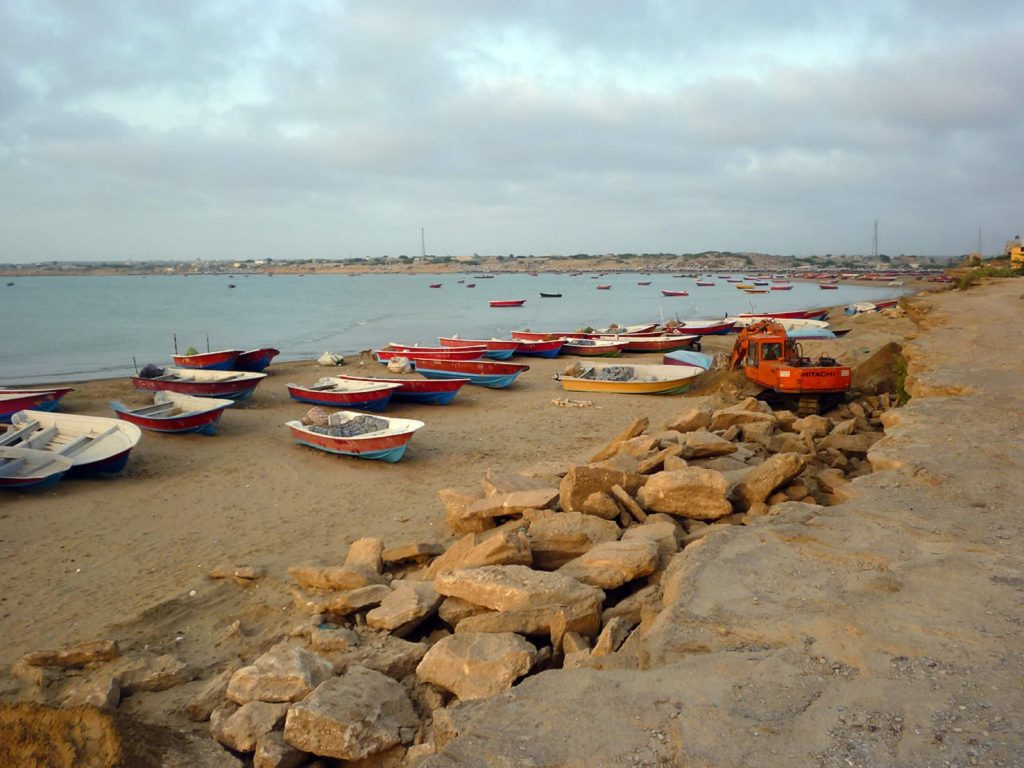 Jiwani, also known as Jwani, is a town and harbor on the Gulf of Oman in the Balochistan region of Gwadar. It is located near the Pakistani border with Iran. In addition to the endangered Olive Ridley and Green Turtles, the bay area is home to a large mangrove forest.
Gadani Beach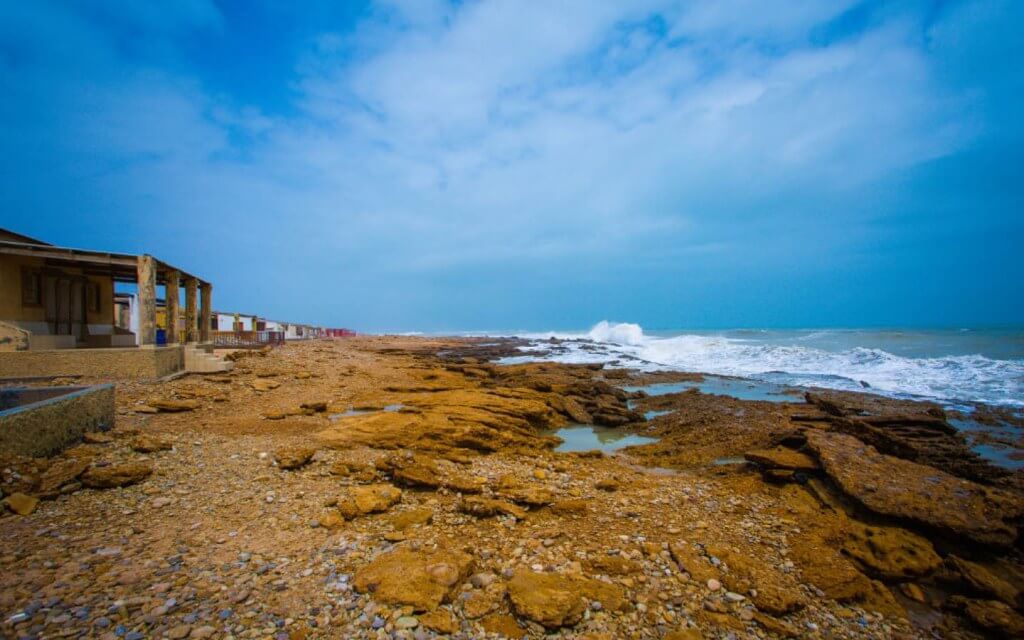 At a distance of around 50 kilometers northwest of Karachi, the Gadani Beach is made up of steep and rocky mountains from Balochistan and lush green ocean. This beach is a favorite picnic spot for tourists and locals alike, as well as a popular ship-breaking yard.
Sonmiani Beach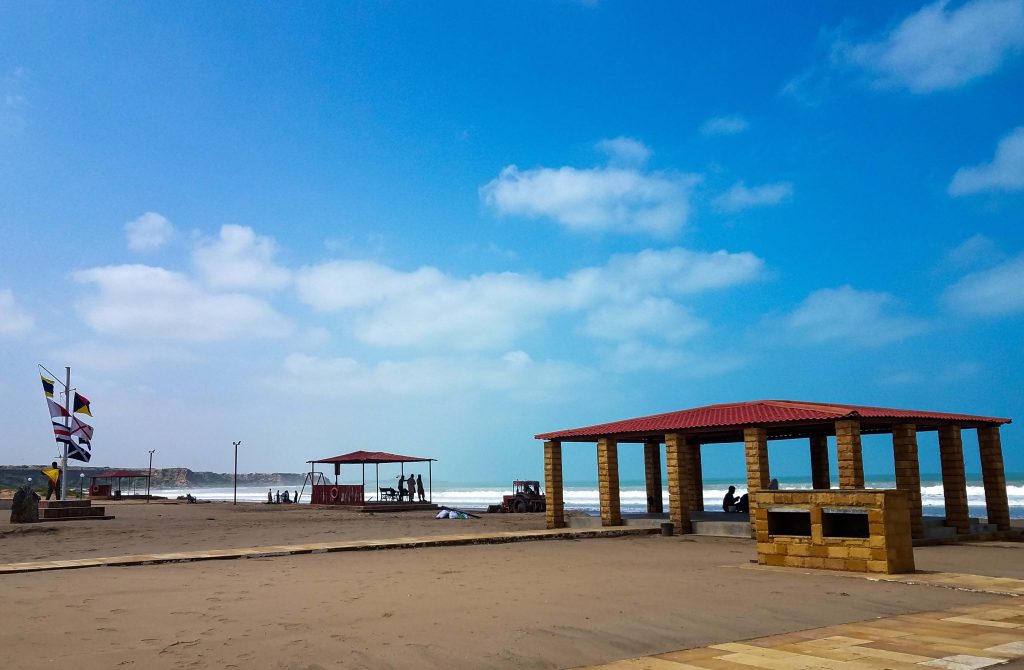 Sonmiani Beach is a beautiful and luxurious beach in Balochistan that is under the Pakistan Navy supervision. It is located at a two-hour drive from Karachi but falls in the Lasbela district of Balochistan. You can relax on Sonmiani Beach's white sand and clear blue ocean, which makes it an ideal location for beach vacations.
Gwadar Harbor Beach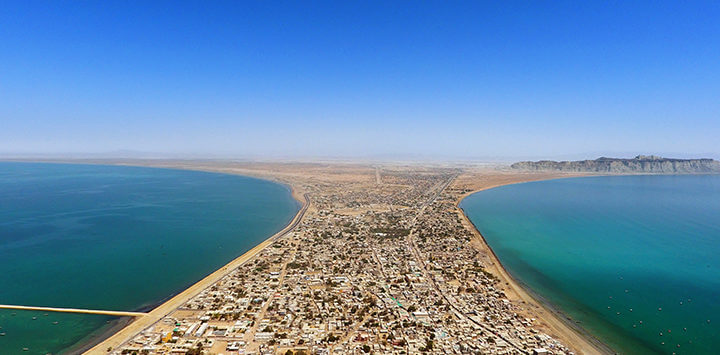 The Gwadar beach has a stunning wind-carved rock formation on one side, and clean beaches on the other. China's development of the CPEC has made Gwadar Port Beach famous. It links Pakistan to all of the world's major trading centers, making it an important destination for both business and leisure travelers. Tourists and investors flock to this area. Gwadar is Pakistan's and the world's deepest harbor.
Ormara Beach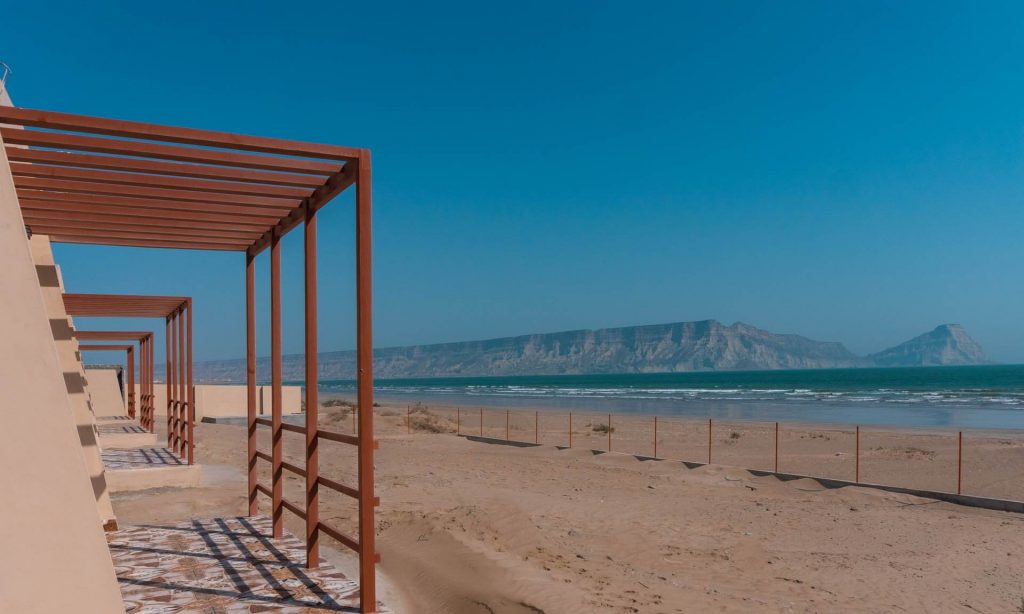 Balochistan's Ormara Beach is a lovely group of suburbs that offer stunning views of the sea. It is an incredible sight to see a beautiful beach alongside a well-maintained highway and sandy hills. Located in Balochistan's Gwadar District, Ormara is mostly a port city with very little real estate along the shoreline.
Pasni Beach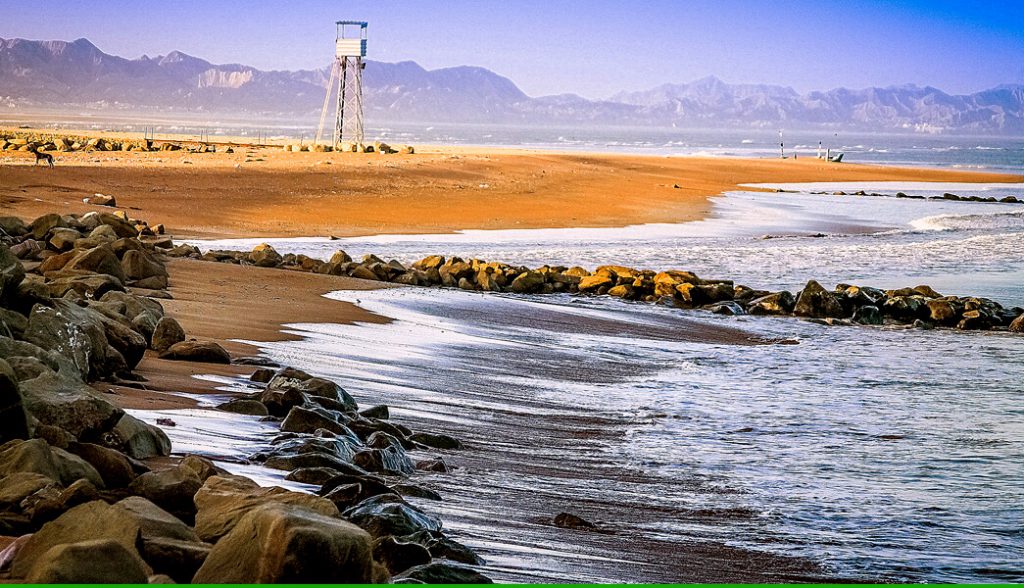 Pasni beach is located in the Gwadar District in Pasani, a small port city. It is a fishing port with a population of approximately 33,000. It has become a well-known picnic spot along the Makran Coastal Highway in recent years. It's noted for its stunning sunsets and crystal-clear ocean waters.
Explore your country, you will love it!