Who doesn't like a juicy burger that's big and tender? And, whether it's a chicken or beef burger, we're still on the lookout for the best burgers in Lahore. So, who in Lahore makes the best burgers, and what are the criteria?
We tried a lot of places and narrowed down our quest to the top spots that have the best burgers in Lahore. As avid food lovers, we're always in the mood for good food, and a burger will instantly raise your mood, so we tried a lot of places and narrowed down our search to the top spots with the best burger places in Lahore. We evaluated everything from the patty-to-bun ratio to the cooking quality and condiments.
RINA'S KITCHENETTE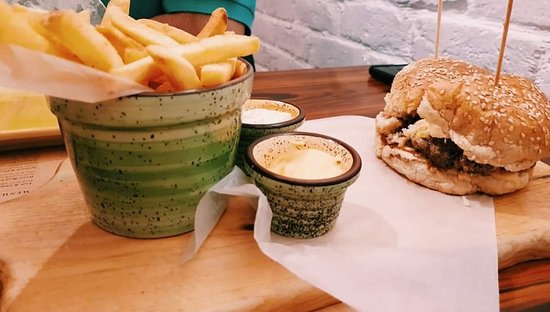 While Rina's Kitchenette has some of the best dishes on the menu, one of the reasons we keep returning is that we have a good idea of what we want to order. But, whether it's their Cheese Burger or the Smash Burger, they have the best grill burgers in Lahore. You'll be transported to food heaven with only one bite.
JOHNNY & JUGNU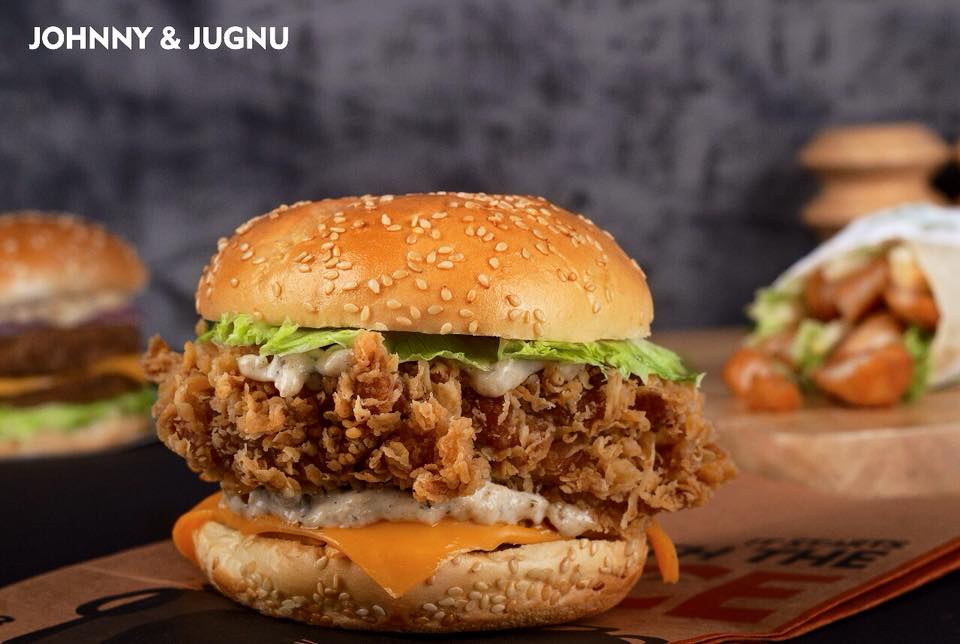 When we think of Johnny & Jugnu, three words come to mind: budget-friendly, saucy, and high-quality. If you don't want to eat meat, Johnny & Jugnu has the best chicken burgers, which range from a decent (might) zinger to a fillet burger covered in a tonne of saucy goodness.
HOWDY'S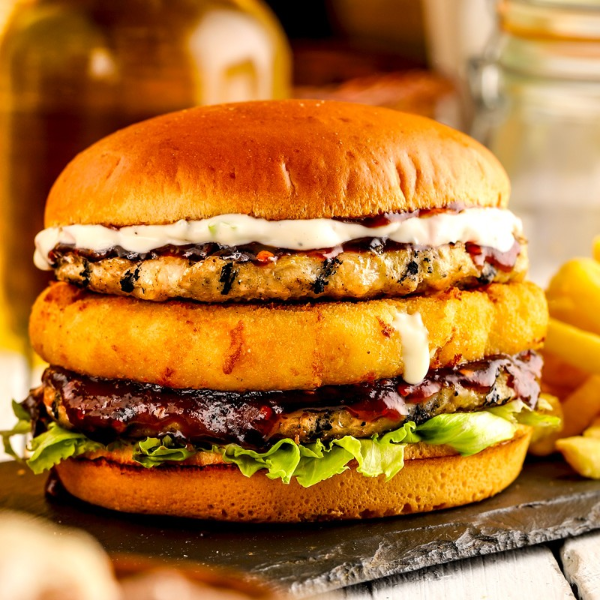 When we think about burgers, Howdy's is the first place that comes to mind. If you want the juiciest, raunchiest, wildest, and most satisfying burger, go to Howdy's. What makes a decent burger is the beef, flavor, temperature, and time, and that's just what you'll get at Howdy's. That's what there is to it! But once again, Howdy's burgers are anything but boring and probably the best burgers in Lahore.
DAILY DELI CO.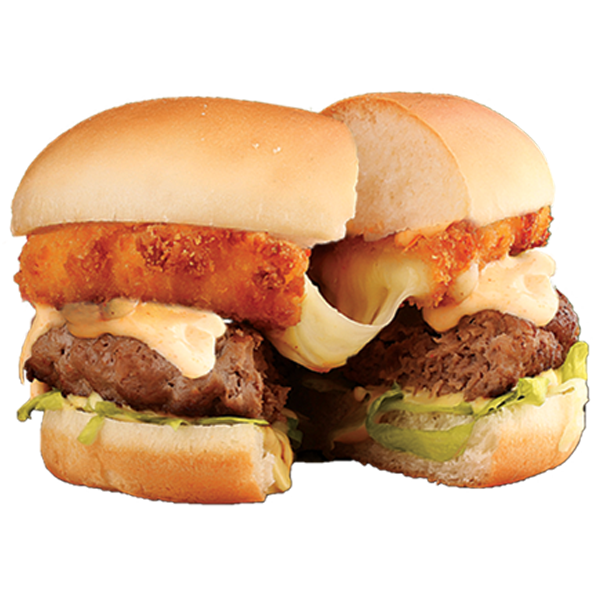 You eat it and drink it like there's no tomorrow when you want to eat a burger that wants you to prepare yourself with napkins. We love the classic beef cheese burger, and it's a recipe we'd like to try to recreate.
JESSIE'S BURGERS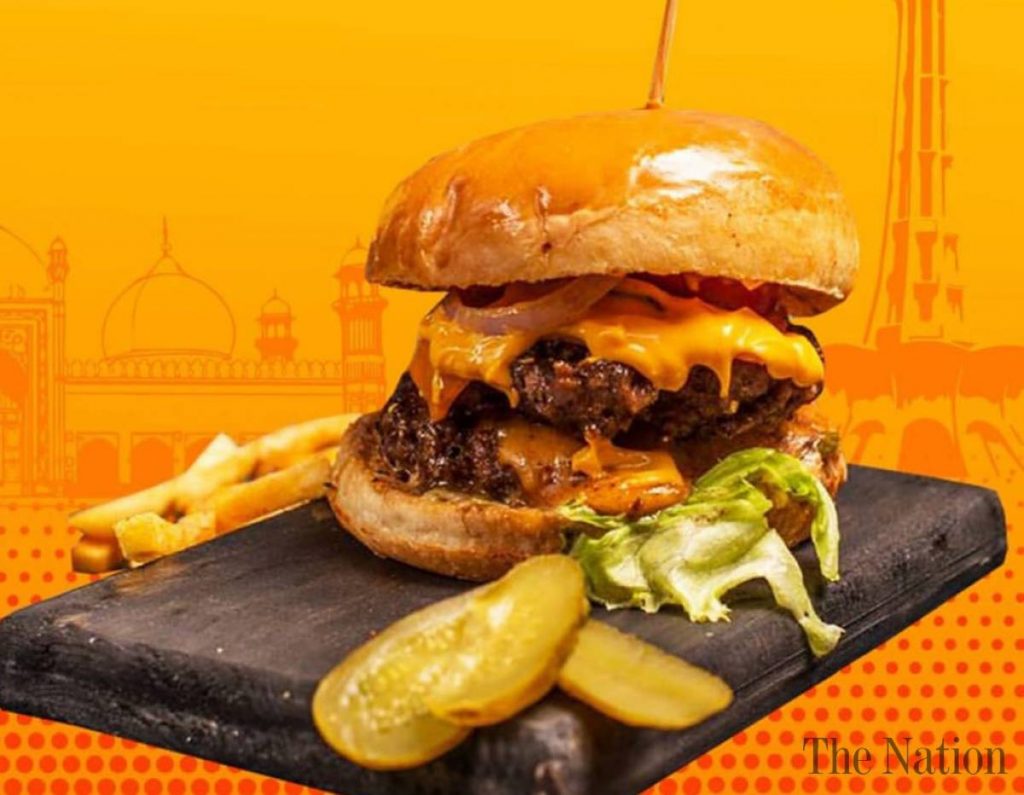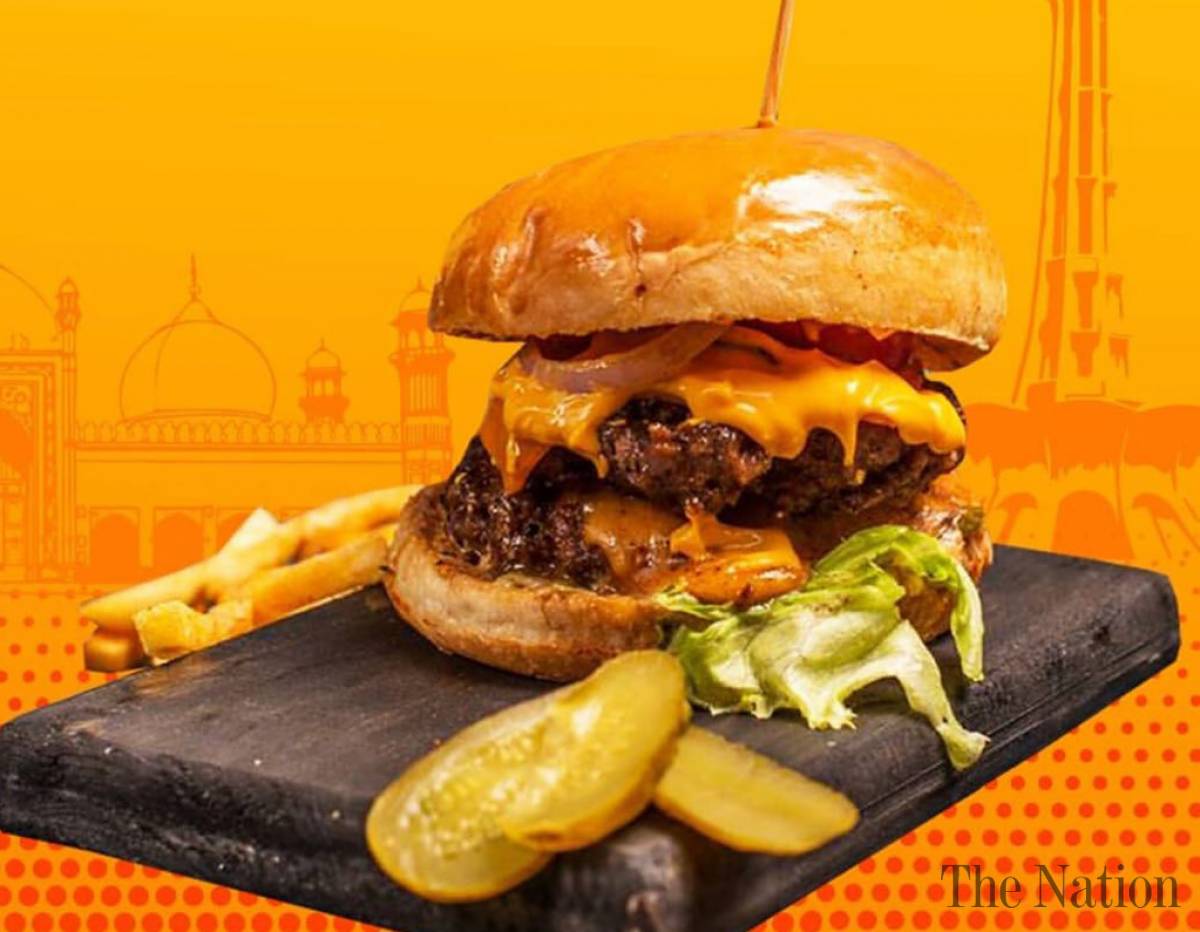 Jessie's is also one of Lahore's IT burger restaurants, serving the spicier beef burgers. The burgers are tantalizing, and there are some delicious grilled versions as well. With having branches in Islamabad, Nathiagaali Jessie's is surely one of the best burger places in Lahore.
OUTPOST BYOB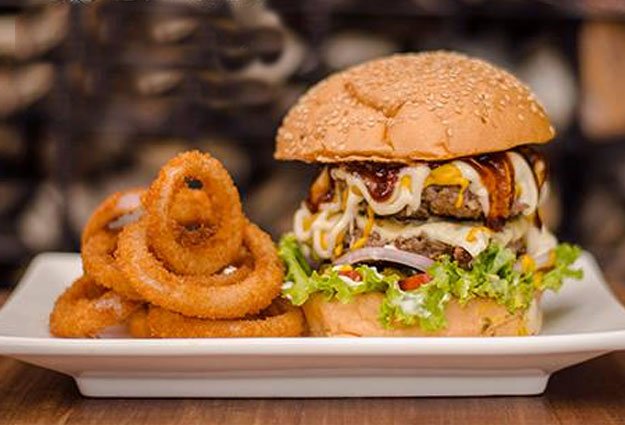 BYOB (Build Your Own Burger) is a concept where you can create your own burger from a list of ingredients and enjoy their delectable, savory gourmet burgers. They've nailed their main offering, beef burgers, which are able to tempt your taste buds and satisfy your appetite earning them the title of best burgers in Lahore.
MINISTRY OF BURGERS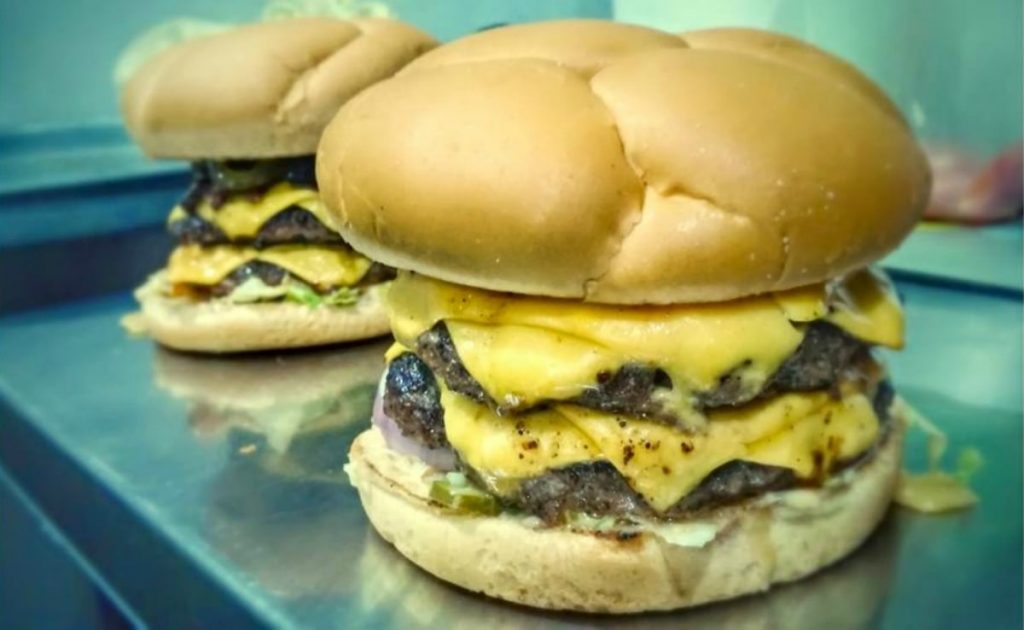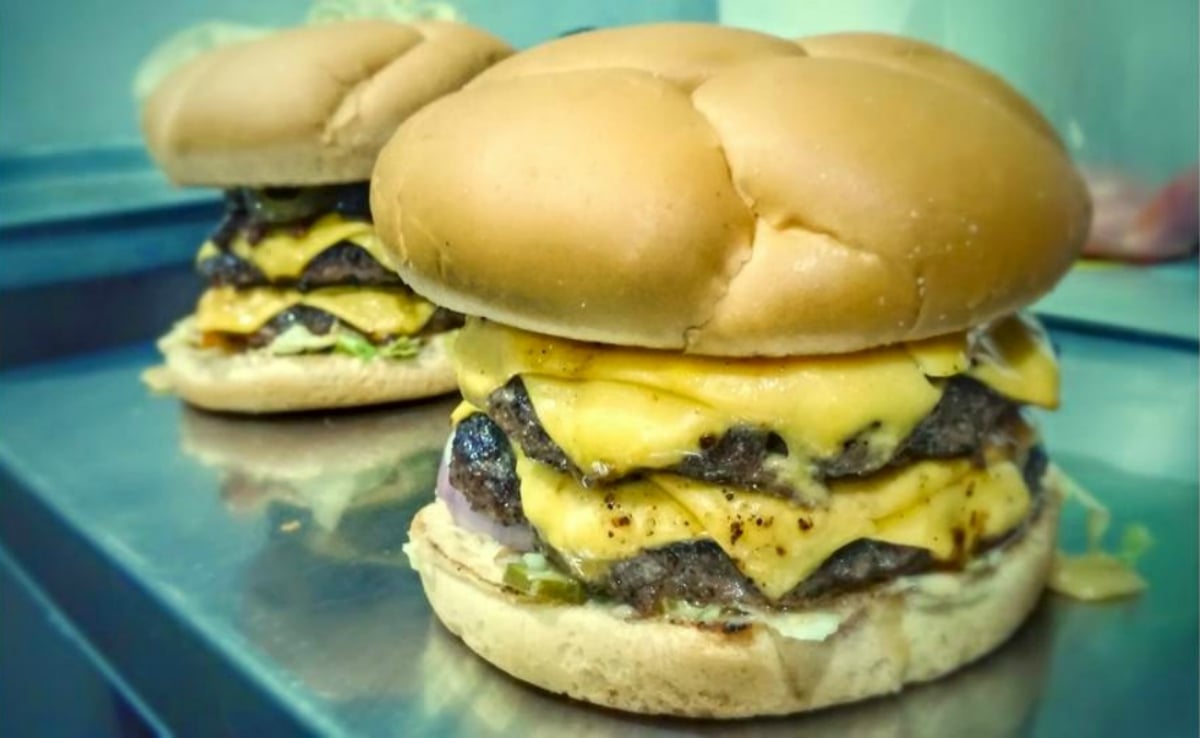 Ministry of Burgers has so far lived up to the hype of selling juicy and meaty beef burgers, which is why they are on our chart. Definitely filling, new, and nutritious. MOB Special beef burger makes them of the best burger places in lahore.