There is no doubt that the people of Islamabad have a sweet tooth. The same reason is responsible for having so many dessert places in Islamabad.
We've compiled a list of the best dessert places in Islamabad that you have to go to and must try out. Any of the mentioned below dessert places in Islamabad you haven't tried, you must leave everything and quickly go try them out.
Best Desserts In Islamabad
Sugar Rush
Soft Swirl
Tuscany Courtyard
Chayee Khana
Hot-spot
Hit me Cake from Street 1 Café
Cheesecake Sundae from Nocciola Chocolaterie
Daredevil from BLT
Cheesecake from Burning Brownie
Chocolate Cake from Nando's
Sugar rush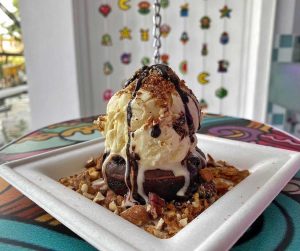 Sugar Rush as the name suggests is guaranteed to savor your sweet tooth. This is a new Ice-cream parlor in town and has certainly created a buzz in the city. They have a variety of creamy waffle cones in almost 19 different flavors. Their most famous ice-cream flavors are "Nutty Professor" and "honey I lost my cookies". Although they are a bit expensive they have the perfect amount of serving and the perfect sugar to give you that sugar rush.
Soft swirl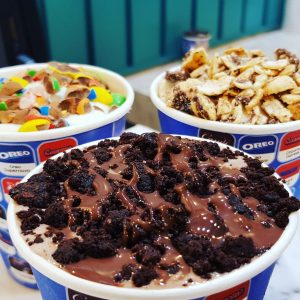 DO you want amazing dessert but on a budget? Then soft swirl is the perfect option for you. With a variety of items on their menu, from ice-cream to chocolate sundaes to shakes, everything is just amazing and is certain to make your taste buds tingle. Their Nutty vanilla ice-cream is famous and their Brownie sundae bowl is enough to full 4 people that too at a very economical price.
Tuscany Courtyard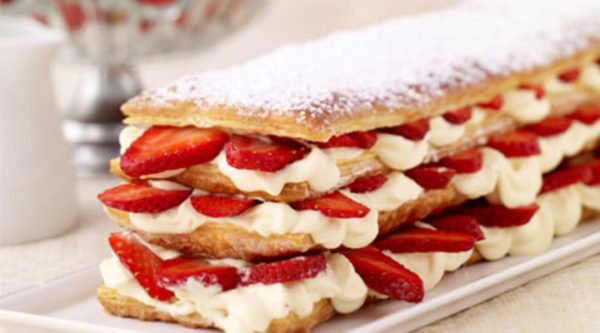 Chocolate skillet brownies, bread and butter pudding, and strawberry Feuillet are just a few of the delectable sweets served in the Tuscany patio. The pudding is served with ice cream, which enhances the flavor of the dish. This excellent dessert spot's renown is enhanced by the relaxed environment, best-serving methods, and delectable dessert.
Chayee Khana
This café is mostly known for its coffee and cuisine, but its dessert selection is unrivalled. Their Mocha Ceramal, Toffee Walnut Crunch, Chocolate, and Banana Delight are all delectable and must be tried. The pricing are fair, but the food is delicious.
Hot-Spot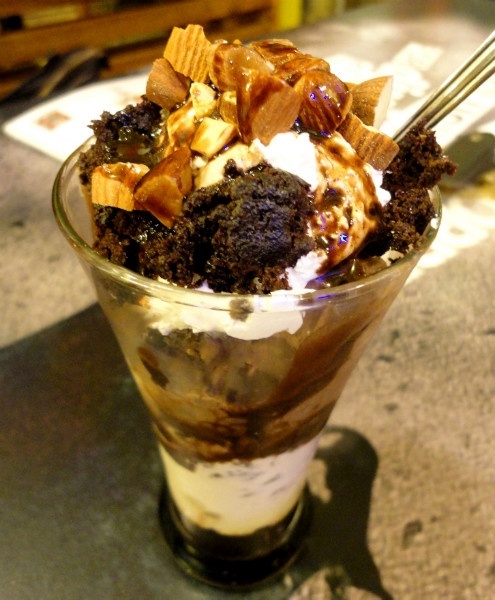 Another popular and excellent dessert establishment in Islamabad is Hot Spot, which has most likely been providing the greatest dessert in Islamabad for more than a decade. The hot spot sundae, hotspot lava cake, and coffee cake are all popular at this dessert café. They also have one of the most amazing and fulfilling ice-creams, Their super-sonic, which is ice cream with chocolate brownie disc is famous on their menu.
Hit me Cake from Street 1 Café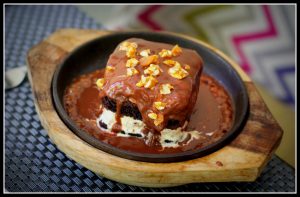 A little heavy on the wallet but if you and your friends pool in you can easily taste this heavenly delight. It costs you around 1000 and it's enough for 2-3 persons. Hit me cake is served on a hot plate with layers of ice cream and a hot brownie with a topping of hot chocolate, that is poured in front of you on top of it.
Cheesecake Sundae from Nocciola Chocolaterie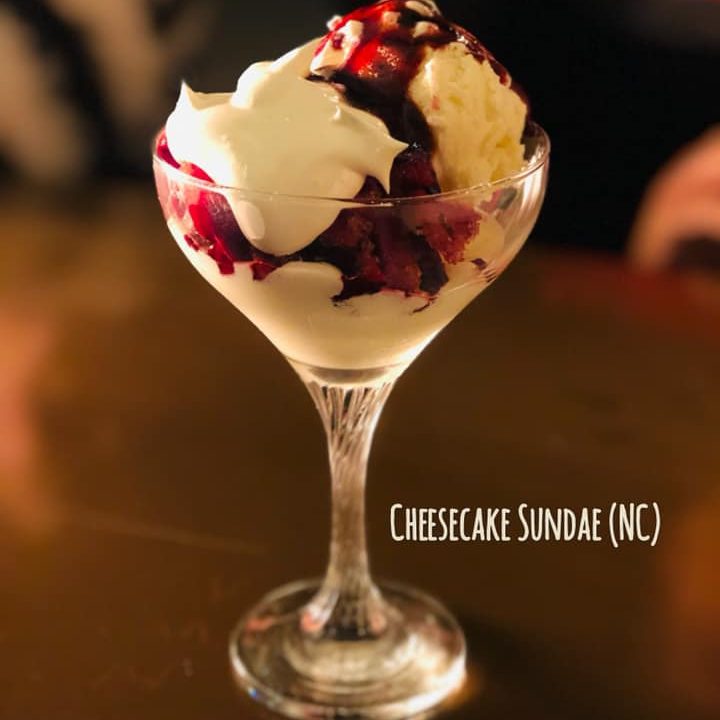 If you love cheesecakes with a twist then this blueberry Cheesecake sundae from Nocciola is a must-try. It is located in F-7. In only 500 rupees you can devour this dessert all alone because you might not be in the mood to share this one.
Daredevil from BLT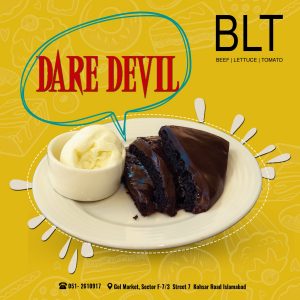 BLT just might be the best dessert places in islamabad. Located in Gol market BLT has the best daredevil cake that only costs you 500 rupees and is enough to tingle your sweet spots.
Cheesecake from Burning Brownie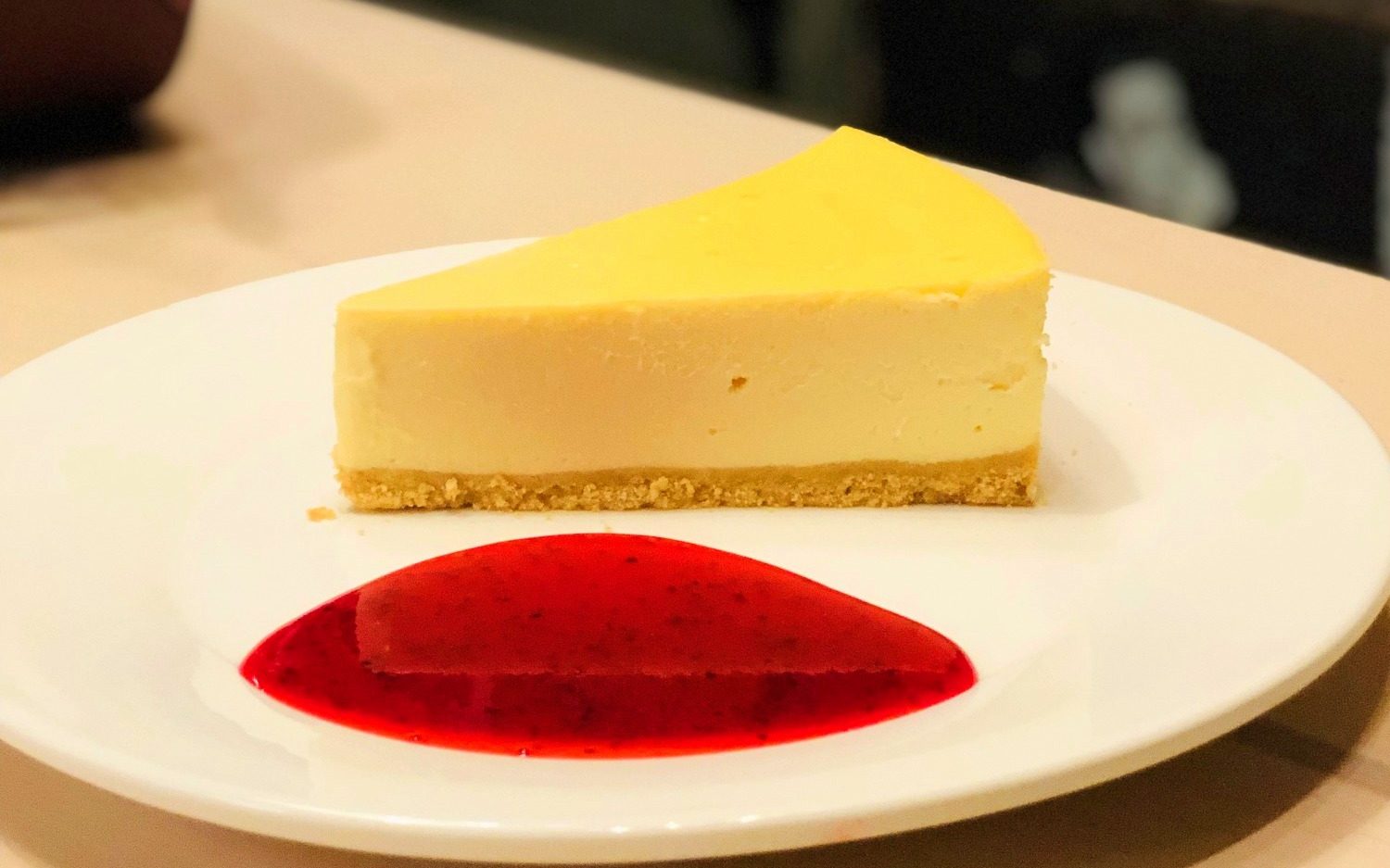 Located at Beverly Centre, Burning brownie is known for their Cheesecake served with a side of strawberry sauce. It costs under 500 rupees and is enough to fulfil your sweet desire. You can also get them to make a special cheesecake shake for you, in which they add a whole cheesecake and i kid you not is very yummy making burning brownie's the best cheesecake in islamabad.
Chocolate Cake from Nando's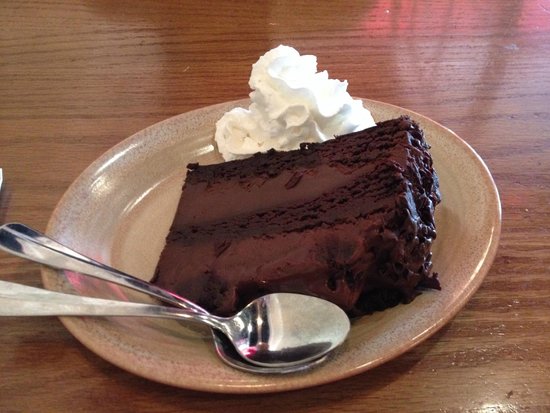 Who knew that Nando's will be famous for something else other than their chicken. that's right, Nando's Chocolate Cake is probably one of the best cake and definitely the best dessert places in islamabad. Nando's is located at F-6 and it only costs under 500 rupees for their complete slice that will satisfy your taste buds.
If we have missed any of your favorite dessert parlors in islamabad, then do let us know in the comment section below. If you have tried out any of these desserts then do let us know and share your experience with us!