Using a decent free graphic designing software to focus on graphical interface design would be easier. In this situation, Adobe services are well-deserving of the top slots, but you will have to pay each month. Simply sum up the amount of money you'll lose over a few years of use, and you'll be scared.
If you're only getting started with graphic design or want to save money on those systems, the safest option is to use free graphics tools. In this post, I'll show you free graphic design resources that are resource-tolerant and don't need you to purchase the best graphic design machine.
Vectr

This is free graphic design software for making a variety of designs, ranging from t-shirt prints to full-fledged website graphics. Vectr has an easy-to-use interface that lets you export generated files in real-time.
This platform also has the capability of sharing knowledge between multiple computers, making it ideal for team design. Their website notes many times that it is easy to use and that the developers are available to assist you at any time and with any query.
The Vectr has a short learning curve. As a result, if you can't afford to purchase more costly vector programs, this is a fantastic place to launch.
There are over 30 different Vectr app tutorials available on their website, making it very convenient to find what you need. This app is available both online and as a download. Your jobs, on the other hand, would be instantly saved and synched.
Inkscape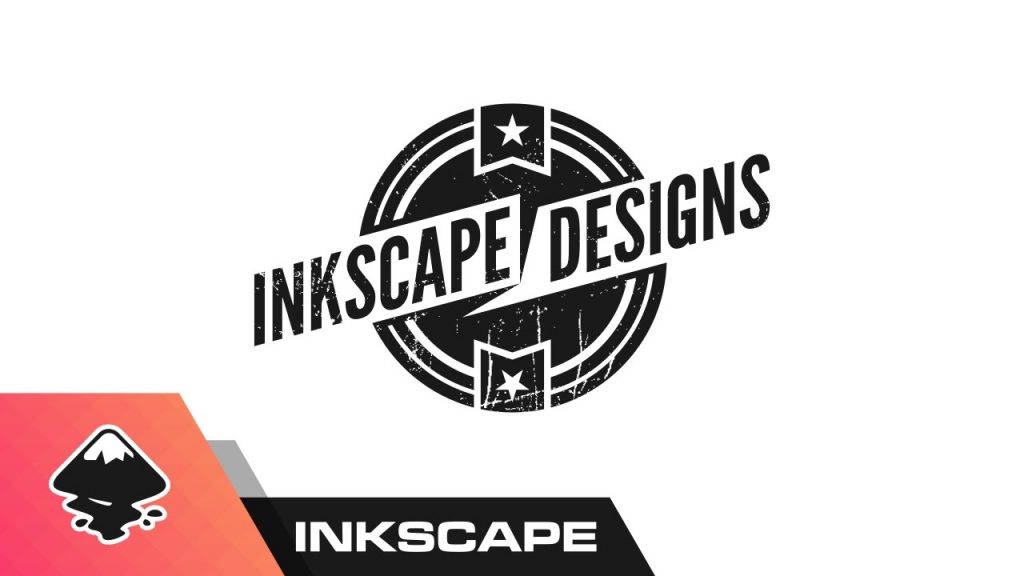 This free vector graphics software is commonly regarded as a free alternative to Adobe Illustrator. The key distinction is that Inkscape uses Scalable Vector Graphics (SVG) as its default format. This software would be easy to understand for programmers who are acquainted with vector graphics. You will build designs of any complexity right here making it the best software for graphic design.
If you need software for beginning graphic designers, Inkscape vs Photoshop is a winner because it offers a wide range of modern techniques and effects, such as advanced path manipulations, node editing, bitmap tracing, and path-based text.
Inkscape quickly reveals that it is a professional tool for Windows, Mac OS X, and Linux as soon as you visit their website. It may be confusing how to register, so there is a separate page with instructions about how to download it.
Gravit Designer

Gravit Designer's makers have a wide variety of choices. It's a cross between Inkscape and Vectr making it the software for graphic design.
It has more features than Vectr and is almost as user-friendly as Inkscape. This package has all of the features you'd expect from a vector program, as well as certain techniques that are commonly used in digital asset management applications for photographers.
Curves can be drawn, paths can be edited, layers can be managed, and the knife feature can be used. It will import and export SVG, PDF, JPEG, SKETCH, and, most recently, EPS files. Furthermore, you can collaborate on your designs on several sites.
Gravit Cloud allows for easy file sharing between the web and online versions. This app is also available in a compact format.
There are vector assets usable in Gravit, in addition to other useful features. Badges, shapes, emojis, and diagrams are among the materials included in the Gravit Designer catalog, which can be mixed and changed for commercial and non-commercial purposes.
GIMP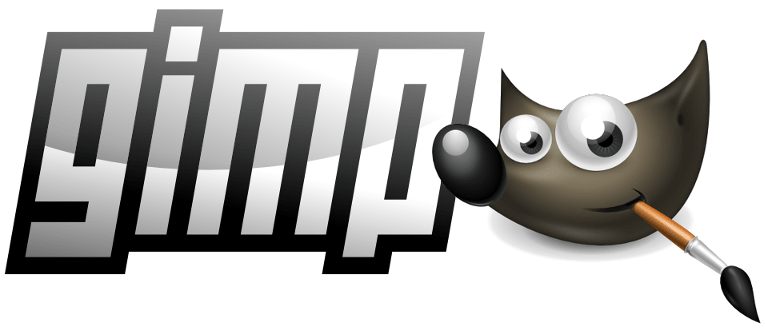 Gimp is a well-designed and unexpectedly free graphic design software. It comes with a flexible picture editor that runs on all major operating systems.
Gimp is a powerful photo editing program that can be used to produce drawings, mock-ups, and other visual effects. This free graphics app has a similar interface to Adobe Photoshop. Only a few tool icons are shared, and the layer configuration isn't as bad as it is in Photoshop.
Users' requests are taken into account by the engineers, who make every attempt to boost the software's features. Saving and exporting data is one of these features. Your working files are saved in the XCF format. However, you'll have to export in a different format.
Easelly

For those who haven't dealt with infographics before, the next choice may sound too inventive. Particularly when you consider several symbols in the form of moving figures, various lines, and diagrams.
This program helps you to build and edit various infographics, which you can then view in PDF or JPG format. The standard edition is free, but you can upgrade to get more features for a small fee. Easelly, on the other hand, is much less expensive than many other data visualization applications.
Daz 3D

For animators, illustrators, and programmers, this is the best free graphic design software. It has 3D modeling, figure posing, and rendering capabilities.
Hexagon, Genesis 8, and Daz Studio are among the graphic design platforms, solutions, and enhancements included in the software. They partner to improve the capability for developing 3D rigged human models.
You can also make awesome digital locations, animations, and drawings with Daz 3D. It's a universal program with a variety of tools for adjusting scenes and characters and creating masterpieces. Daz 3D has a figure platform and character engine that allows you to create accurate character models.
Blender

Blender is a 3D graphics technology that is one of the finest on the market. It's used in a variety of areas including 3D modeling and visualization. Blender may also be used to create outdoor commercials, paper items, and web design making it the best software for graphic design.
Modeling an object from the right perspective is always easier and quicker than searching for, selecting, or drawing it. Since the actual characteristics of the object are taken into consideration when visualizing it, the end effect becomes more natural.
You can only model or draw objects that don't exist in real life if you need to use them in your design. Since this is a vector application, you can get high-quality images as a result. And on posters, they would outperform images in terms of content.
Krita

For illustrators and model designers, Krita is the finest free graphic design program with an open-source. It would be most helpful to comic book artists because it contains a range of resources designed especially for these projects, such as halftones and ready-made models.
However, the app can also be used for other forms of painting. Vanishing lines, smooth curves, layer masks, and several other drawing resources are available in Krita. Furthermore, the software is often promoted as a viable alternative to Adobe Photoshop, and there are numerous Krita vs Photoshop comparisons available for you to check out.