Solar Energy is increasingly becoming an effective and affordable option for consumers. The growing threat of global warming and the increasing effects of climate change are prompting more and more people to adopt this technology. Advances in harnessing the sun's energy have made this a cost-competitive and popular option for clean energy.
The Pros of Solar Energy are:
Sustainable Alternative to Fossil Fuels

Renewable and Clean Energy source

Reduced Electricity Bills

Low Maintenance Costs

Energy Independence
The Cons of Solar Energy include:  
Expensive installation

Weather dependent

Requires a large amount of space

High battery costs
Solar Companies in Islamabad
All in all, as Solar energy becomes more affordable today, its advantages will continue to greatly outweigh any disadvantages. Hence make the move towards clean energy using our list of top 10 Solar Companies in Islamabad.
Solar Sigma Pvt. Ltd.

U.S. Energy Systems

A.R. Brothers

Potentia Energy Solutions

Pak Solar Manufacturing Ltd

Sky Electric

Al-Hadi International

Itikaz Solutions

Shahnaz International

Premier Energy Pvt Ltd
1. Solar Sigma Pvt. Ltd. 


Established in 2008, Solar Sigma is a pioneer in the field of Solar Technology. It is a certified Net metering Installer for industrial, commercial, and domestic needs. They even provide solar panels for tubewells and with more than 12 years of industry experience, are well established to solve all your issues and give you a reliable solution to your energy woes.
Address: Solar Sigma Center, Plaza No. 31-A, PWD Expressway, Islamabad, Pakistan.
Phone: +92 51 5421006
Mobile: +92 301 5356635
2. U.S Energy Systems


Established in 2013 U.S. Energy Systems is one of the fastest-growing solar systems provider in the country.  It provides clean energy solutions for residential, commercial, industrial, and agricultural sectors. The company also provides consultancy for energy-efficient buildings and enterprises.
Address: Fajar Arcade, I-8 Markaz, Office No:13, Islamabad, Federal 45000, PK
Phone: 051-5156198
Mobile: 0322-5027255 | 0336-1008991
3. AR Brothers


Established in 1998 AR Brothers is one of the most experienced companies on the list. Experts in both off-grid, grid-tied, hybrid, and solar thermal systems, AR Brothers provide solutions for industries, domestic consumers, and commercial entities.
Address: S-14; E-8 Markaz Plaza; Haidry Chowk; Saidpur Road; Rawalpindi; Pakistan
Phone: 051-4913047
4. Potentia Engineering Solutions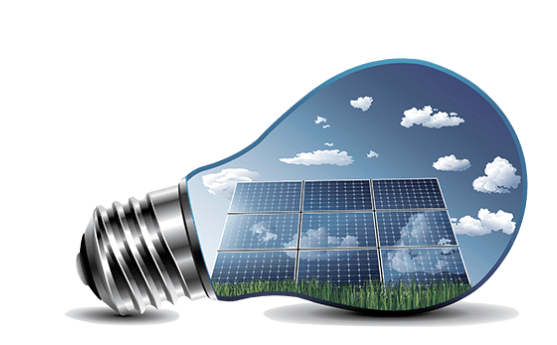 Established in 2005 Potentia Engineering Systems offers the  following services in the field of solar energy.
Solar System – Hybrid/Off-grid/Grid-Tied

Energy Auditing

Large Scale Solar Power Projects.

Residential and Commercial Solar Systems.

Solar panels for Tube Wells.
Address: Office # 05, 1st. Floor Prime 1 Plaza, Street # 04, G-13/3, Islamabad, Pakistan.
Phone: +92 333 56 000 79
5. Pak Solar Manufacturing Ltd.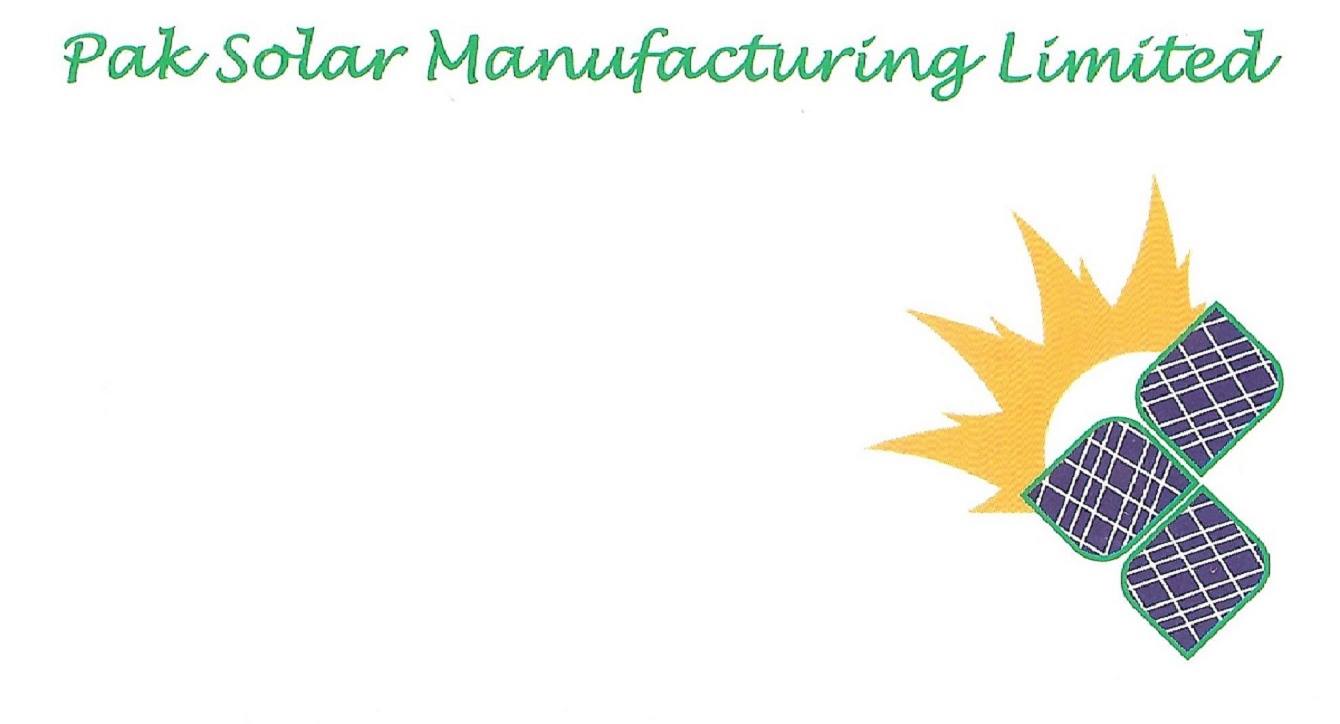 Established in 2015. Pak Solar Manufacturing design, develop, build and operate solar power plants, in the corporate sector as well as we provide industrial solar solutions and solar home systems.
Address: Suite 4, Block 12, 1st floor, PHA G-8/4, Islamabad, Islamabad Capital Territory. 
Phone: (051) 2266062
6. Sky Electric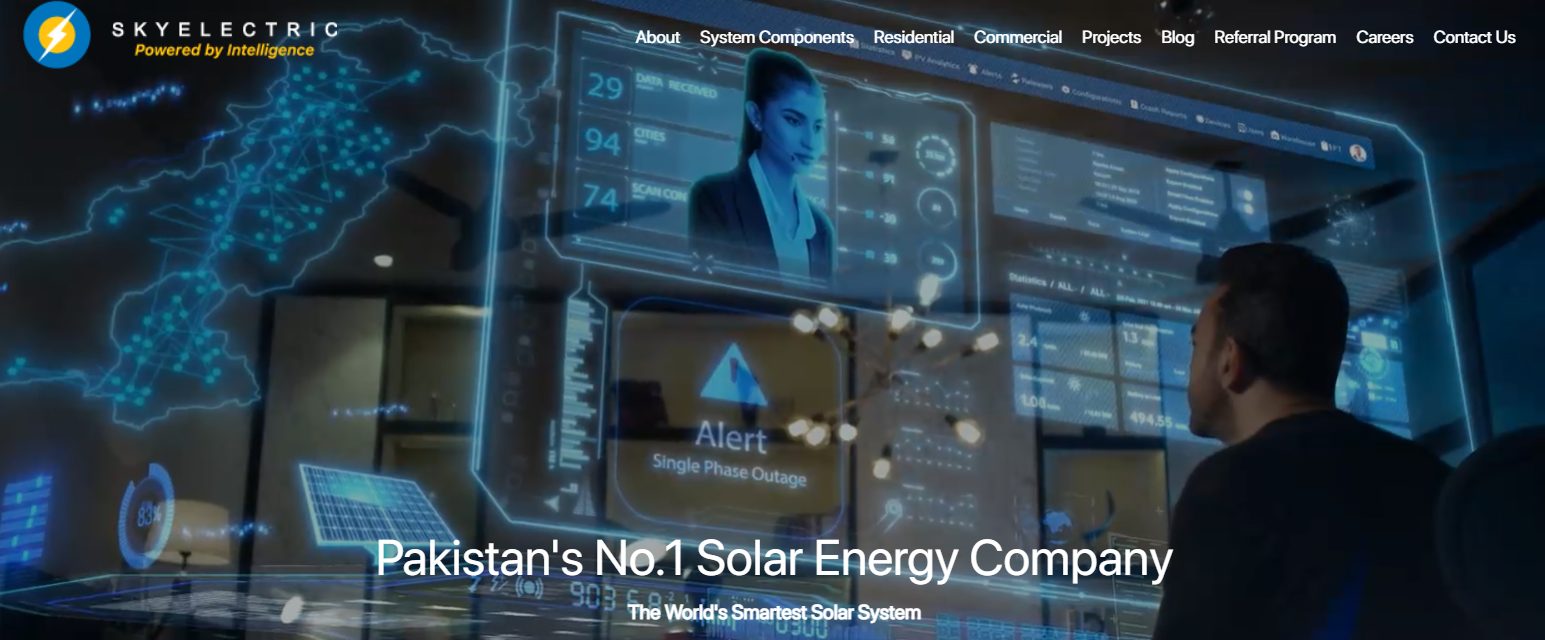 Established in 2004 Sky Electric is one of the fastest-growing Solar Energy companies in Pakistan. The company has expanded to multiple cities in the country with clientele in residential, commercial, and industrial sectors. The technology used by SkyElectric is unparalleled, its Smart Solar System incorporates Artificial Intelligence-based software, battery management software, and 24/7 customer care services. 
Sky Electric Smart Solar Systems have been installed in 1000+ homes all across Pakistan. And also in commercial and industrial projects.
Address: Floor 15, Islamabad Stock Exchange Tower, Blue Area, Islamabad, Pakistan, Islamabad, Islamabad Capital Territory
Phone: (+92) 51 848 7480 |  0800 77 759 (SKY)
7. Al-Hadi International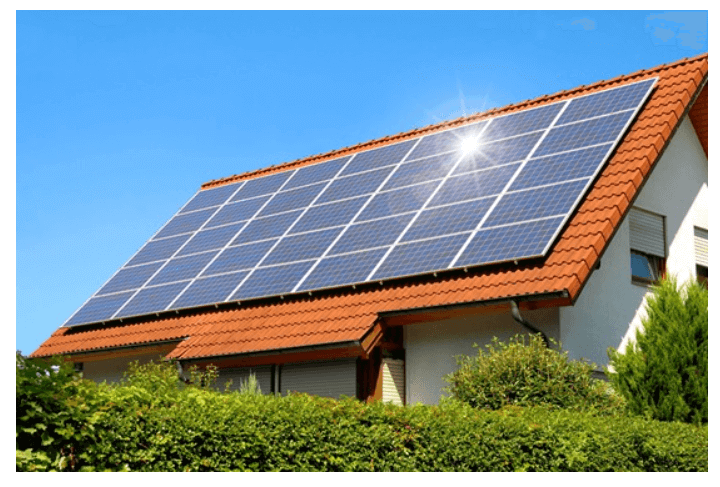 Al- Hadi International Company was founded in 2005. It deals in Heating, Ventilating, and Air Conditioning (HVAC) systems, Solar energy systems, and Fire fighting systems. Its portfolio also includes solar pump irrigation systems.
Al-Hadi operates in the Islamabad/Rawalpindi region, it provides solar solutions to commercial and domestic cli
ents and both governmental and non-governmental organizations.
Address: Office No. 2, Block 70, IT Center, G-9/4, Islamabad, Islamabad
Phone: +92-51-2260121
Mobile: +92-322-5119119
8. Irtikaz Solutions


Established in 2014 with offices in Karachi and Islamabad Irtikaz Solutions provide internationally quality solar panels offering up to a 25-year warranty. They have worked on projects with the corporate, military, and government sectors.
Address: House no. 43, Street 28, F8/1,  Islamabad, Islamabad Capital Territory
Mobile: 0304 – IRTIKAZ (4784529)
9. Shahnaz International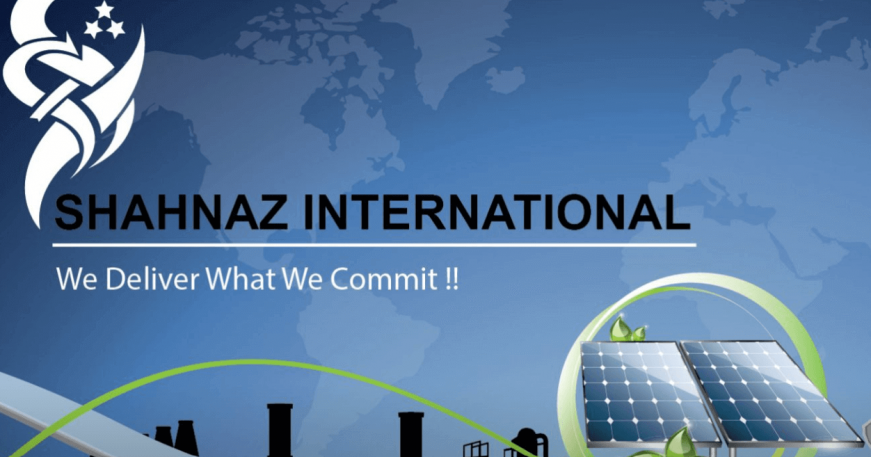 Established in 2005 Shahnaz International are official representatives of Oil, Gas, and Petrochemical products for 13 years. The services offered by the company include:
Client Consultation

Site Assessment 

System Designing and Installation

Gaining Utility and building permits

Paperwork

Maintenance and servicing

Manufacturing Quality Solar Panels

Distribution and installation of Solar Panels
Address: Ground Floor, Hajvairy Plaza, Blue Area, Islamabad.
Phone: 051-2604325
FAX: 051-2604324
Cell: 0345-5200461
10. Premier Energy Pvt Ltd


One of the biggest renewable energy companies in Pakistan is Premier Energy Pvt Ltd. They have 14% of the total market share for renewable energy. They provide industrial, commercial, residential, and agricultural solar solutions. Premier Energy Pvt Ltd is Internationally certified, its headquarters are based in Glasgow and it has operations in China, Hongkong, UK, Dubai, and Pakistan. They have expertise in solar energy, wind energy, hydro-power, and solar lighting, and provide high quality, reliable, low-cost, and energy-efficient solutions.
Address: Taw-Seen Complex, Bahria Town Phase IV, Block B, Civic Center.
Phone: (042) 111-234-235
Conclusion:
The above-mentioned solar companies in Islamabad and many others are a testament to the changing times. A significant shift is underway towards renewable energy and a more sustainable future. Do your part in saving the planet and make the switch to clean energy today.