Online shopping platforms are incredibly convenient to use. Rather than spending hours walking to multiple physical stores, you can buy things online in only a few clicks. Furthermore, these services are accessible 24 hours a day, seven days a week.
Having said that, it is no surprise that shopping over the internet saves time, money, and resources. If you want to shop for AirPods, we have compiled a list of the top 10 shopping websites based on reviews, shopping experiences, and more.
Not only do the mentioned stores carry the best quality items, but they also don't charge a fortune and often always have sales going on. Continue reading to learn more about their services, rates, and inventory.
Online Stores to Buy AirPods in Pakistan
Online shopping is a terrific option even to get electronic gadgets. Take our word for it – you are going to love these websites if you want to buy airpods online in Pakistan for a reasonable price.
| | | |
| --- | --- | --- |
| Stores to Buy Airpods | Starting Price | Delivery Time (Expected) |
| Vmart.pk | ₨. 3,290 | 1-2 working days |
| Dablew.pk | Rs. 4799 | 2 working days |
| Daraz | Rs. 1,559 | 1-6 working days |
| Mega.pk | Rs. 2,849 | 3 working days |
| Shopsy.pk | Rs. 2750 | 7 working days |
| Eezepc | Rs. 1499 | 4-5 working days |
| Eezepc | Rs. 2,800 | 2-5 business days |
| Mistore | Rs. 3,899 | 2-5 working days |
| Best Buy | Rs. 1,199 | 2–7 business days |
| Telemart | Rs. 1199 | 2-3 working days |
Vmart.pk
Vmart may be the best option if you're seeking high-quality bluetooth earbuds in Pakistan. The store offers a wide assortment of premium earbuds with top-notch sound and craftsmanship. Simply navigate to their online catalog, look under the specified section, and place your order. Bluetooth handsfree and cordless earbuds are two of their popular products. The rates of products are also reasonable. All things considered, we promise that buying Bluetooth earphones from Vmart will be a lovely experience for you.

Starting price of Air Pods: ₨ 3,290
Expected delivery time: Within 1-2 days after confirmation
Refund/Return Policy: Vmart does not offer refunds/returns
Dab Lew Tech
For those who don't mind splurging on pricey electronic devices, this one-of-a-kind shopping website may be an option. It houses products from numerous well-known companies, including Redmi, Apple, Samsung, Song, etc. The inventory is pretty vast too. Buy earbuds, cables, smart watches, speakers, headphones, cable mini-PCs, and other accessories from them. Another notable benefit of purchasing from Dab Lew Tech is the fact that each and every product of the store is backed by a valid local warranty.

Starting price of AirPods: Rs. 4799
Expected delivery time: Within 2 days nationwide
Refund/Return Policy: Apply within 72 hours of delivery and without opening the product packaging to get a refund.
Daraz
Daraz is another place to look if you want to buy earbuds online. As a reputable retailer, Daraz offers a wide selection of high-quality earbuds from all the top brands, including Samsung, Sony, Redmi, Sound Magic, and Jabra. The prices at the store are also fair, as well as many of its items qualify for free shipping and regular discounts. By all means, everybody is encouraged to shop with trust, belief, and confidence at Daraz as its defined strict buyer's protection policies guarantee no threats while shopping on the internet.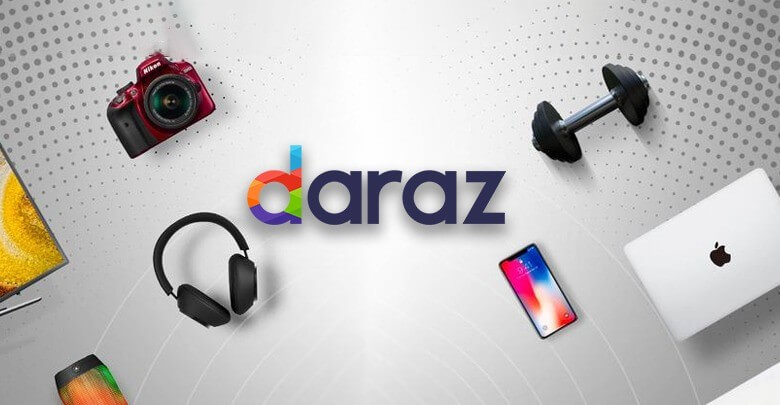 Starting price of AirPods: Rs. 1,559
Expected delivery time: 1 – 6 Business Days
Refund/Return Policy: If the item received is wrong, faulty, or incomplete, Daraz will give a refund based on its evaluation.
Mega.pk
Whether you live in Pakistan's major cities like Islamabad, Karachi, or Lahore, or in little towns like swabi, or Ghotki, this store can assist you. It delivers all of its items throughout Pakistan and even beyond. As far as the earbuds are concerned, mega. pk, like daraz, retails an elite line of earbuds. That is, you can find and buy your favorite from a large selection. Among the main brands sold at this store are Apple, Redmi, Xiaomi, and Samsung. With Mega.pk's regular sales and discount offers, you also can get the products at significantly reduced prices and experience guaranteed savings.

Starting price of AirPods: Rs. 2,849
Expected delivery time: 72 hours (3 working days)
Refund/Return Policy: You can return the product within 10 days after you receive it
Shopsy.pk
A new online shopping platform, shopsy debuted in 2021. It is a high-end online store for all kinds of mobile accessories, including Bluetooth earbuds. Find and buy wireless earbuds made by some of the world's leading manufacturers such as Faster, Aukey, Mi true, Soundpeats, and more. Although it is a relative newcomer to the market, it has swiftly gained popularity among the younger generation, selling over 2 million units to date. Along with earphones, the store is also popular for offering a fantastic selection of electronic items that cannot be purchased on any other website, especially at the pricing it offers.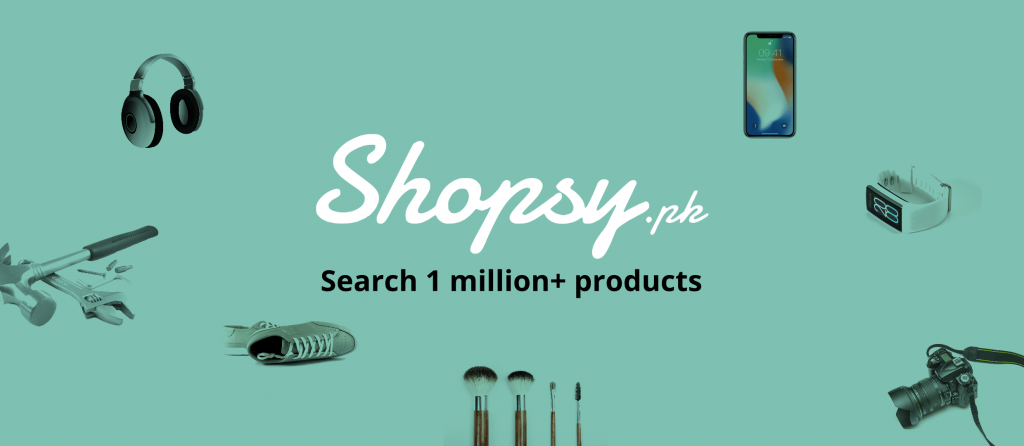 Starting price of AirPods: Rs. 2750
Expected delivery time: 7 working days
Refund/Return Policy: Shopsy offers free returns to customers within 30 days of purchase
Shoopik.pk
Shoopik is yet another fantastic online shopping site in Pakistan. Although the store isn't as well-known as Daraz or Amazon, we've observed that the products on the site are pretty good and affordable. Shoopik is also a fantastic spot to buy airpods online in Pakistan. Yes, you can get wireless earbuds from all your favorite brands. Samsung, Xiaomi, Redmi, and apple, to name a few. Unlike other online shopping websites, Shoopik also offers its customers a 7-day return policy so if the product is broken, or damaged, customers can swap or return that.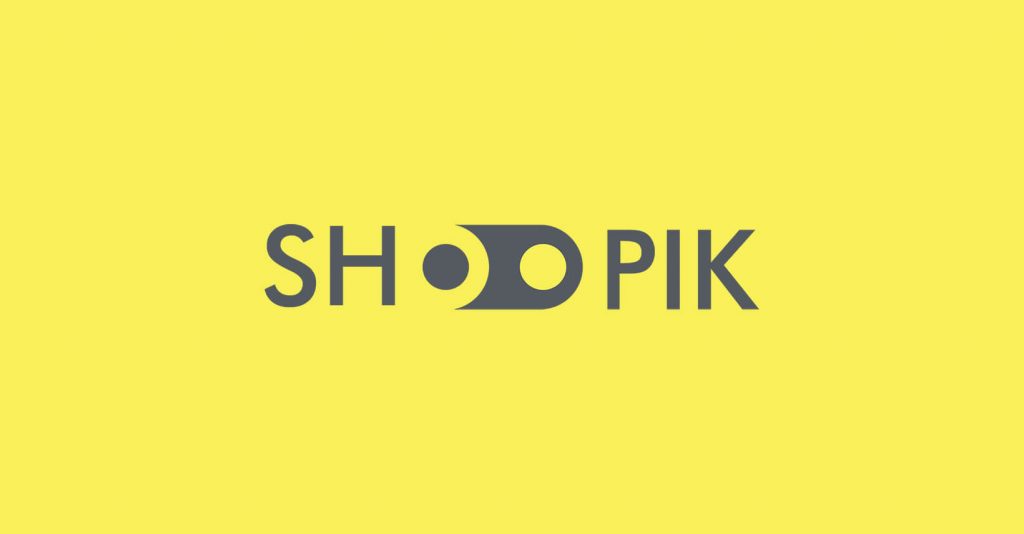 Starting price of AirPods: Rs. 1499
Expected delivery time: 4-5 working days (max)
Refund/Return Policy: In case the product is expired, broken, or damaged, Shoopik offers 7 days return policy to clients
Eezepc
You can buy earbuds at the best possible price from Eezepc as well. The store brings a range of choices for you in this category. Be it Haylou buds, Mi buds, Samsung buds, Marshall, Beats, Soundpeats, and Tronsmart, they have got you covered. EEZEPC has long served the Pakistani market as they are determined to deliver customers exceptional service before, and after the sale. Their business strategy is pretty simple: to provide customers and businesses with the easiest method to shop for what they want, when they want it, and with first-rate service.

Starting price of AirPods: Rs. 2,800
Expected delivery time: 2-5 business days
Refund/Return Policy: You have 7 working days from the date of delivery to return the product to Eezepc
Mistore
Mistore is another option for Earbuds lovers in Pakistan. With years of experience, the crew of the store makes every effort to comply with international quality standards. Simply put, the product quality is excellent, and the prices are reasonable. Mistore's earbuds collection includes Xiaomi buds, redmi buds, and Mi true buds. We guarantee you will have a pleasant and stress-free shopping experience with them. They are one of the best online shopping sites that guarantee fast and convenient delivery of products to your door.

Starting price of AirPods: Rs. 3,899
Expected delivery time: 2-5 working days
Refund/Return Policy: If a wrong product is delivered to you, mi store will either dispatch the correct product or refine the amount, but only within 7 days after delivery.
Best Buy
Looking for a store where you can get high-quality earbuds at a low price? If that's the case, Best buy should be your last stop. This online store is well known for keeping costs low and quality high. Find the most latest earbuds from renowned companies like Skullcandy, Apple, JBL, Boat, and others, at the best prices. The nicest part about it is that you may find various deals and discounts as well so you can make a healthy purchase based on your requirements and, of course, your budget.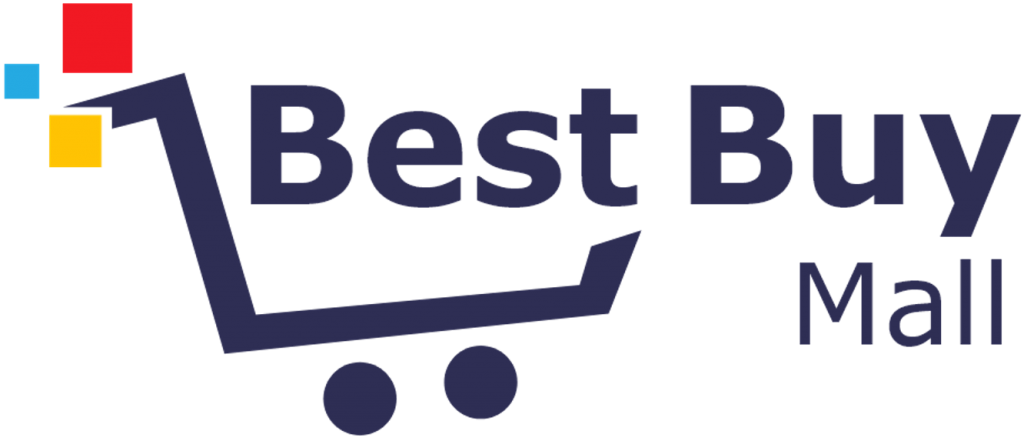 Starting price of AirPods: Rs. 1,199
Expected delivery time: 2–7 business days
Refund/Return Policy: Although Best buy's damaged products are eligible for replacement, there is no policy for a refund.
Telemart
This one is a brand of Tradelink Enterprises, a corporation with years of experience in dealing with all major brands of cellular phones and consumer products. Telemart offers low prices, a wide selection of items, and effective after-sales support. On the whole, the company believes in not only giving value for money to the customers but also exceeding their expectations at every level through their pre, during, and post-sales services. Telemart also promises a free Discount Card with every order, this way clients are able to save money on over 200+ brands and 800 locations nationwide.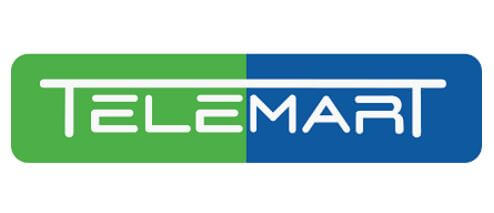 Starting price of AirPods: Rs. 1199
Expected delivery time: 24-72 hours
Refund/Return Policy: Customers have 7 days to return the product in case of any operational or internal issues
Verdict
Now we want to wrap up our guide to the best places to buy AirPods online in Pakistan. We hope that the information in this post helps you locate the best retailer to fulfill your needs. Do also let us know your suggestions in the comment area. Happy Shopping!