A piece of great news for all the bikers and bike lovers is that BMW Motorrad has been launched in Lahore, Pakistan by one and only Dewan Motors. Now you all can buy all the amazing BMW bikes in Pakistan without any hassle of importing them from abroad. These bikes have new cutting edge German technology to make the experience of bike riding magical for you and introducing these bikes creates a new era of technology in the history of Dewan motors.
BMW Motorrad In Pakistan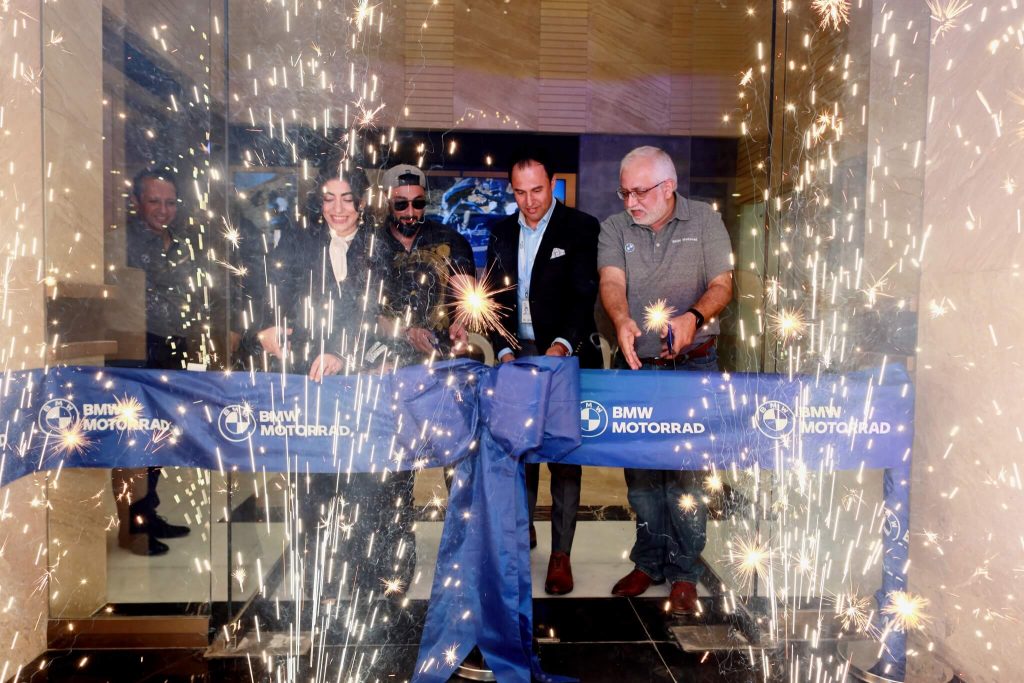 The inauguration was done by the CEO of Dewan Motors Nabiha Yousuf along with the area manager of BMW Group of Middle East Mr. Israr Ahmad and the famous musician Umair Jaswal who is the brand ambassador of BMW Motorrad in Pakistan and a motorbike fanatic.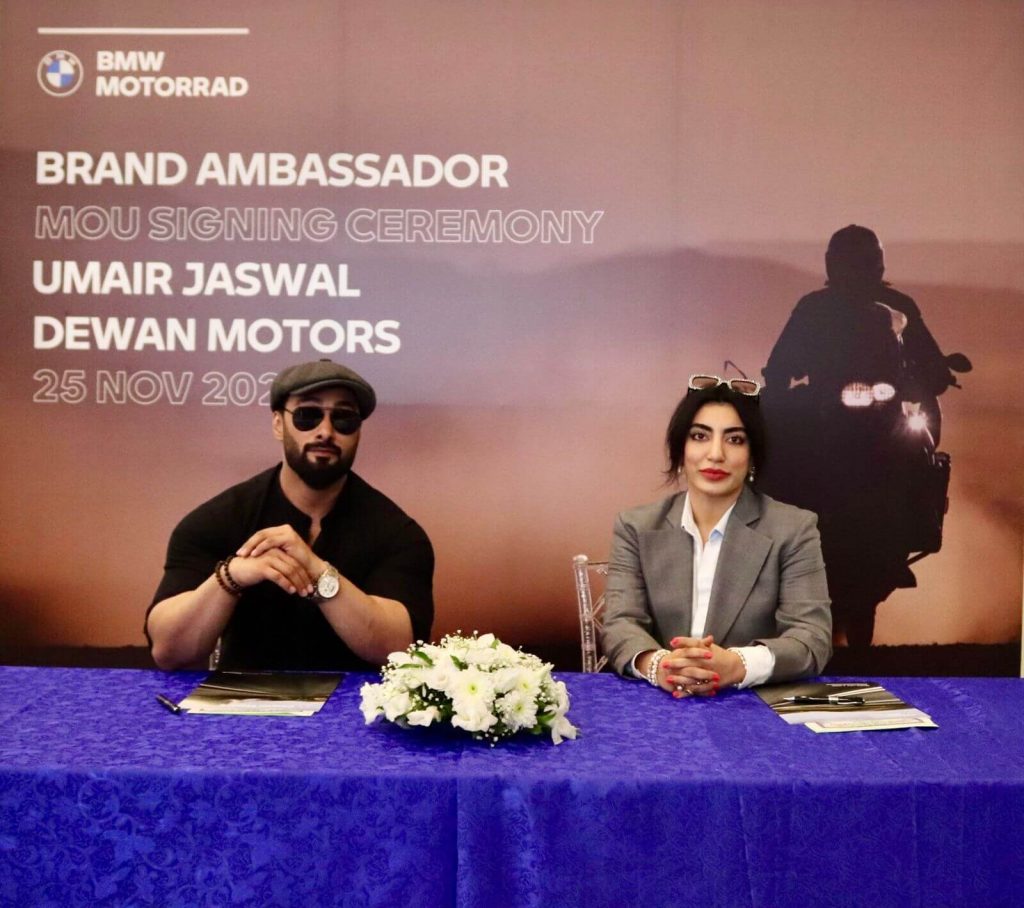 As Nabiha Yousuf said about Umair Jaswal, "We are delighted to have Mr. Umair Jaswal as the BMW Motorrad Brand Ambassador. In addition to being the country's biggest rockstar, Umair's personal affinity for BMW motorcycles makes him the obvious choice. With him on board, one can anticipate that BMW Motorrad's journey will be a lot more entertaining".
Ms. Nabiha further added, "This state-of-the-art facility will cater to all the needs of our esteemed BMW motorcyclist and will provide them with an environment that is as hospitable as it is professionally focused."
A great step for all the motorbike enthusiasts to get their hands on the all new BMW bikes. The launch of BMW Motorrad is the basic step to get the footprints of BMW in Pakistan; moreover, the store also welcomes the customers for trail rides. The event was highlighted by the hardcore enthusiasts of motorbikes from different cities around Pakistan. People came from various cities to attend the event and they have made it more memorable.
Make Life A Ride
It is a great initiative for bikers and bike enthusiasts, you can get all BMW bikers from the outlet of Lahore and enjoy the rides with the latest introduced technology bikes.