Inflation mein sasta khana is hard to find, but there are still places that offer great food at great prices.
From KFC to BLT, here are some of the cheapest burgers you will find in Islamabad. Dont forget to share the list with your friends because everyone deserves a pocket-friendly treat.
List of the Cheapest Burgers in Islamabad
Below is the list of the cheapest burgers in Islamabad from renowned places that are hygienic and popular.
Ranchers
KFC
BLT
Burger Lab
OPTP
Now let's explore each burger, and its price, one by one.
1. Ranchers
Ranchers is the king of great fries, burgers, and pizza.
From a light snack to a heavy meal, you will find great deals at Ranchers. Their Krunch burger is a treat offering a juicy chicken patty packed in a soft bun.
Burger: Krunch
Price: Rs. 229
Delivery: 111 577 677
Online Orders: Ranchers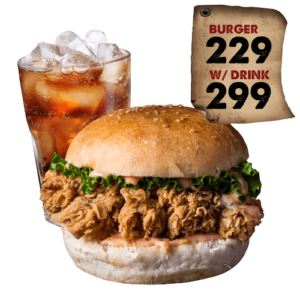 2. KFC
When it comes to economical burgers, KFC does it best!
All of their burgers are pocket-friendly and offer great value for money. Their Krunch burger comes with a tangy and spicy sauce, lettuce, and the OG chicken we all die for!
Burger: Krunch Burger
Price: Rs. 270
Delivery: Call 111-532-532
Online Orders: KFC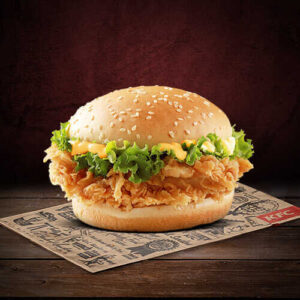 3. BLT
BLT is a fancy place where gatherings becoming super enjoyable. They offer desi items, breakfast specialties, and burgers you will fall in love with.
The most economical of all is their Aloo Tiki burger, which, when paired with fries, will cost you around Rs. 450.
Burger: Aloo Tiki
Price: Rs. 270
Delivery: (051) 2610917
Location: Gol Market, Street 8, F-7/3, Islamabad
Online Orders: Food Panda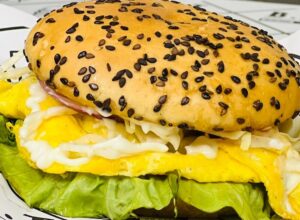 4. Burger Lab
Juicy Burgers with an outclass taste is what Burger Lab is all about.
From their mighty beef burgers to spicy chicken delights, it is a heaven for all. Their burgers are quite affordable, with their Kruncher being the most pocket-friendly option.
It has lettuce, a juicy chicken patty, spicy sauces, and a fresh bun. It's enough for a single serving and worth the money.
Burger: Kruncher
Price: Rs. 349
Delivery: 111-112-522
Online Orders: Burger Lab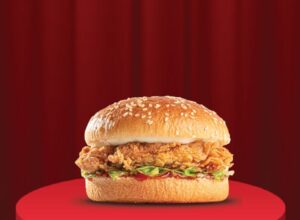 5. OPTP
OPTP has its unique taste, and it stands out for its great fries and heavy burgers.
They offer a variety of beef and chicken burgers, and when paired with their loaded fries, it becomes the best match!
Their GMC burger has it all, from a juicy patty to a soft bun and the perfect blend of sauce and veggies.
Burger: GMC
Price: Rs. 390
Delivery: 111-116-787
Online Orders: OPTP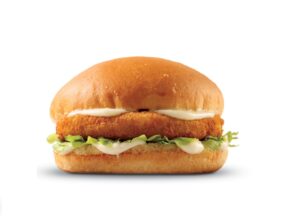 Grab a Pocket Friendly Burger Today!
So that's a wrap on our list of the cheapest burgers in Islamabad. Check out more deals, discounts, and a list of the best food spots on BlogPakistan.