DeafTawk
Youngsters in Pakistan are now working for the development of the facilities of the Deaf community in our society as they deserve all kinds of services like the other people are having. Deaf Tawk is an organisation that is bridging the gap between 466 million deaf people and their communities all around the world. The Deaf tawk is providing a real time solution by providing sign language at the user's fingertip.
DeafTawk and Jazz Partnership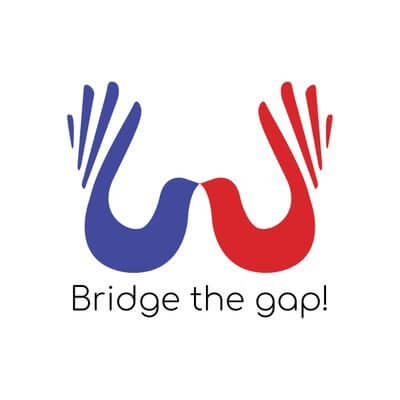 The DeafTawk has partnered with GSMA and Jazz to provide live interpretation of sign language at Mobile World Congress Barcelona. This event was the first global deaf inclusive tech event occurring in the world since before it people were not giving proper attention to the deaf people and their needs and requirements of technology.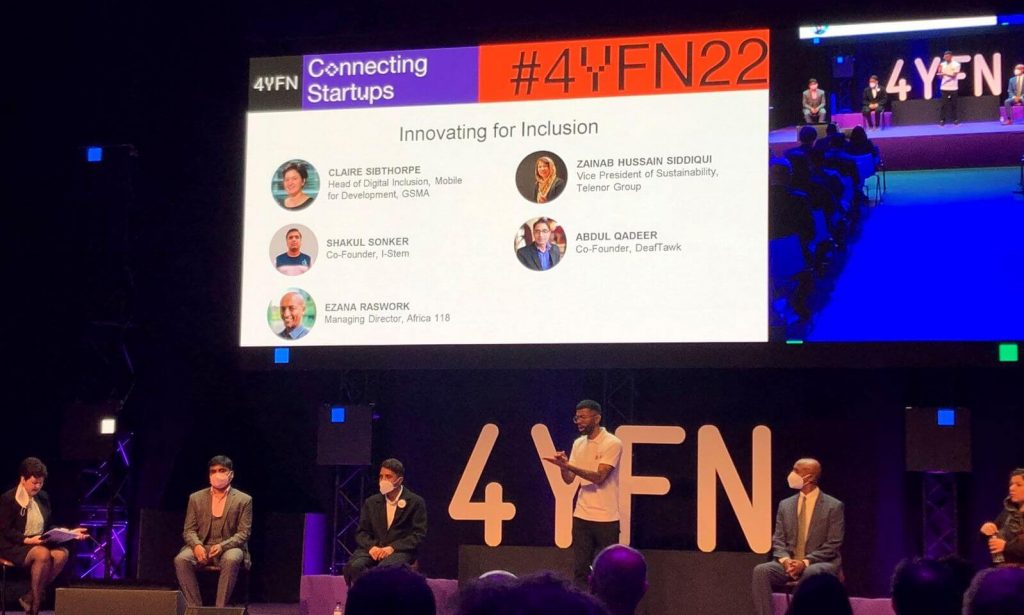 The event started on 28th February 2022 and it ended on 3rd March 2022, during the event the deaf people were able to learn from a lot of influential personalities such as entrepreneurs, domain specialists, leaders from leading companies all around the world.
The presence of more than 1000 speakers and 1500 exhibitors is proof of the success of the event and its global reach.
The CEO of DeafTawk Mr. Ali Shabbar expressed his appreciation by stating "We would like to acknowledge the support of the GSMA and Jazz, for providing an opportunity to the deaf community to participate at one of the largest tech events. We are truly excited to make MWC22 Barcelona inclusive for deaf persons across the globe and look forward to making the future more inclusive."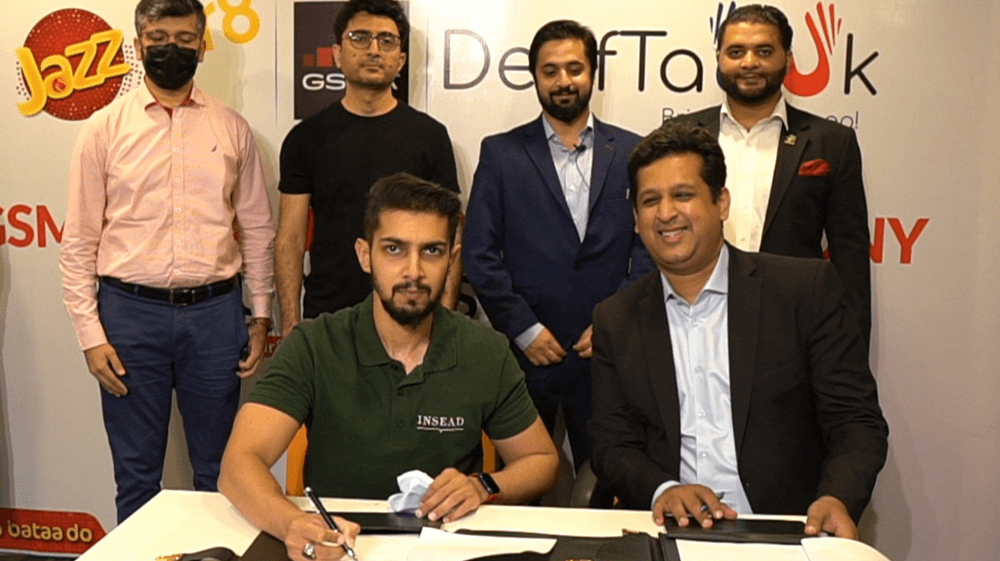 Whereas, the CEO of Jazz network Mr. Aamir Hafeez Ibrahim has stated his feelings by saying "It's heartening to see DeafTawk, a startup scaled under Pakistan's premier accelerator program Jazz xlr8, making the Mobile World Congress in Barcelona inclusive for the deaf community globally through sign language interpretation services. Humbled that we could enable this fusion of tech innovation and empathy and committed to taking this journey forward."
All in all the event was very successful and has been a great help for the deaf community as they felt heard. People have actually started acknowledging their issues and are taking steps to include them in the community.
Bridging The Gap
DeafTawk is trying its best to bridge all the gaps that have occurred because of the impairment, between the deaf people and their communities and it is working for them so that they can live a normal life and enjoy the benefits of society.