Keeping up with the advanced evolving needs of users, Blogpakistan brings you a list of the top smartphone deals currently running in Pakistan. The best part about our deals is that there is an affordable, economical phone for almost every budget. Whether you're purchasing your very first smartphone or are looking for an upgrade, we have got you covered.
Best Deals on Smartphones in Pakistan 2022
These are our seven favorite smartphone deals running in Pakistan right now:
1 – Samsung Galaxy S21 FE
10% OFF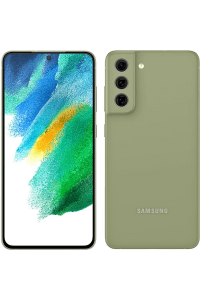 Buy the Samsung premium allrounder right now from Telemart and you'll save PKR 16000 off the asking price. For professionals with demanding schedules, the Samsung Galaxy S21 FE is a superb option. It comes filled with a feature-rich spec sheet that includes excellent cameras, a small processor configuration, and a large battery capacity. The particular can also be trusted with appealing graphics and excellent gaming experience.
Available at: Telemart
Was: PKR 162,999
Now: PKR 146,999
2 – Realme C25Y
2% OFF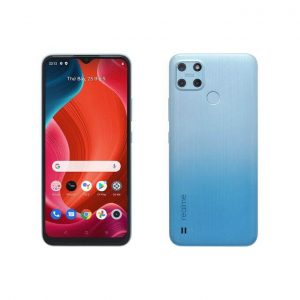 Telemark is offering a 2% discount on this fantastic performer as well. If you want to experience robust entertainment and seamless captures, go for this deal. Realme has crammed the C25Y with an amazing selection of reliable features. With a large battery capacity, top-of-the-line GPU, and powerful processor, to name a few. Realme C25Y also has a great set of cameras on both ends that can capture high-quality photos. Visit the store to place your order.
Available at: Telemart
Was: PKR 30,999
Now: PKR 30,499
3 – REDMI 10C
2% OFF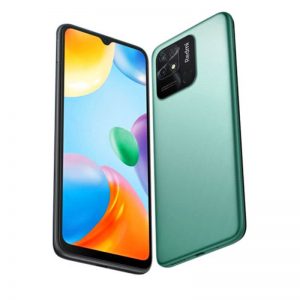 After a 2% discount, the price of the REDMI 10C at mistore is 34,999. The Redmi 10C is a budget smartphone that stands out from the crowd due to its powerful battery and eye-catching display design. In order to provide users with stunning visuals, the brand has also included the advanced Adreno 610 GPU in it.
Available at: Mistore
Was: PKR 34,999
Now: PKR 33,999
4 – Samsung Galaxy A13
10% OFF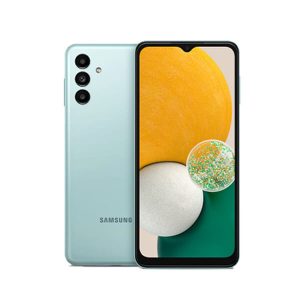 Surmawala, a leading online shopping store in Pakistan, is currently selling the Samsung Galaxy A13 for as little as PKR 48,000. For your daily tasks, the Samsung Galaxy A13 is a powerful, cost-effective device. Under the hood, it includes a 6.6 inches TFT display, 50 MP main shooter, 5000mAh Li-ion type battery, and much more.
Available at: Surmawala
Was: PKR 48,000.00
Now: PKR 43,000.00
5 – OPPO A54 128GB
19% OFF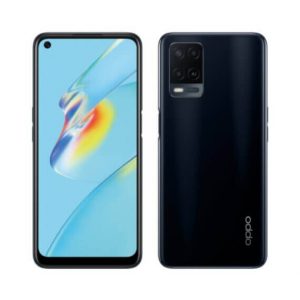 Surmawala's offer on the OPPO A54 128GB can save you up to 10,000 PKR. The Oppo A54 has established itself as the brand's most feature-rich handset to date with its gorgeous 6.51-inch bezel-less display, 720 x 1600 pixels resolution, MediaTek Helio P35, and a sizable 5,000mAh battery.
Available at: Surmawala
Was: PKR 54,436.00
Now: PKR 43,549.00
6 – Samsung Galaxy M11
27% OFF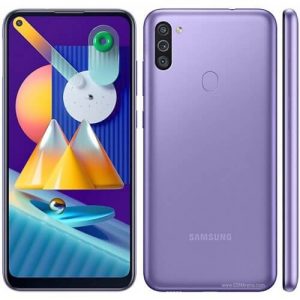 Symbios.pk is also offering great discounts this year. Particularly worth a look is their 27% discount on the fantastic Samsung Galaxy M11. A power-packed budget smartphone, samsung galaxy m11 gets a stunning triple-camera arrangement on the back, a standard RAM configuration, and a strong battery life. The rear fingerprint sensor is the icing on the cake, especially given the price.
Available at: symbios.pk
Was: PKR 29,999
Now: PKR 21,999
7 – Samsung Galaxy S22 Ultra
9% OFF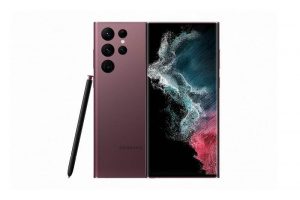 At Price Oye, the Samsung Galaxy S22 Ultra is available at PKR 300,999 after a 9% discount. With high-end specifications, Galaxy S22 Ultra is a flagship performer from the brand. Comes with great cameras, a powerful battery setup, and an immersive display. Samsung has also incorporated an on-screen fingerprint sensor inside this phone which is definitely a bonus for buyers.
Available at: PriceOye
Was: PKR 331,999
Now: PKR 300,999
Add to the Cart Now!
These are the top seven offers from a few trustworthy Pakistani providers. Make the best decision based on your budget and preferences!