With an alarming double-digit inflation rate currently averaging 10.9 per cent, Pakistan has been stuck in an inflationary spiral. We all know the price of petrol is touching the sky and for a middle class person, it is impossible to afford petrol. Not only petrol but other things and basic necessities of life have become a kind of luxury for us. It has now become difficult to survive in Pakistan with one job salary. Moreover, getting a job at the time of such a crisis is another hectic task, because so many graduates are jobless in Pakistan. Amid inflation, everyone is losing their Jobs and becoming depressed. However, we are going to tell you the 10 earning opportunities, from where you can earn good money to live through it.
10 Earning Opportunities Amid Inflation
Here is the list of 10 earning opportunities that you should grab quickly during this time of crisis.
Freelancing
Sell your webdesigns
Baked item sale
Arrange workshops
Selling images and videos 
Blogging
Youtube
Instagram
Academic writing
Manage Social media accounts
Freelancing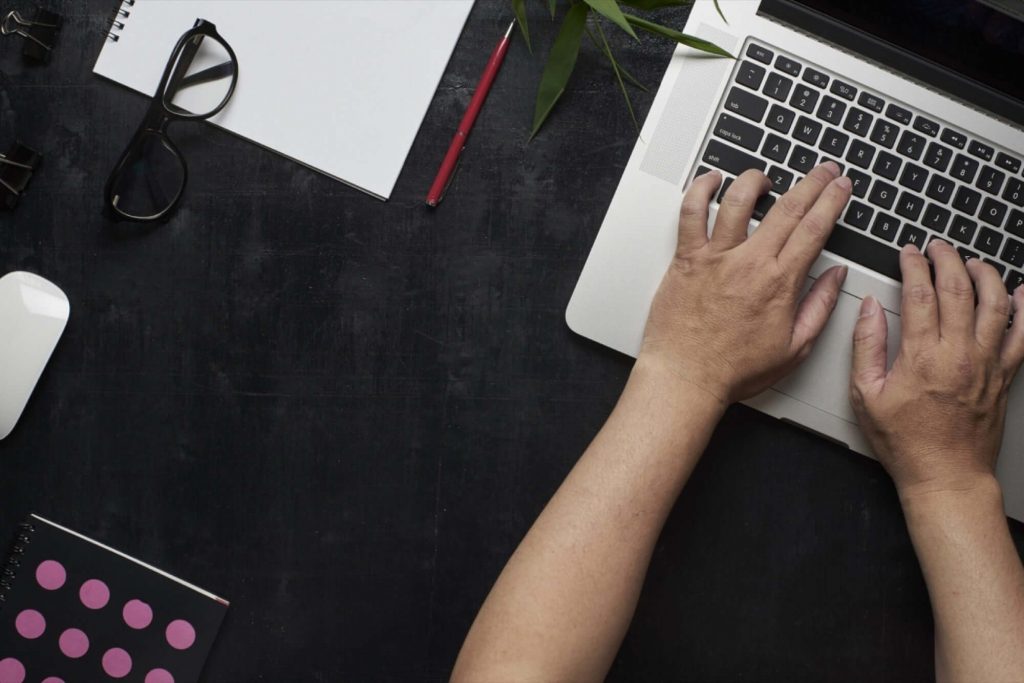 Online earning opportunities are so in these days, everyone is trying to find some talent from which they can make money online. Moreover, since the rate of dollars is so high these days, earning money in dollars can solve half of your problems pretty easily. You can find so many jobs through freelancing and earn a good amount of money. You can write articles, make graphic images, enter data, do copywriting and even earn money from proofreading. People are keen to hire freelancers for their work and even ready to spend a good amount of money even for the easiest tasks.
There are many websites such as Upwork, Fiverr, and Freelancer.pk where you can make your ID and start earning today!!
Sell Your Webdesigns
If you like making website designs you can earn a good amount of money by selling it online. You can make your page on social media sites and advertise about the services you provide to customers. Showcase your work so that you will attract a good amount of audience to your site. Apart from social media sites you can also make accounts of freelancing sites and offer your services there.
Baked Item Sale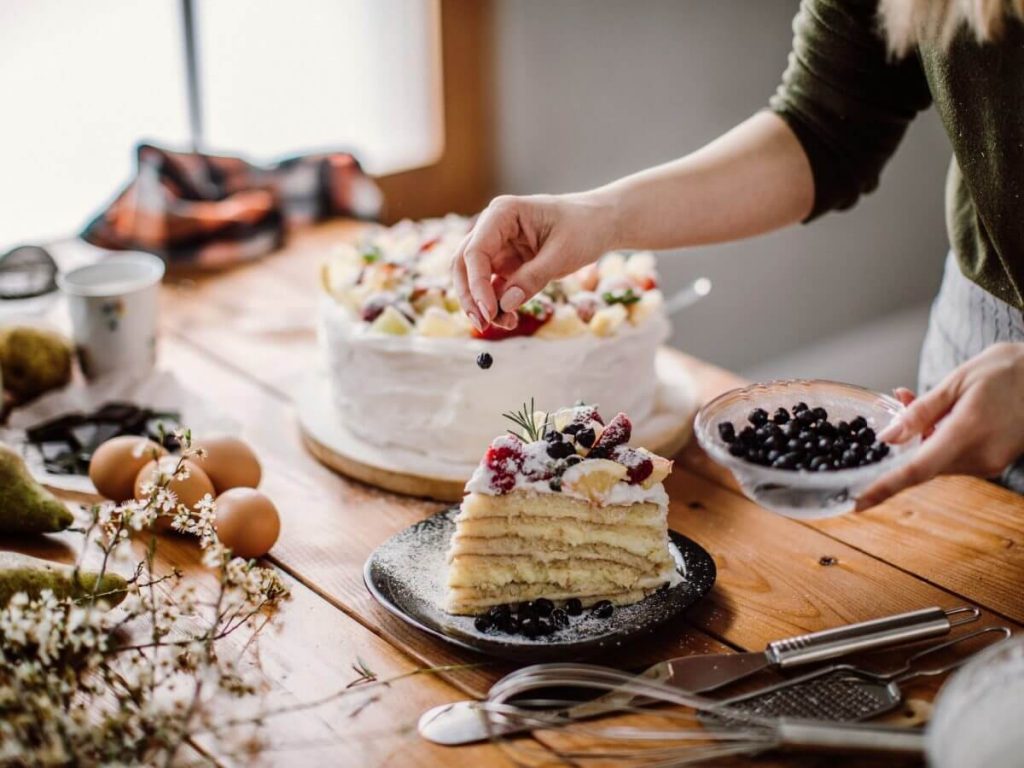 Apart from technical skills, you can also use your other skills such as baking. All the women out there who are afraid that they do not have any technical skills, don't worry because you can use the other skills that will allow you to earn good money. All you have to do is get strong with your baking skills and make pages on your social media accounts. Promote the page and upload the shots of your work to attract more audiences. Soon you will start getting orders from customers and you will make money through your online pages.
Arrange Workshops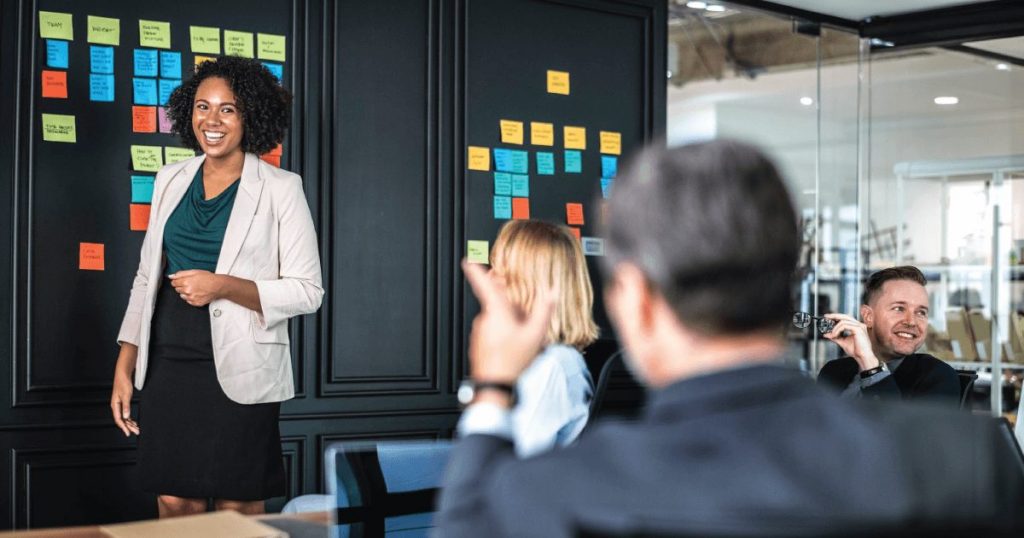 If you have any kind of skills you can earn money by arranging workshops and teaching your skills to other people. People are keen to learn these days and especially the skills. You can either arrange a physical workshop; however, you can also arrange an online workshop on Zoom or Skype, which will save your money and people will be able to learn skills easily.
Selling Images and Videos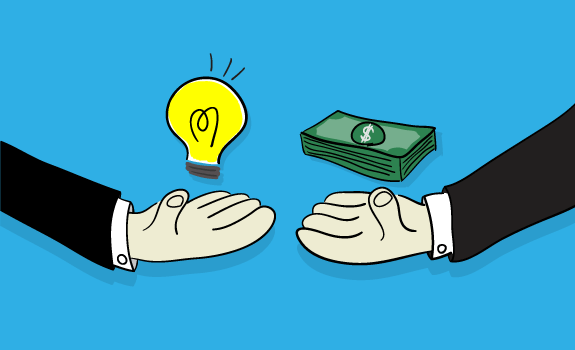 If you like photography and videography and you like to click pictures of nature and other things. Moreover, you can make aesthetic videos that can get a good amount of likes on social media accounts. Let me tell you that it could be a great way of earning money too. You can sell those images and videos to different sites and you can earn money from those sites. Every time someone wants to use your image or video they have to pay you a specific amount of money before using it.
Blogging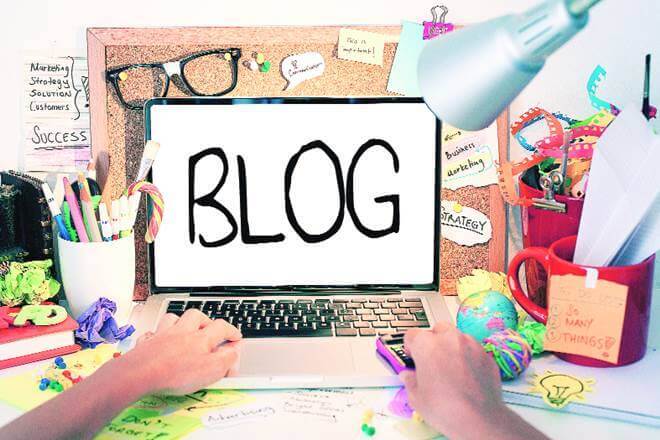 The best approach to get money online in Pakistan is through blogging (for students). You can begin your own blog or write for several websites. Your choice on how to make money depends on you. If you want to start a blog, you need to be a strong writer. You can write a variety of blogs, such as ones about celebrities, products and services, or news. You are free to write whatever you wish, but avoid attempting to plagiarise. You can go to WordPress and start your blog there if you want one. To place advertisements on your blog and begin making money, you need Google AdSense. Be patient; after five to six months, you will start to make money.
You'll start making money online when your site gains more readers. Simply launch the WordPress website and register to start a blog. Simply write on a subject that interests you. Depending on how you promote your blog, maybe. People will visit and read your blogs if they find them to be interesting.
Youtube

By starting a YouTube channel, you can earn money online in Pakistan without making any investments. Everyone is familiar with YouTube. The first phase entails creating a channel, adding videos to YouTube, and collecting 1,000 subscribers and 4,000 view hours. Once you've finished with this procedure, Youtube will start to monetize your channel. You can make any channel such as Daily vlogging, or Cooking channel, you can also teach specific subjects or topics. You can make animated videos of different knowledgeable topics and much more. You have an open option for your channel and you can proceed with the content of your interest.
Instagram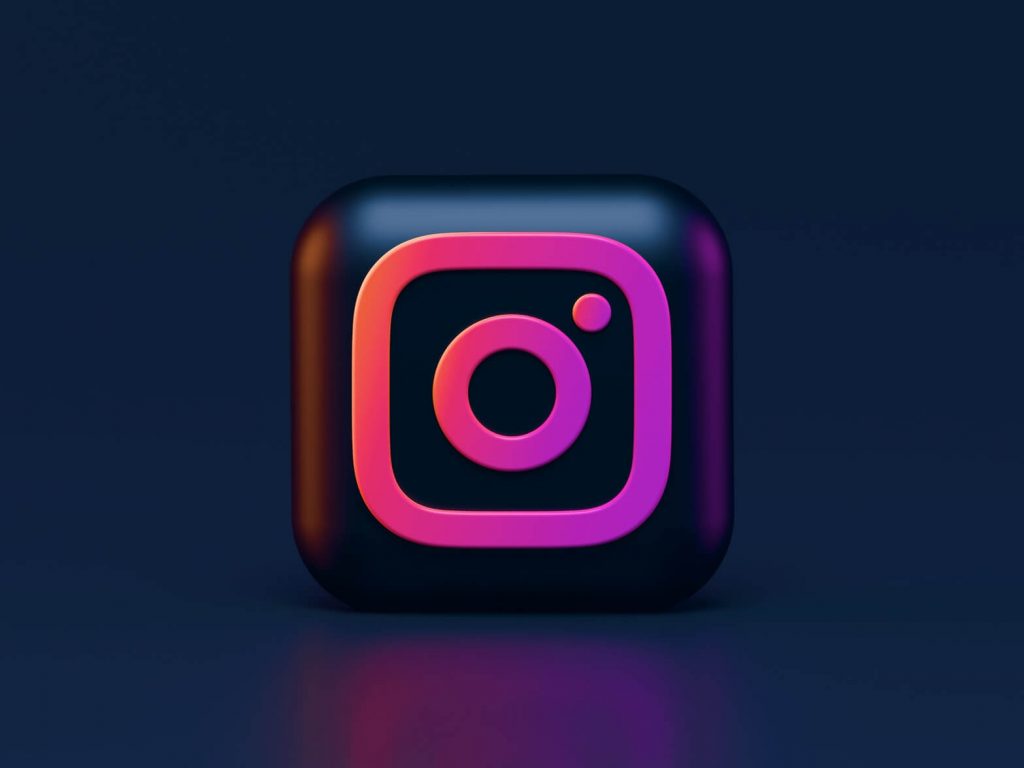 Everyone is familiar with Instagram in the present era. Everyone has a profile on Instagram. The simplest and fastest way to make money is through Instagram. Establish a profile and amass followers. Since you can only earn money from Instagram when you will have a good number of followers.
Do you have an Instagram account with millions of natural followers? Is it possible to work from home in Pakistan and make money online? Promotions will be run on your account. You will get brand promotions from where you can earn a good amount of money. People with a huge amount of followers charge up to 100K for one brand post. Therefore, it is one of the easiest ways to earn money; however, you have to have a good amount of followers to start earning money.
Academic Writing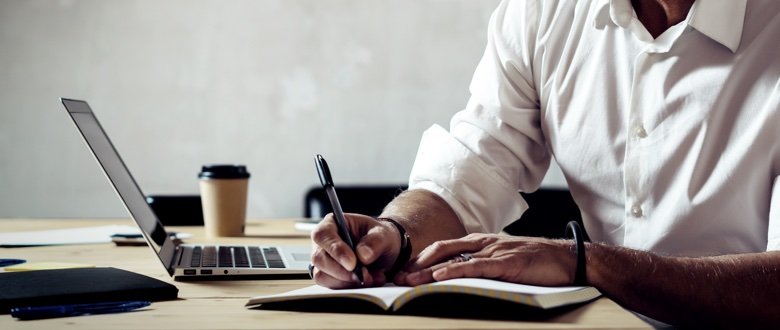 Yes, one of the methods to get money online in Pakistan is through academic writing. Are you aware that students all over the world employ others to complete their assignments and thesis projects? But the real issue is how to get paid for academic writing and how to do it.
The earlier in the text listed freelance websites where you can find academic jobs. As many people from the United Kingdom, the United States, and the Middle East pay others to finish their tasks or to hire someone to write an essay on a particular topic. Students benefit from academic writing work because they acquire new skills and are compensated for doing so.
Manage Social Media Accounts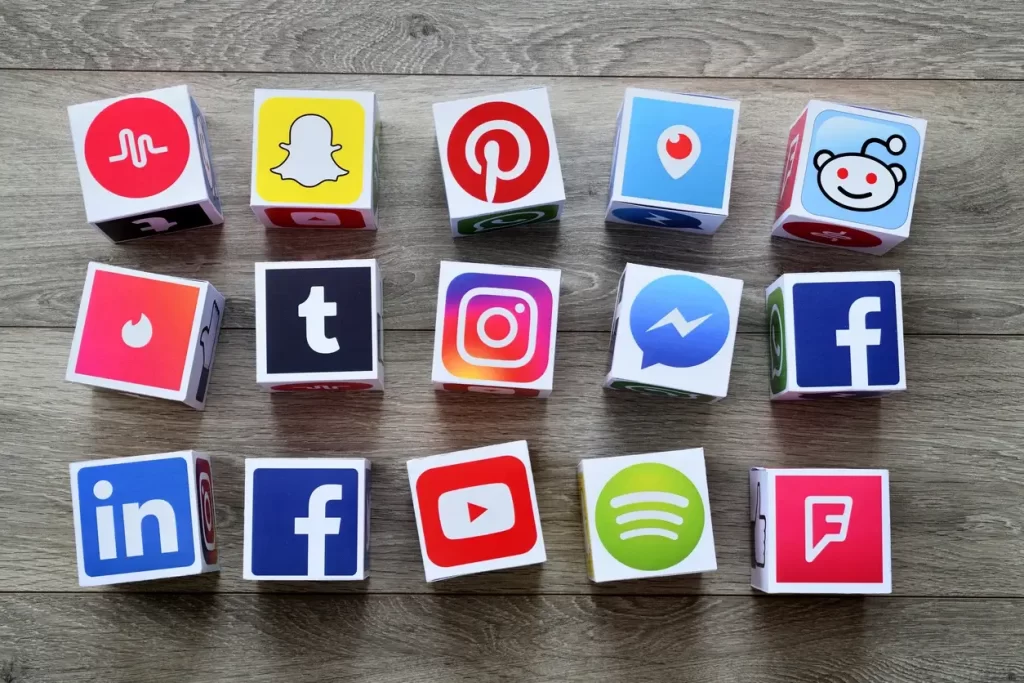 On Facebook, Instagram, and other social media platforms, many users have several profiles, and these users require help maintaining their accounts. If you are qualified, look for such positions and apply. Managing social media accounts for individuals or companies is another way to make money online. Even many big companies require social media managers to handle their pages. Hence you can apply and earn money by managing their accounts and posts.
Let's Beat the Inflation
Start online work today and earn a good amount of money with your skills. Beat this inflation and scarcity of jobs through online work. Let us know in the comments below about the ways you are earning money in this inflation.