Studying abroad can be a life-changing experience for students, but it can also be overwhelming and stressful. Educational and study visa consultants can make the process easier by guiding students through the application and visa process.
They can help them choose the right program and university and provide support throughout their time abroad. In Islamabad, there are several reputable educational and study visa consultants to choose from. From career counseling to visa guidance, these consultants can make one's dreams of studying abroad a reality.
Educational/Study Visa Consultants in Islamabad
Here is a list of the top 5 education and study visa consultants in Islamabad. With their guidance and support, you can make the most of your study abroad experience:
Learn more about these firms, including their hours of operation, list of services, and full addresses, below:
ABN Overseas Education Pvt Ltd is a renowned education consultancy firm in Islamabad that has been providing visa services to students for over two decades. The firm aim to help students make informed decisions about studying abroad, providing guidance and support throughout the process. Their customer service and commitment to providing students with accurate and up-to-date information about the study abroad process is top-notch.
Services:
One-on-one counseling
Admission assessment
Visa Guidance
IELTS Preparation
Address: Main Jinnah Avenue, G 7/3 Blue Area, Islamabad
Timings: 10 am to 7 pm (sunday off)
Contact Number: 0321 8383137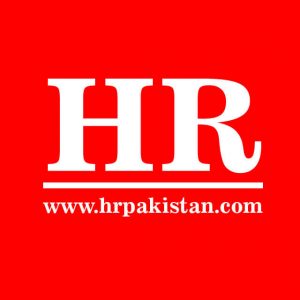 The HR Consultants is another popular educational consultancy firm based in Islamabad. With an experienced team of professionals, it is committed to providing top-level services to students seeking to study abroad. Students receive guidance and assistance with university selection, application procedures, and visa applications. Also, they treat each client's demands individually, so rest assured you will be provided with a customized solution that is exactly adapted to your needs.
Services:
University Advice
Documents Verification
Securing Admission
Visa Assistance
Interview Preparations
Pre Departure Support
Address: Beverly Centre, Jinnah Ave, Islamabad
Timings: 9 am to 6 pm (sunday off)
Contact Number: 051 2206451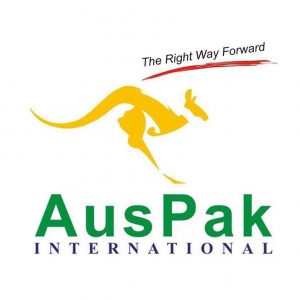 AUSPAK International also has a strong reputation for providing high-quality guidance and support to students who are interested in studying abroad. With over 2 decades of experience, they are experts in providing students counseling, test preparation, admission assistance, and visa guidance. Having collaborated with a number of famous academic institutions throughout the world, they are one of the renowned names in the education consultancy sector of pakistan.
Services:
Education counseling
Admissions in university
Accommodation Guide
Address: Beverly Centre, F 6/1 Blue Area, Islamabad
Timings: 10 am to 6 pm (sunday off)
Contact Number: 0321 5327540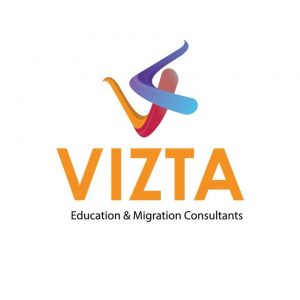 Vizta Education and Migration Consultants also specializes in providing services related to education and migration to various countries around the world. From student counseling, career guidance, and language training to visa processing, immigration services, and travel arrangements, they excel in every area of studying abroad. So, if you want to navigate the complex visa application and immigration process easily, choose them.
Services:
Visa assistance & guidance
Application processing
Financial advice
Pre-departure assistance
Country, university, and course selection
Education counseling
Migration services
Address: Al Hameed Mall, G 11 Markaz, Islamabad
Timings: 10 am to 6 pm (sunday off)
Contact Number: 0313 6628662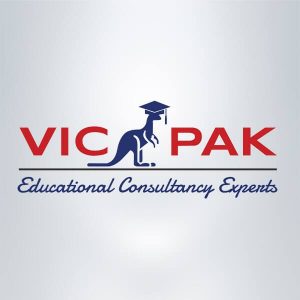 VICPAK Consultancy Services has been operating since 2009, and their consultants have extensive experience in advising students on studying at foreign universities. They can guide you through the complex visa application process, ensuring that it is smooth and quick. They can also provide expert guidance to help you with your study application, increasing your chances of admission. So, if you are thinking about studying abroad, you can surely count on their services.
Services:
Education counseling service
Admission procedure
University/country selection
Visa Assistance
Predeparture assistance
Application procedure
Airport pickup & accomodation
IELTS
Address: Pakland City Center, I-8 Markaz, Islamabad
Timings:
9:30 to 6 pm (monday to friday)
10 am to 2 pm (saturday)
Sunday off
Contact Number: 051 5730848
Verdict!
Studying abroad can be a challenging and rewarding experience, and it's important to choose the right educational and study visa consultant to help you through the process.
The consultants mentioned above are reputable and experienced, and they have helped many students achieve their goals of studying in their dream country.