Every season, fashion evolves, and if girls want to look fashionable and chic, they must be prepared. Pakistani viewers have a wide range of fashion preferences. Similar to how the eastern dress code has a large following, western outfits have their own influence and demand. Every year, well-known design houses add new additions to old classics, giving them a fresh new look. Today, we'll look at the country's most well-known western apparel brands.
We've curated a list of brands that sell the best Western clothes, which not only help you update your wardrobes with some fashionable and chic styles, but also have dresses for any event, such as going to university, college, visiting your mates, or shopping.
Outfitters

When it comes to western wear, Outfitters is a famous brand and the number one favorite among teenagers. This well-known apparel company has distinct clothing lines to suit the needs of men, ladies, and juniors in various stages of life. Every year, they come up with a new theme that is based on current events around the world. Outfitters has a full look and enjoys seeing you dressed up from head to toe, which is why the product line also features a wide range of boots, shoes, and fragrances, rendering it a one-stop high-street shop for all western wear wardrobe demands.
Check out their website: https://outfitters.com.pk/
Parien House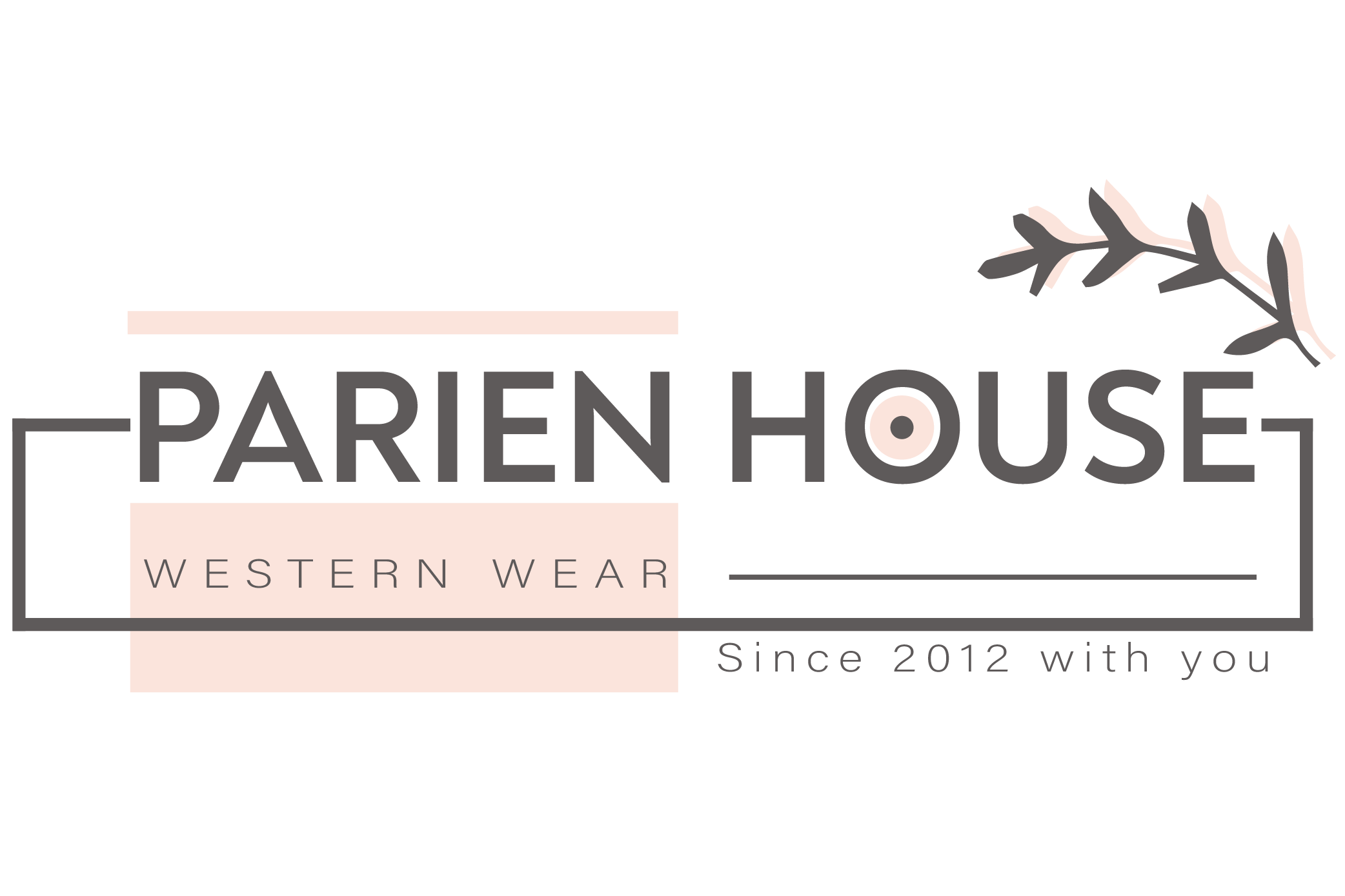 Parien House is an online fashion store that specializes in western wear that was established in 2012. They will give you the sophisticated look, whether it's for a drink or a luxurious meal. You can choose between a short-length dress and a dress with a full length. They offer the best outfit options due to the vast variety of styles available. You should definitely go and check out their summer floral collection.
Check out their website: https://parienhouse.com/
ONE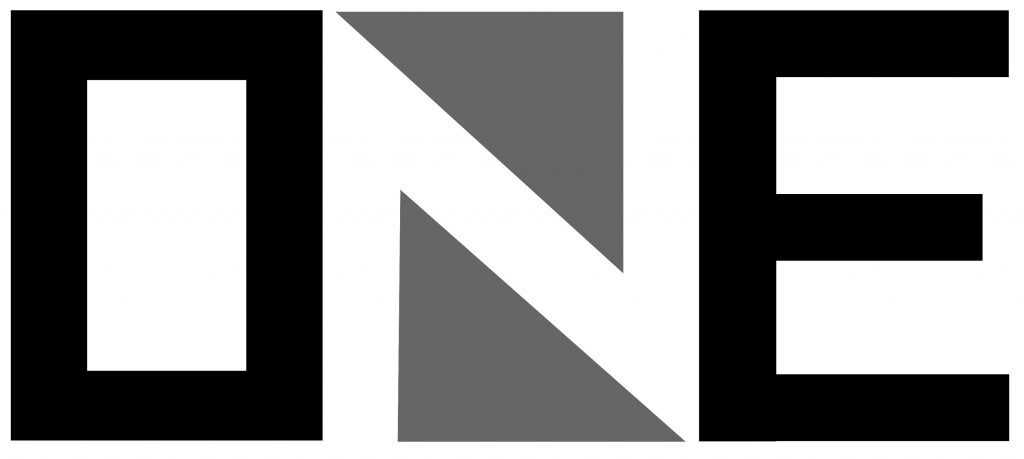 ONE is a brand renowned for its style, design, and trends, as well as its unbeatable prices and commitment to quality. Women's and men's casual clothes, boots, gym wear, and accessories make up the majority of the store's products. Their compositions are cool, and the color scheme is used in a manner that blends various hues to produce more pleasing colors.
Check out their website: https://www.beoneshopone.com/
Negative Apparel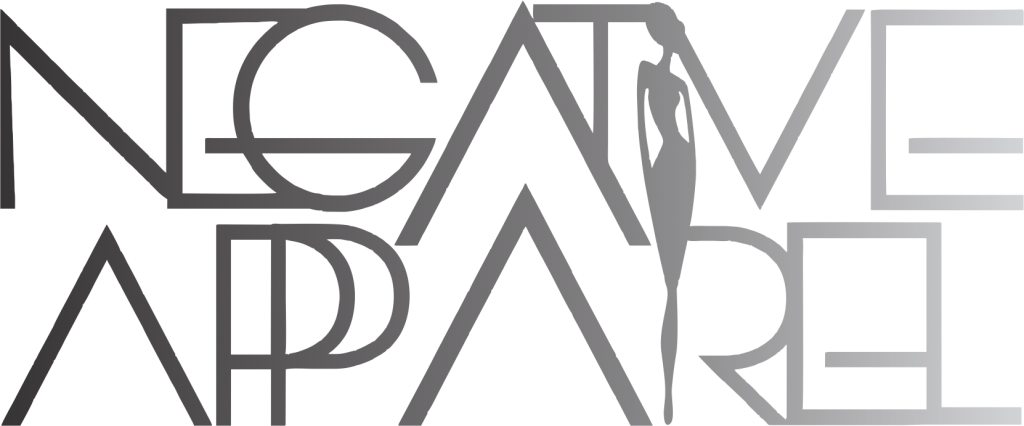 Negative Apparel has the most up-to-date western style, whether it's informal even formal, or whether you're shopping for fashionable handbags. Negative fashion is the solution to all questions for the everyday look and quick styling for head-turning ethnic wear and evening dresses. It is Pakistan's biggest online shop for western clothes. They have the greatest range of women's western apparel. They import the latest high-street fashion styles, casual outfits, and party wears from Dubai. Negative fashion provides a wide variety of wardrobe choices, from lingerie, kami crop caps, tops hoodies, office wear blazers, and formal skirts, regardless of the specific preference.
Check out their website: https://negativeapparel.com/
Cougar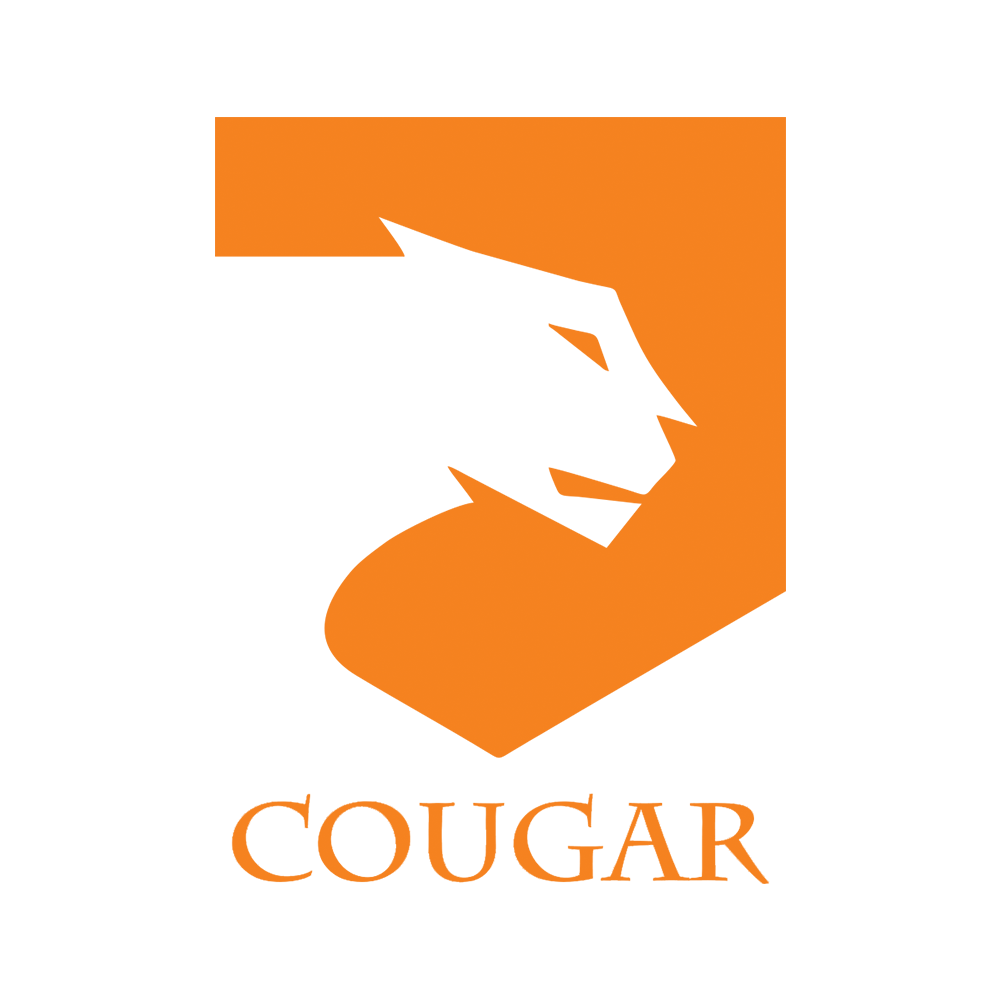 Cougar caters to Pakistan's urban youth who are looking for a fresh fashion theme to wear. They define a vivid style while providing a strong fashion-comfort equation. COUGAR provides both men and women a wide variety of casual clothes and accessories. COUGAR's women's line features sleek skirts, jeans, tights, jackets, caps, sweaters, and cardigans. COUGAR has its own production and development plant, allowing them to deliver the latest to its customers at the most affordable prices.
Check out their website: https://www.cougar.com.pk/