Having wires can be really frustrating, especially tangled up earphone wires. We've all juggled with our earphone wires after putting them in our pocket and regretting them while untying the knots. But, we've seen almost every brand go wireless with their earphones and a few third-party companies as-well. Does this mean we are truly going wireless? I think we are.
With wireless earbuds, you are able to do away with the multiple wired gadgets in your life. You can do your things hands-free, meaning that you will be able to pick your calls without the need to place your phone on your ears. The hands-free earbuds will do the work for you.
The fact that the earbuds are wireless does not mean that they will not give you the best quality sound. There are many types of earbuds that are wireless and produce the best quality sound.
We've compiled a list of earbuds in Pakistan that you can get under Rs.5000.
Redmi Airdots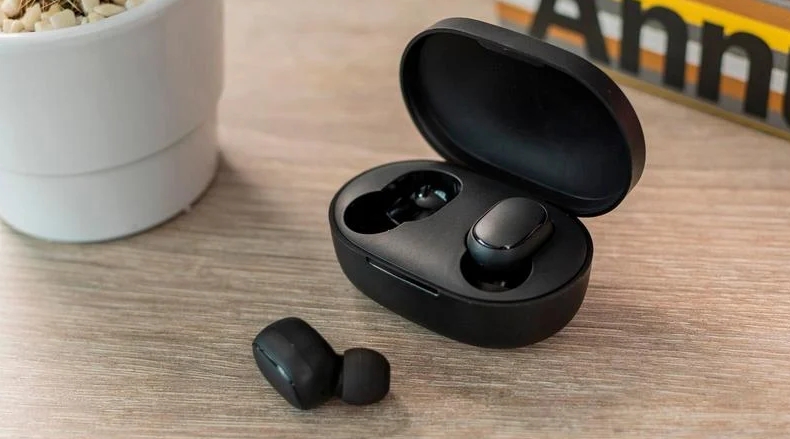 We can not simply miss the Redmi airdots on this list. Redmi has been making rounds in the tech industry and these Redmi Airdots are a must have pair of wireless buds. These buds provide quite a lot of ear comfort and good sound quality. With a decent battery time that runs for a while, these wireless buds are one worth buying. If you are looking for buds in a budget range, these are to go for.
They not only dish out balanced audio but are even quite lightweight. Their original price is 3,999 but they are currently being sold at Rs.2,999 on sale at Telemart.
MI True Wireless Airdots 2
These are a next-generation step up from the first Xiaomi Airdots. These come with a stereo system that does claim to promise true wireless. This kind of technology is quite uncommon these days and not everyone can replicate it. MI claims these ones do and it is quite possible that they do.
They provide a comfortable experience, allowing the user to adjust them according to the ears. Their original price is 5000 but they are currently being sold at Rs.3,499 on sale at the official MI store!
Xiaomi Haylou GT1
Haylou is a name that people usually associate with smartwatches. However, Xiaomi has managed to release an affordable Wireless set. They provide state of the art sound, all built-in with the latest Bluetooth technology. You can still hear the music well even when at a longer distance than usual
Their original price is Rs.3,999 but they are currently being sold at Rs.3,499 on sale at the official MI store!
QCY T5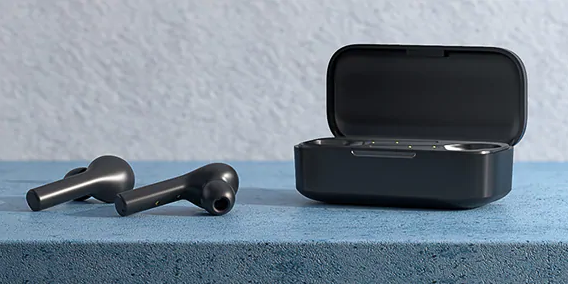 An HD Stereo sound you'll want to hear. Powered by A tiny 6mm driver sits inside the headphones to deliver clear sound. Bluetooth 5.0 delivers a faster and more stable wireless connection to your devices. The chip also drives voice-enabled assistant access and delivers up to 65 percent lower gaming latency. So whether you're playing games, listening to music, or enjoying podcasts, you'll experience higher-quality sound.
Their original price is Rs.4,999 but they are currently being sold at Rs.3,699 on sale at the official MI store!
All these wireless earbuds are available in Pakistan at a very affordable price.