If you are suffering from a financial crisis and need government assistance in it then the Ehsaas Kafalat program is the right choice for you. The Ehsaas Kafalat program is a program by the government of Pakistan that is designed for women as it gives a stipend of PKR 2000 monthly and a bank account to the poor and most deserving women. Moreover, through parallel Ehsaas policy initiative women will have a better understanding of the digital world as they will have better access to smartphones.
How To Apply For Ehsaas Kafalat Program
The process is very easy and convenient that can be done in four easy steps mentioned below:
Step 1: Check Your Eligibility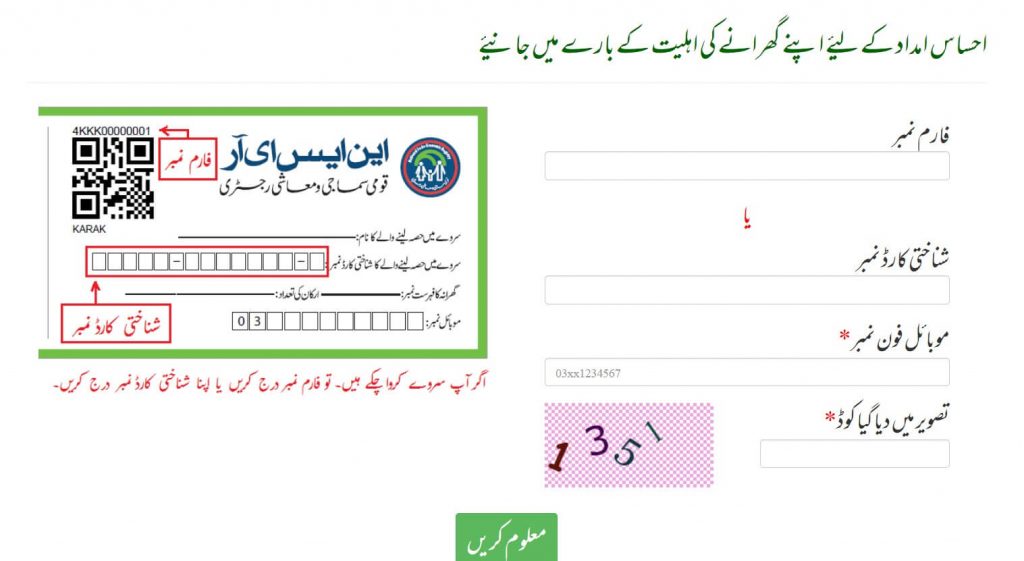 Currently, there are 10 million families enrolled in The Ehsaas Kafalat program. If you desire to find out your eligibility for the program go to their portal and write your CNIC number or token number given by the survey and the website will show your eligibility in no time.
The link to check your eligibility is: https://ehsaastracking.pass.gov.pk/?AspxAutoDetectCookieSupport=1
Ineligibility
You are not eligible for the program if:
You are a taxpayer
Car owner
Government servant and their spouse
You have a History of foreign travelling
If you fall under any of the above mentioned categories then you are not eligible for any Ehsaas Kafalat program.
Step 2: Register Yourself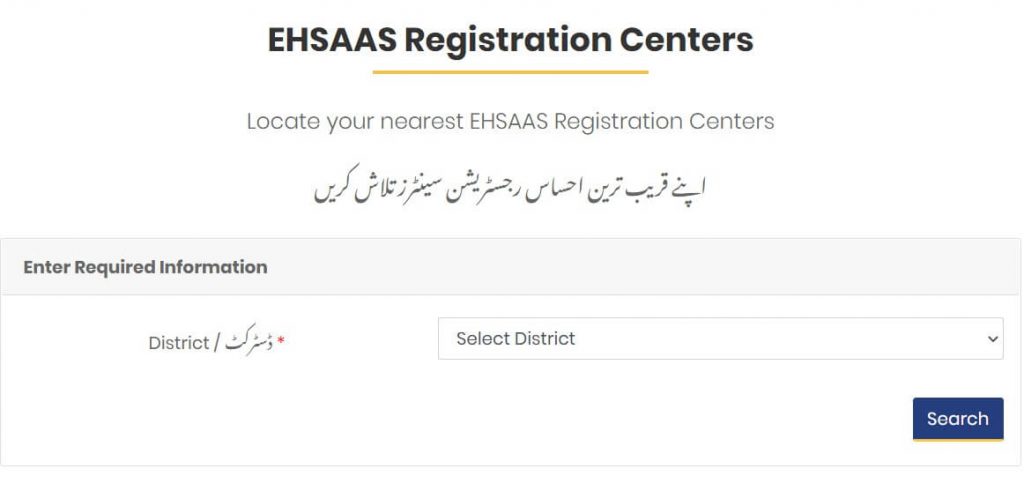 If you are eligible for the program then you can apply through the registration centres that are present in different districts. To find out if your district is present in the list or not, open the website of the Ehsaas Kafalat program and search the registration centre of your district to apply for the program. The Ehsaas Kafalat program has a total of 533 registration centres in all districts of Pakistan. All you have to do is go to the website, write your district name and the website will show you all the registration centres present in your district
Click on the link to find your nearest registration centre: https://nser.nadra.gov.pk/nsersurvey/bispnsersurveycenters
Step 3: Wait For Household Survey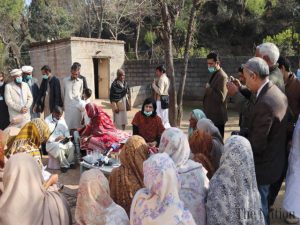 After you check your eligibility and apply for the program, a team will come for your household survey in which they will ask several questions to the different members of your family regarding your financial status and labour activity. This process is to ensure the credibility of the information you have provided.
Step 4: Receiving The Payment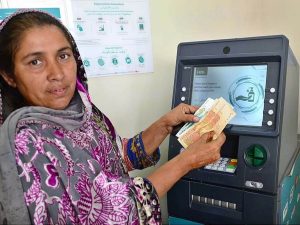 It is the first program that has a biometric ATM, once you get the message of payment from 8171 you can withdraw your money from the biometric ATM. In areas such as KP, GB, and AJK eligible people can withdraw money by biometric ATMs from campsites of Bank Alfalah and retail shops. However, in areas such as Punjab, Sindh, Balochistan, and the Federal Capital Islamabad beneficiaries can withdraw their cash from Bank Al- Habib.
Ehsaas Kafalat For Women of Pakistan
Although the program supports everyone, it prioritises the women of Pakistan to make them independent and it is a small step to make them self-sufficient. For more information, you can watch instructional videos from the 8171 portal.