At a launch conference last week, Huawei unveiled a slew of new smart devices, one of which was the Whole House Smart Host. The new Smart Host serves as a hub for all of your smart home devices, making it easy to access and watch everything.
The new Whole House Smart Host aims to improve three key areas: Complete house interconnection, Complete house AI and Ecological integration. This is also the first Smart Host that comes with a modular interface and boots HarmonyOS. It's made of one-piece aluminum alloy and has a sandblasted finish.
The host is equipped with a number of sensors that monitor your everyday activities and can be used to regulate lights, protection, water, audio systems, sleep assistance, and other functions. It can be used to power Huawei-branded products as well as other Harmony OS-based products like Midea and others.
Carry the two networks to the Hongmeng AI engine, which will then call the scene model, do real-time analysis and calculations locally, make the most rational decision, monitor the equipment to carry out different scenarios, and realize multi-condition dynamic prediction and active intelligence.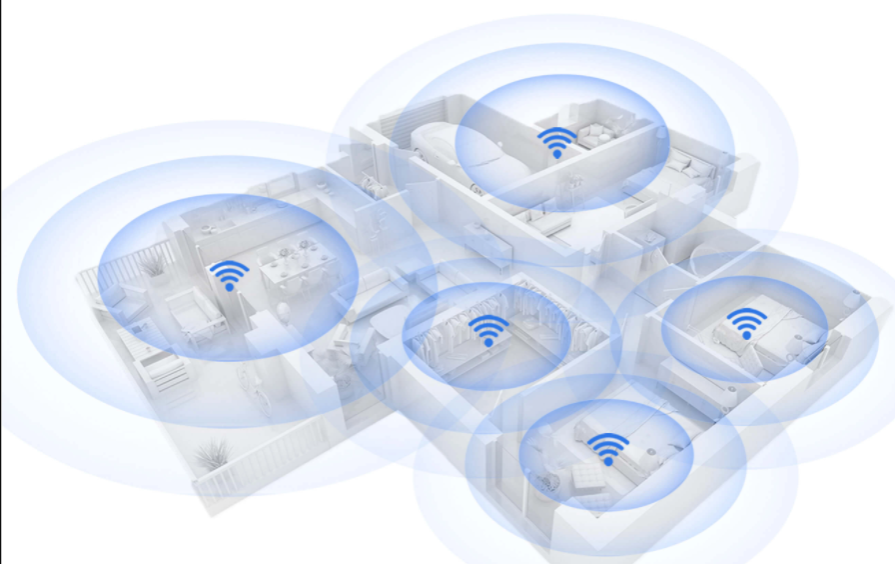 It also includes an onboard PLC control panel with WiFi 6, which regulates signal and data transfer for secure and efficient communication. Huawei claims that it can transmit data to up to 384 computers over a distance of 2000 meters. This is perfect for big homes as well as businesses with many locations.
The Huawei Whole House Smart Host is available in two sizes: one for three bedrooms and two living rooms, and one for five bedrooms and two living rooms. The first option will set will cost you $15,260, while the second option will cost you $22,890.