Bloomberg reports that International Monetary Fund, the global lender, has asked for assurances regarding Saudi funding to Pakistan.
The IMF's demand is basically to ensure Pakistan's $4 billion commitment is fully enforced.
Bloomberg stated that the IMF did not want a funding gap following the disbursement of its own fund.
This is a significant issue because, amidst the IMF's planned loan to Pakistan, the Shehbaz-led Government would not be able to avoid defaulting on its debt with this huge amount.
A few days ago, Minister Miftah Ismail also claimed that as soon as the agreement with the International Monetary Fund (IMF) is completed, Pakistan will receive $8 billion of financial assistance from some allies.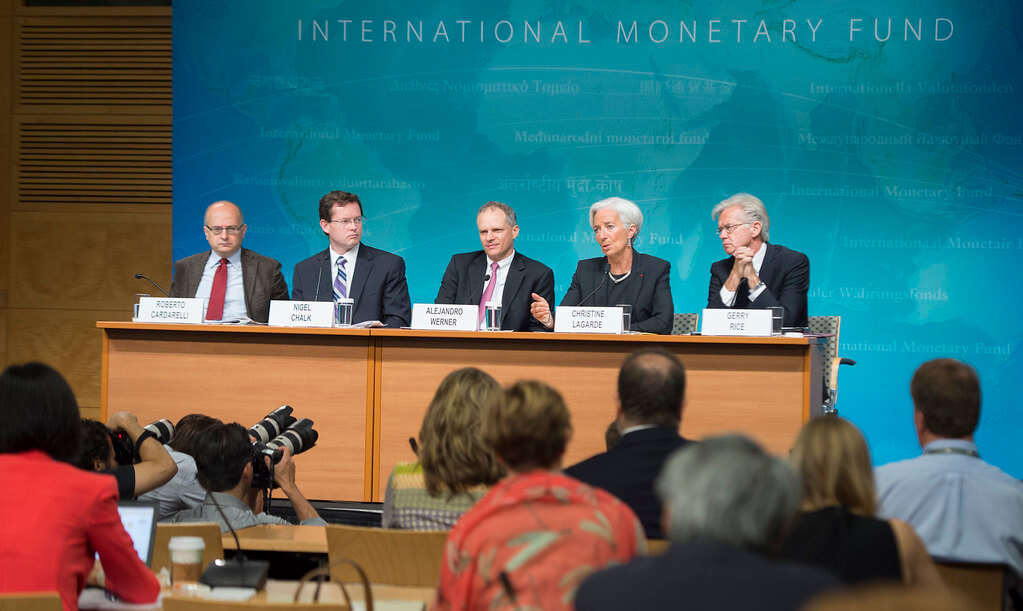 Addressing the press, he said that one friendly country plans to invest $1 billion in the stock exchange while another country would provide oil fanning worth $1.2 billion.
However, if Pakistan's rupee continues to depreciate and the likelihood of default rises, the IMF's board may vote against approving the cash release.