Immigration consultants or advisors help clients in moving from one nation to another for the purpose of study, profession, tourism, or business. As allowed by law, they offer legal services in the domain of immigration. However, if you're Lahore's resident seeking to invest in your future, be a bit more cautious. The city has been home to a number of fake immigration consultations for years.
Select an immigration lawyer that offers both legal expertise and sincere interest for their customers. Especially be aware of the fraudulent advisers who promise citizenship, work permits, or guarantee the release of detained immigrants. They will not only leave you defrauded but will also cause irreversible harm to your legal status. In a nutshell, to protect yourself from scams, conduct thorough research before entrusting any immigration expert in Lahore.
Immigration Consultants in Lahore
Going to each immigration consultant's website and looking for their individual immigration processes is quite tough; as a result, we've done the legwork for you. We have prepared a list of the 10 Immigration Consultants in Lahore whom you can count on beyond doubt. Have a look:
| | | |
| --- | --- | --- |
| Immigration Consultants Lahore | Contact Number | Address |
| Global Evisa Services | 0311-1762324 | Landmark Plaza Jail Road Lahore |
| Expert Opinion Pvt. Ltd | 042-35941786 | Garden Heights Plaza, New garden town Lahore |
| Signature One Consultants Pvt Ltd | 042-36366683 | Block B Jubilee Town, Lahore |
| Zarnab International | 042-111927622 | Siddiq Trade Centre, Main Boulevard, Gulberg، |
| Abdul Ghaffar and Sons Overseas Employment | 0345-206 2102 | Allama Iqbal town Main Multan Road |
| World Consultants | 0311-1744744 | Al Qadir Height New Garden Town |
| Veritas Consultants | 042-37182133 | Phase 5, DHA, Lahore |
| True Migration and Academic Consultants | 0323-6661188 | Paradise Floor Siddique Trade Centre, Gulberg III, Lahore |
| HighBrow International | 042-36600066 | Commercial Area Cavalry Ground |
| WSL consultants | 0323-8451958 | Rakhshanda Heights, Orange Line station |
Note: These immigration consultants are not ranked. However, each one may have something distinct to offer.
Global Evisa Services

Global Evisa Services was founded in 2004 in Lahore, Pakistan, to provide Immigration Consultancy services in the city. In the subject of immigration consulting, they are one of the innovators and most respected and reliable firms. The team plays a unique position in the area and adheres to a strict professional code of conduct.
Furthermore, Global Evisa has a very good track record; they have been encouraging the aspirations of millions of talented workers and presenting them with potential experiences for years. Global Visa Consultants has also always prioritized customer convenience since the beginning of its business.
Address: Landmark Plaza Jail Road Lahore
Contact Number: +923111762324
Expert Opinion Pvt. Ltd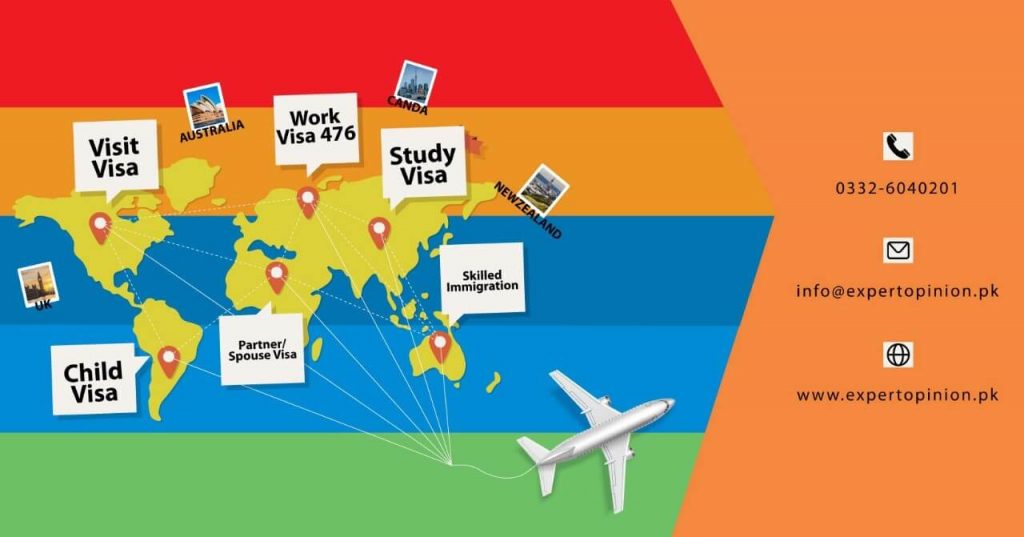 Experts Opinion is a Lahore-based immigration legal practice that assists people from all around the city. In particular, provide immigration services for Australians, Canadians, and Kiwis. Not only that. The firm also assists Fresh Engineering Graduates with work permits under the Washington Accord as well as offers study abroad advice and assistance.
The skilled lawyers and staff at Expert Opinion Pvt. Ltd are well-versed in dealing with complex matters. Hamid Mehmood, one of their Experienced immigration & relocation consultants, has an extensive understanding of various visa streams. He's also an expert in operations management, and customer service; has a remarkable ability to interact and negotiate effectively with applicants, and responsible authorities.
Address: Garden Heights Plaza, New garden town Lahore
Contact Number: 042-35941786
Signature One Consultants Pvt Ltd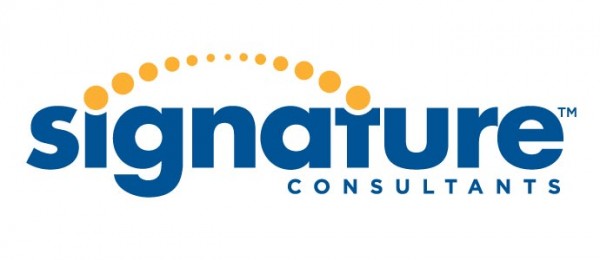 Located at Block B Jubilee Town, Lahore, Signature one consultant is among the top 10 rated immigration agencies in the city. From citizenship petitions to sponsorships, the consultancy offers services to all areas of immigration procedure. What's more amazing is that the company uses a tailored strategy to provide its services.
The legal team at signature one consultant is known for offering clear and honest advice. Customers have given them overwhelmingly positive feedback and they are happy and pleased with their advice and consultations. This also explains why hundreds of Lahore residents entrust them with their immigration applications every year.
Address: Block B Jubilee Town, Lahore
Contact Number: 04236366683
Zarnab International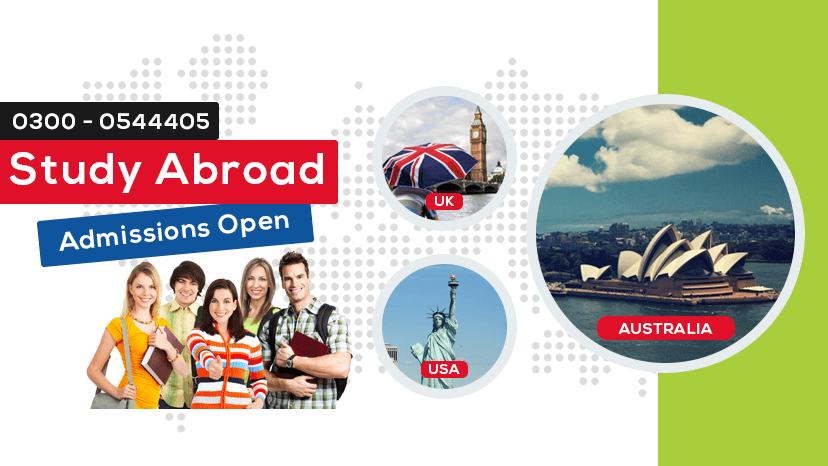 Want to move to Canada or Australia? Zarnab International is the go-to private firm. They are one of the best in town and have over 22 years of experience. From preparing your case with all the documentation required to complete consultation services, their legal team will stand by your side.
And now the services. Backed up by a talented staff, the company provides a wide range of immigration services to temporary and permanent employees, individuals, and their families. Exclusively, zarnab International assists IT experts, accountants, and engineers in obtaining a permanent residence visa. In addition to that, they also provide services such as citizenship, study visas, and corporate immigration.
To sum, the firm's CEO, Mr Khalil ur Rehman himself is a warm, humble, and professional individual. Education UK Certificate for agents is one of his professional affiliations. Over his career, he has helped several clients in fulfilling their dreams of migrating and settling in Australia and Canada.
Address: Siddiq Trade Centre, Main Boulevard, Gulberg،
Contact Number: 042-111-927-622.
Abdul Ghaffar and Sons Overseas Employment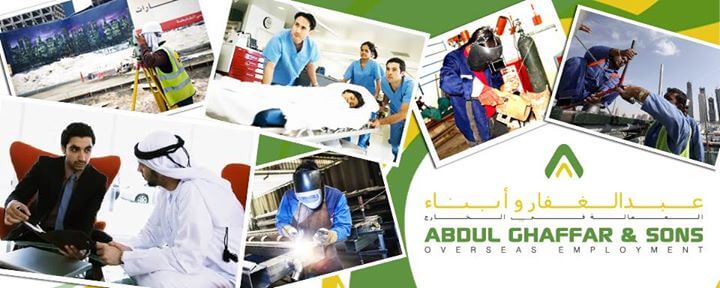 Abdul Ghaffar and Sons is Asia's leading overseas recruitment agency, having a large presence in the Gulf region. For over twenty years, the firm has successfully filled workforce needs in Bahrain, Kuwait, Oman, Qatar, and Saudi Arabia. Furthermore, Ghaffarson's team always takes a novel approach to human resource services and utilizes digitally equipped assets to carry out HR functions in the most efficient manner. To top it all off, this firm also has offices in Karachi, Peshawar, Mardan, Islamabad and nearly everywhere else in Pakistan.
In light of the foregoing, Ghaffarsons might be your go-to recruiting platform if you are a job seeker looking for better international career opportunities or an international recruiter and headhunter seeking top talents.
Address: Allama Iqbal town Main Multan Road
Contact Number: +92 345 206 2102
World Consultants

You can also seek the services of a world consultant if you're looking to pursue education, career objectives or citizenship. This is a solution-oriented organization that adopts a single-minded approach to building opportunities in order to fit individual profiles within the posed parameters. In general, the parameters are classified as financial, academic, and personal.
World Consultants' main objective is to enable students to make the best choice possible when it comes to pursuing education at overseas educational institutions. They provide consultancy services including information on higher education in different foreign countries like Australia, Canada, US, UK, Turkey, Italy, Malta, and Malaysia. Overall, the firm has a thorough understanding of the global educational system.
Address: Main Boulevard New Garden Town
Contact Number: 0311 1744744
Veritas Consultants

If you're hunting for the top immigration lawyers in Lahore to get started on your plans for Immigration or International Education, Veritas Consultants is a good place to kick off. For more than 30 years, it has helped millions around the world in crossing borders without fear. The firm has all the potential and resources to bring your fantasies to life. Not only this, Veritas will only suggest solutions that are best suited to your profiles and aspirations.
So, whether it's about school recommendations, deciding on a country, or anything else related to going overseas, such as learning a foreign language, veritas is the immigration service to go with.
Address: Phase 5, DHA, Lahore
Contact Number: (042) 37182133
True Migration and Academic Consultants

The firm – True Migration and Academic Consultants – has been around in Lahore for at least 19 years. It is located at Abid Majeed Road, Lahore Cantt. Established in 2003, the immigration consultancy firm has received many 5-star reviews from its customers for successfully migrating them to Australia. Each and every member of its team is focused on providing the highest standards of client service that too in a friendly environment. As for the services, you can rest assured that from arranging sponsorship to advising on the required documentation, all services will be provided to you.
Address: Paradise Floor Siddique Trade Centre, Gulberg III, Lahore
Contact Number: +92-3236661188
HighBrow International

How many immigration consultancy firms could claim to be in service for more than a decade? Only a few. And, one of them could be found at Cavalry Ground, 57, Lahore. Founded in 2002, Highbrow international has had an impressive track record. With over 15,000+ successful cases, it was also voted as Lahore's top immigration firm many times. The firm also has offices in Australia, UK, and Canada.
Highbrow's rich and renowned history has mainly many successful study permit applications. Its partnerships with many prominent colleges all over the world have helped thousands of students achieve their goals and portray them in the finest versions. Besides providing immigration solutions for your education, Highbrow also specializes in the permanent settlement, business, and investment plan applications.
Address: Commercial Area Cavalry Ground
Contact Number: 042-36600066
WSL consultants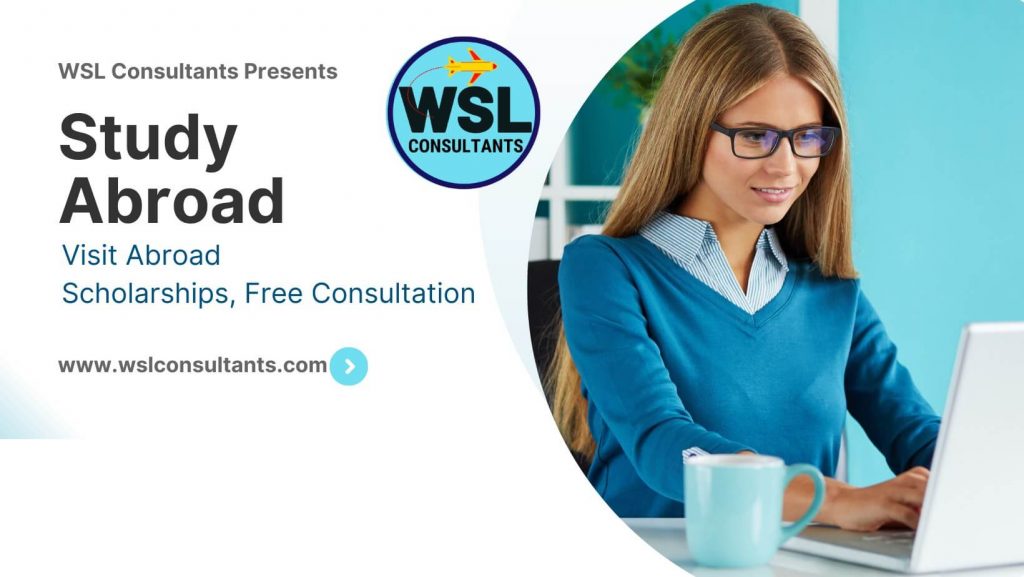 WSL Consultants is another well-known firm that was founded in 2012 to aid people who are looking for immigration services. Well, its core services include studying in Canada, Hungary, Austria, Italy, Turkey, United Kingdom, and United States. But that's not it. WSL consultants also provide a one-stop resettlement solution to people desiring to relocate, work, invest, or do business in another country. Supported by a team of highly qualified and licenced immigration lawyers and counsellors, WSL has dealt with a variety of immigration-related concerns over the course of its work. It assists all its clients with documentation and file compilation, sponsorship of financial records, and invites from multinational firms. Also, it only charges a small fee for the services.
Address: Rakhshanda Heights, Orange Line station
Contact Number: 0323 8451958
Final words
That's it! You have just finished reading a list of the finest 10 Immigration Consultants in Lahore. However, as we said earlier, the list is not ranked. Each of these firms will be able to provide you with the most amazing services for your visa applications!