The 8th of March marks the International Women's day, celebrated around the world.
This year's theme for Women's day is "Embrace Equity," highlighting that each individual is different and should be given opportunities to reach his/her maximum potential.
Like the rest of the world, Women's day is celebrated in Pakistan as well through various events and shows to promote women in various walks of life.
Kasb-e-kamal Exhibition – Lahore
Dates: 11 & 12 of March
Venue: Women Chamber of Commerce Lahore
Book Your Stall: 0302 8400999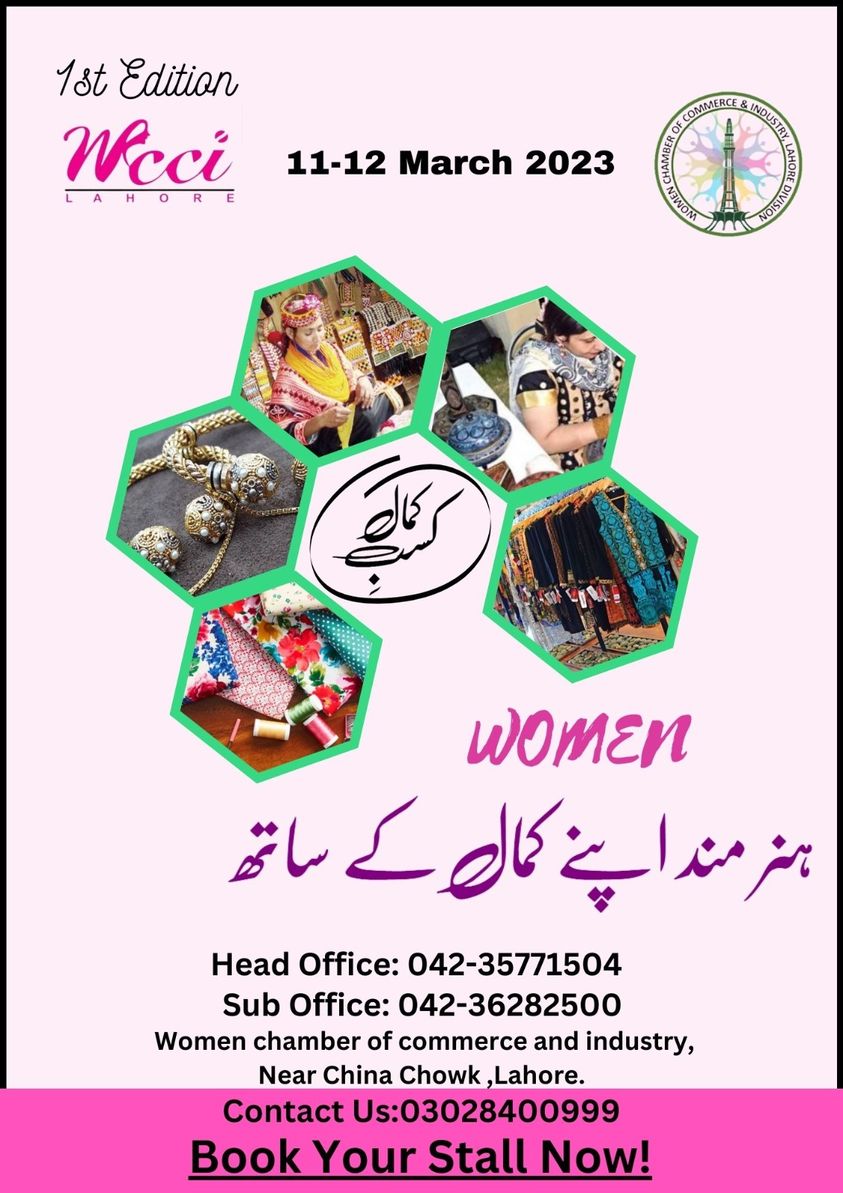 Art Exhibition & Folk Music – Lok Virsa Islamabad
Date: 8th March 2023
Timings: 1000 hrs to 1700 hrs and a
Live folk musical show: 11:30 hrs
Venue: Lok Virsa Heritage Museum, Shakarparian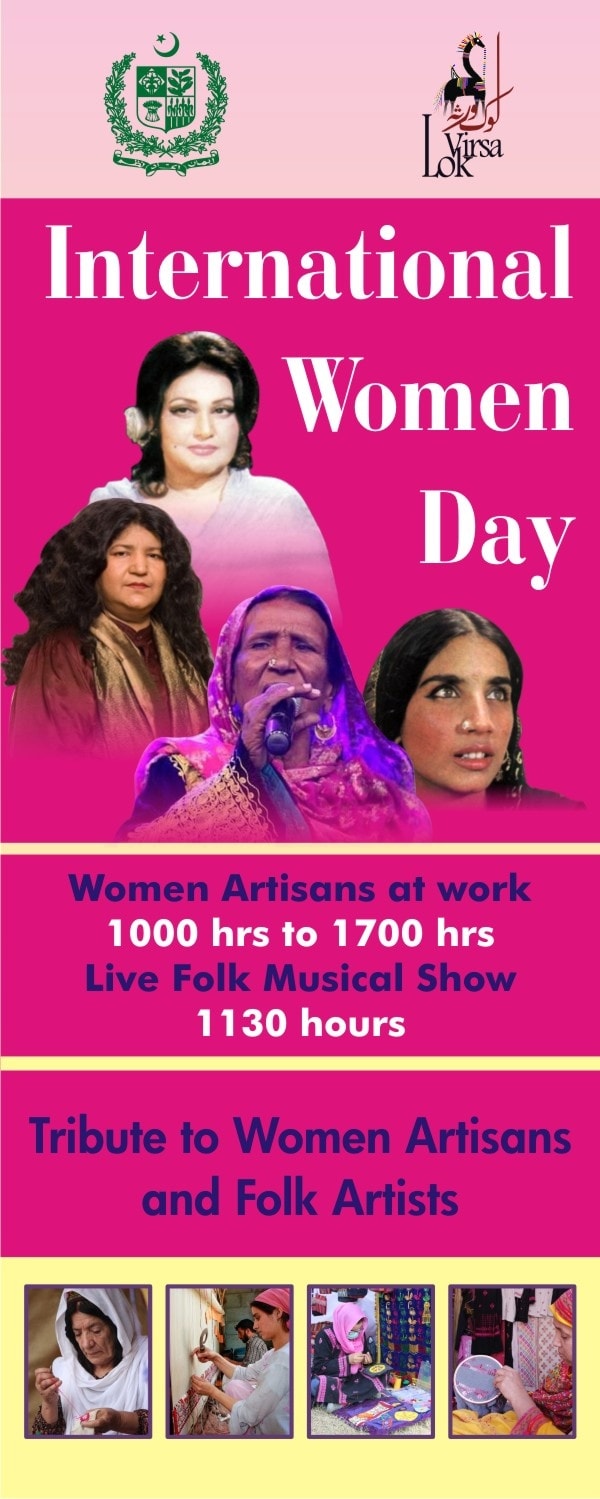 Cooking Competition – LalQila Karachi
Event Date: Thursday, 9th March 2023
Venue: LalQila Karachi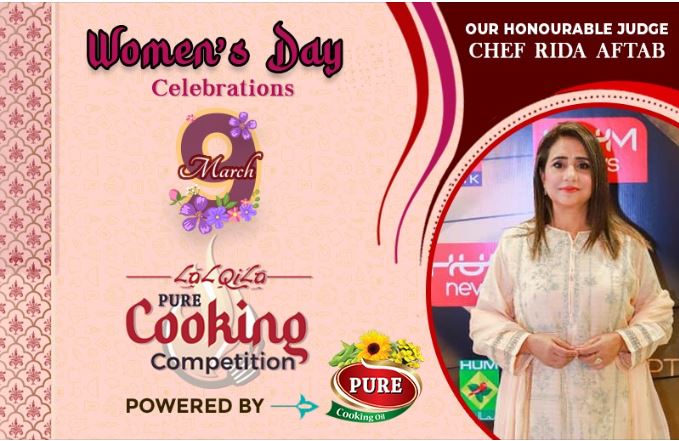 Women in Architecture – Meet & Greet Online Session
Date: 8th March
Link: DM for Zoom Link
Happy Women's Day To All!