The iPhone 13 arriving later this year will not come with major changes but it might have an in-display fingerprint scanner since Apple has started testing it as a key upgrade for 2021.
In-Display Fingerprint Scanner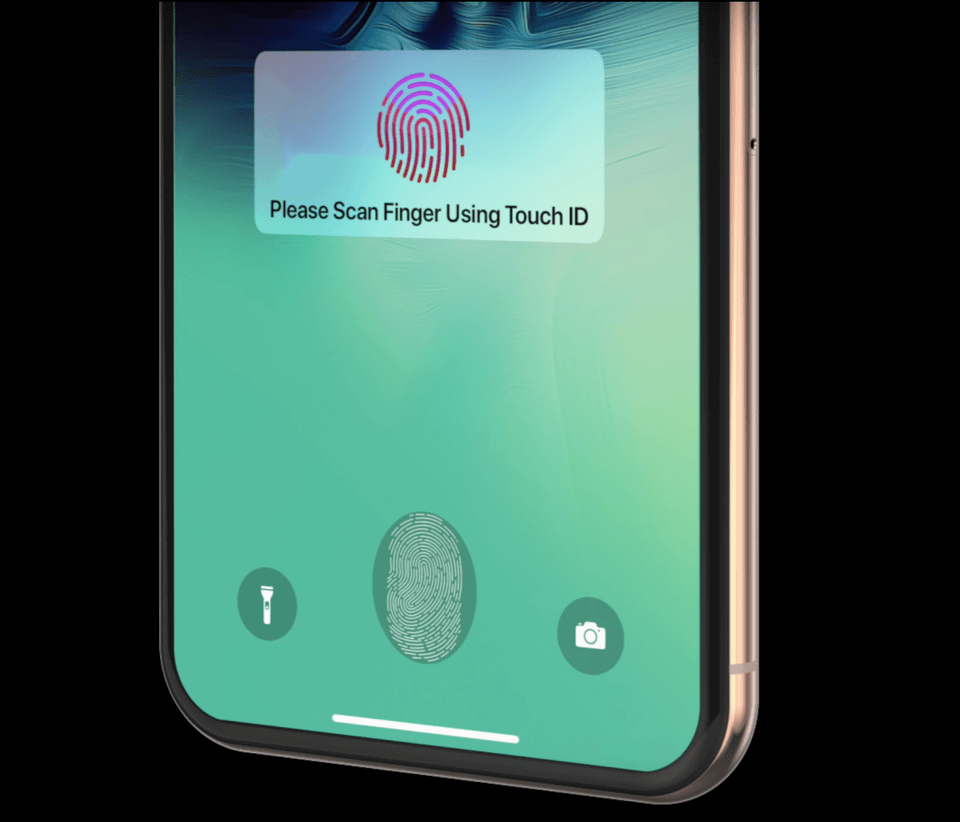 Starting with iPhone X, all iPhones except the iPhone SE (2020) came without the Touch ID fingerprint reader and used Face ID facial recognition for biometric authentication. However, Face ID has turned out to be a less practical solution amidst the ongoing pandemic since the technology often fails to unlock the phone when the user is wearing a mask. So you either have to pull down your mask or enter the security code to unlock your iPhone. But that will not be an issue with the iPhone 13 lineup if it packs an in-display fingerprint scanner – a feature that's been around on Android smartphones for a few years now.
No Charging Port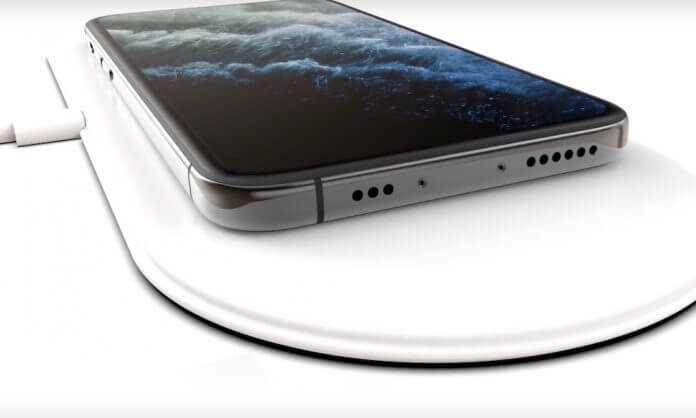 It happened with the home button (for bigger screen space) and replaced it with the convenience of Face ID. It happened again with the headphone jack, so you could have more water resistance and we could see the same fate for the charging port. Apple hasn't ditch the charging ports yet. The all new iPhone 12 line-up had charging ports but Apple also introduced the all new wireless charging system.
The MagSafe charger allows you to charge your phone wirelessly and easily ditching the convectional wire-charging. It has been rumored that Apple will be removing the charging port on some iPhone models in favor of wireless charging. Which means the MagSafe charger that Apple rolled out with the iPhone 12 lineup could have been too prepare the users for this massive change. However, the users have different opinion about removal of charging ports and only wireless support charging.
Foldable iPhone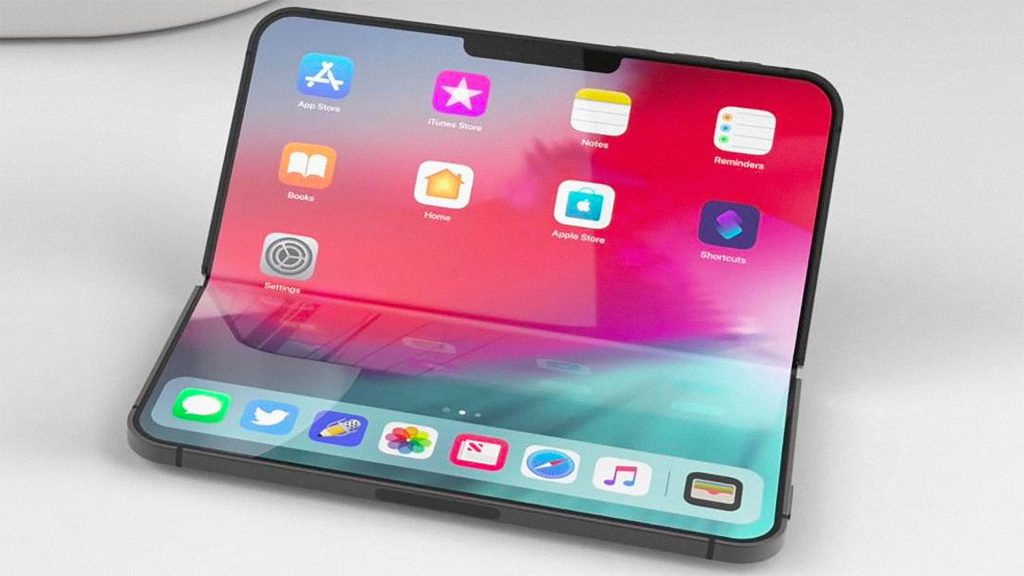 Apple is working on an iPhone with a foldable screen and has already developed prototype foldable displays for internal testing. These screens have invisible hinges similar to Samsung's foldable displays and one of them unfolds to a 6.7″ size. Apple hasn't finalized its plans to launch a foldable iPhone and doesn't have any prototypes yet.
However, It's unlikely a foldable phone would be included in its 2021 lineup, which is expected to focus on incremental upgrades to the 5G models released last year. The company's 2021 models may include fingerprint-scanning Touch ID in their displays, according to the report. That technology had been removed in favor of facial recognition in recent models.