On Tuesday, the Japanese government announced that Pakistan would receive a grant of $2.3 million (313 million yen) for the Project for Human Resource Development Scholarship
As per the press release from the Economic Affairs Division, the Japanese government will award 18 scholarships for two-year master's degree programs and one scholarship for the three-year doctoral program to officers of the Pakistan federal government for the fiscal year 2022. With that, they would be able to study at some of the prestigious Japanese universities, advance their administrative skills, and effectively guide Pakistan's economic and social development.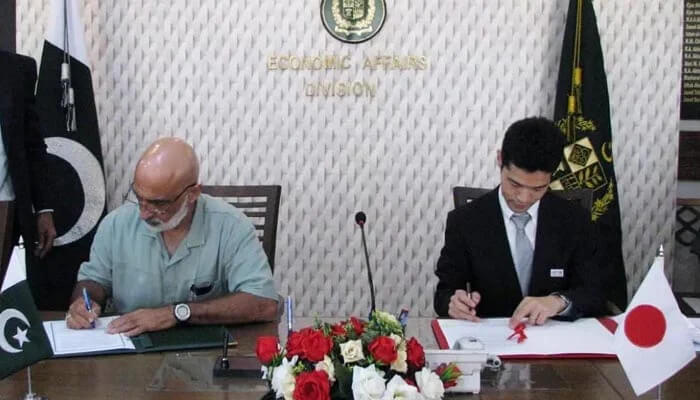 The Ministry of Economic Affairs hosted a signing ceremony in this respect, and the secretary of the ministry spoke at the event. He thanked the Japanese government and people for their support and pledged to provide all necessary facilitation for future bilateral relations to be more fruitful.
Alongside, Ishii Kensuke, the Charge d'affaires of the Japanese Embassy in Islamabad, and Secretary EAD Mian Asad Hayaud Din signed the exchange of notes and record of negotiations for the grant.
Well, four batches of JDS fellows have benefited from this program since its official start in Pakistan in 2018. The project's primary goal is to improve the administrative competencies of the Pakistani government by offering skilled government officials who work on Pakistan's social and economic development initiatives the chance to earn master's and doctoral degrees.