Lenovo has confirmed that the company continues to offer two alternatives for the recently refreshed Lenovo ThinkPad X13 Gen 2: Intel and AMD chipsets, upgraded to the newest processors from both companies.
The first important update is in the form of a monitor. It now has a higher aspect ratio of 16:10, which is claimed to be more suitable for performance work. The company continues to sell many WUXGA and WQXGA resolutions with 13.3-inch options.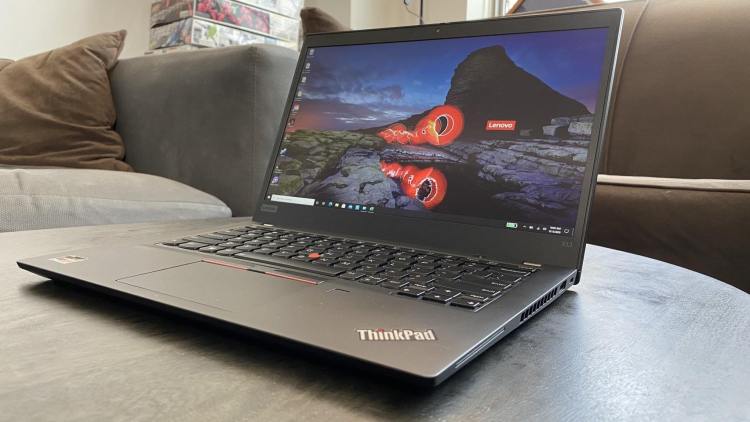 The company has chosen to name the laptops powered by the ThinkPad X13 Gen 2 I Intel chipsets, which will be powered by the new 11th generation Intel Core i7 chips with vPro support, to distinguish between various versions.
The AMD-powered versions will, on the other hand, come with the new AMD Ryzen 5000 processors. The Thunderbolt 4 port is omitted from this model and the user still has a USB-C port. The organization is yet to release the full specifications of the model.
There are two USB-A ports in the Intel-powered model, two Thunderbolt 4 ports, a full-size HDMI port, and an analog audio port. The computer provides solutions ranging from Wi-Fi to Wi-Fi 6E and LTE 4G and 5G modems for networking.
Also, it comes with a 1080p webcam option, along with Windows Hello biometric support. For the battery, the firm offers two options: 54.7Wh or 41Wh.
The Lenovo ThinkPad X13 Gen 2 I (Intel edition) will be available for purchase at a price of $1,299 from next month, while the AMD-powered model will be available at a price beginning at $1,139 from May this year.