In the world, more and more heads are turning towards new trends. We see a new theme coming up every month. There are trends emerging every week if we go any more explicitly. We have seen people adjust to many new things and conventions in January. Today, as we can see, the automobile market is on the rise. We see businesses seeking to work for the electric revolution everywhere we look.
It seems that combustion engines are approaching the final step of their century-long run. Likewise, the idea of Blockchain has gripped a lot of people these days. In terms of digital finance and properties worth investing in, it is the newest. The most popular one is known as Bitcoin, as you may already know. Bitcoin soars higher than ever after Elon Musk's latest actions.
Cryptocurrency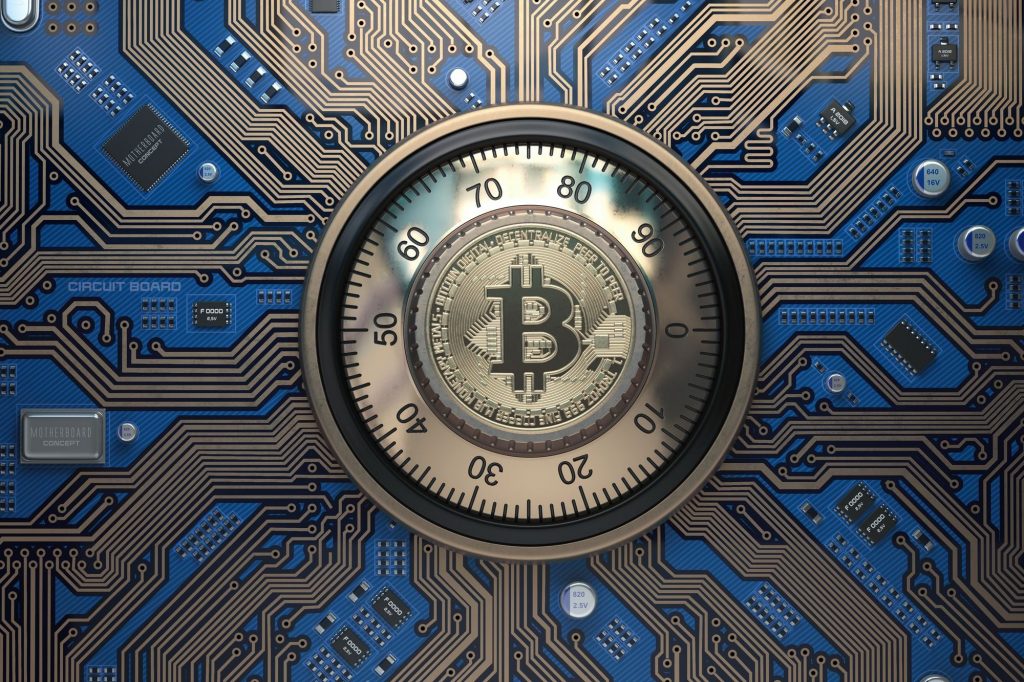 It appears to be the most touching of today's trends. There is no time when news about bitcoin or some other similar currency is not exploding on Twitter. There are so many new types of cryptocurrencies that individuals are being convinced to participate in them. However, rather than random ones, it is advised that you invest in the most promising ones.
Bitcoin is one that sees a year-round steady flux. In certain months, it rises in value, while in others it falls. Now, suddenly, when Elon Musk decided to take an interest in it, it had risen far beyond its limits. And unexpectedly, Bitcoin has never been higher; everyone wants a piece of it. It's a digital gold rush, it seems.
LUMS Academic Program
In view of the growing success of cryptocurrencies, academia has agreed to show an interest in them. LUMS has expressly agreed to introduce a new curriculum. This academic program will focus on cryptocurrency and its details and will encompass it. You are going to dive into the program and find yourself learning quite a lot of new things.
The aim of the course is to maintain its focus on blockchain and other emerging markets and regions. Not only will this lead to new business models, but it will also bring a new era of new distributed applications. This new development will also fuel efforts in Pakistan to advocate crypto laws as early as possible.
This program shows that in this sector, there is a lot of new development being done> Many people want to learn about this specific topic. We may also note how Waqar Zaka plays in this entire scene via social media. He is also seen debating cryptocurrency-related problems. It may also be a learning point.
We hope that the LUMS academic program will be quite successful in the years ahead. Let us see just how many individuals want to apply for it. New faculty and course priorities will have to be there. There are fresh seas, and they are not prepared for everyone.